HOOPS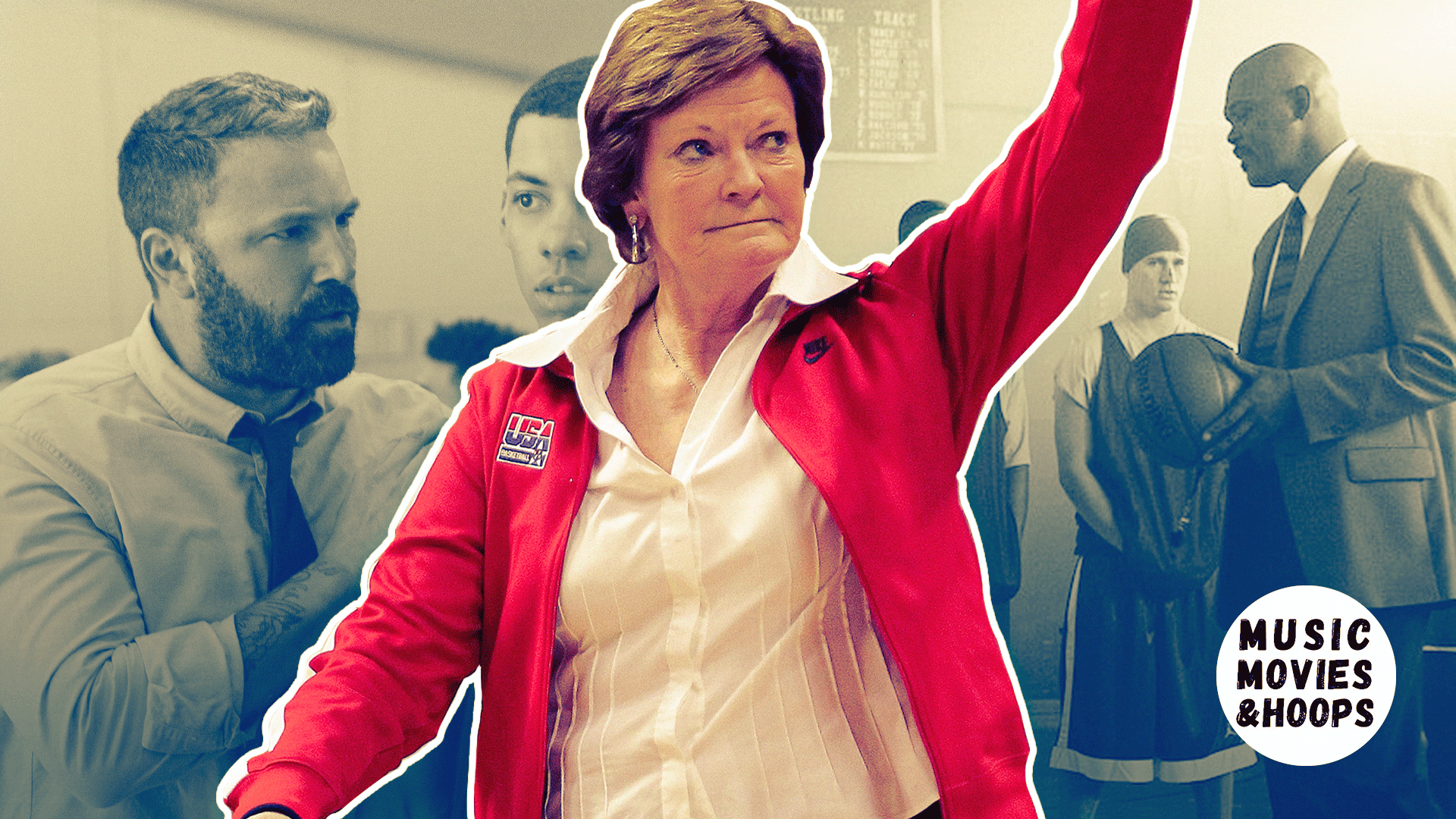 In film and on the court, room needs to be made for women to be real.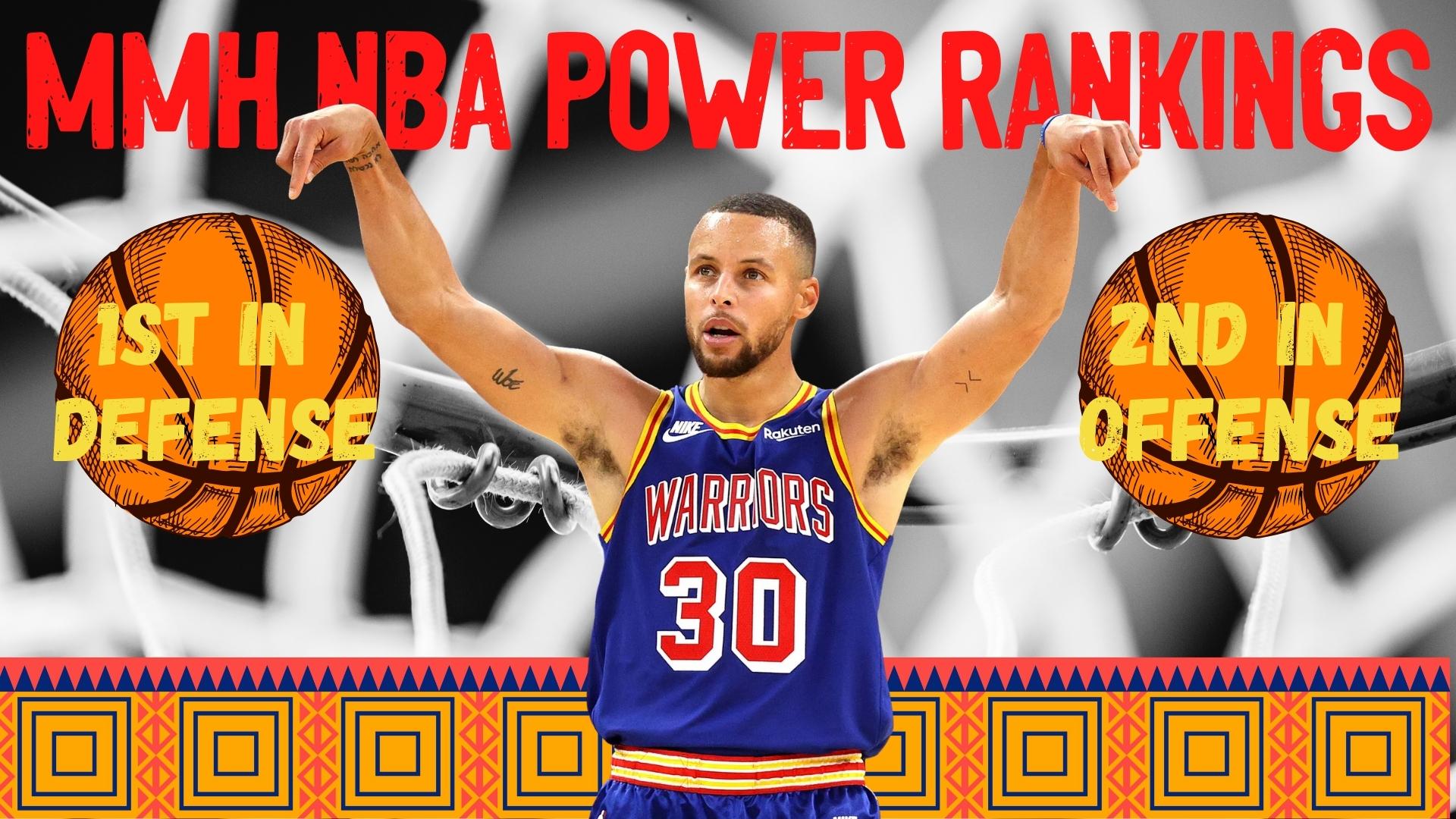 The crew returns with our MMH spin on monthly NBA Power Rankings. Eat your heart out hoops heads!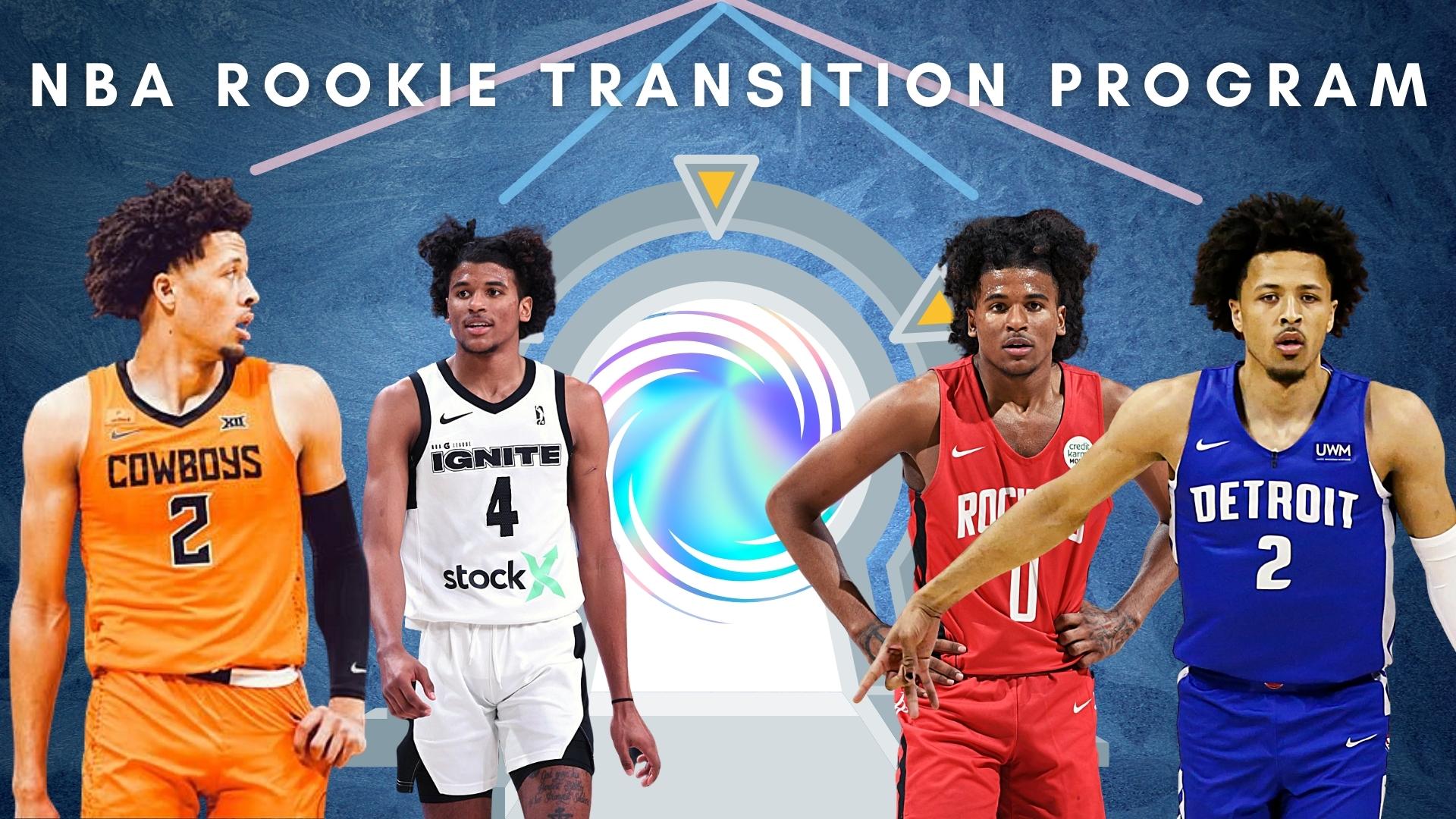 The pandemic has altered schedules, caused cancellations, and generally upended life as we know it. That was true for everyone, from artists, actors, and professional hoopers. As the process of getting back to normal unfolds, Dodson takes a first-hand look at the NBA's Rookie Transition Program that took place during this past Summer League.
read more