Hoops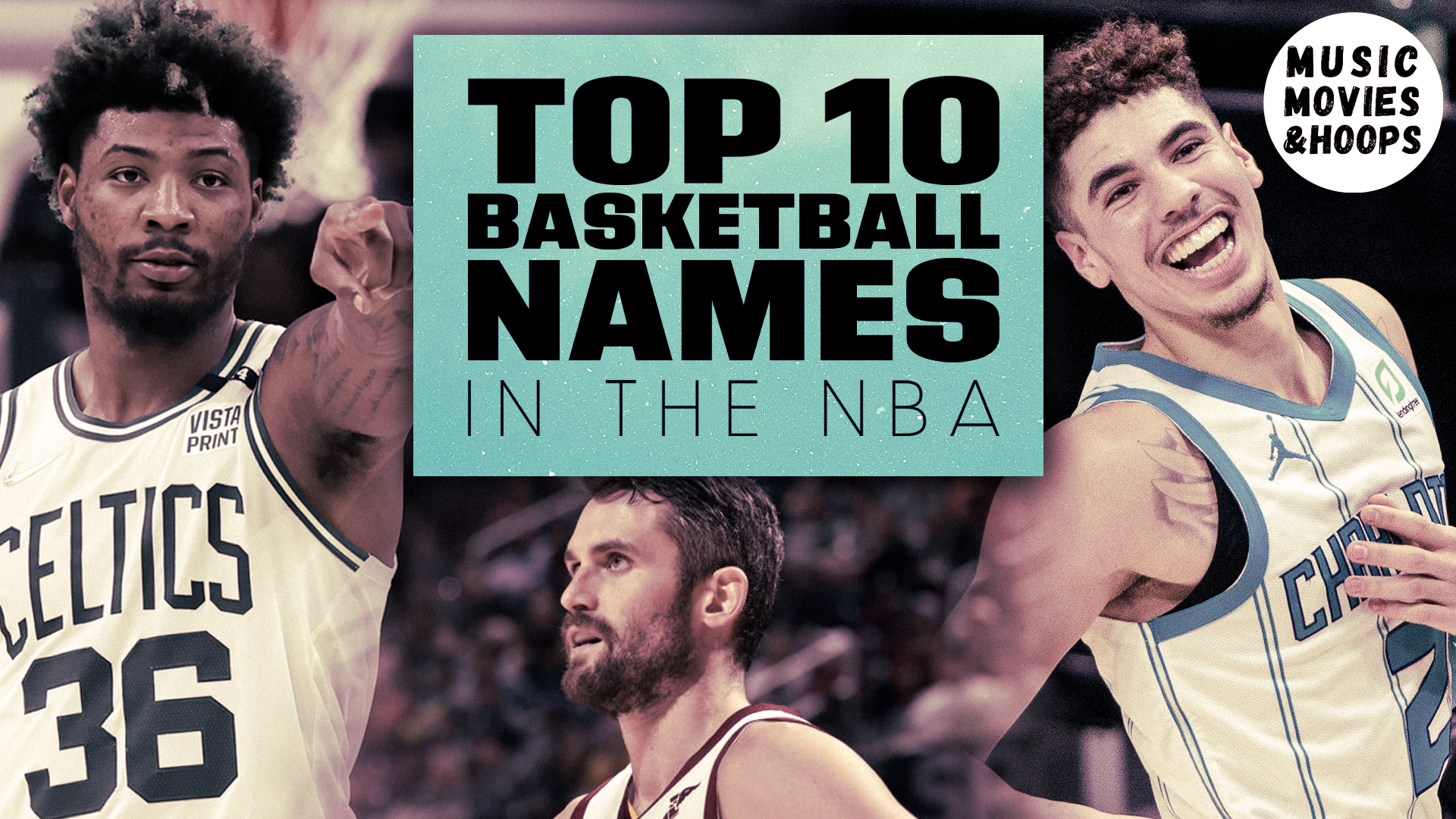 Which NBA player has the best name for their specific skill or  universal hoops culture?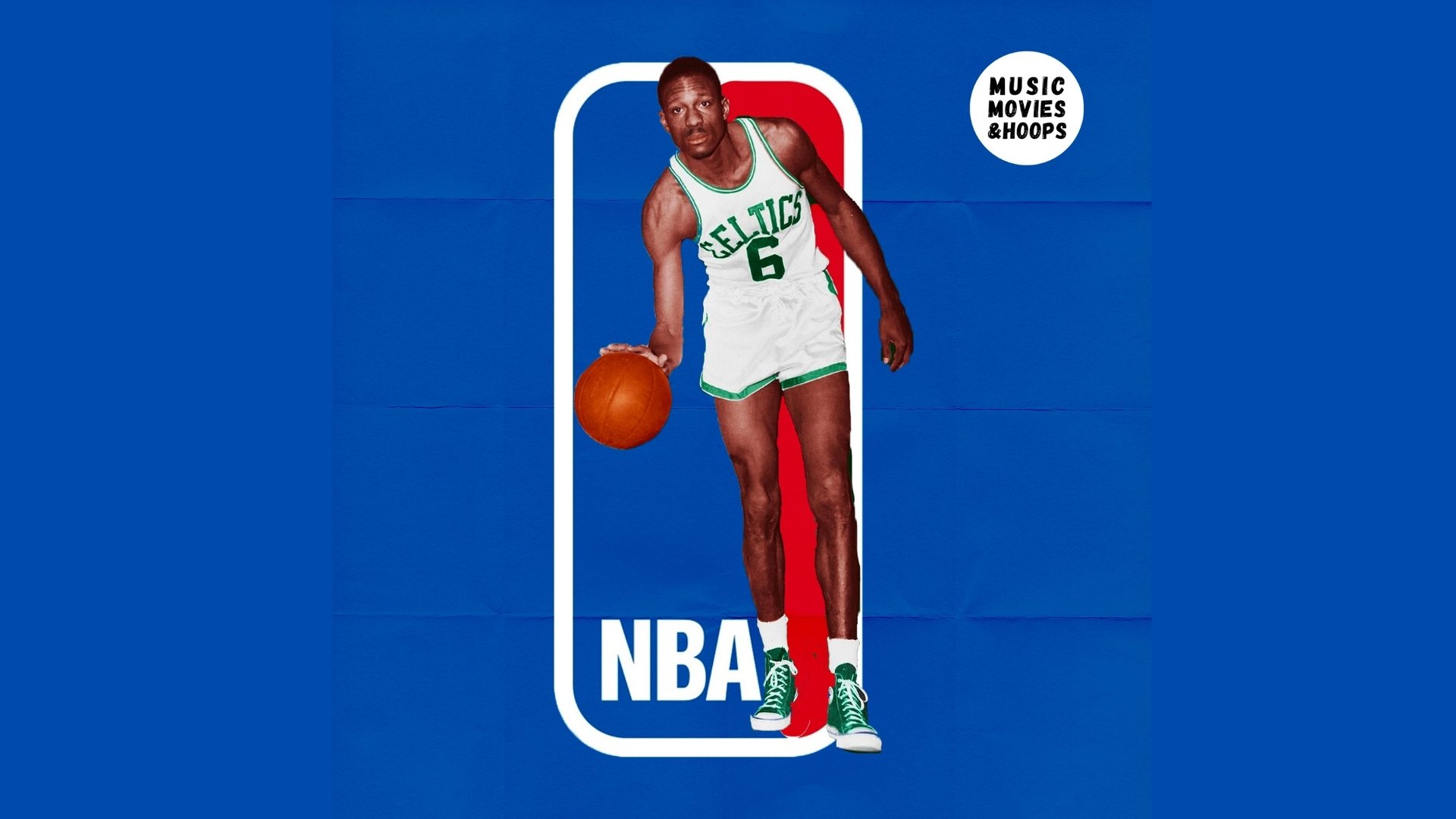 In this MMH rerelease, Cody weighs in on the debate around changing the NBA's logo in honor of the one and only Bill Russell.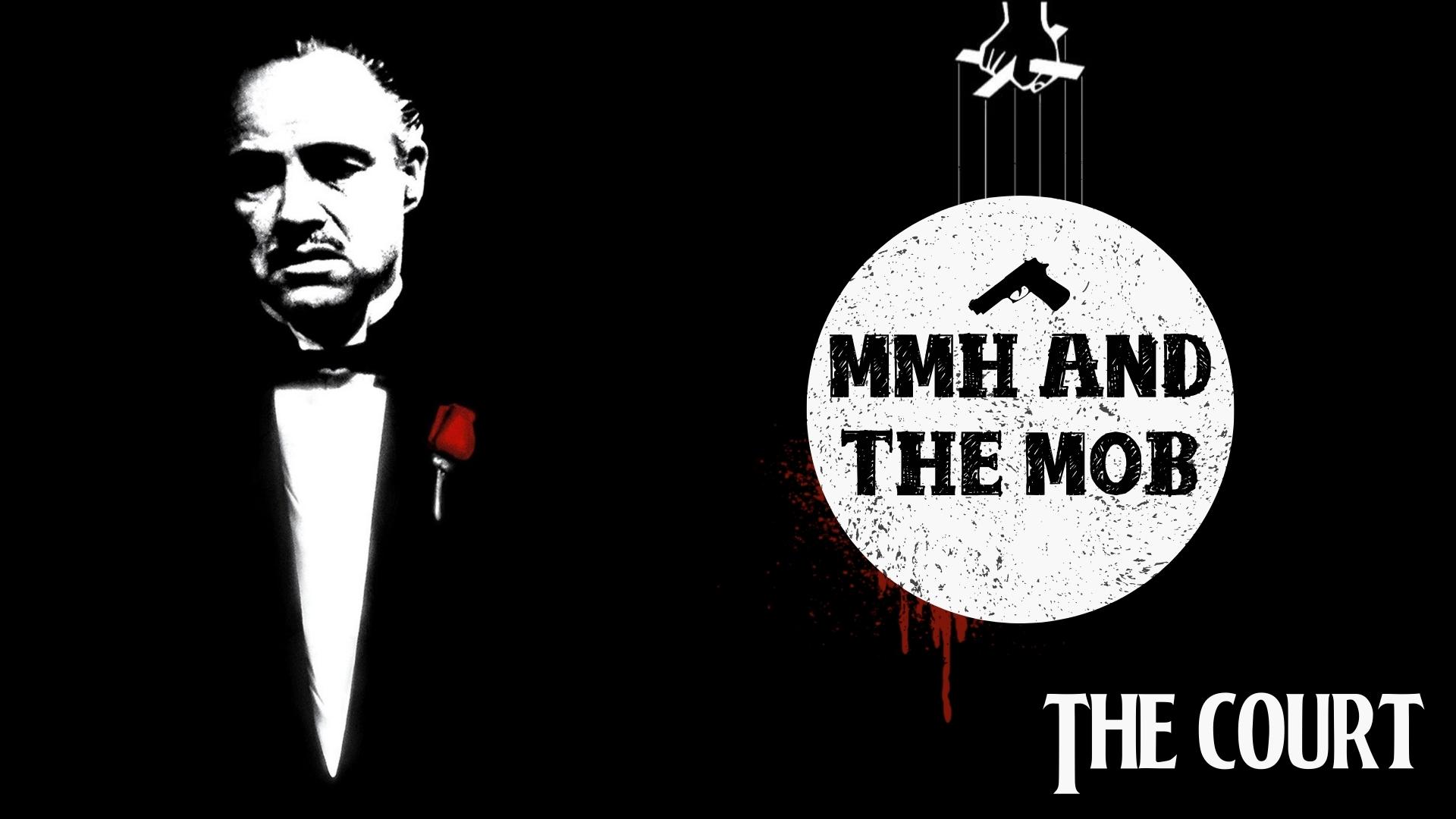 New York's "Five Families" (Bonanno, Colombo, Gambino, Genovese, and Luchese) used Music, Movies, and Hoops to extend their reach globally and ensured The Mob was part of the culture long after the most infamous were locked up or left to swim with the fishes. This MMH three-part series explores just how much influence the mob has had on our culture.
read more