Hoops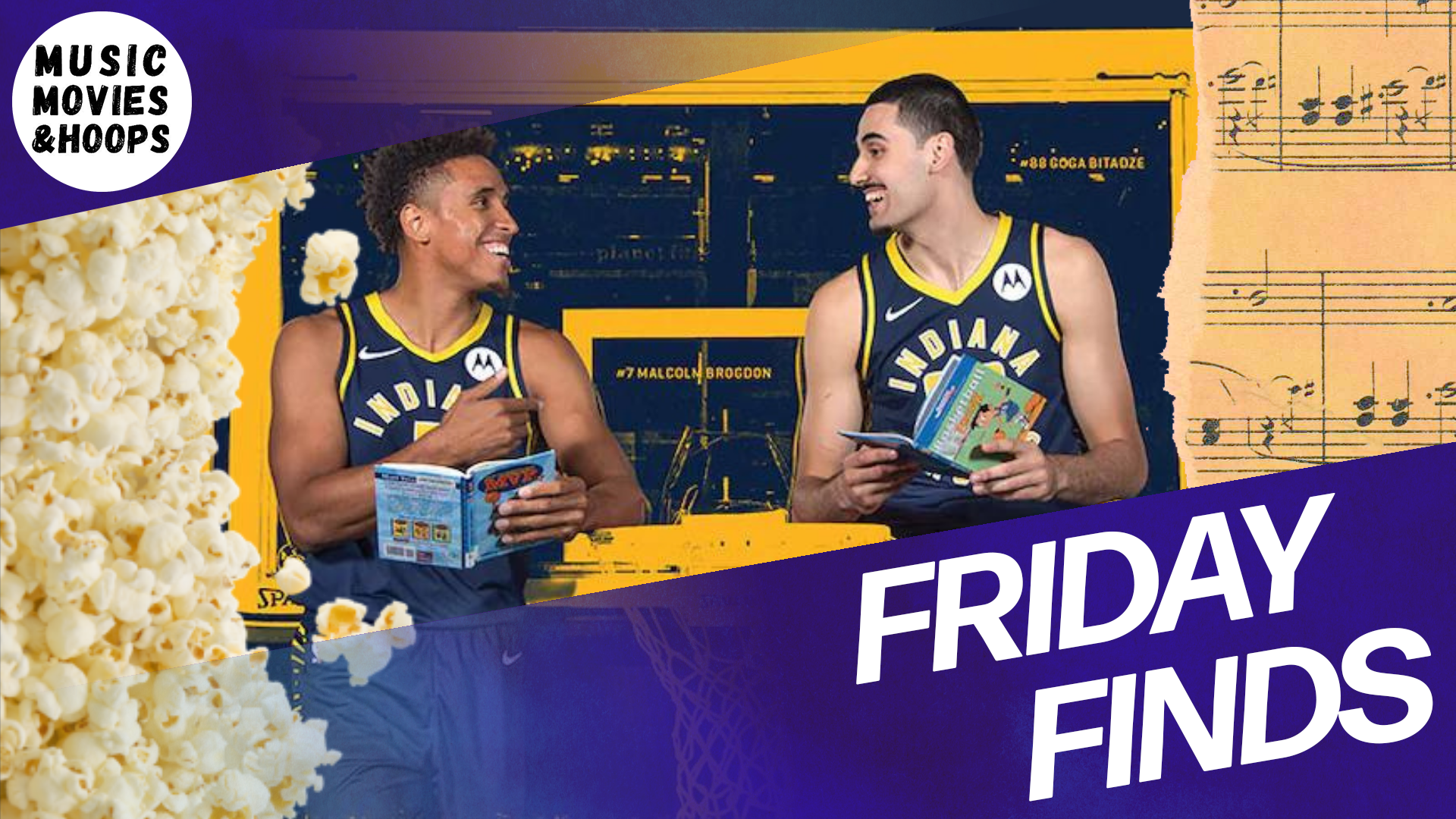 Welcome to Friday Finds! Your place to find something to see, read, and do within the world of music, movies, and hoops.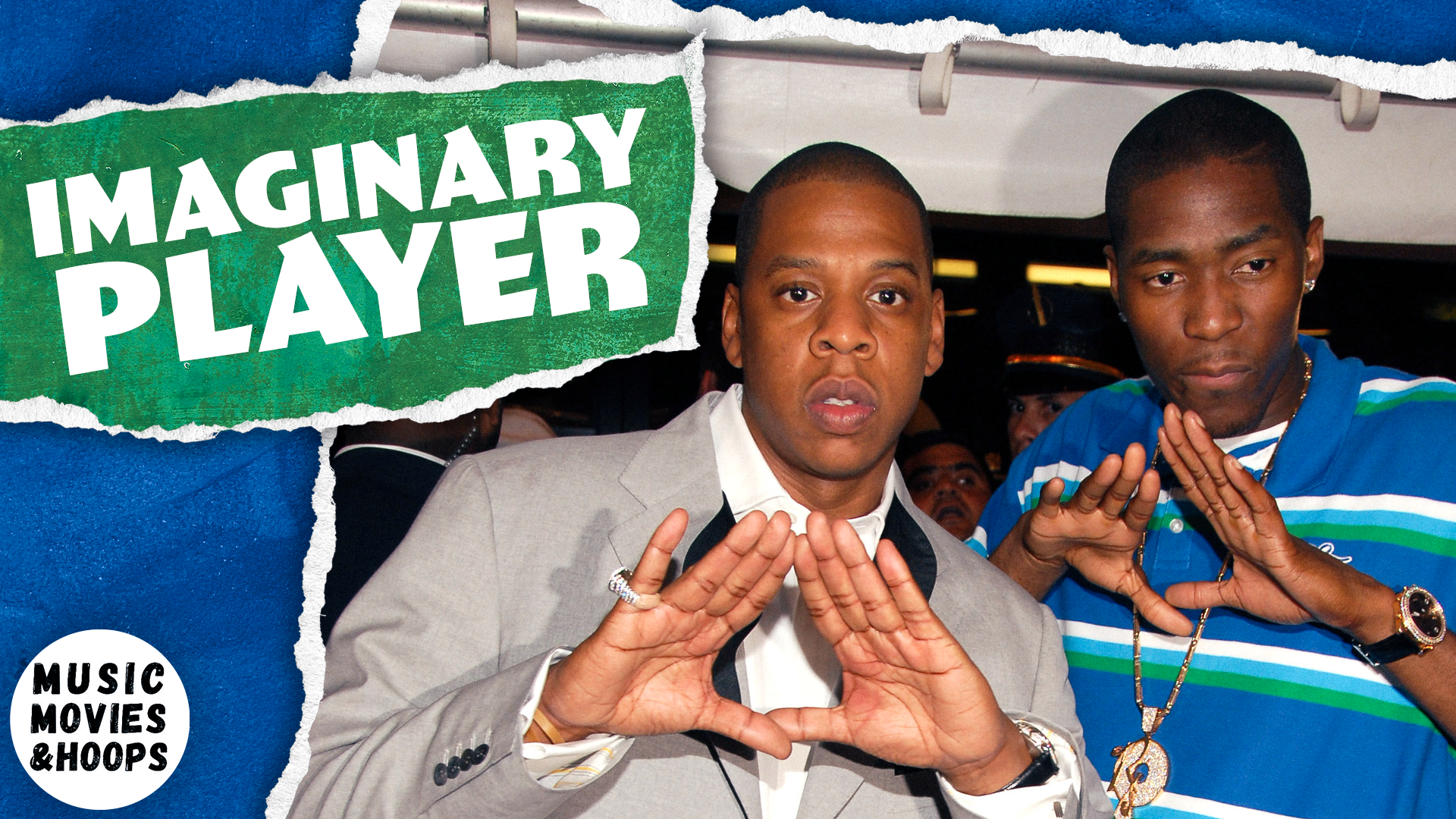 Everyone's favorite 6th man, Jamal Crawford, and the great Jay-Z have a lot in common. They are friends and contemporaries who built a friendship during Crawford's time on the Knicks. But does their symbiosis between on-court and in-studio flow go deeper than you might think?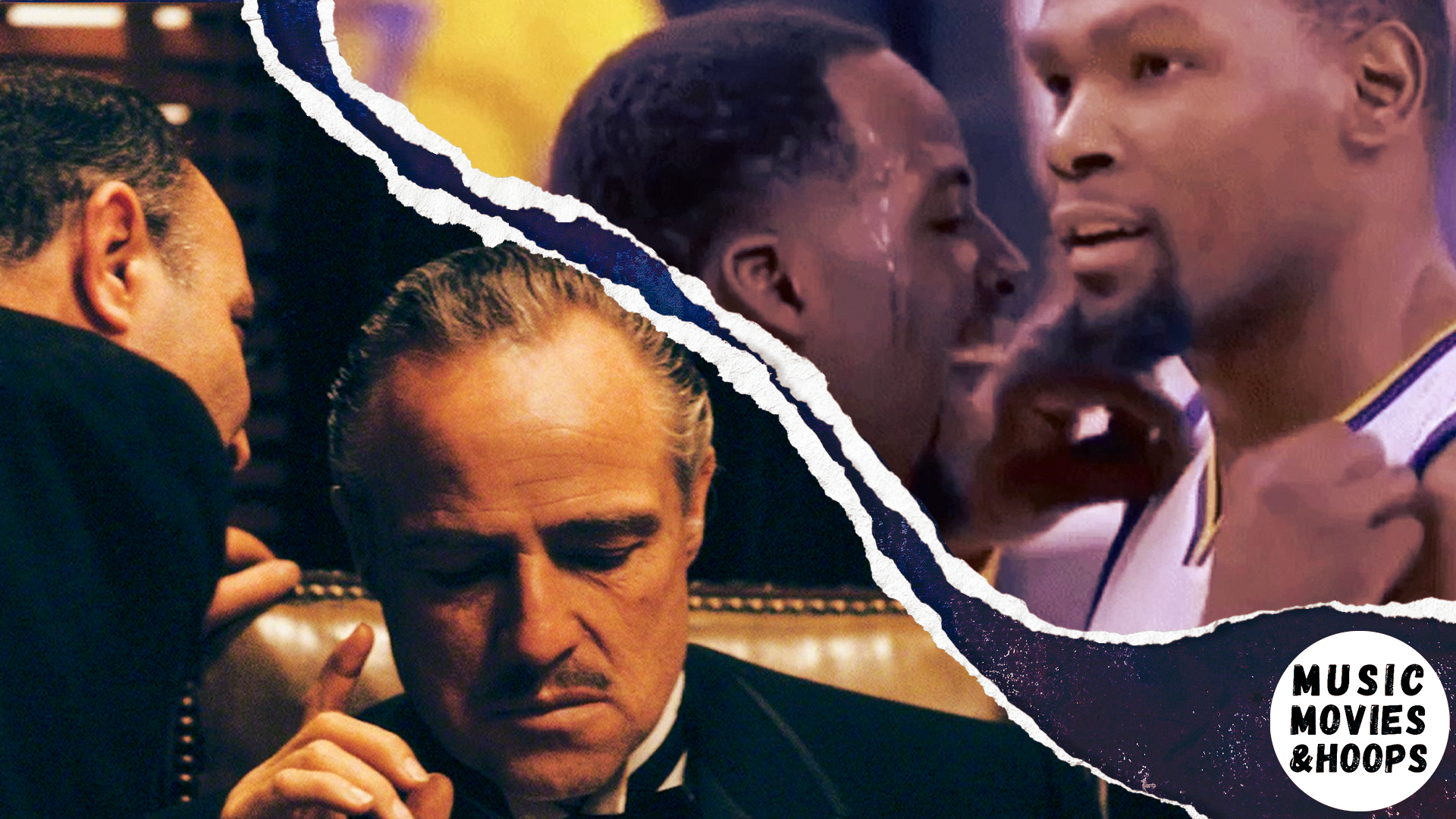 Welcome to From Breen To The Screen! MMH has finally decided to give a name to the ever-popular "X team is just like Y movie" series that dominates our headlines come playoff season. This time, we're finding the cinematic interpretation of every playoff series, accounting for the series score, the characters involved, and the broader storyline implications.
read more