Hoops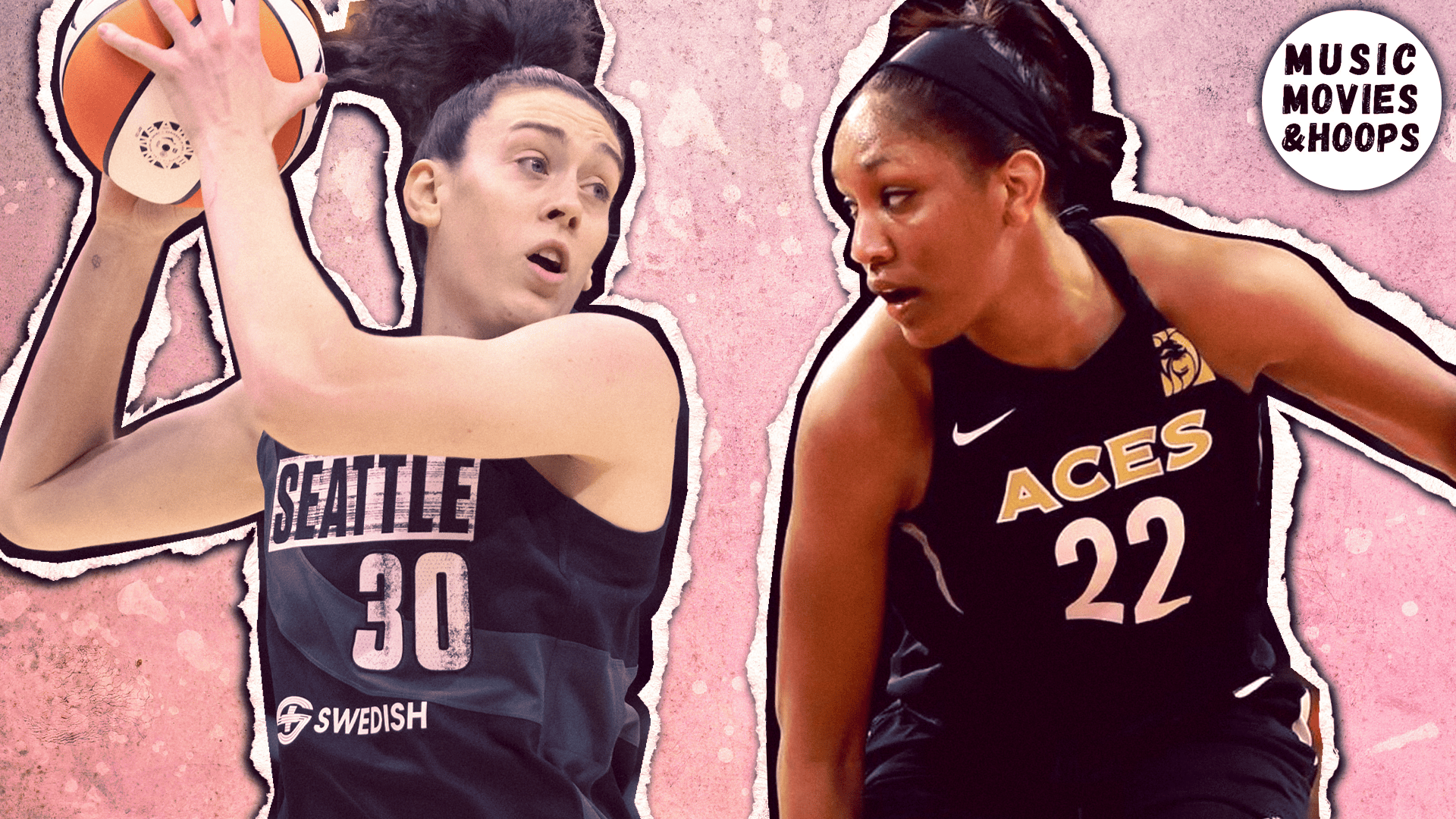 The WNBA Playoffs are well underway and they have been anything but predictable—but are you even surprised? The WNBA loves to keep us on the edge of our seats.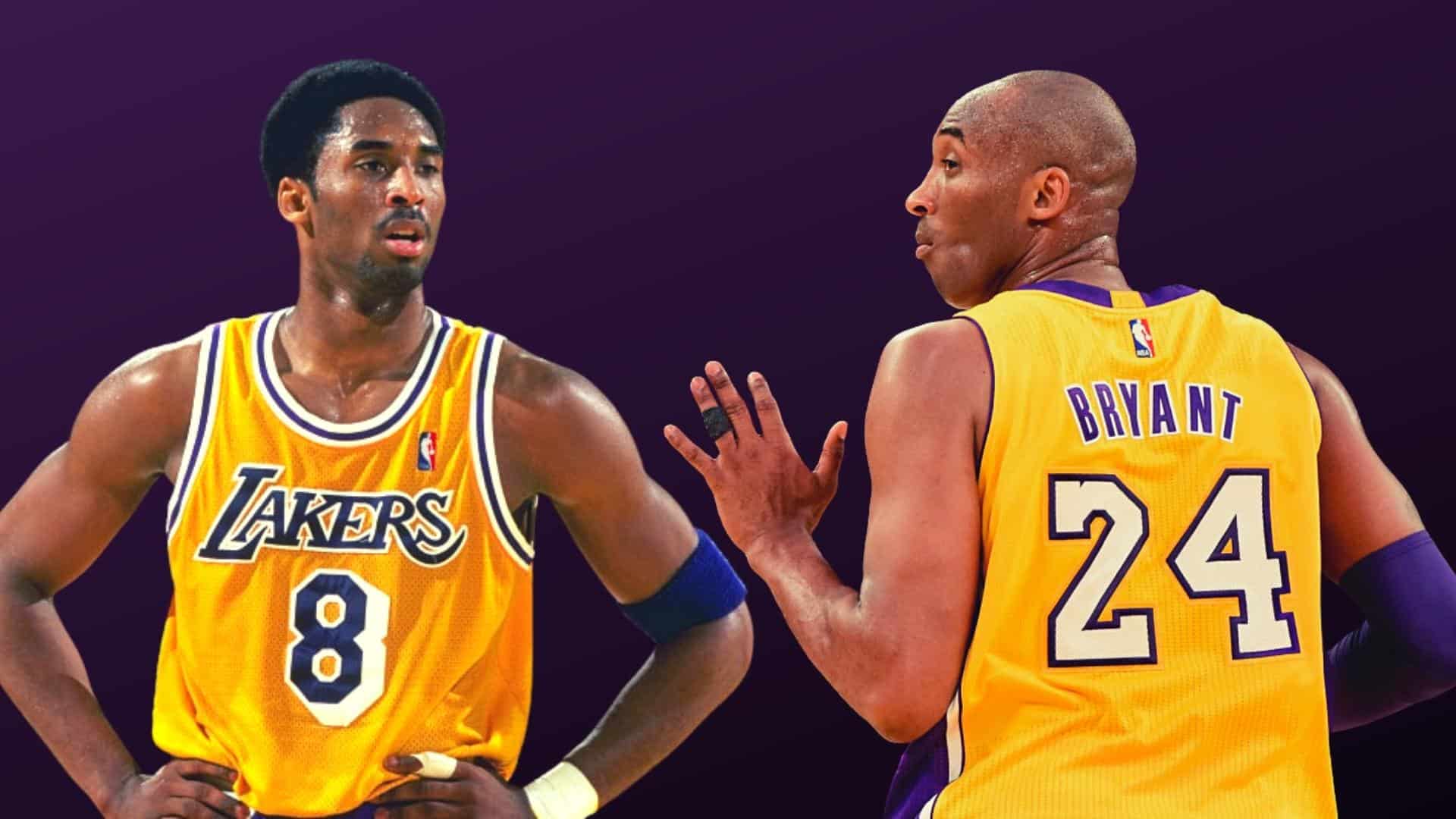 MMH Celebrates Kobe Bryant Day (8/24) by looking at why, even before a tragic helicopter crash in January 2020, the Mamba Way was always going to be remembered.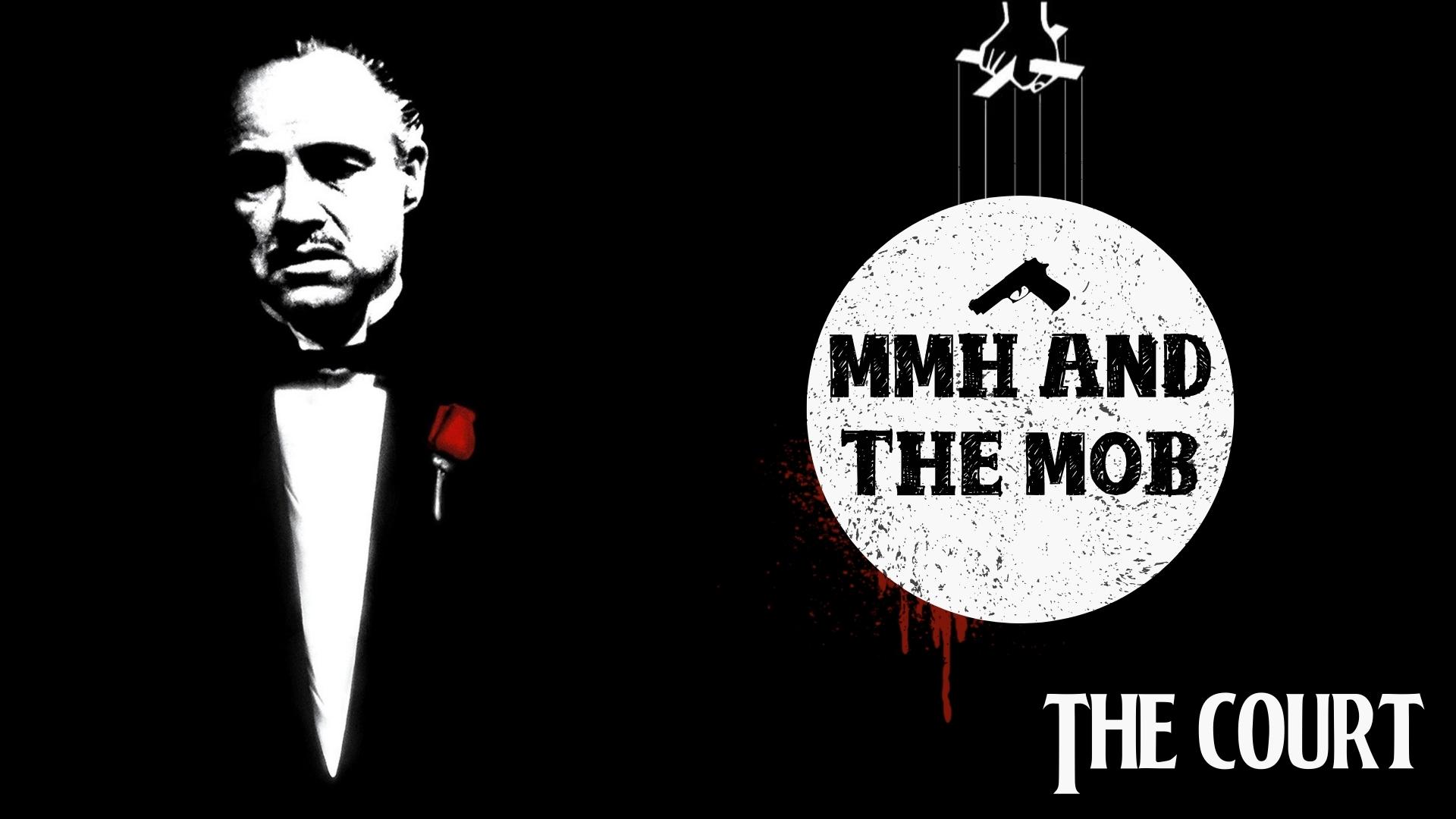 New York's "Five Families" (Bonanno, Colombo, Gambino, Genovese, and Luchese) used Music, Movies, and Hoops to extend their reach globally and ensured The Mob was part of the culture long after the most infamous were locked up or left to swim with the fishes. This MMH three-part series explores just how much influence the mob has had on our culture.
read more