HOOPS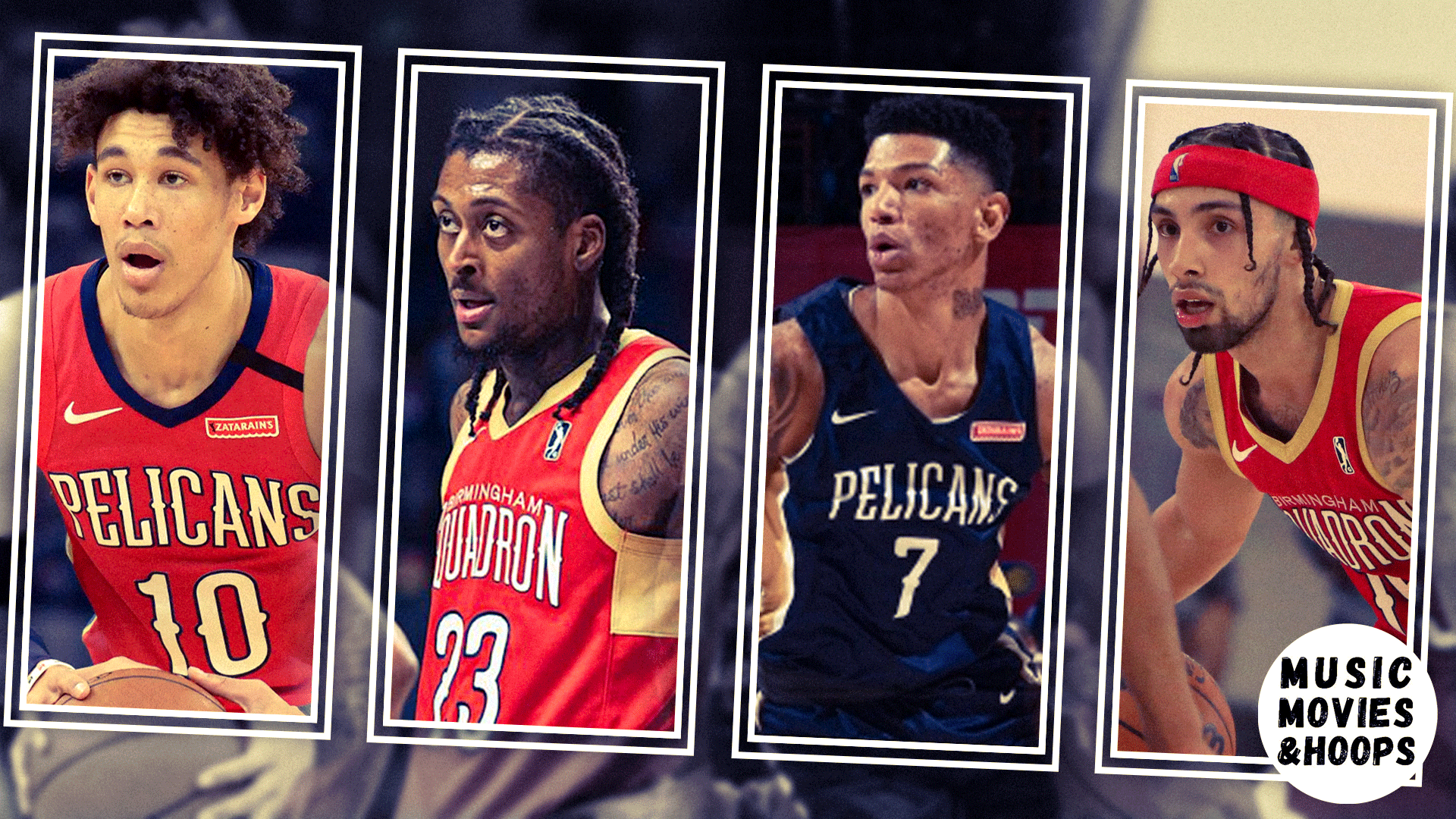 In the first of a multi-part series on the G-League's Birmingham Squadron, Dodson had a chat with Riley LaChance after a tough 124-117 loss to the Oklahoma City Blue.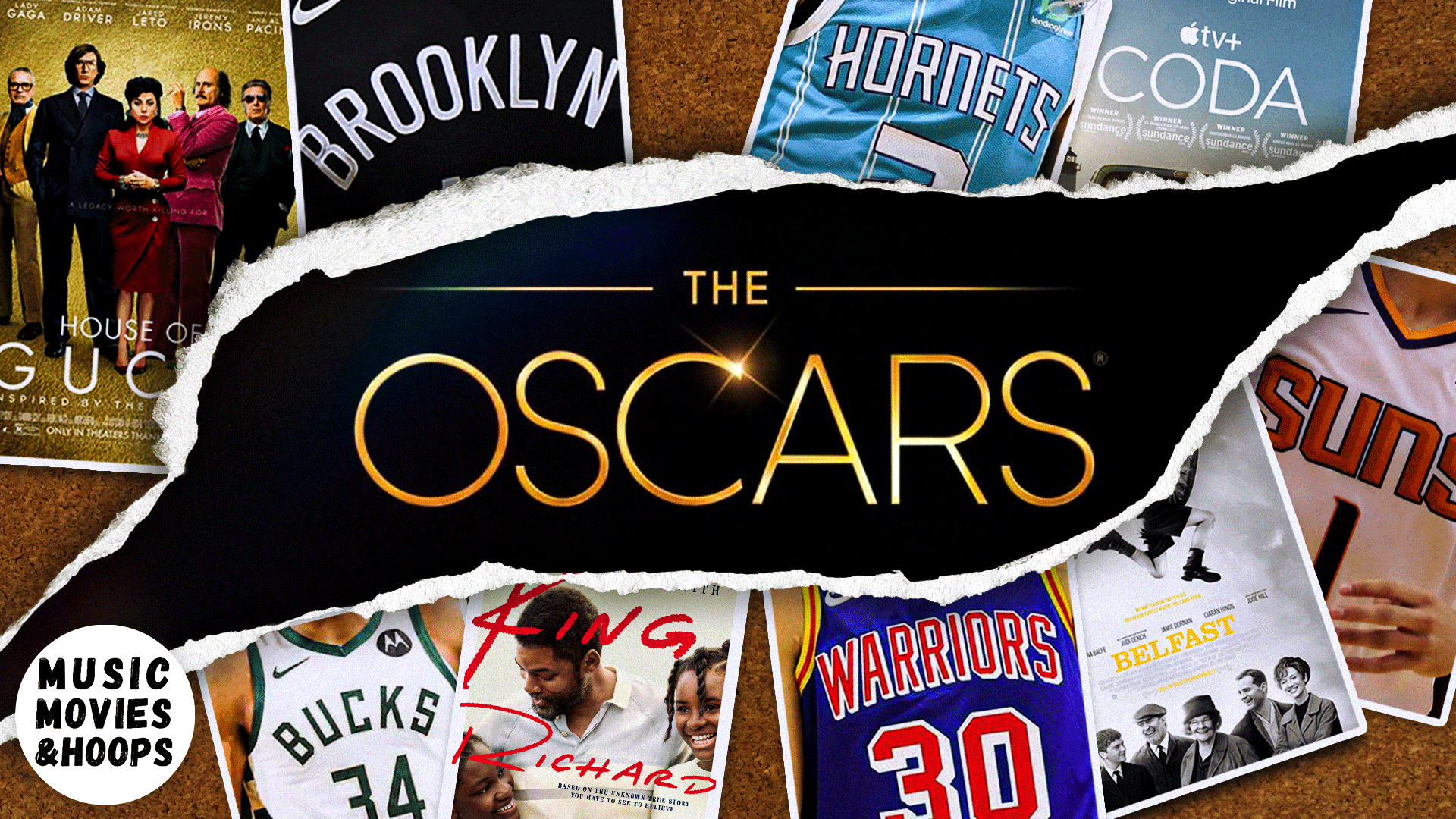 Looking for something to cheer for besides your fave hoops team? Troy tells you your new favorite movie and shares the secret that Oscar Nominations Day is the best day of award season.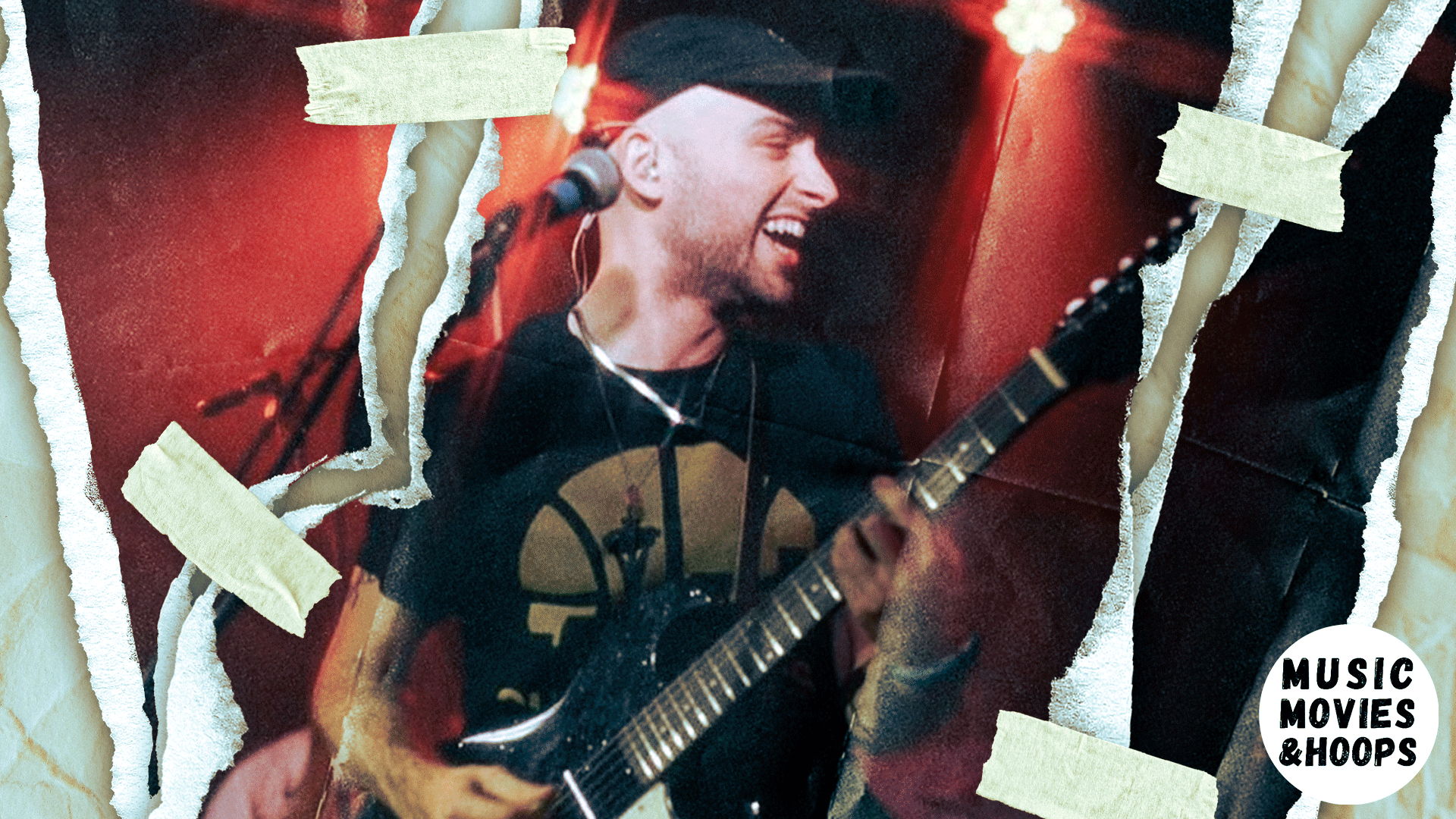 "I wanted to create a project that had Iggy Pop sonics with Chuck Berry instrumentation," says Kenzo Cregan. Simon sits down with the magnetic punk star to talk, well, music, movies, and hoops.

read more