HOOPS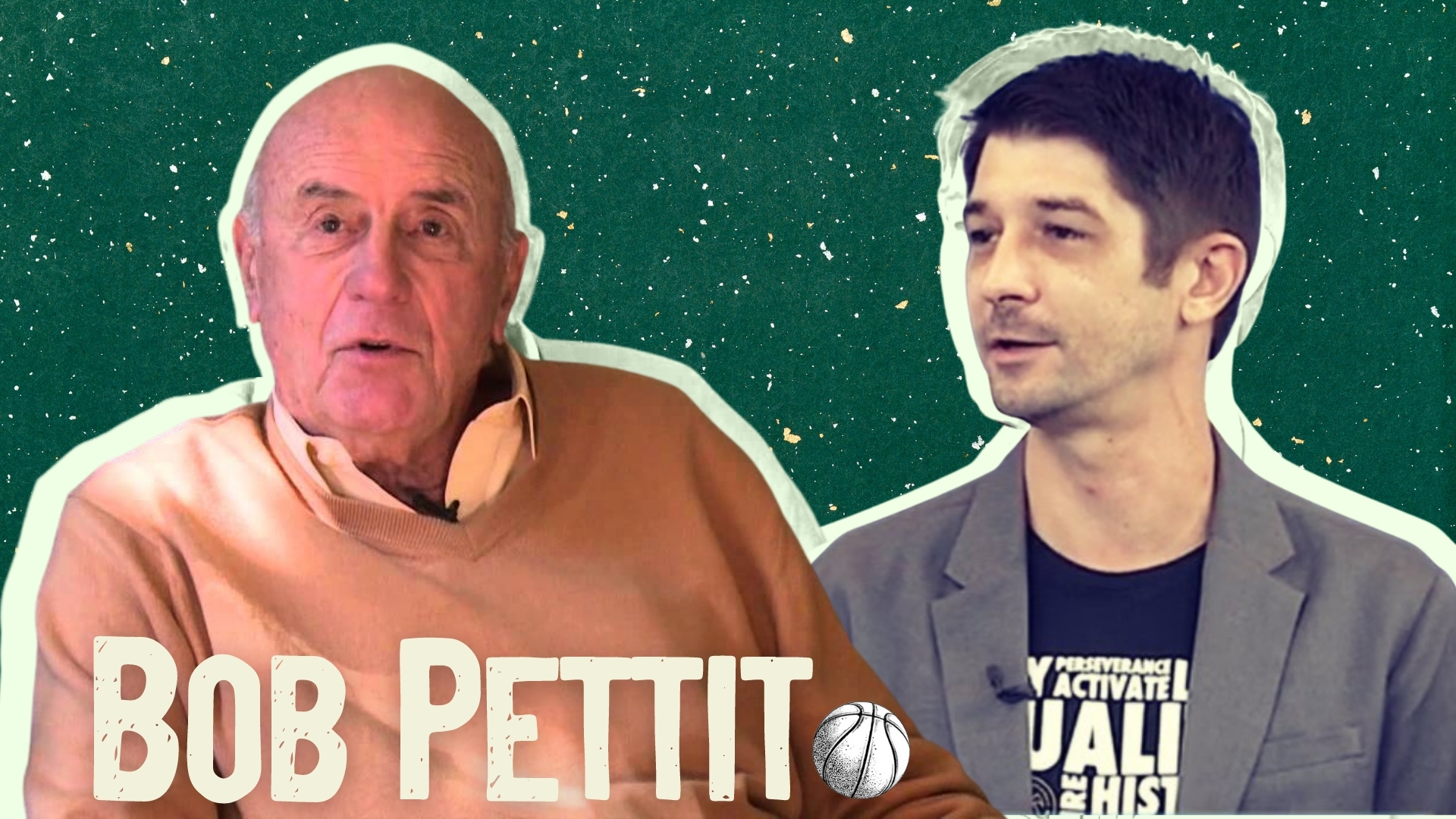 As part of the NBA's 75th Anniversary Season Celebration, the league has chosen an ambassador to represent each generation. Dodson got a chance to chat with the oldest, wisest of hoops heads on the list: Louisiana native, Louisiana State University legend, and NBA Hall of Famer Bob Pettit.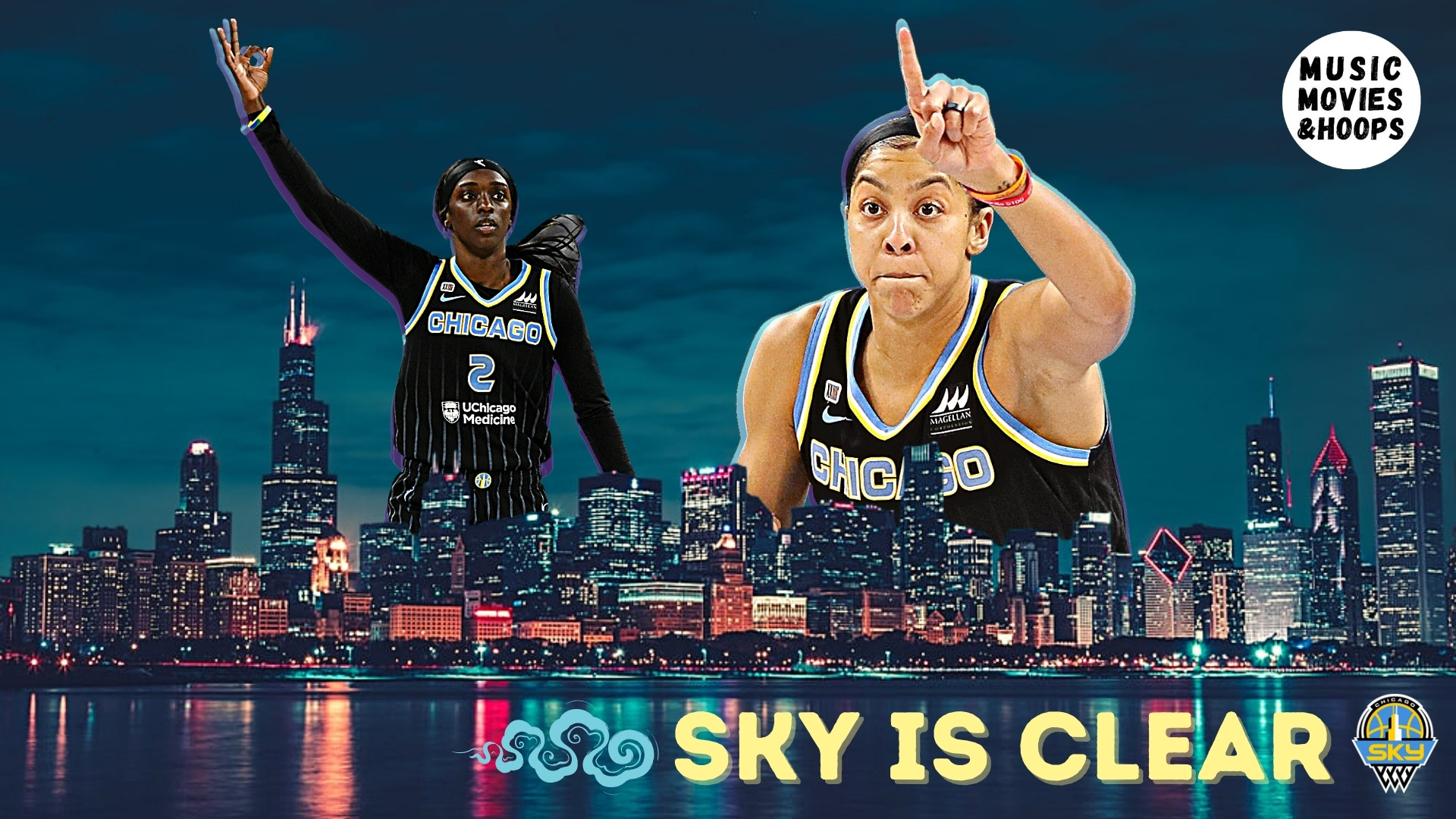 Cody relays his observations from the WNBA finals. Spoiler alert: the Chicago Sky are good.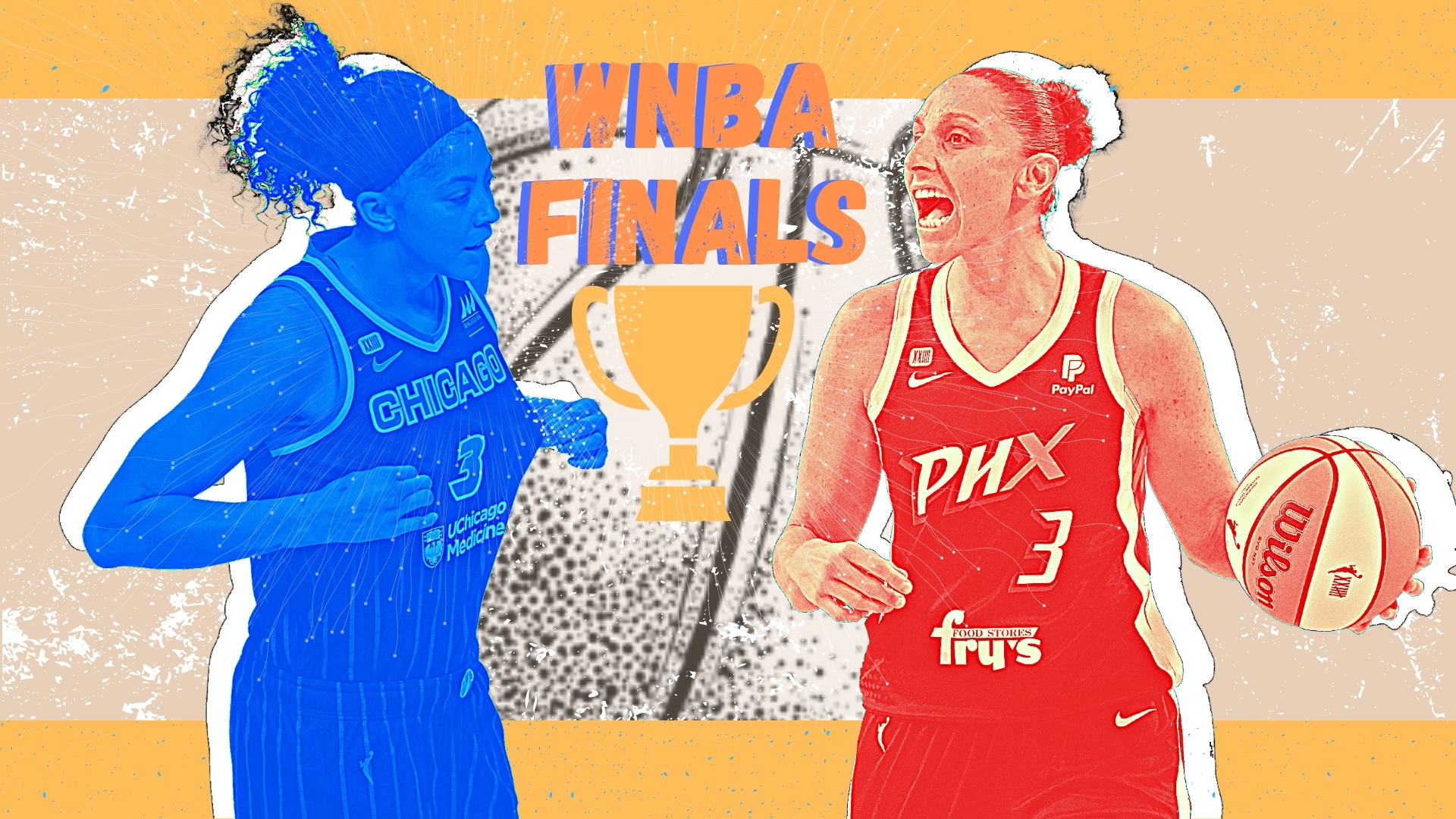 The WNBA's 25th season comes down to the Phoenix Mercury and Chicago Sky vying for the immortality that comes with winning a championship. These two rosters are a perfect blend representing the first WNBA generation's trailblazing achievements and the aspirations of the generation to come.
read more