HOOPS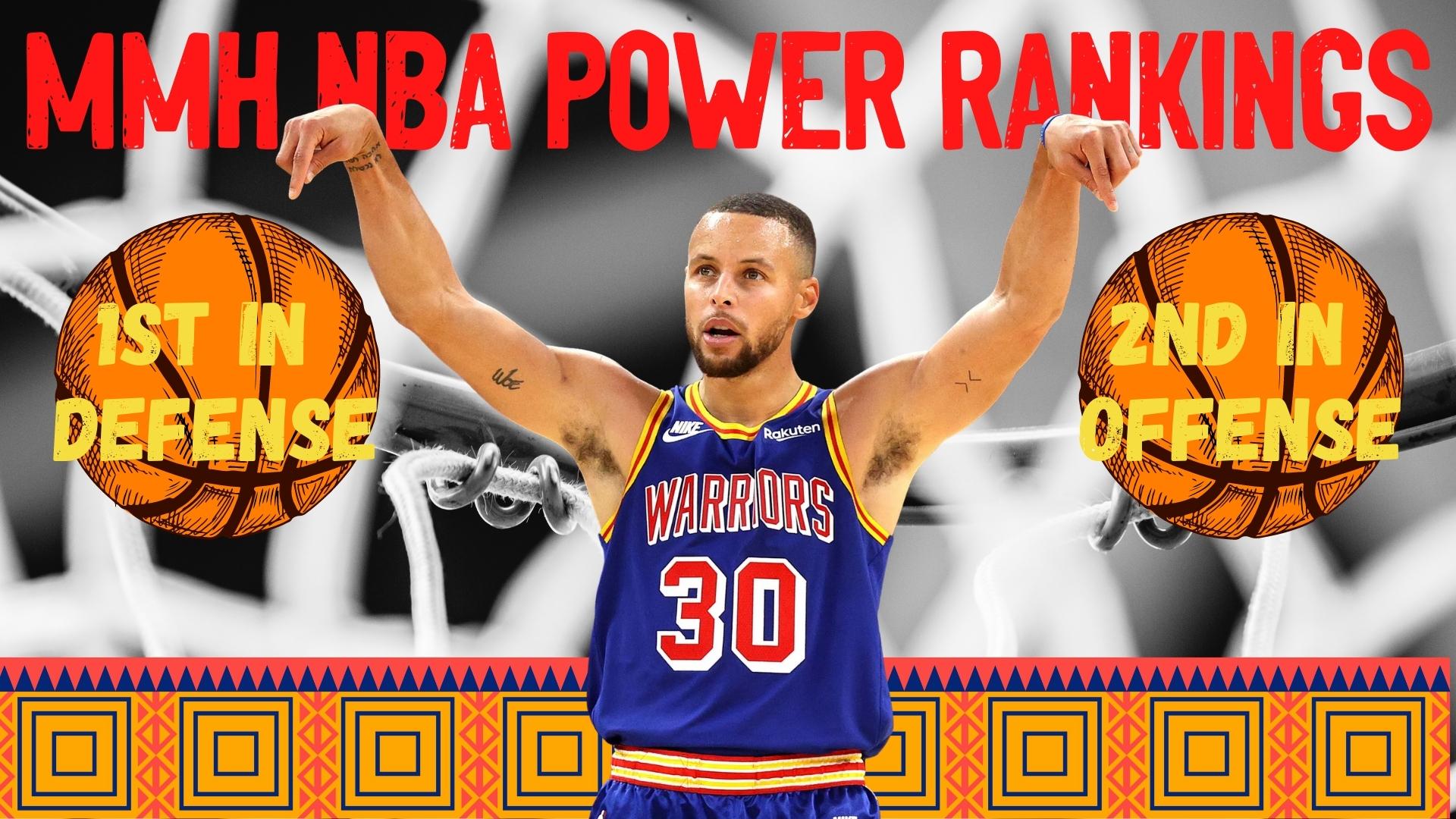 The crew returns with our MMH spin on monthly NBA Power Rankings. Eat your heart out hoops heads!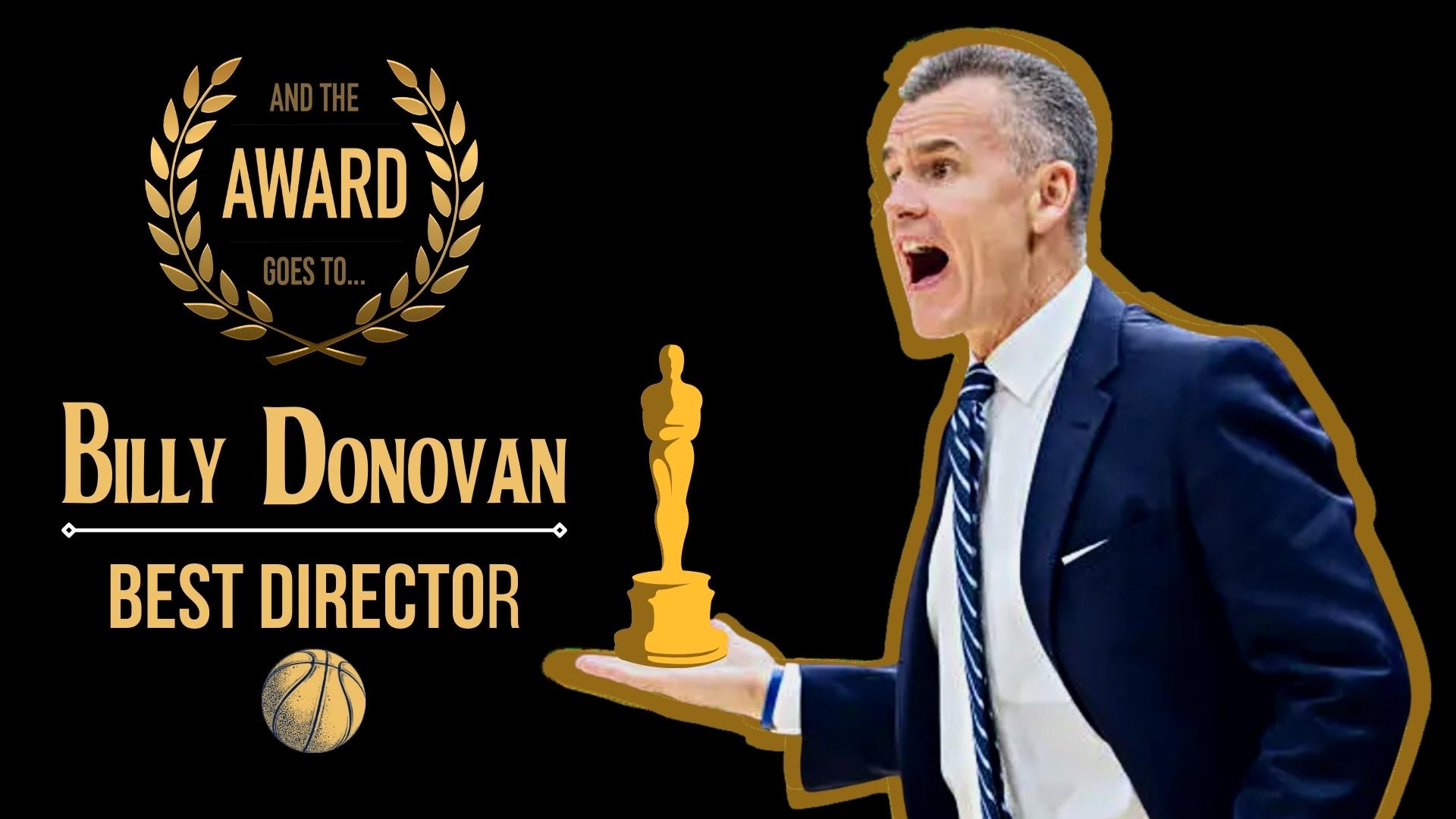 Cody puts on his tux and hands out music and movie themed awards for the first month of the NBA season.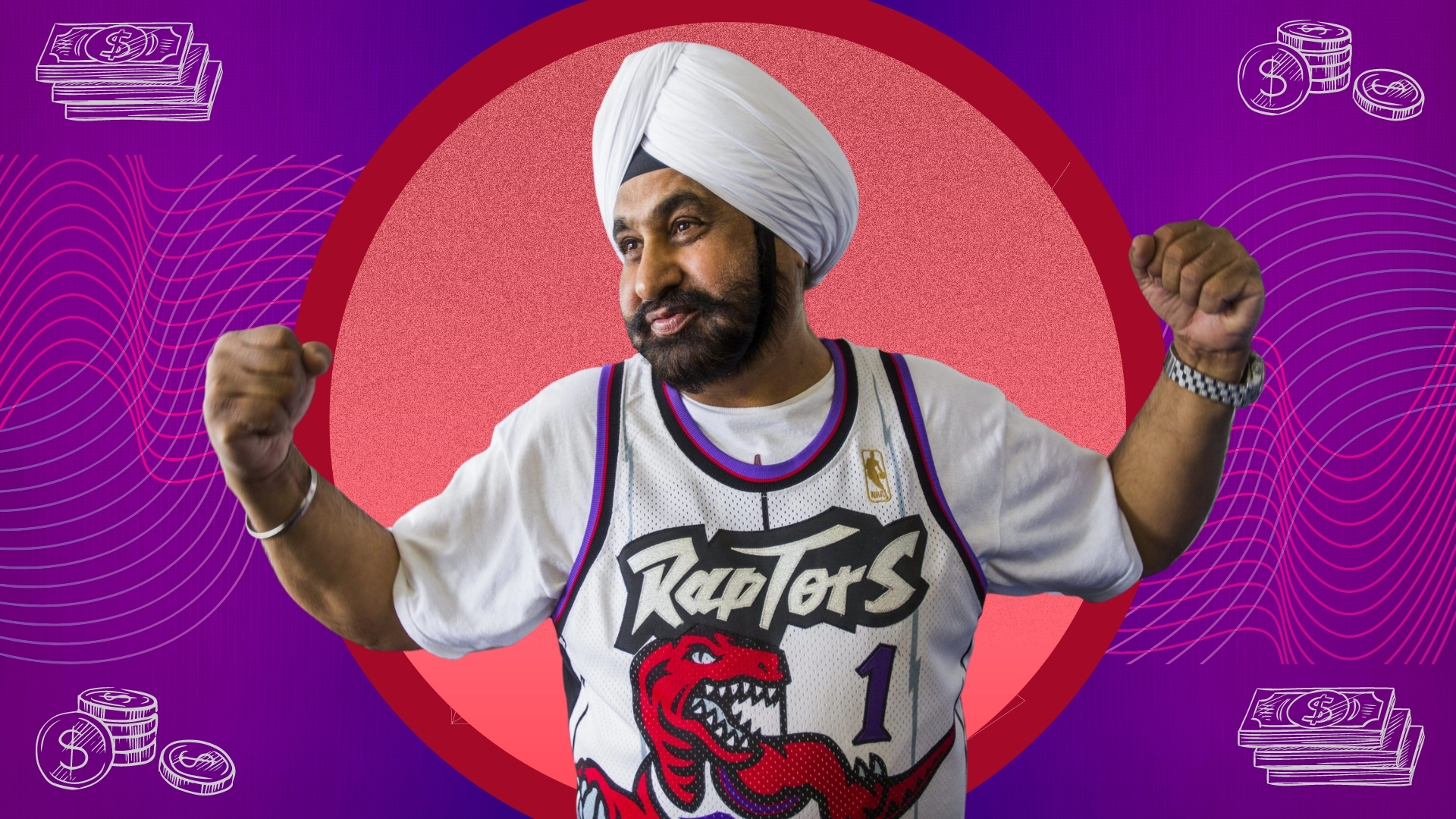 Many of us are fans, but the majority of us could never be a SUPERFAN. Abdul Malik uses Raptors fan sensation Nav Bhatia as a case study to examine the culture surrounding why.
read more