Hoops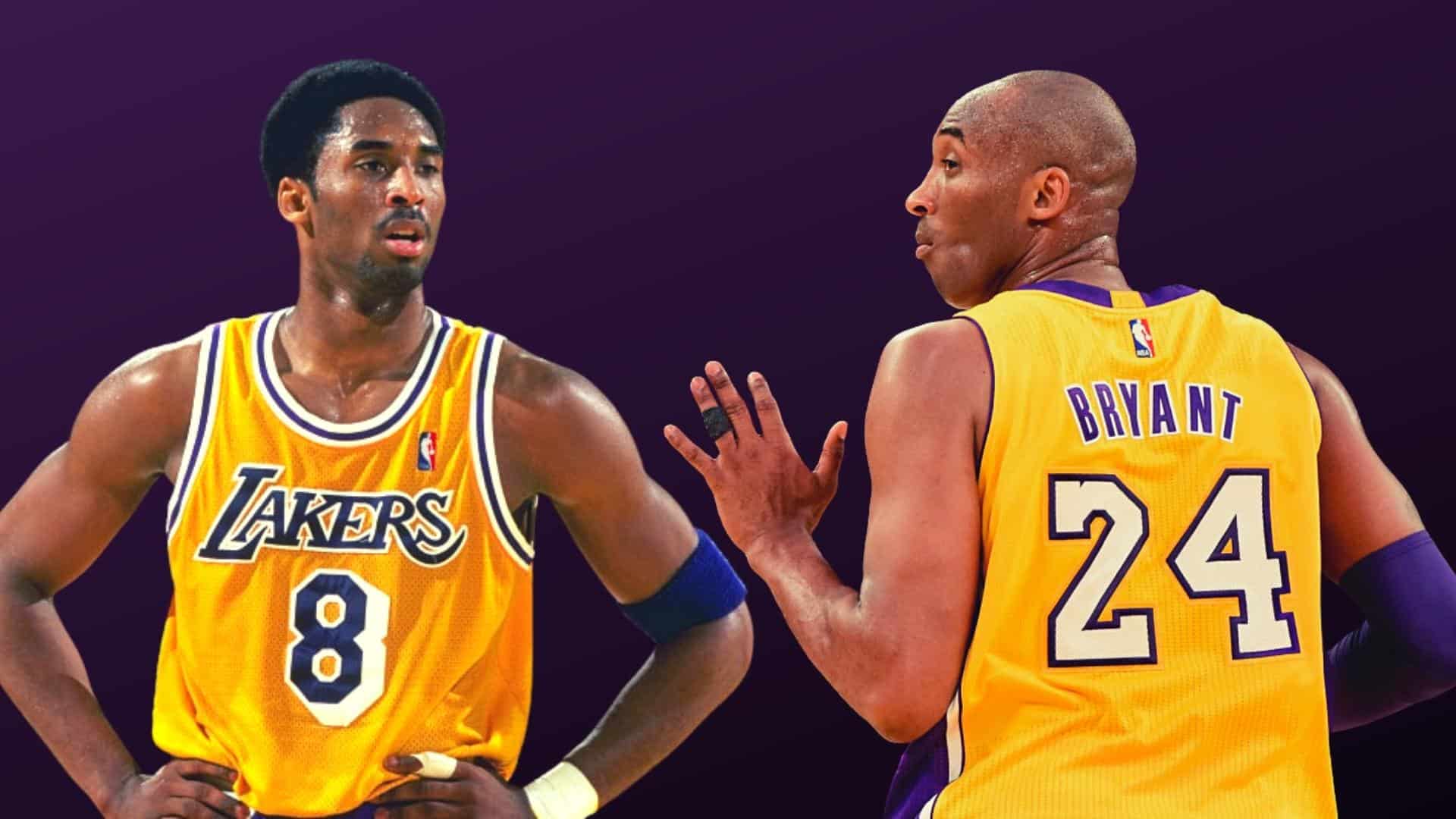 MMH Celebrates Kobe Bryant Day (8/24) by looking at why, even before a tragic helicopter crash in January 2020, the Mamba Way was always going to be remembered.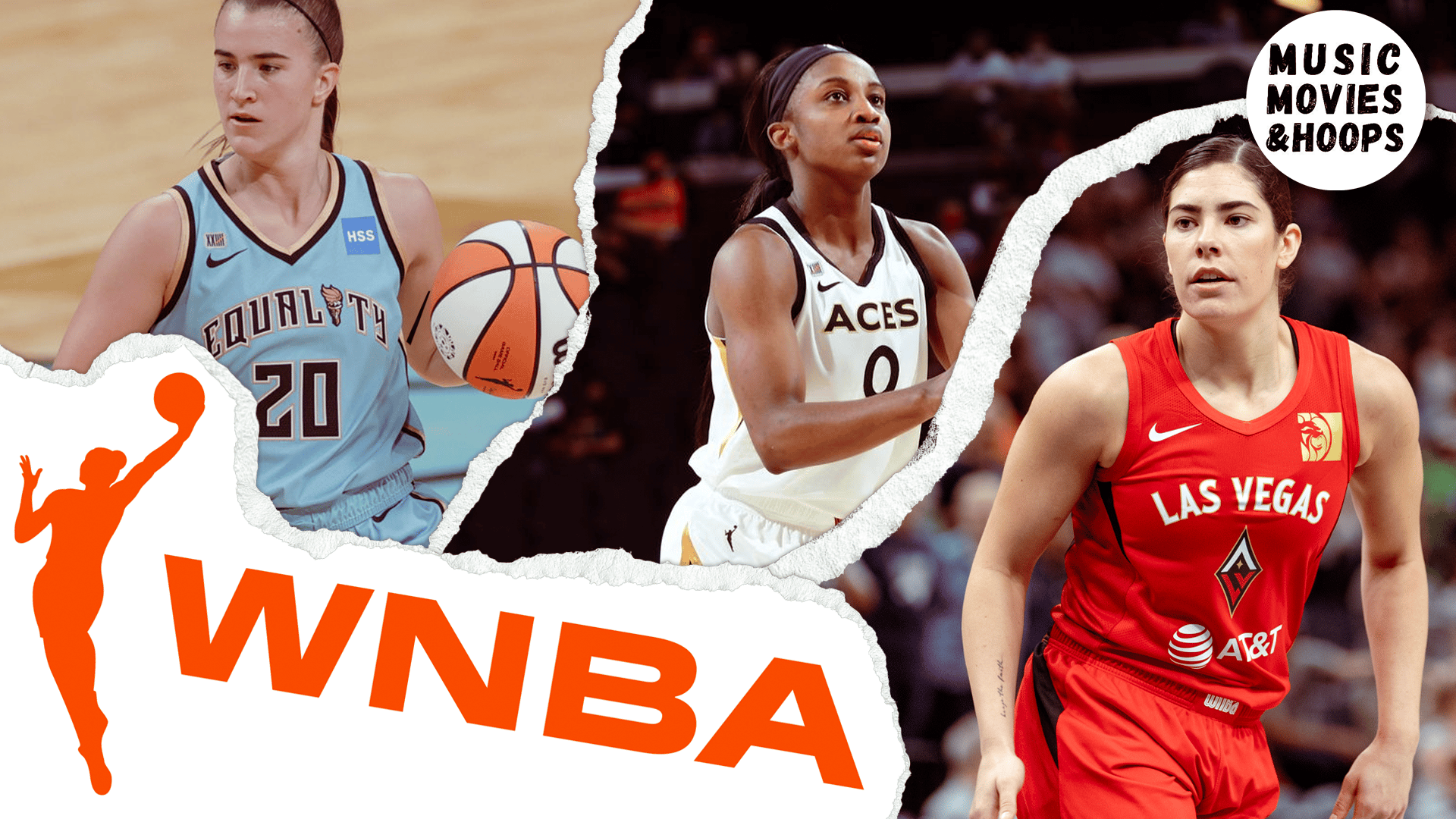 With so many players taking statistical leaps this season, who is the WNBA's Most Improved?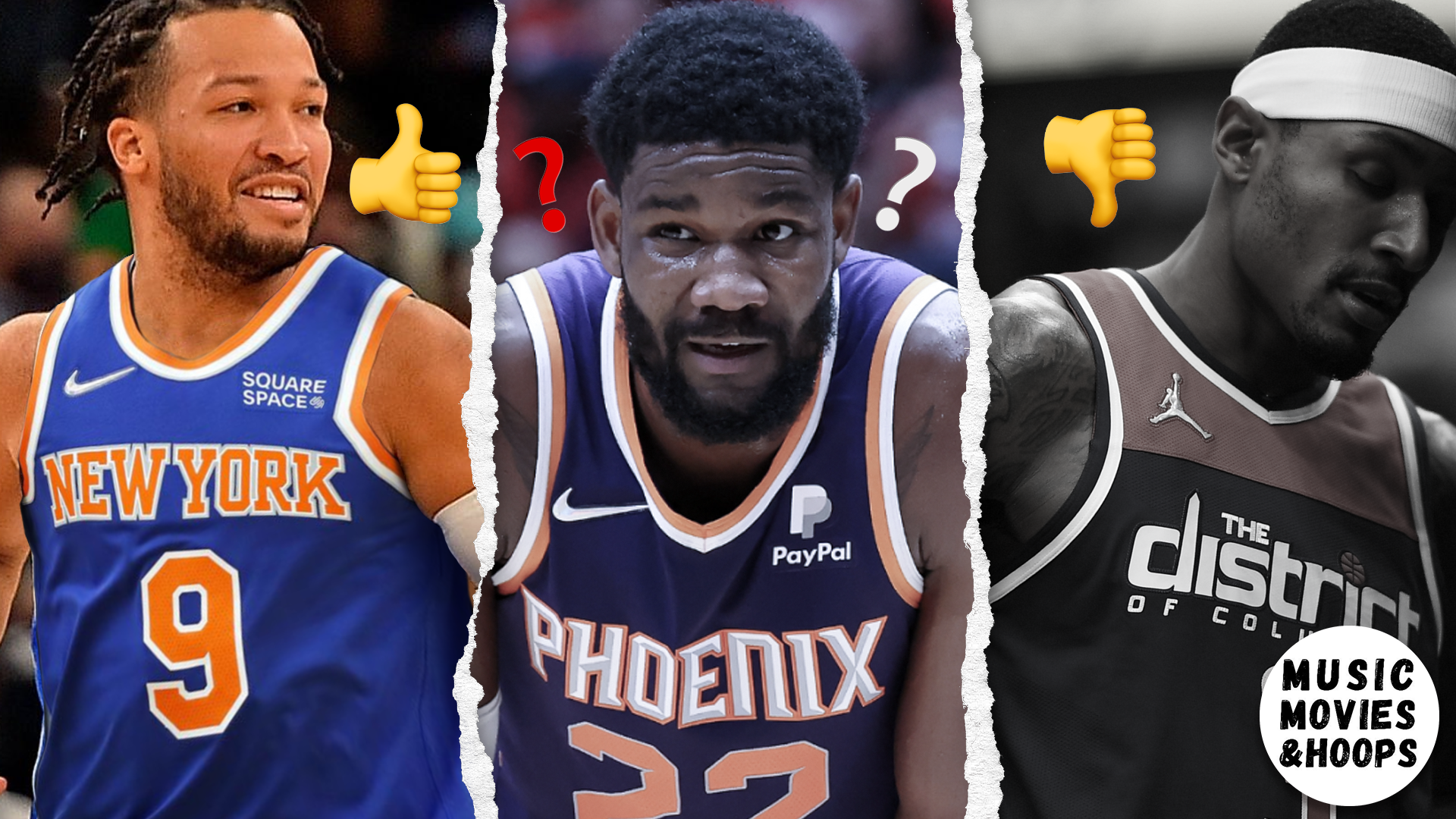 With the NBA offseason fully underway, Chris, Cody, Simon, and Nate take a look at ten of the most interesting names from the 2022 NBA free agency class to celebrate those who found their way to the perfect fit, and question those who didn't.
read more