Hoops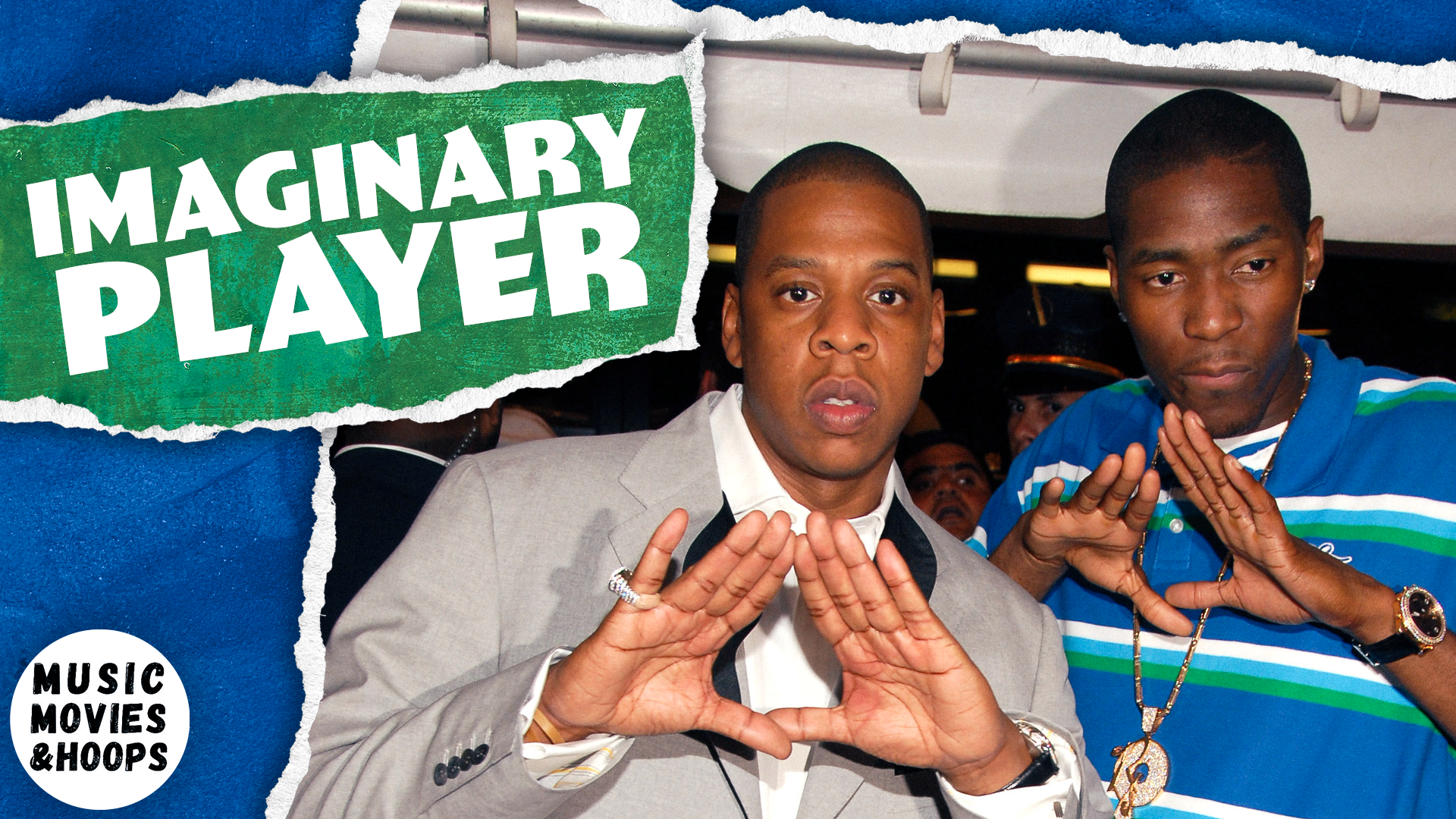 Everyone's favorite 6th man, Jamal Crawford, and the great Jay-Z have a lot in common. They are friends and contemporaries who built a friendship during Crawford's time on the Knicks. But does their symbiosis between on-court and in-studio flow go deeper than you might think?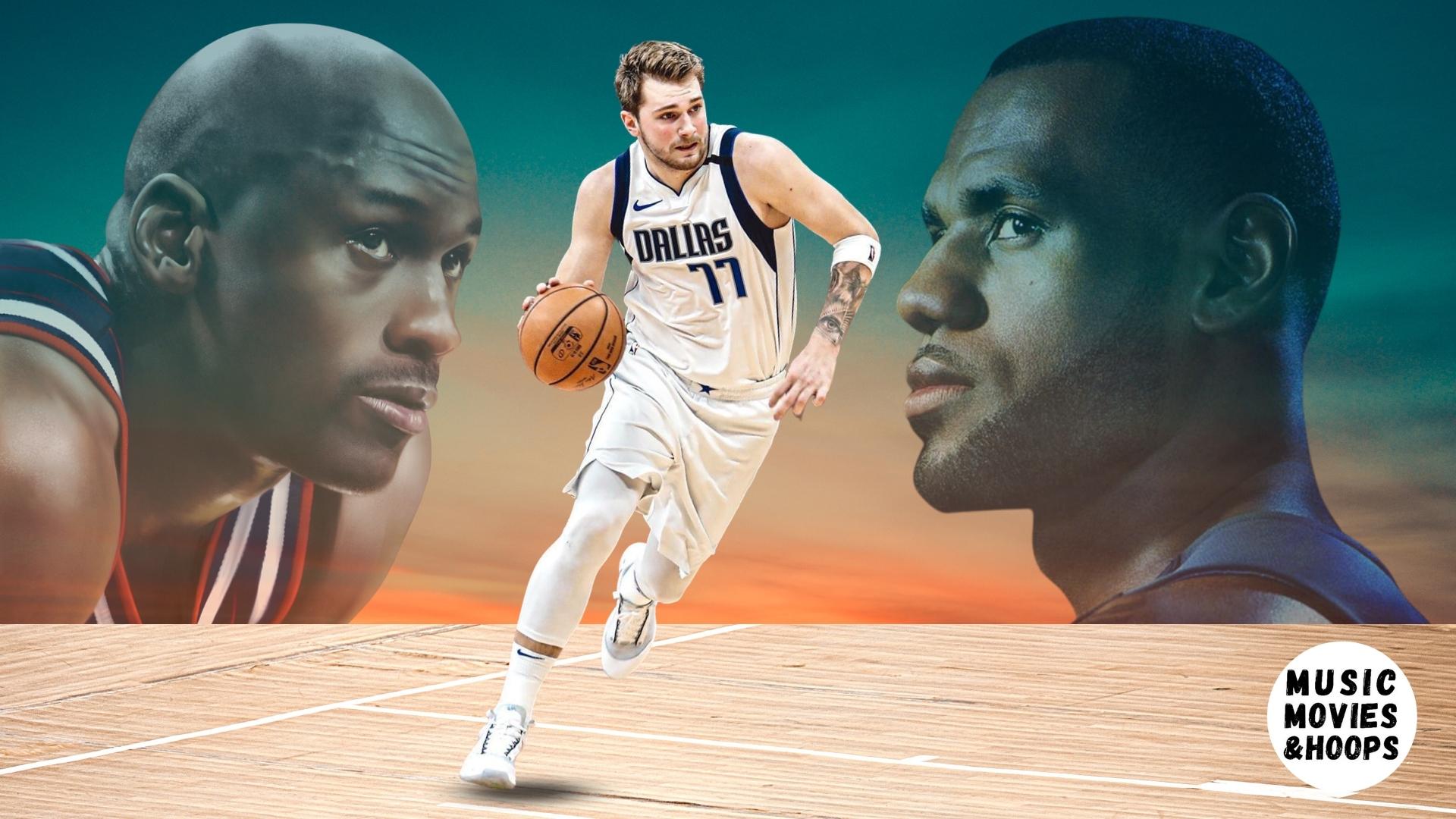 Dan Levine explores how Luka Dončić can learn from MJ and LeBron's early playoff struggles and lead the Mavs to upset the Suns.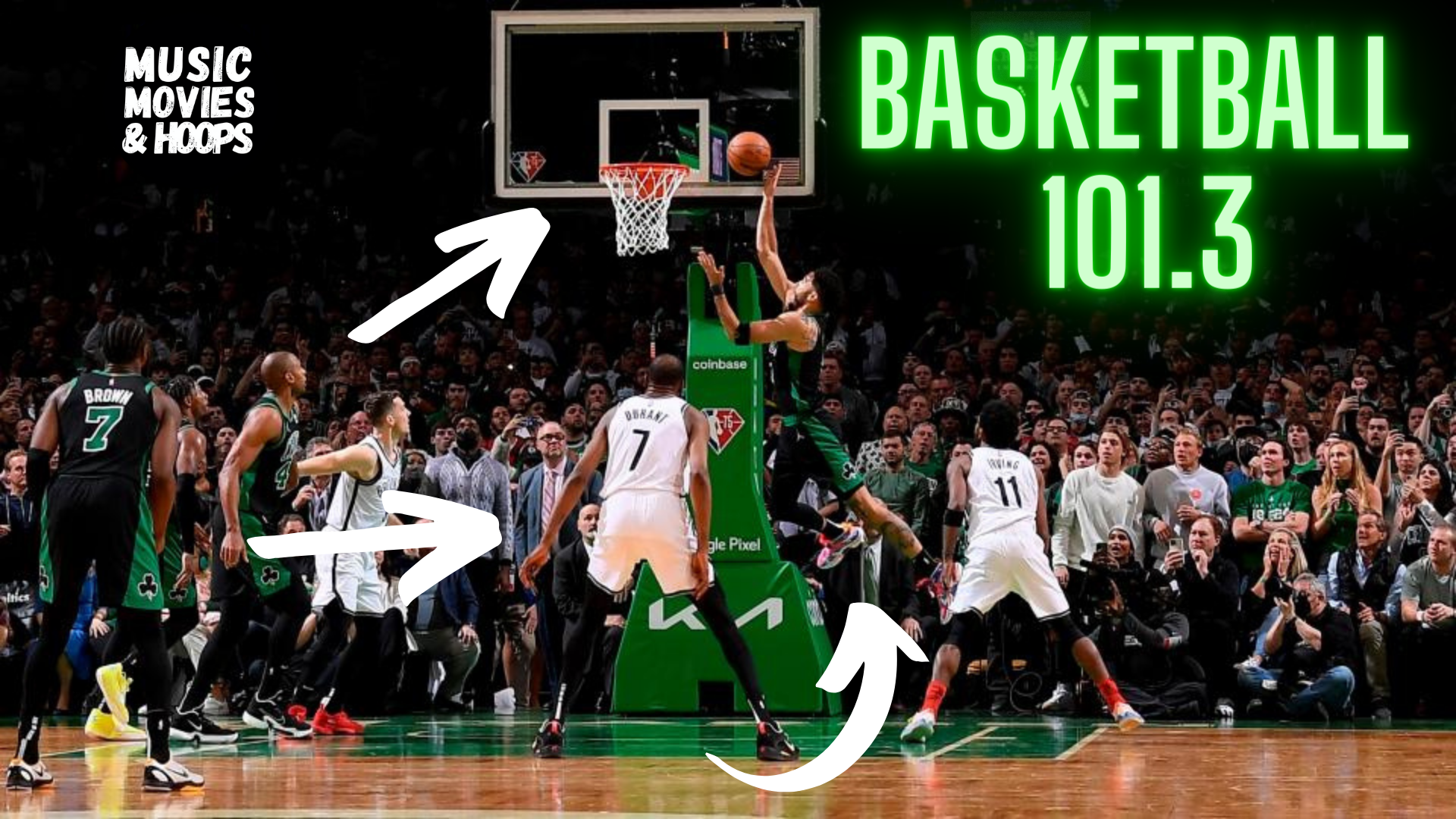 Jayson Tatum and the Celtics swept the Nets and it all started with his game-winner to start the series. Cody diagrams how it went down.
read more