MOVIES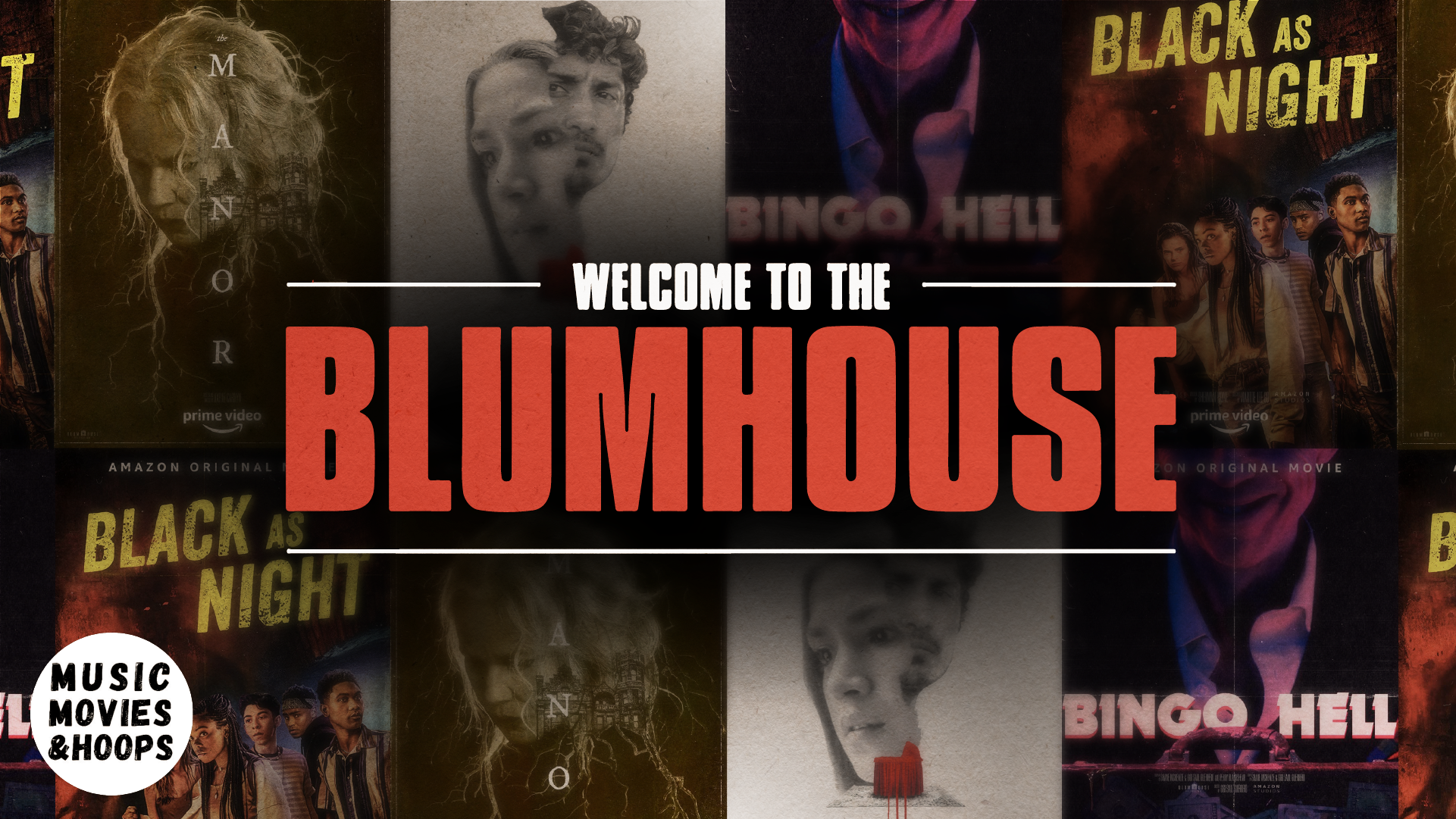 What do you find scary? Is it the fictional, unimaginably horrifying things that could never happen? Or is it the things you can see being turned upside down? Welcome to the Blumhouse, where their world could be the scariest thing of all.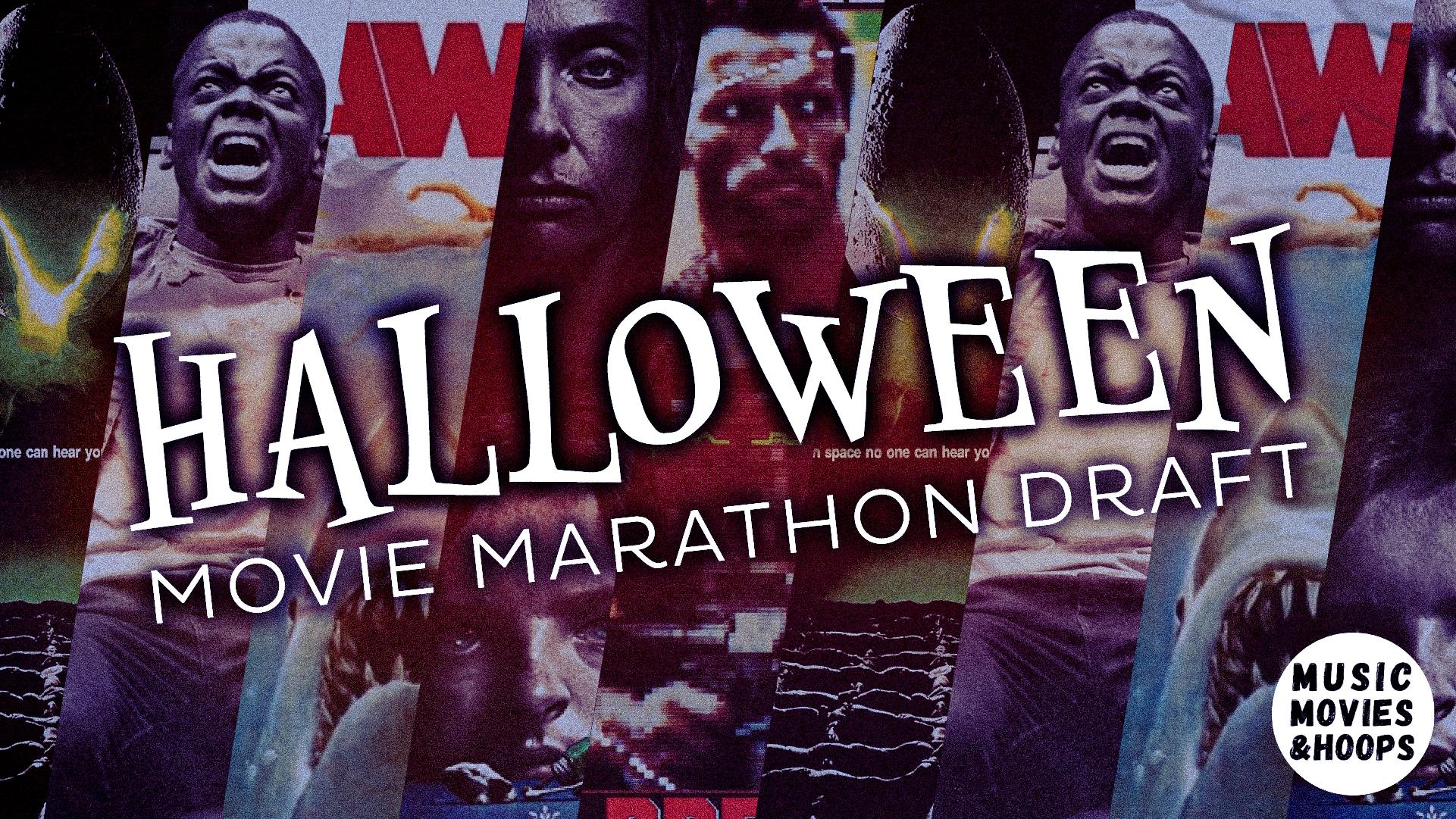 Four horror fans battle it out to assemble the One Halloween Movie Marathon to Rule Them All.
Chad pays his respects to Michael K. Williams' incredible portrayal of Omar Little in The Wire.
read more