MOVIES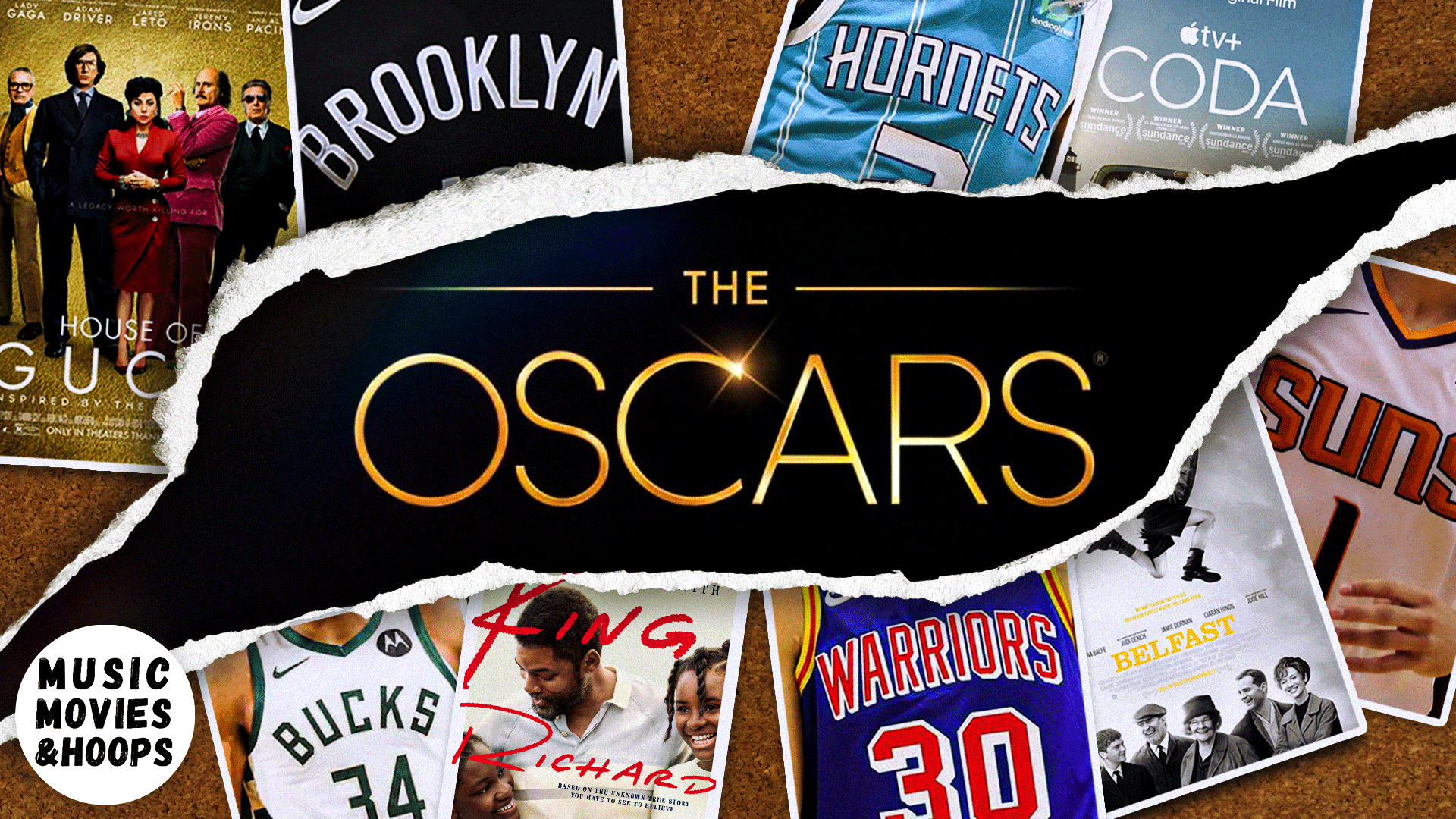 Looking for something to cheer for besides your fave hoops team? Troy tells you your new favorite movie and shares the secret that Oscar Nominations Day is the best day of award season.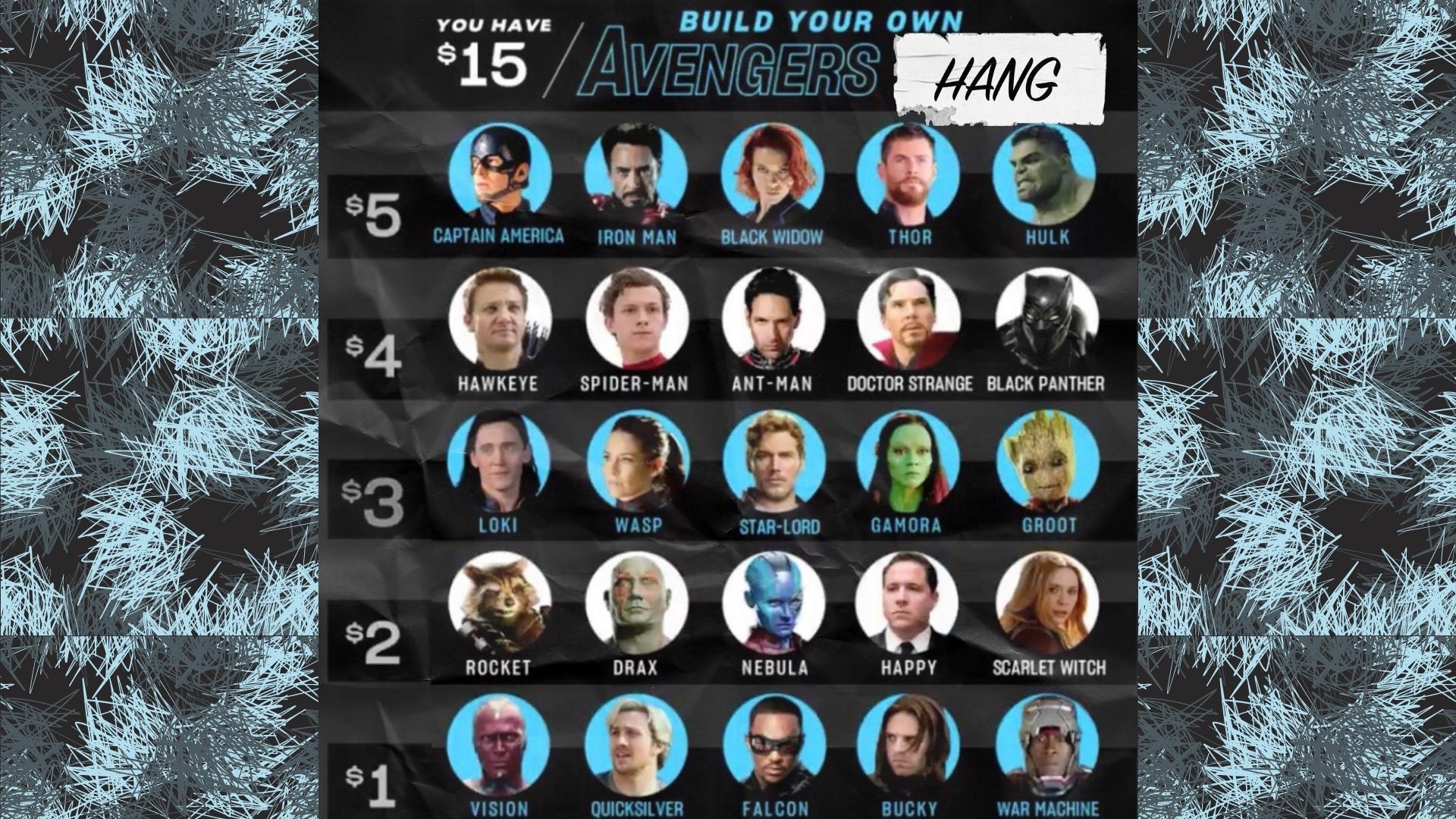 Sasha sent this graphic to his friend Kush Mody and he replayed, "What if it was the same setup, but instead of Build Your Own Avengers Team for $15, it was Build Your Own Avengers HANG?" Indeed sir. Here we are.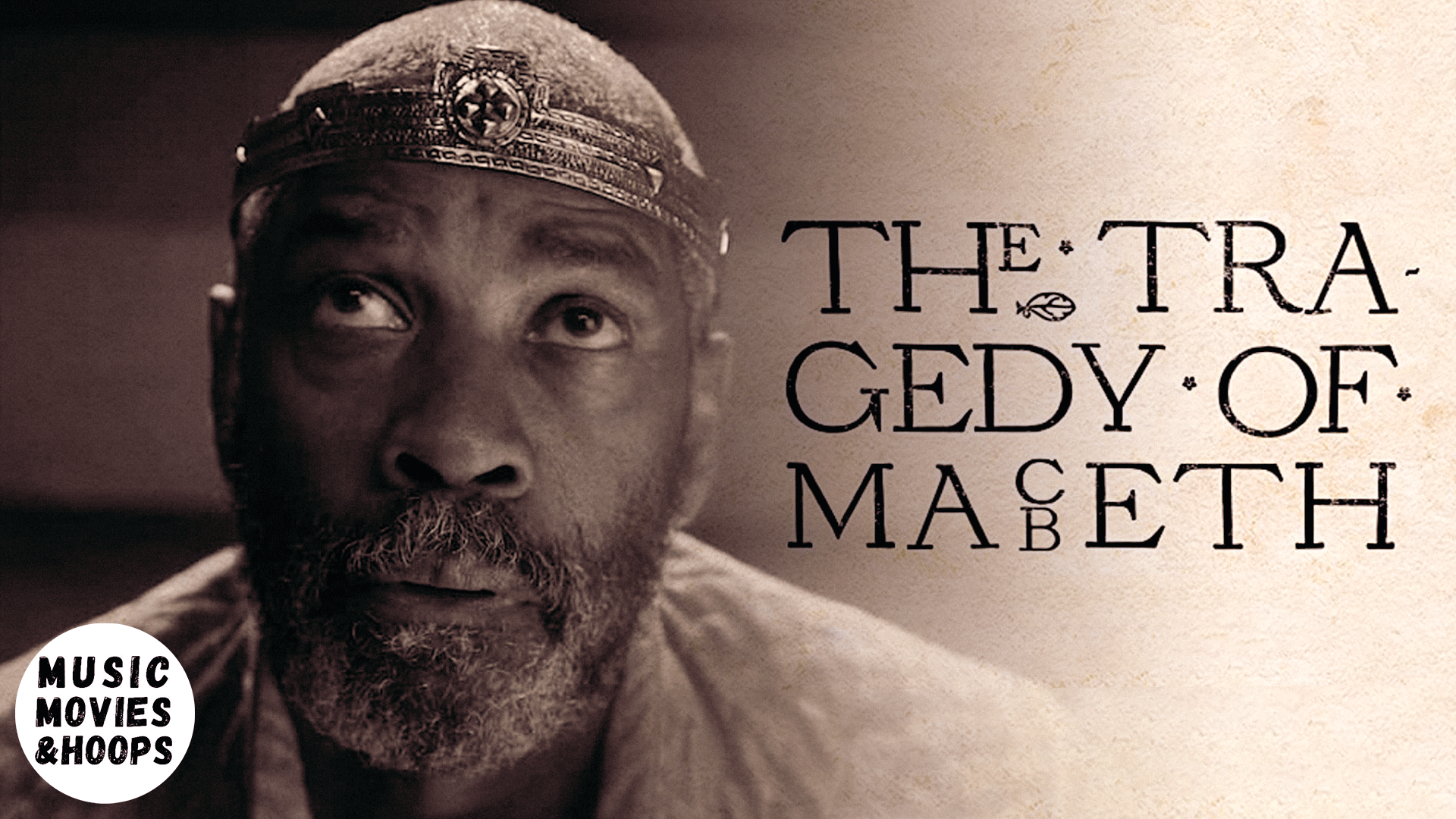 After two-plus years of waiting, Joel Coen's The Tragedy of Macbeth has finally arrived; but despite its illustrious cast, crew, and source material, the film is ultimately more style than substance.
read more