Movies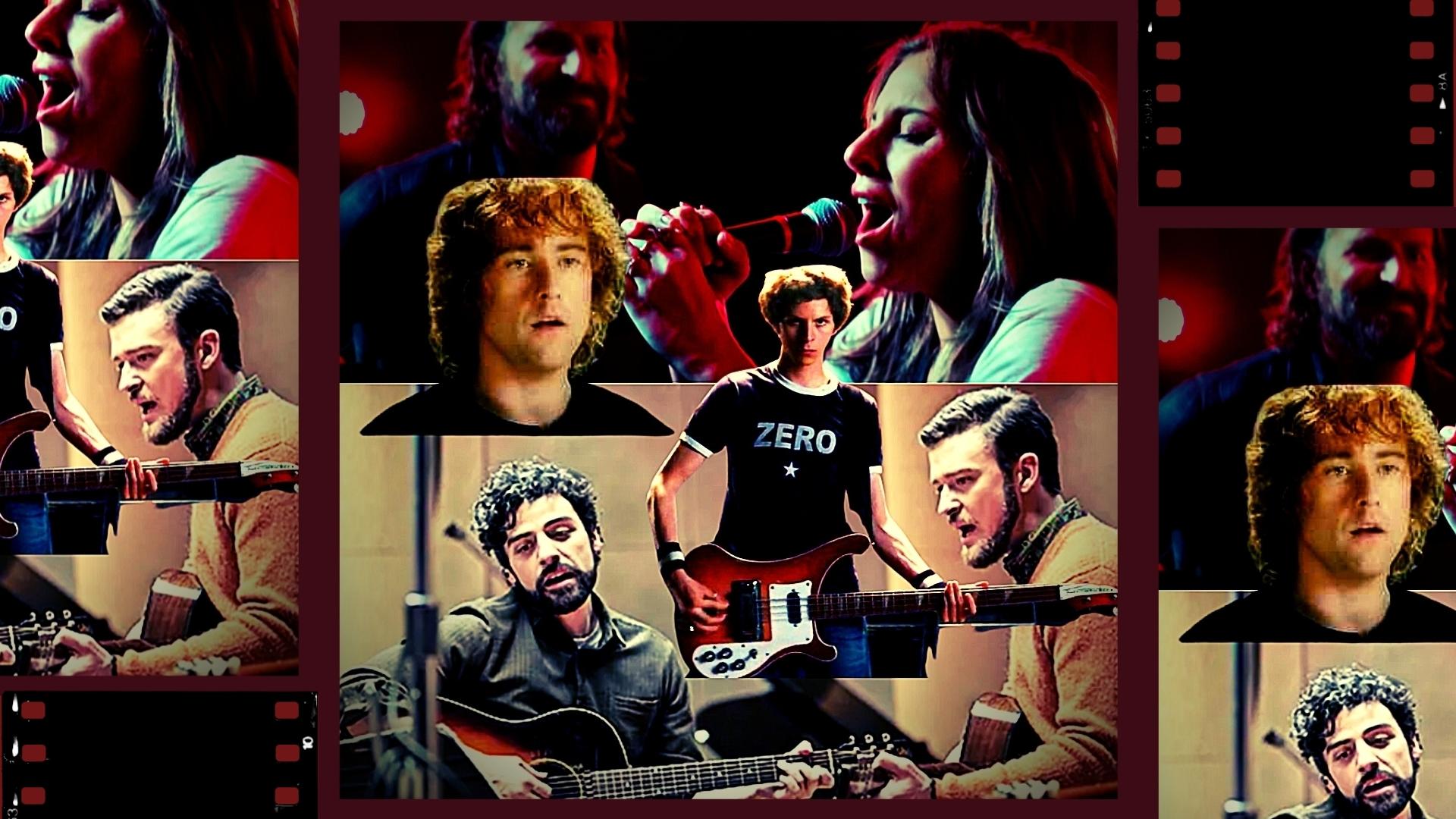 What are the best songs performed live in movies? From Inside Llewyn Davis to A Star Is Born to Ferris Bueller's Day Off, here are the top eight performances.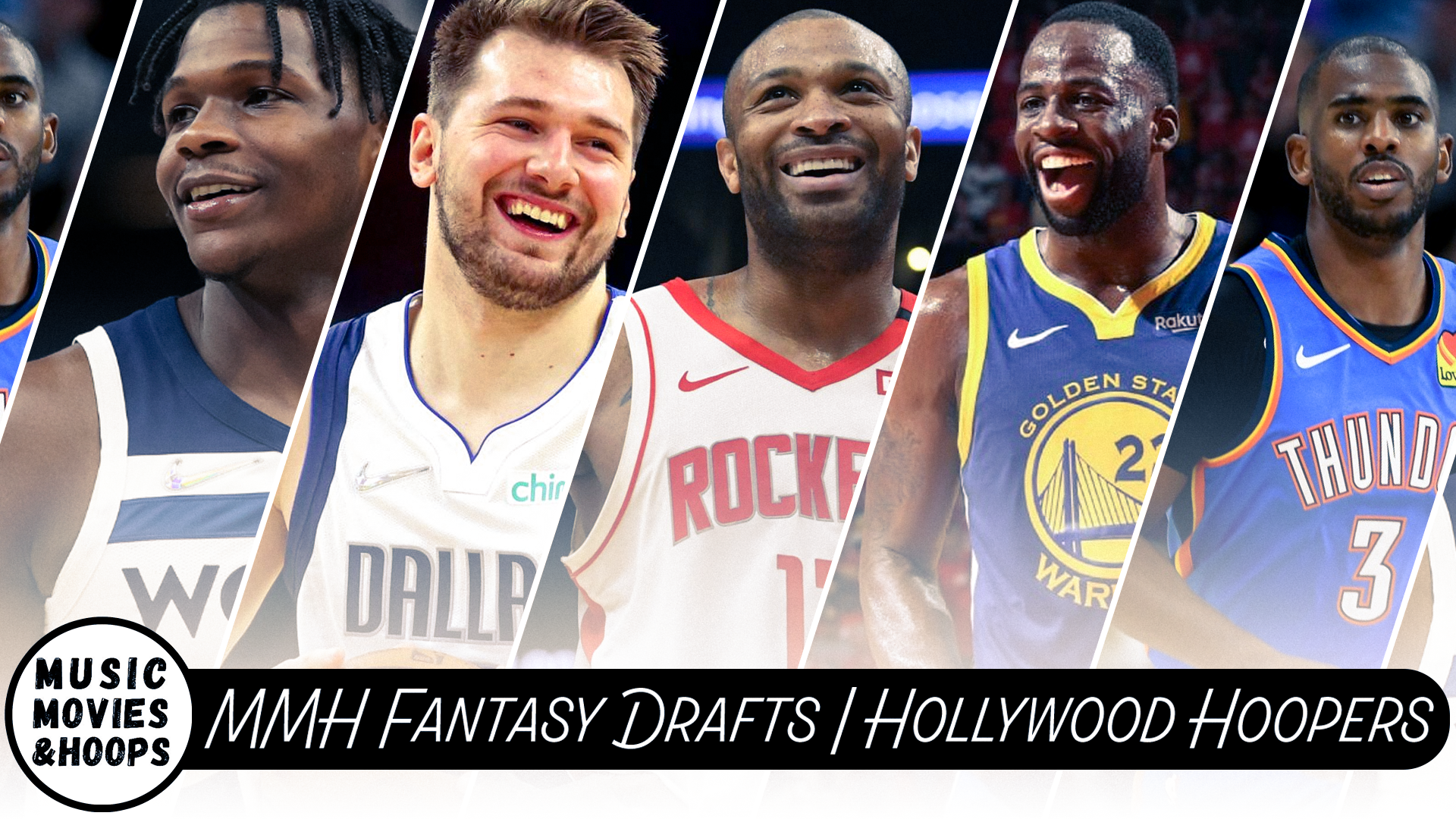 Adam Sandler's Hustle is the latest in a long history of crossovers between the worlds of hoops and Hollywood. To celebrate, five MMH writers draft their ideal imaginary film casts and crews, comprised entirely of ball players.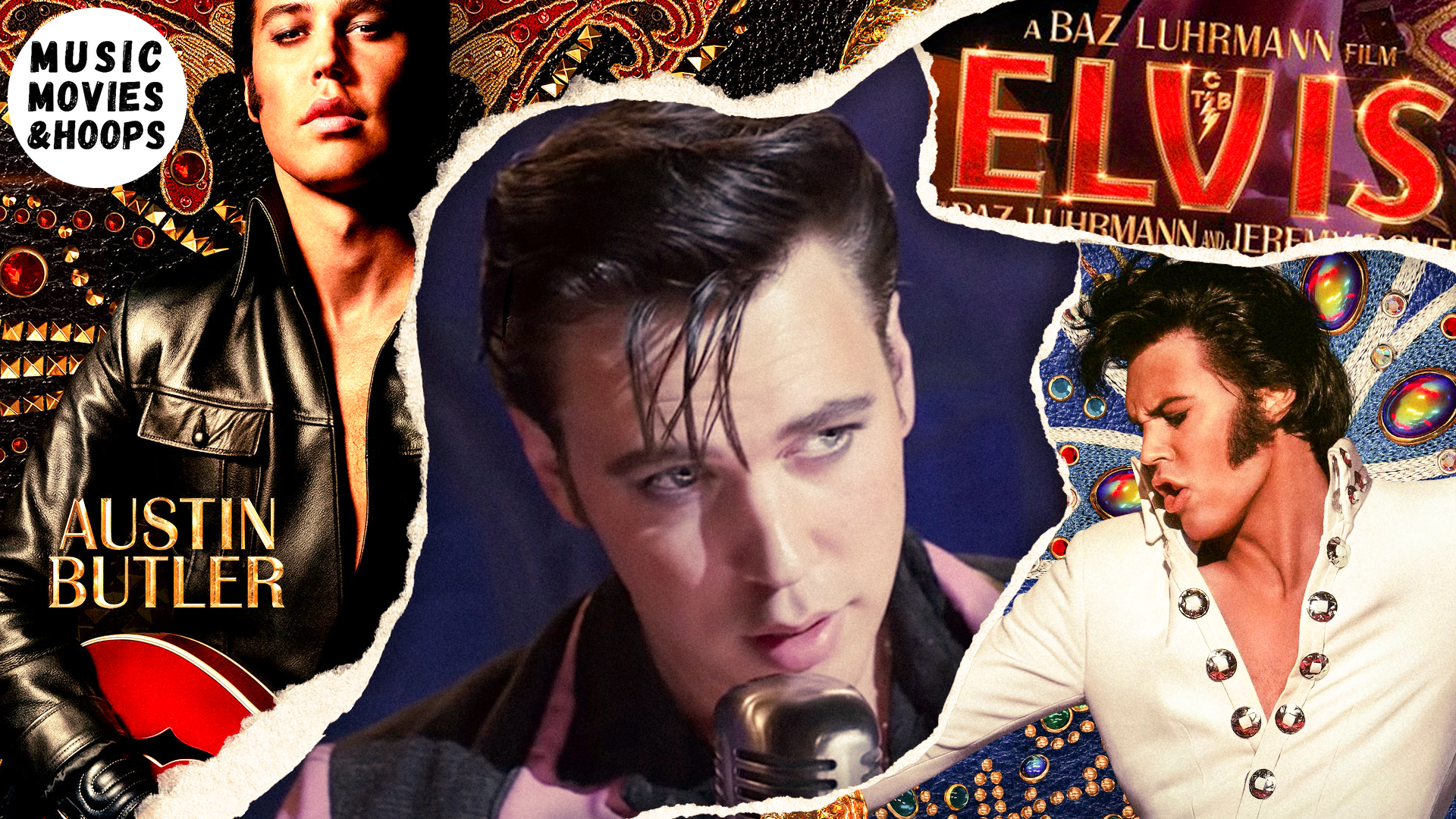 Moulin Rouge! director Baz Lurhman takes on his most ambitious project yet, but does his biopic on The King of Rock 'n' Roll do justice to the legendary performer?
read more