Movies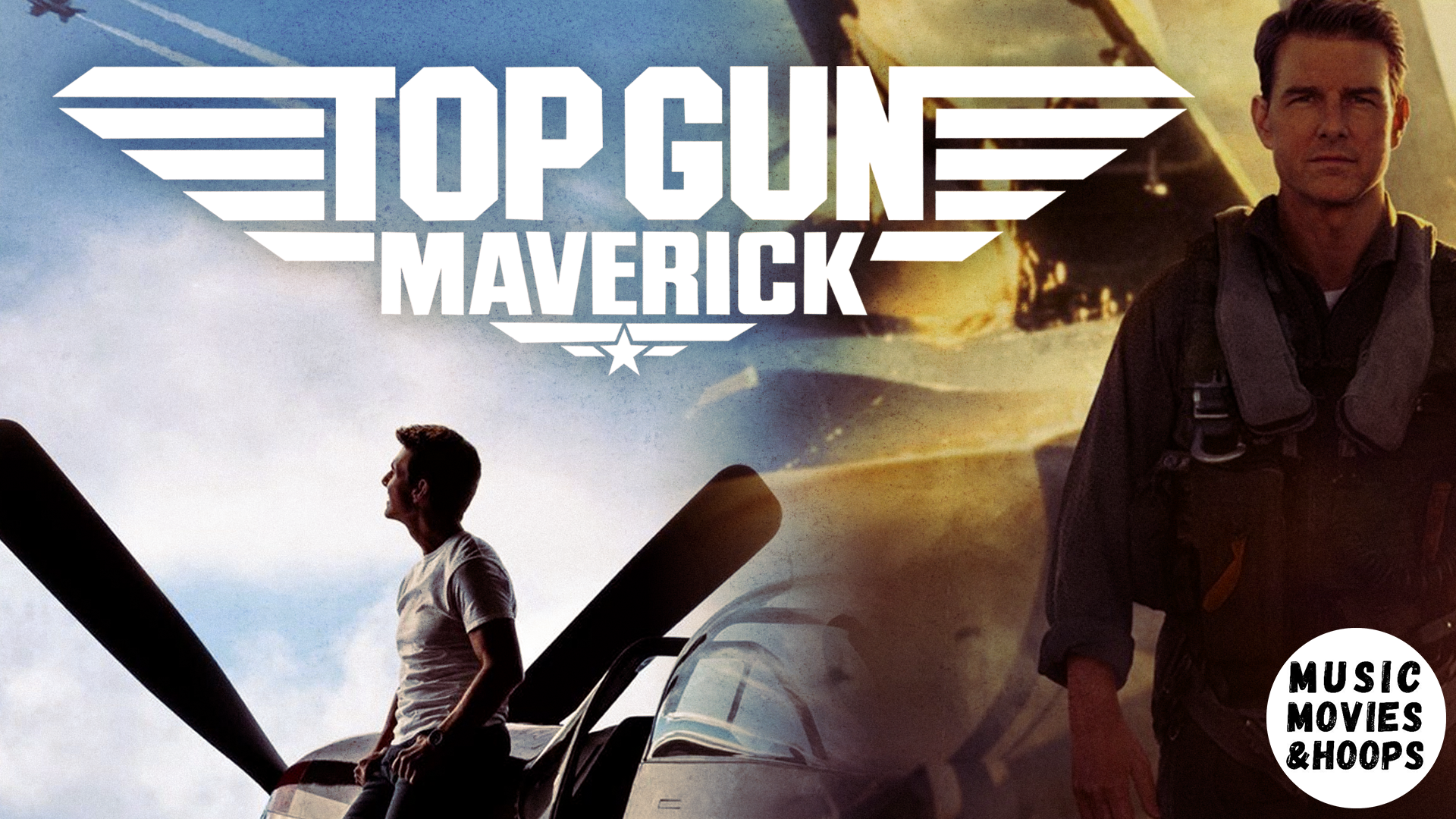 Tom Cruise shows that old dogs can try new tricks, but finds magic when sticking to what he does best: ripping around the sky in kick-@ss F-18s.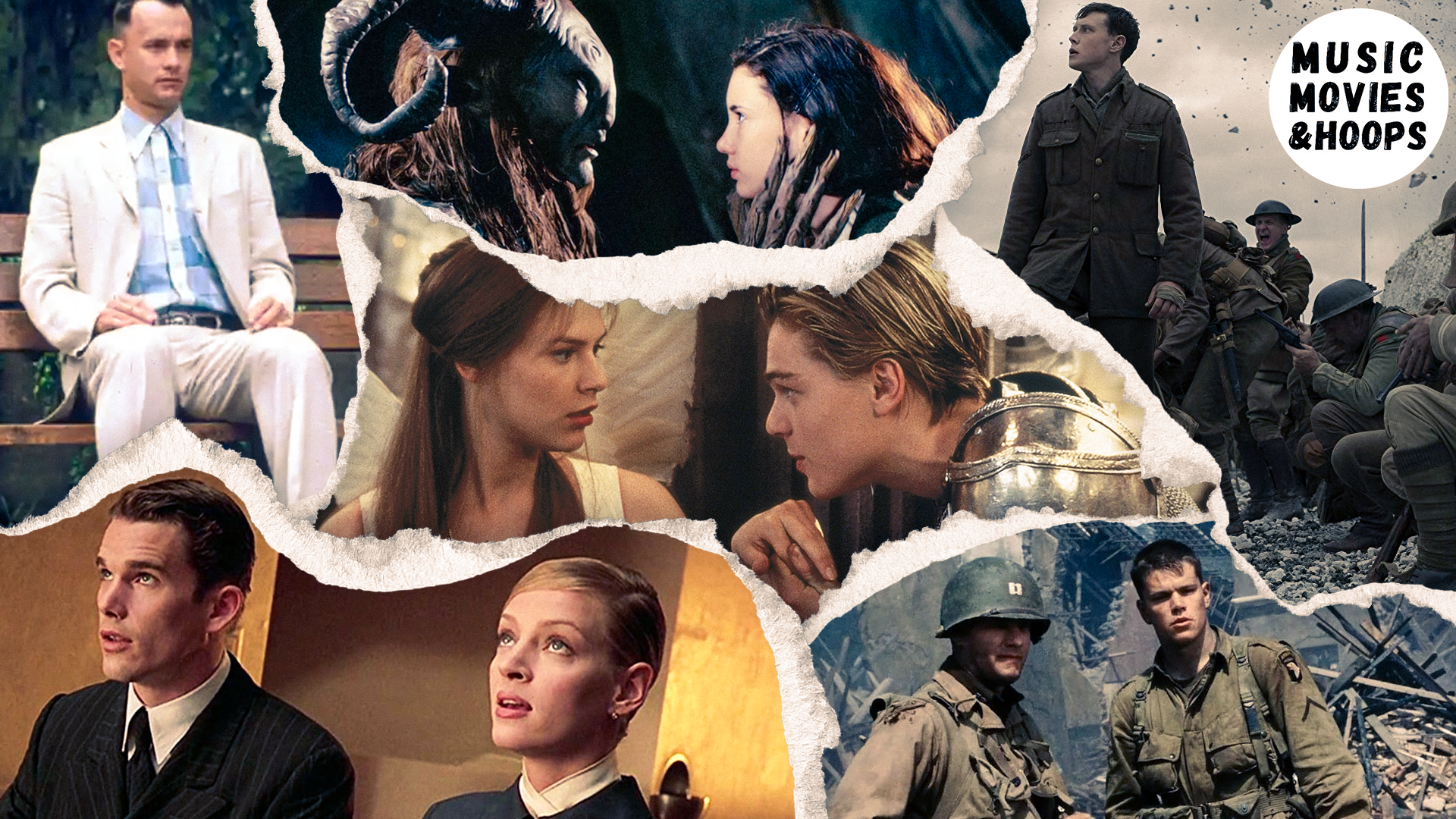 Cody (35) and Simon (18) trade takes on the movies that their high school teachers showed during class across two generations.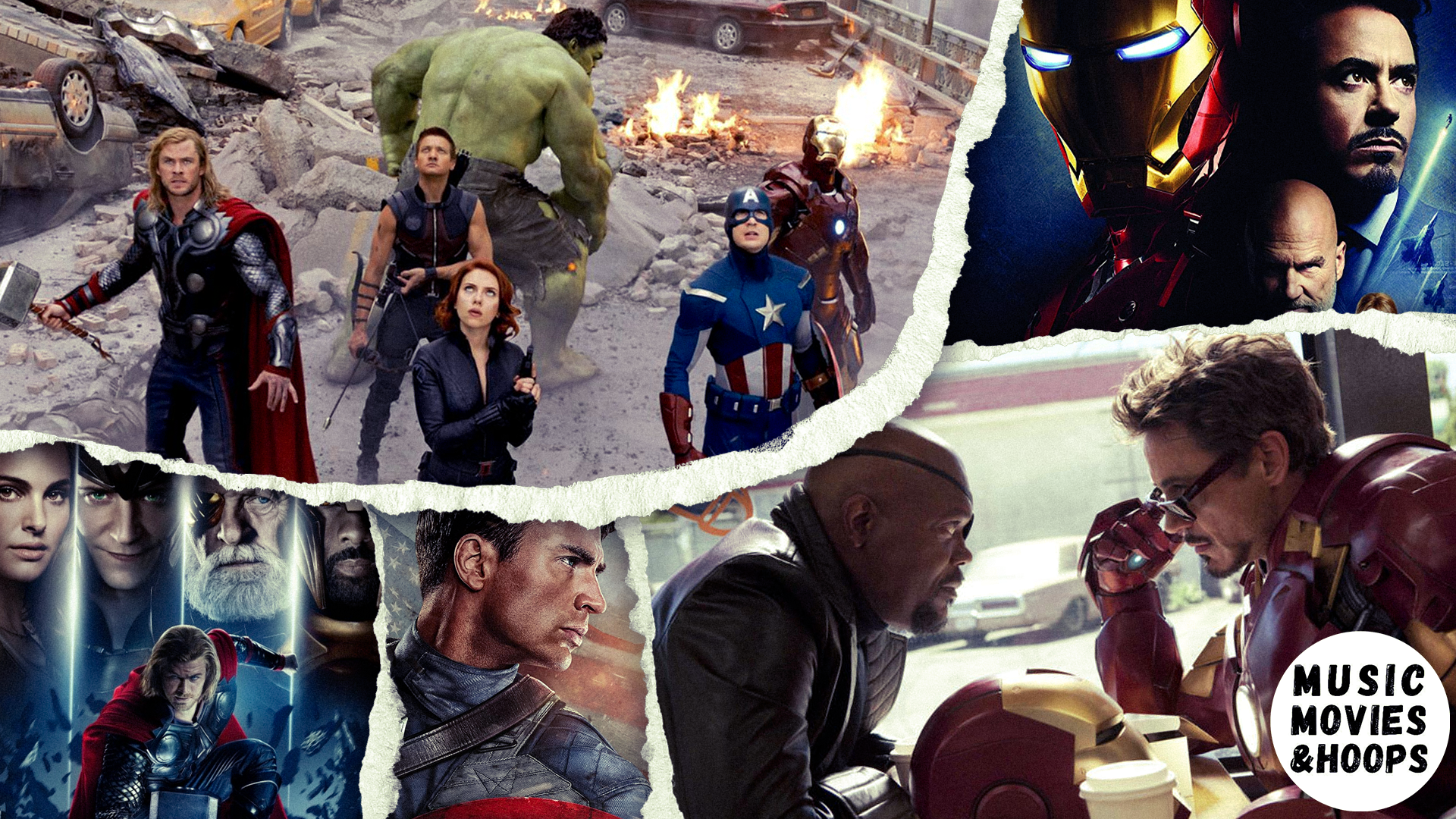 Marvel's The Avengers debuted in theaters 10 years ago today. What were the ingredients that made this film so transformational? Much like the Avengers themselves, a conglomeration of talent, strategy, and circumstances culminated in a super event.

read more