MOVIES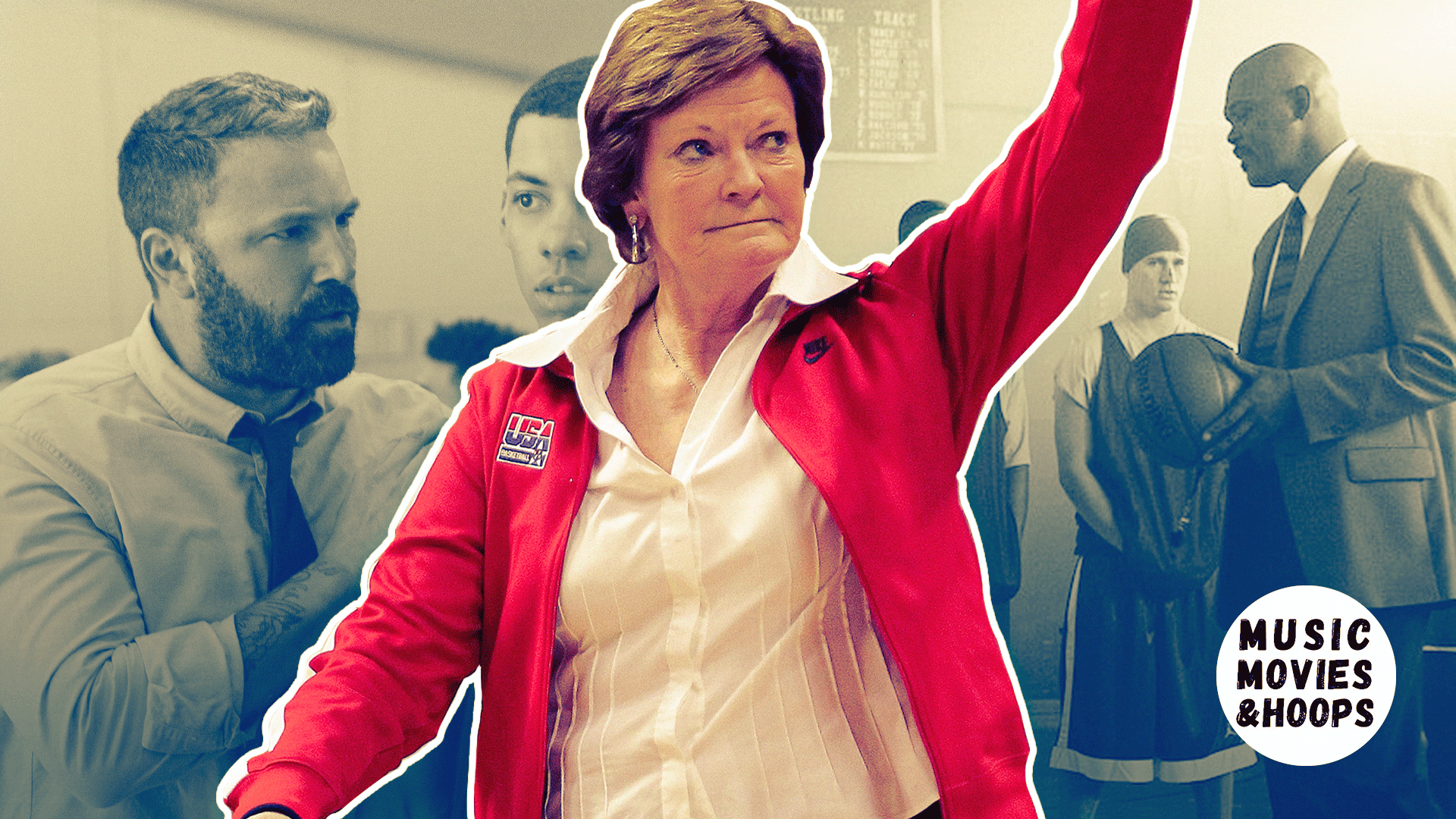 In film and on the court, room needs to be made for women to be real.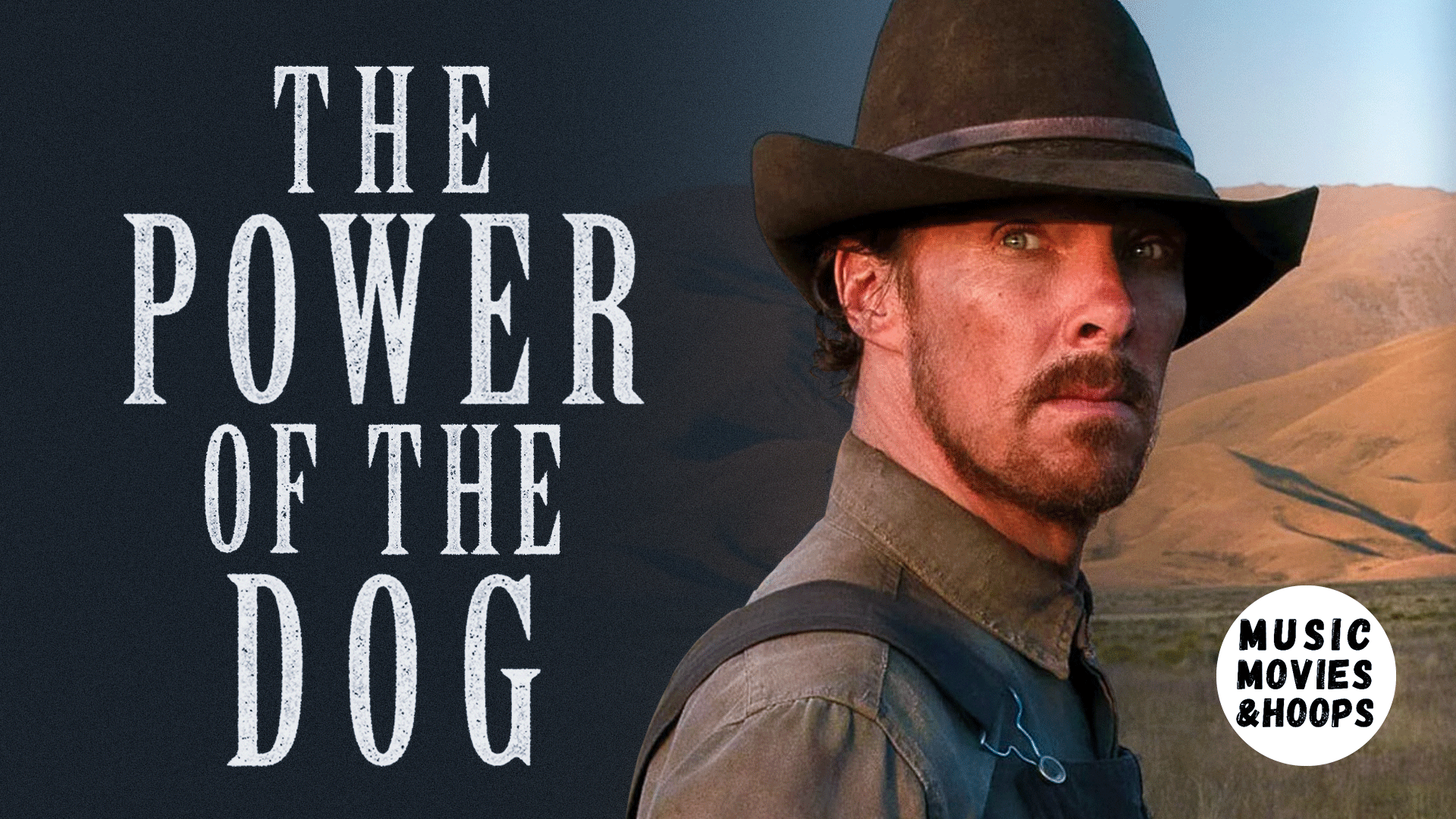 Nate Mondschein unpacks the nuanced direction, narrative tension, and nicotine-soaked performances that make Netflix's The Power of the Dog one of the best films of the year.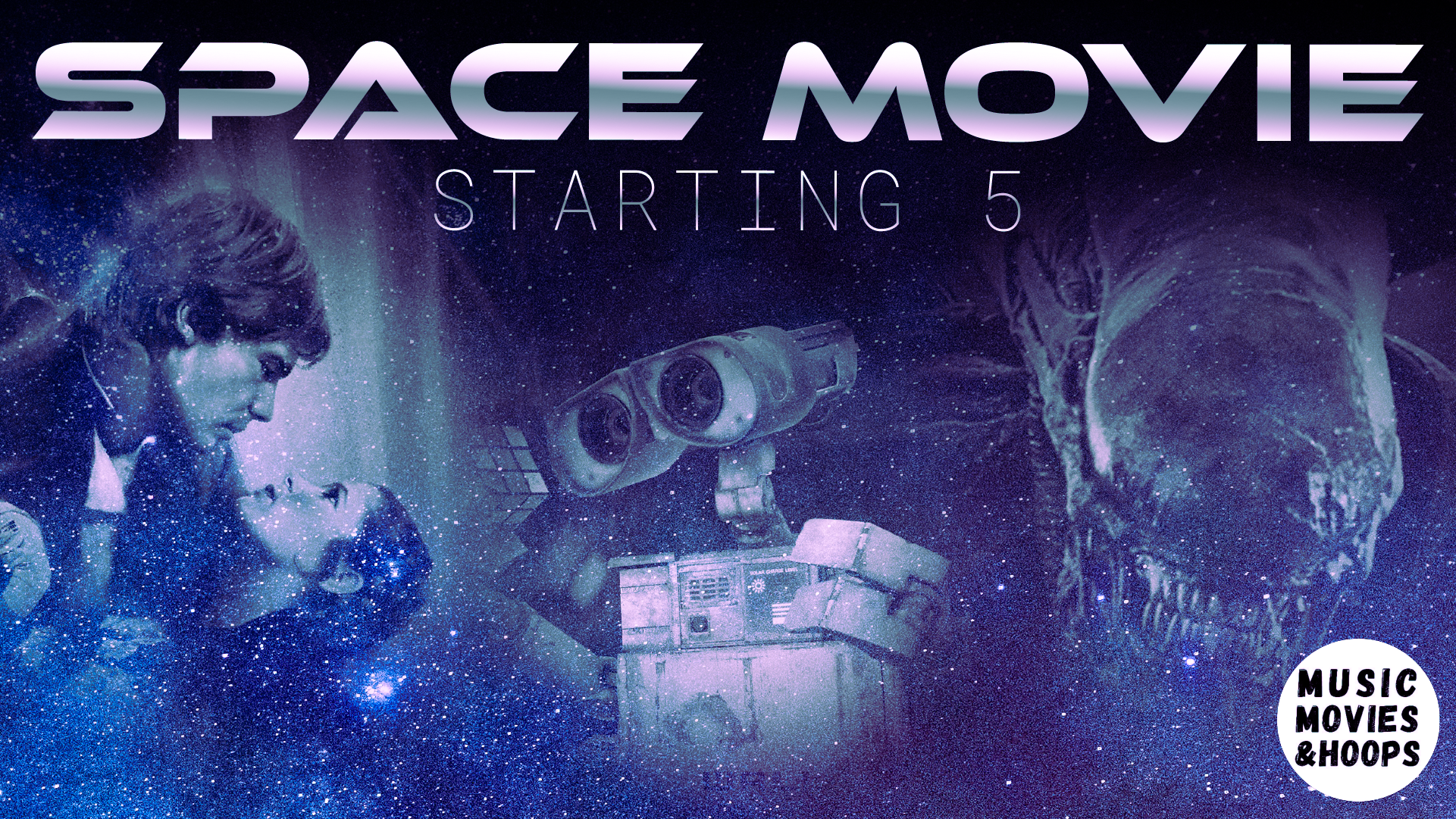 In celebration of Dennis Villeneuve's long-awaited, brilliant adaptation of the acclaimed Frank Herbert novel Dune, Nate Mondschein counts down five of his all-time favorite space films in typical MMH fashion.
read more