Movies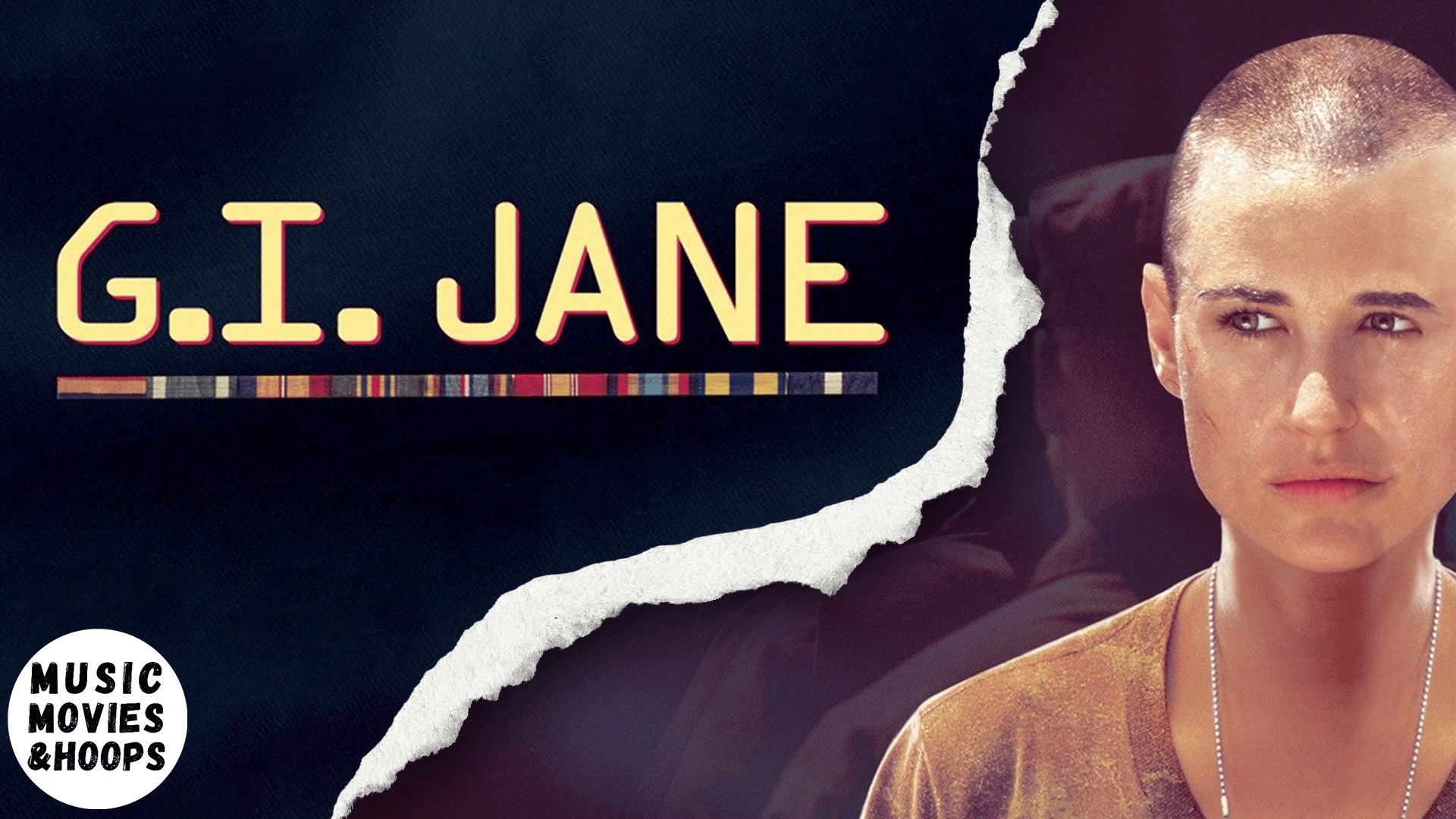 G.I. Jane unexpectedly returned to the cultural zeitgeist earlier this year, but this article is not about that. Nick Nocera examines the film's fading legacy 25 years after its release.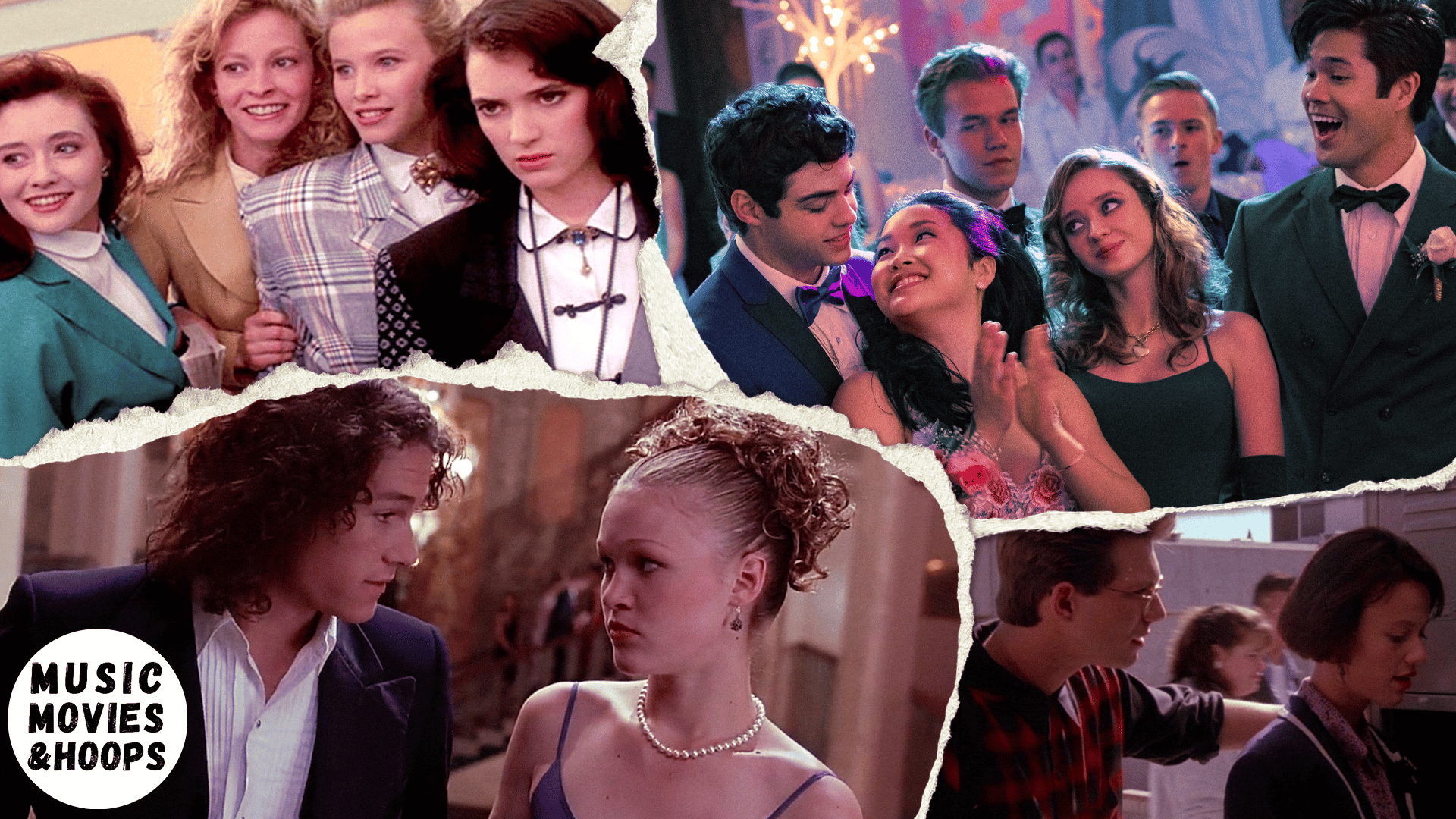 It's that time of the year – when students have to re-learn to get up early and head for a day of education. So what better way to prep for the year ahead than digging into movies that celebrate that special carefree time in life? Katie Smith-Wong celebrates a number of cinematic gems.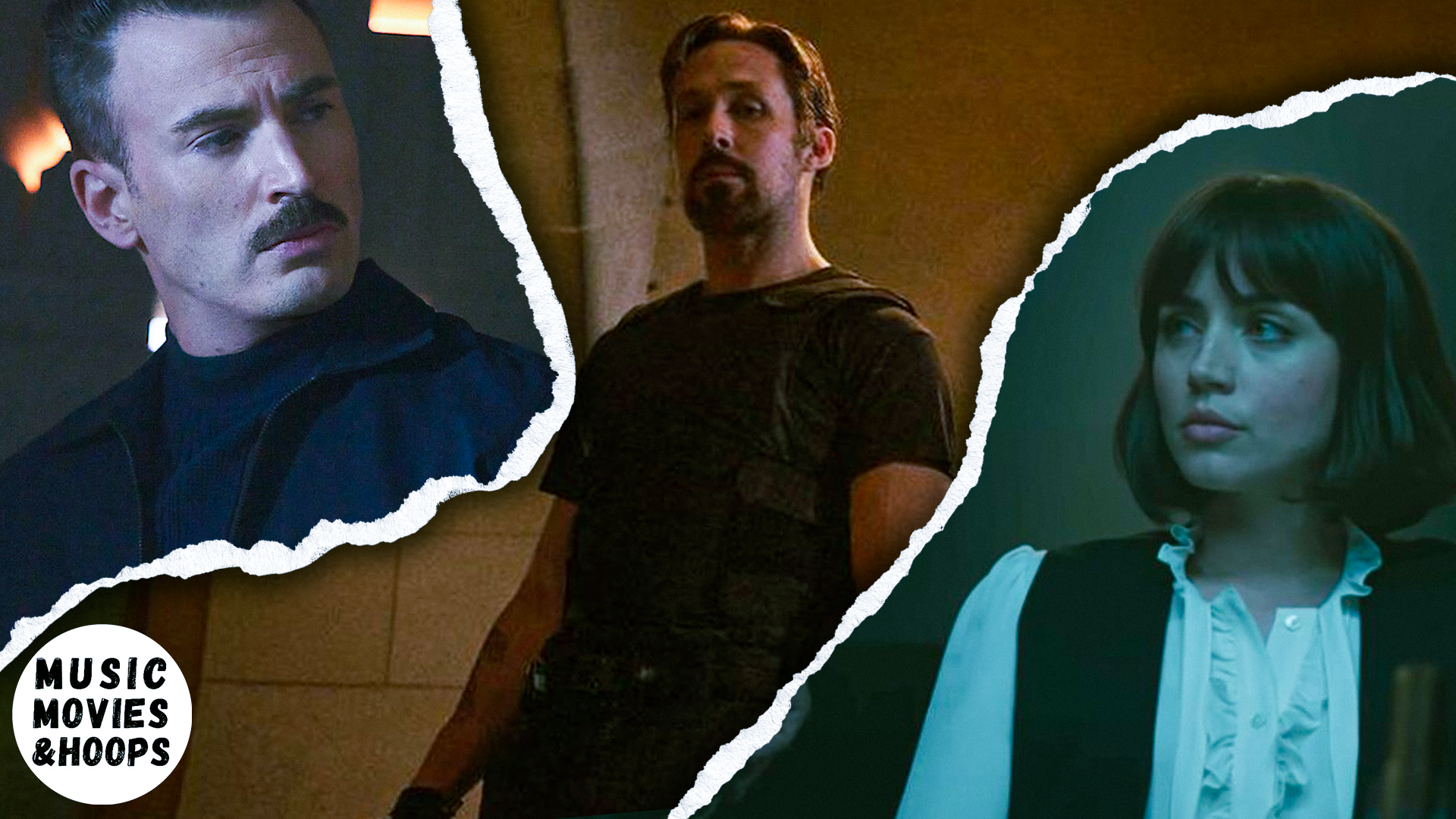 The Russo Brothers return to the world of high-octane action with their adaptation of Mark Greaney's eponymous novel. But does it pack a punch? Katie Smith-Wong finds out.
read more