MUSIC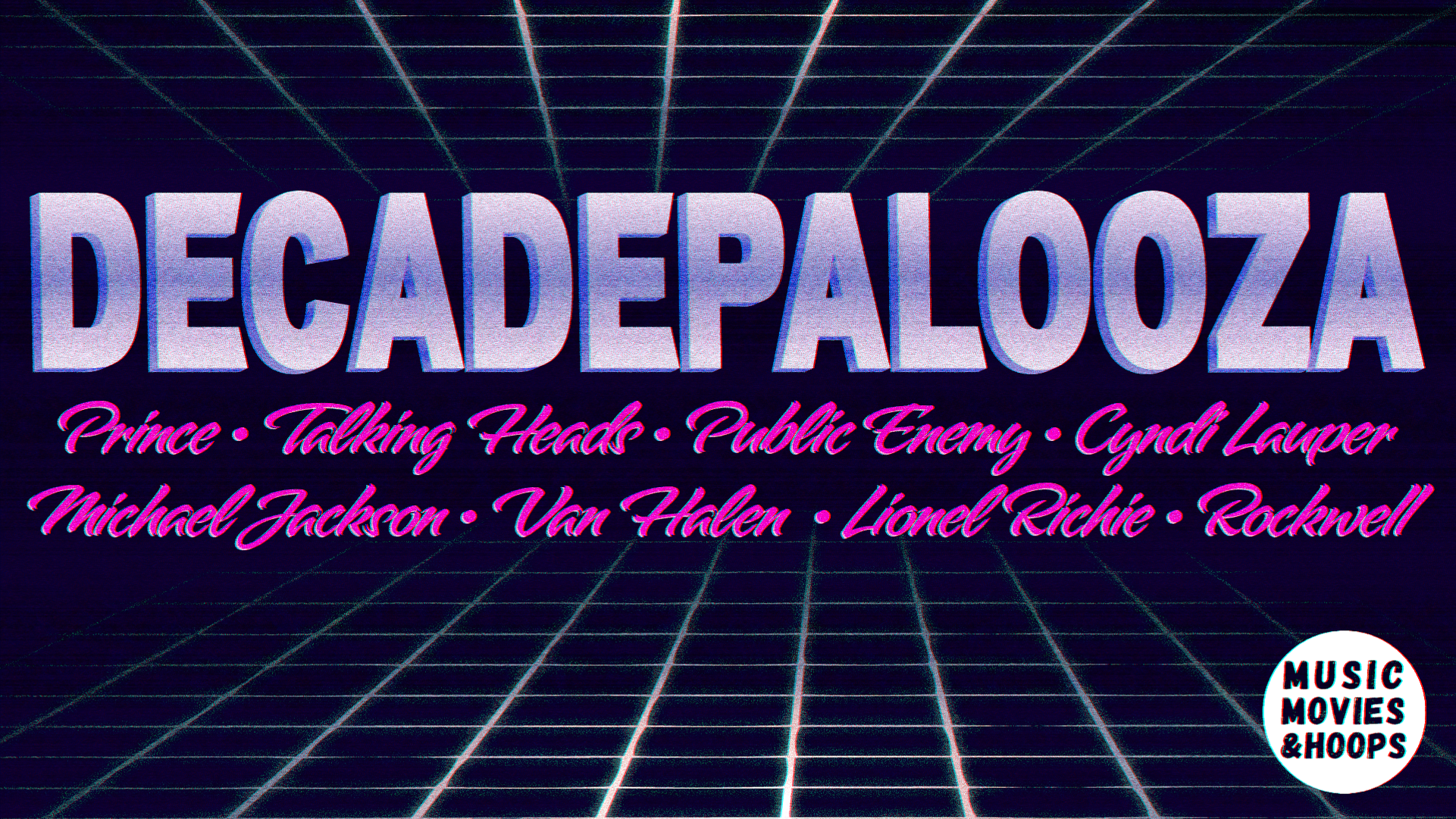 MMH contributors Nate Mondschein  & Simon Pruitt are back with another installment of everyone's favorite time-traveling-music-festival-thought-experiment, focusing in this installment on all the best synth-happy, LINN-drum lavished, leather-laden tracks of the 1980s!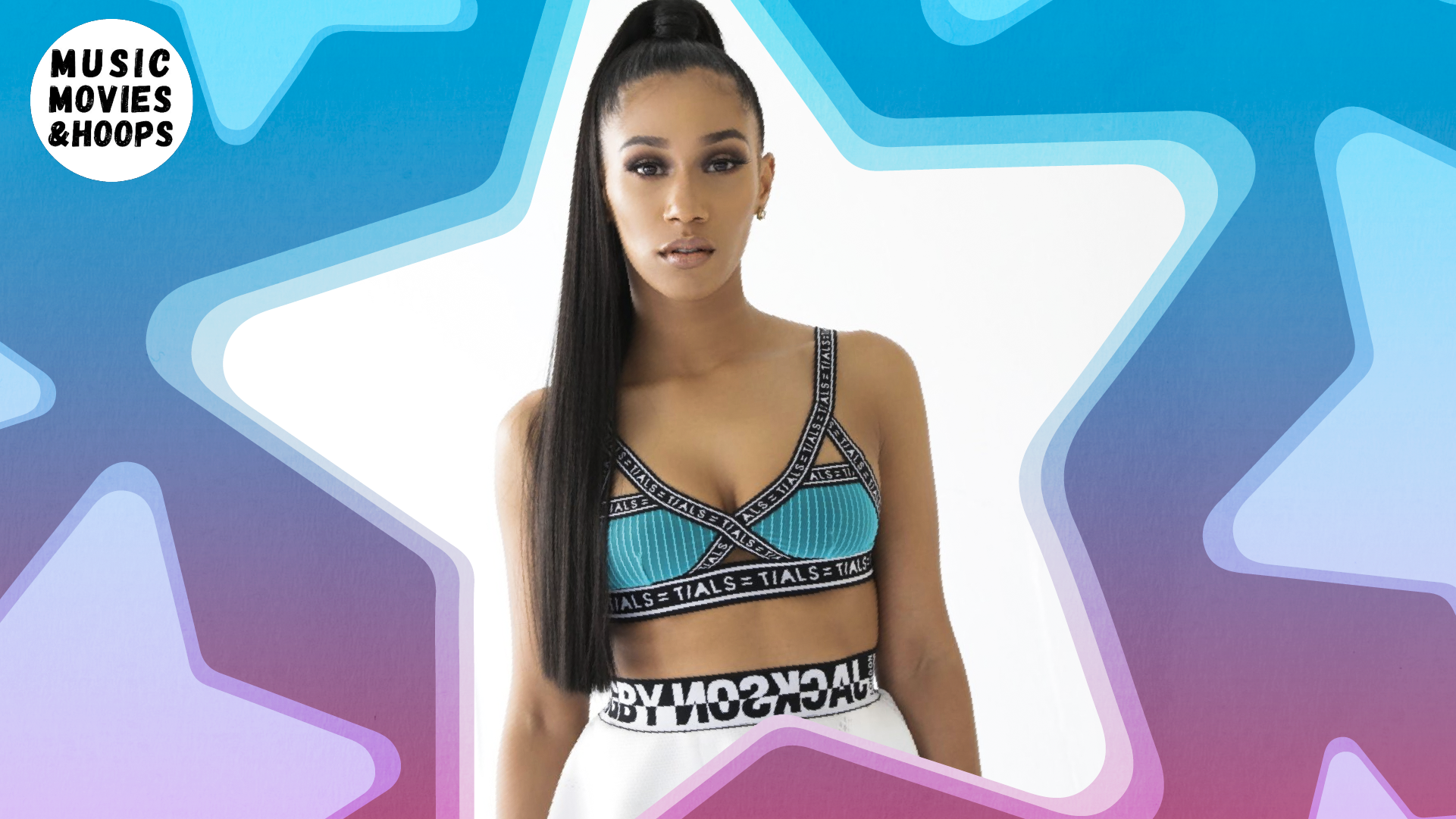 Chris Conner dives into the emergence of the rapper BIA, and explains how her arrival was a long time coming.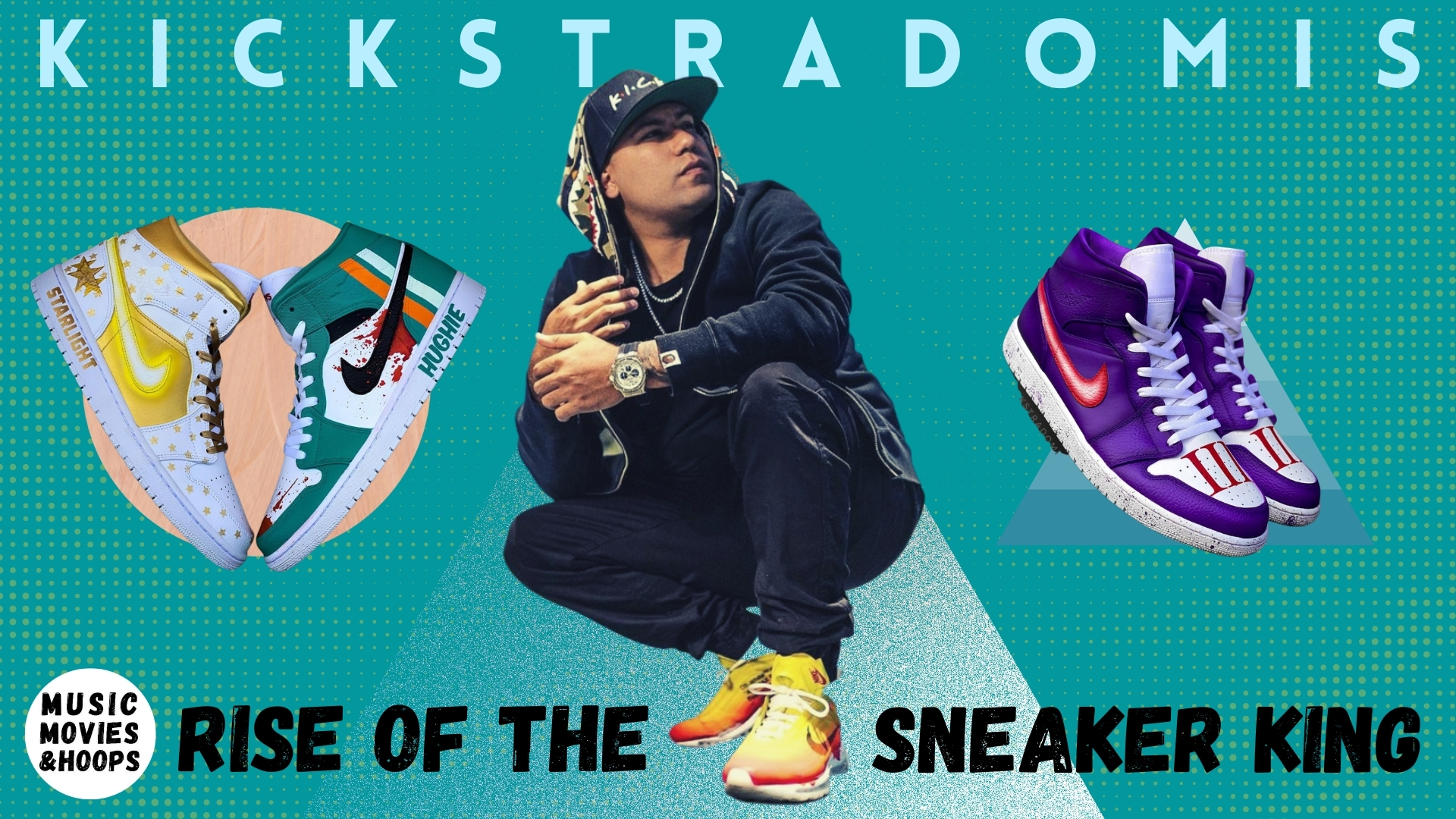 Salvador 'Kickstradomis' Amezcua spent years building his custom shoe business. He has been commissioned for Fortune 500 projects and is trusted by your favorite NBA star to bless their version of work boots. Music, Movies, and Hoops caught up with Kicks to check in on what he's been working on, what he was listening to while painting, and what he's watching to get through this pandemic.
read more