Music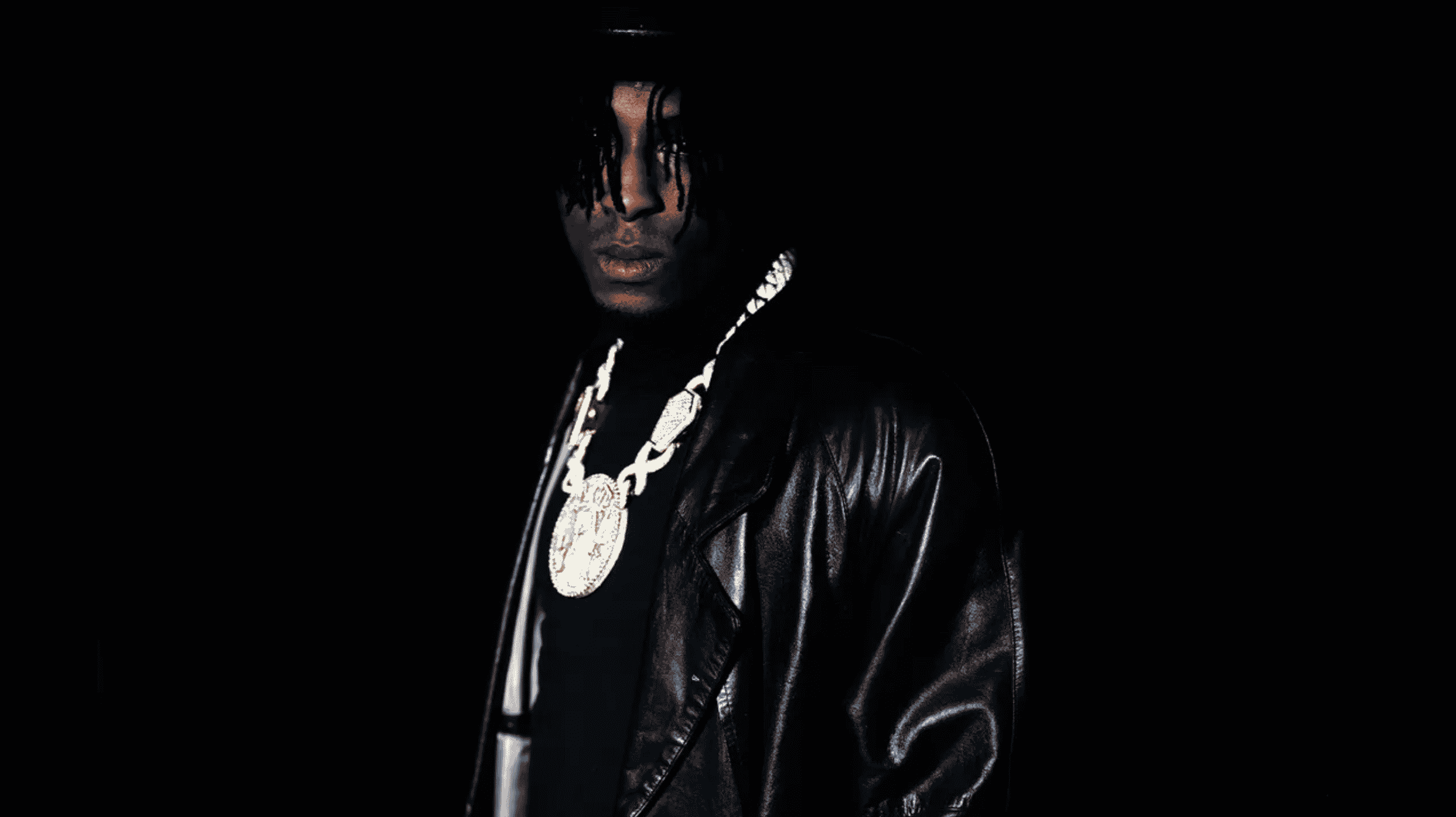 Head of the MMH Music Department and all-around rap sage Lito Henderson details why YB is in fact better while discussing YoungBoy's latest offering; The Last Slimeto.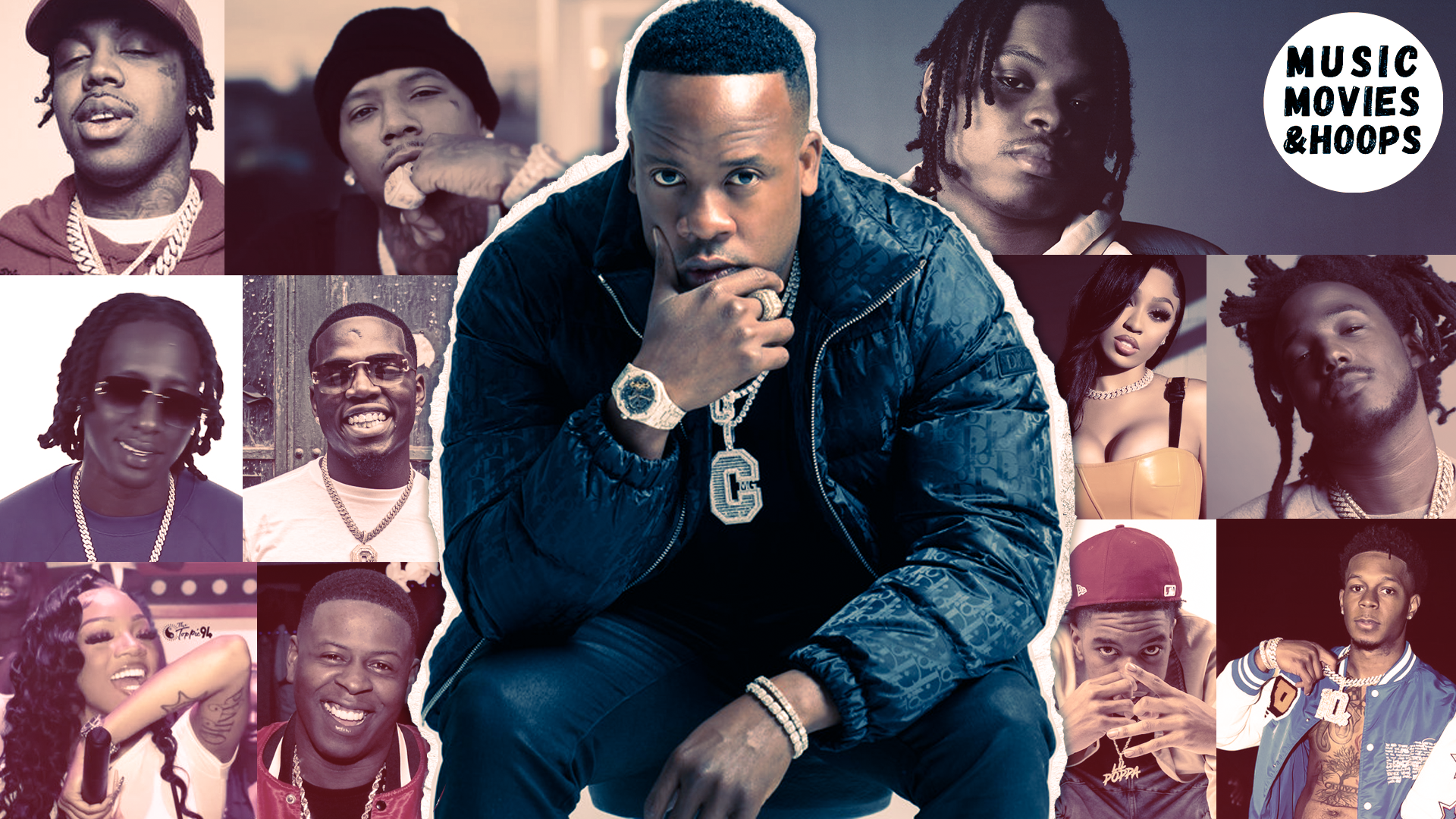 The Collective Music Group empire is ready to dominate the industry.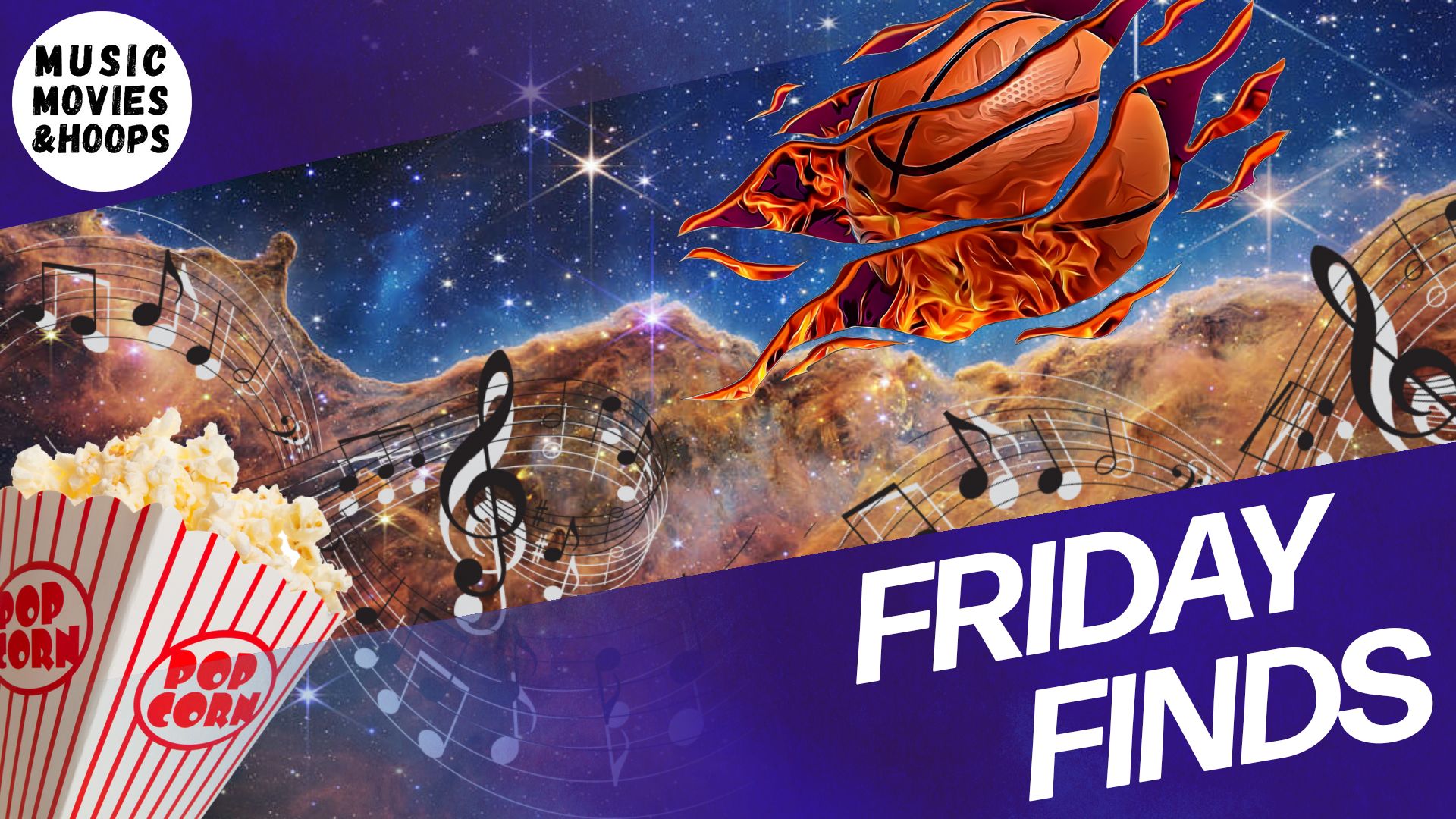 Welcome to Friday Finds! Your place to find something to see, read, and do within the world of music, movies, and hoops.
read more