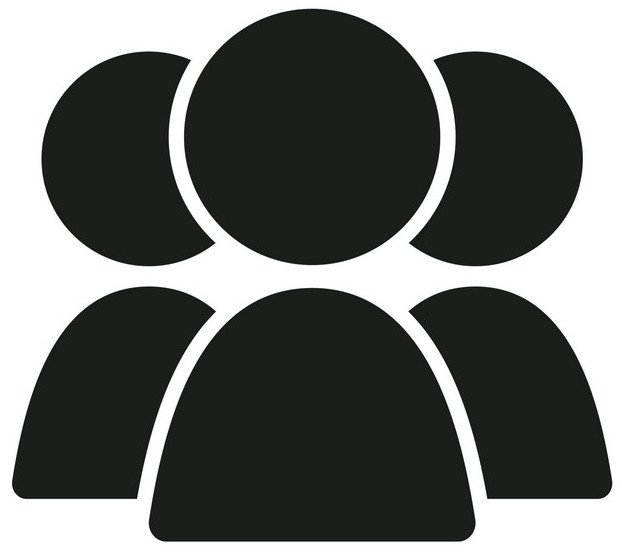 About
Music Movies & Hoops is an online community based on… well, you can imagine. We have over 20 writers, editors, and creators from around the United States bringing their unique voices, perspectives, and experiences to this space. Beyond our band/cast/team, we invite everyone to participate in the conversation. All of our posts have comment sections and we are readily accessible on social media. And to all the content makers and commentators out there looking to share your work, drop us a line.
At MMH we love passion and connecting over shared interests. If you LOVE anime, we're here for it. If you watch every play of every Spurs game, let's talk. If you're in a Kinks cover band, send us your tunes! For folks passionate about one of these topics, go to the corresponding page and the pieces are filtered. If you're passionate about two or heaven forbid—all three—of these subjects, you've probably just found nirvana.
MMH is committed to promoting and supporting the voices and work of people of color, the LGBTQ+ community, women, people with disabilities, and young artists. We value radical inclusion, active anti-racism, and we hold an unwavering dedication to social change, equity, and justice.
Welcome. Glad you're here. Reach out and say hello.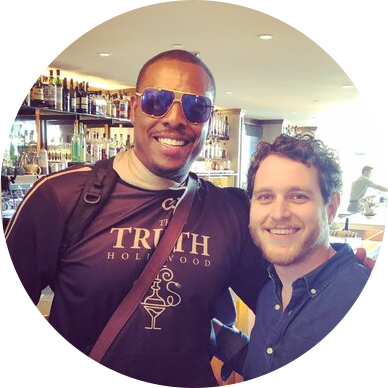 Hello! My name is Sasha Klare-Ayvazian. I am a professional musician in Austin, Texas. I'm an Armenian-Jewish man originally from Western, MA. COVID-19 stripped away so much of my work, I decided to start this site and create content around three of my passions: music, movies, and hoops.
I have played music all my life and it is my career, so that one's easy.
My Dad loves movies and got me going there. I just absolutely love going to the theater (ideally Alamo Drafthouse): the big screen, the lights go out, and you get transported for 2 hours—a big reason I love sci-fi!
And hoops…not sure how it happened. My parents aren't sports folk (though my Mom loves LeBron—how can you not!). I do know when it happened: playing pickup at naked-hippie camp in Vermont.
When I tagged along to pickup one fateful Tuesday in the old Chevy Pickle and experienced how stupid hard it was to get that damn orange ball through that rusty rim, I just fell in love. Love playing the game. Until the pandemic, I played in the noon game at the Austin JCC—probably the thing I miss the most.
And I love the NBA (I'm not a big college guy). I'm a huge Celtics fan! Actually crazy story, the day before my wedding I met Paul Pierce—one of the most incredible things to ever happen—in the hotel we were staying. I said,
"Paul thank you so much for 2008! (Pause.) Man, I can't believe we lost in 2010…"
"Don't bring that up." He responded.
Well said Paul.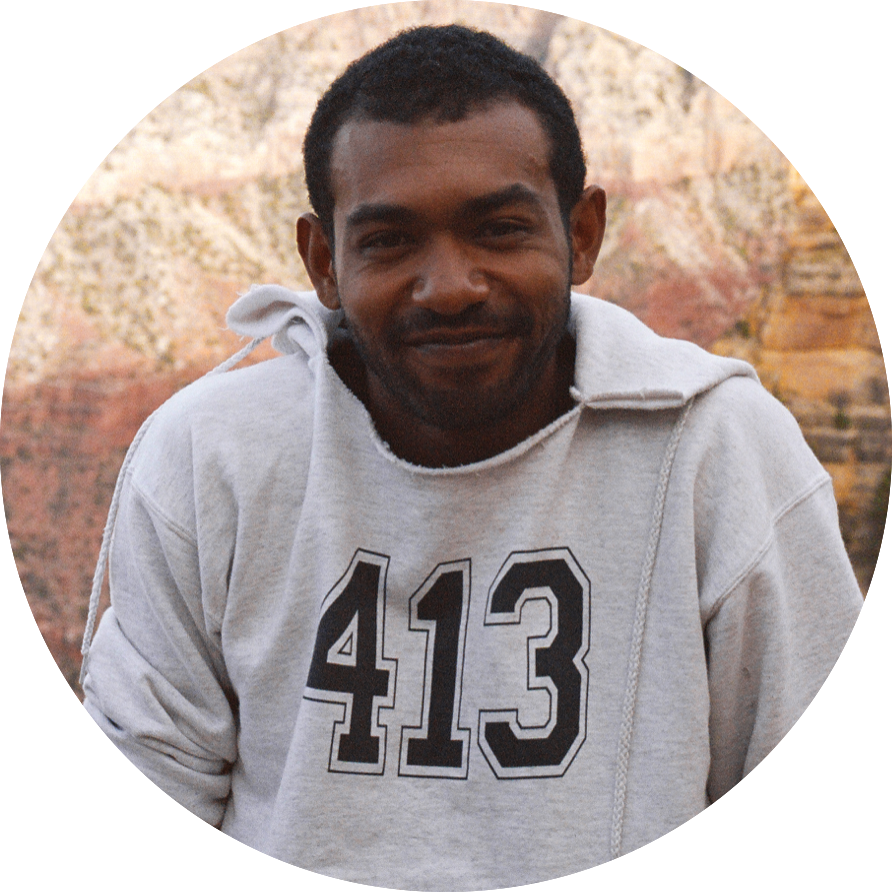 My name is R. Masseo Davis. R. (as in Robert), Masseo (as in "Muh-Say-Oh"), and Davis (as in Davis).
I am an African-Filipino American man who was born in a small town in Western Massachusetts alongside lifelong friend and Music Movies & Hoops founder Sasha Klare-Ayvazian.
I was raised in a household of artists. My father is a jazz pianist and photographer and my mother is a dancer and choreographer. It feels like I was destined to love the combination of photography, storytelling, and movement which collide, for me, into making and watching movies.
By the age of 8 years old, I was already sure how I wanted to express myself artistically when I proudly stood on my family's couch and announced, "I'm going to be a moviemaker!" I knew then I wanted to make movies in New York City and already had my sights set on NYU. In my youth before filmmaking, I followed in my mother's footsteps, and studied dance, from
Classical Ballet to Jazz, to Capoeira and many other modern techniques… I became a professional performer and was a Spectrum in Motion, Dance Theater Ensemble company principal for 10 years. After my time as a dancer, I finally moved to New York to study, and before I put on my cap and gown, I was already fully realizing my childhood aspirations: I was making a living as a "moviemaker", in NYC.
Now, I am an alum of New York University's, Tisch School of the Arts with a degree in Film and Television Production. I went on to learn and understand professional filmmaking standards as a leader from within the lighting departments of the commercial entertainment industry. Gradually, I continued to work my way up the industry ladder and carved a path for myself as a Director of Photography (cinematographer), a profession I continue to practice today.
Moving forward, I hope to share my love for the diversity of stories, the cinema, and community building with those who carry the same affections for arts and inclusion that I do…