Arun Narayanan is a screenwriter based in Hollywood, currently in the 2022-2023 Universal Writers Lab. Prior to that, he spent about 5 years studying film and TV as part of his work in metadata research & development for Disney and Netflix. He's also the creator and star of the Webby and Streamy nominated digital series ARUN CONSIDERS, the writer of the 2018 TV movie TIME CAPSULE, and a producer and editor of a few independent films and some branded content.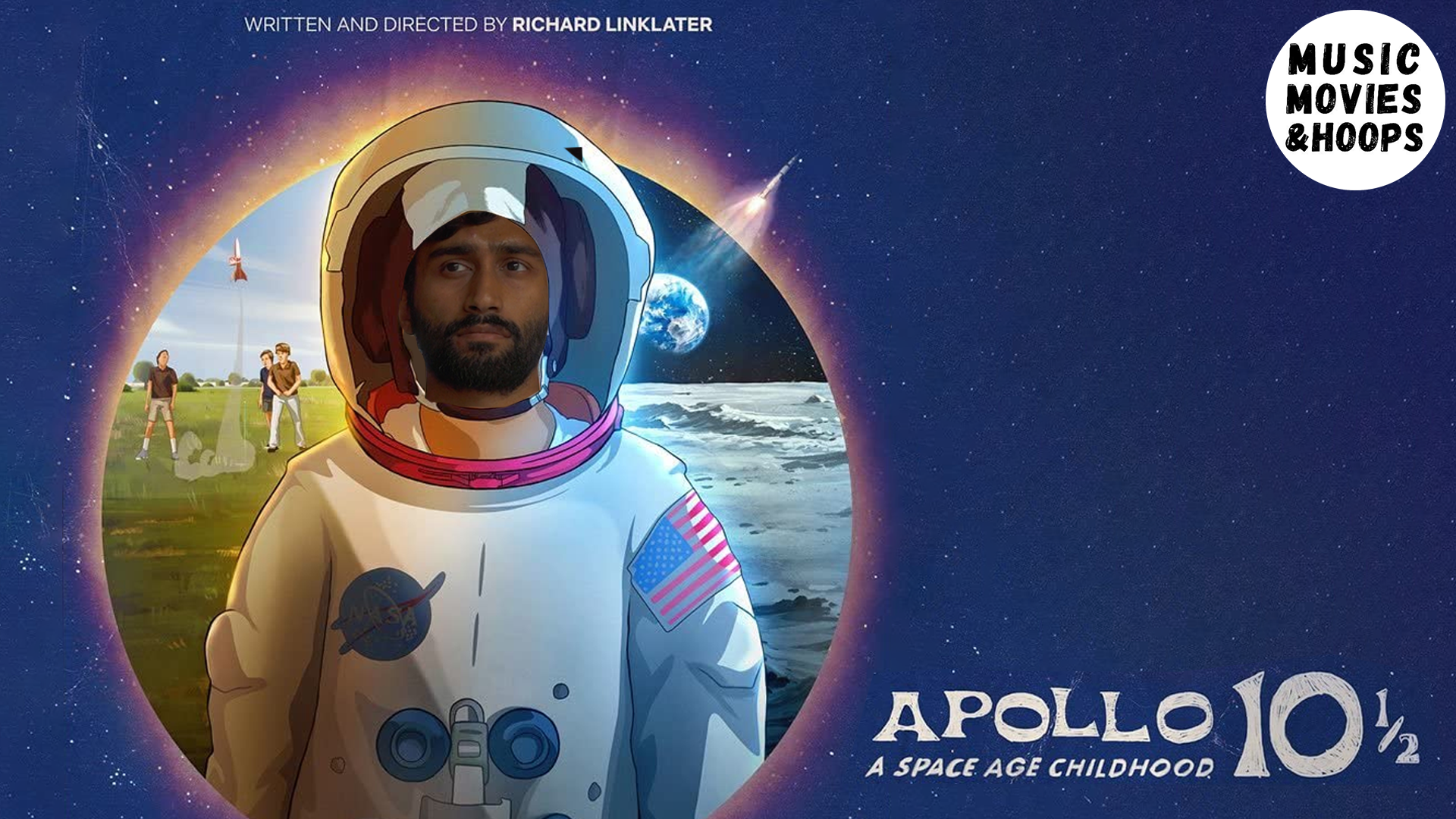 There's no place for me in Apollo 10 ½: A Space Age Childhood, and I'm totally okay with that.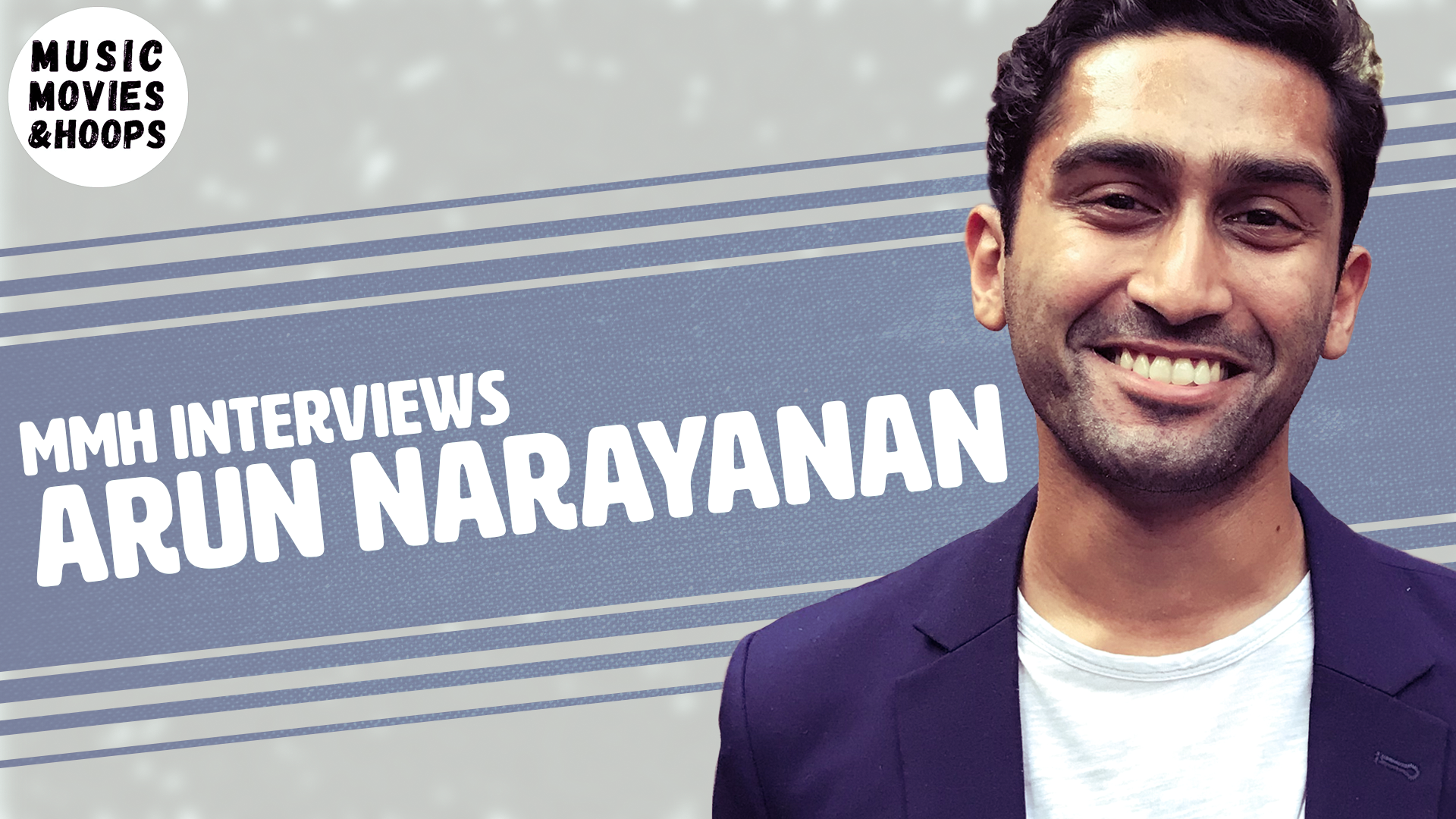 by Sasha Klare-Ayvazian, Arun Narayanan | May 6, 2022 | Movies
Arun Narayanan reflects on the future of comedy, why he doesn't like the word 'diversity', and what it's like to be one of the humans behind the Netflix algorithm.