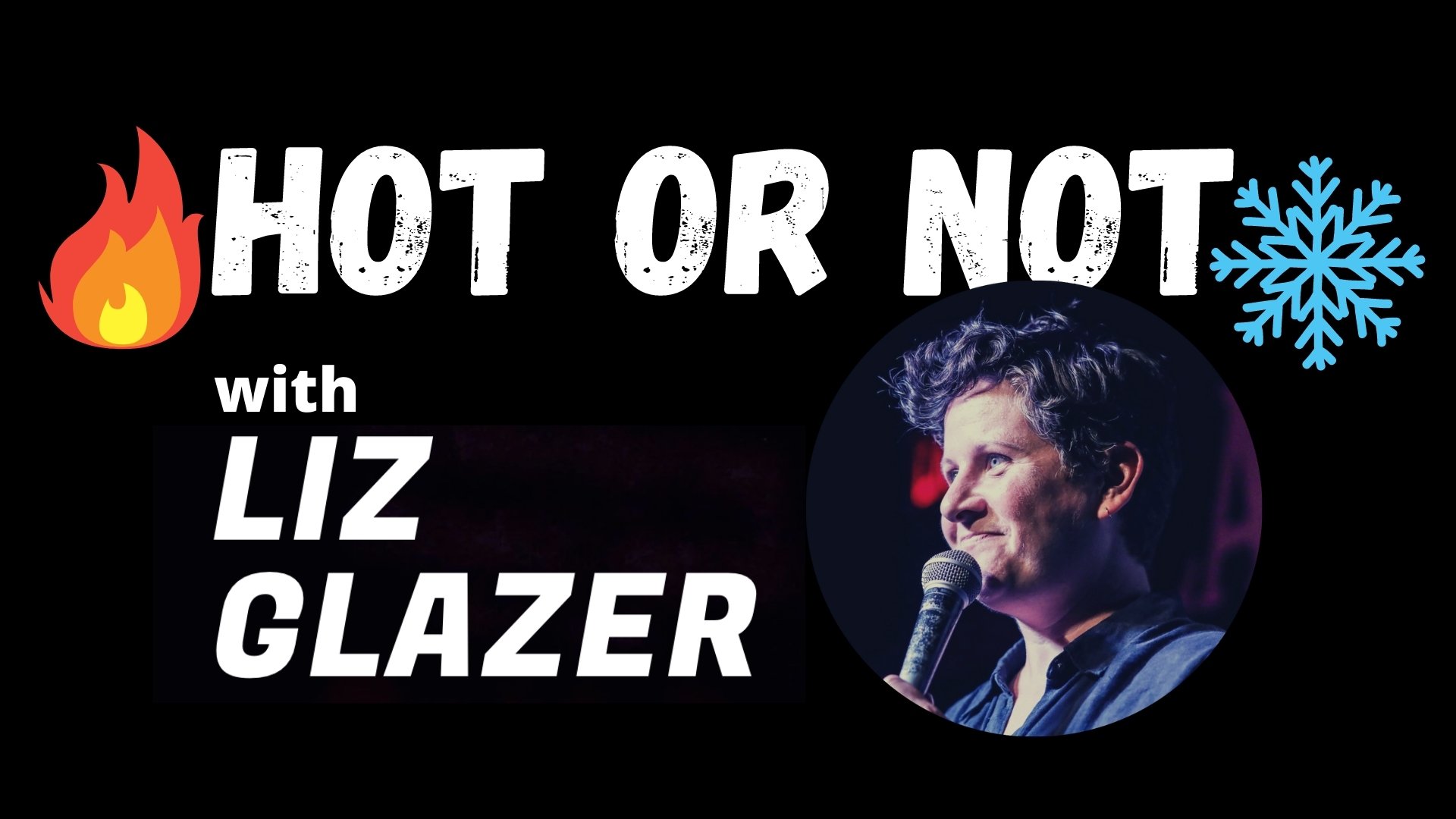 Rashly judging unheard songs solely based on their title and length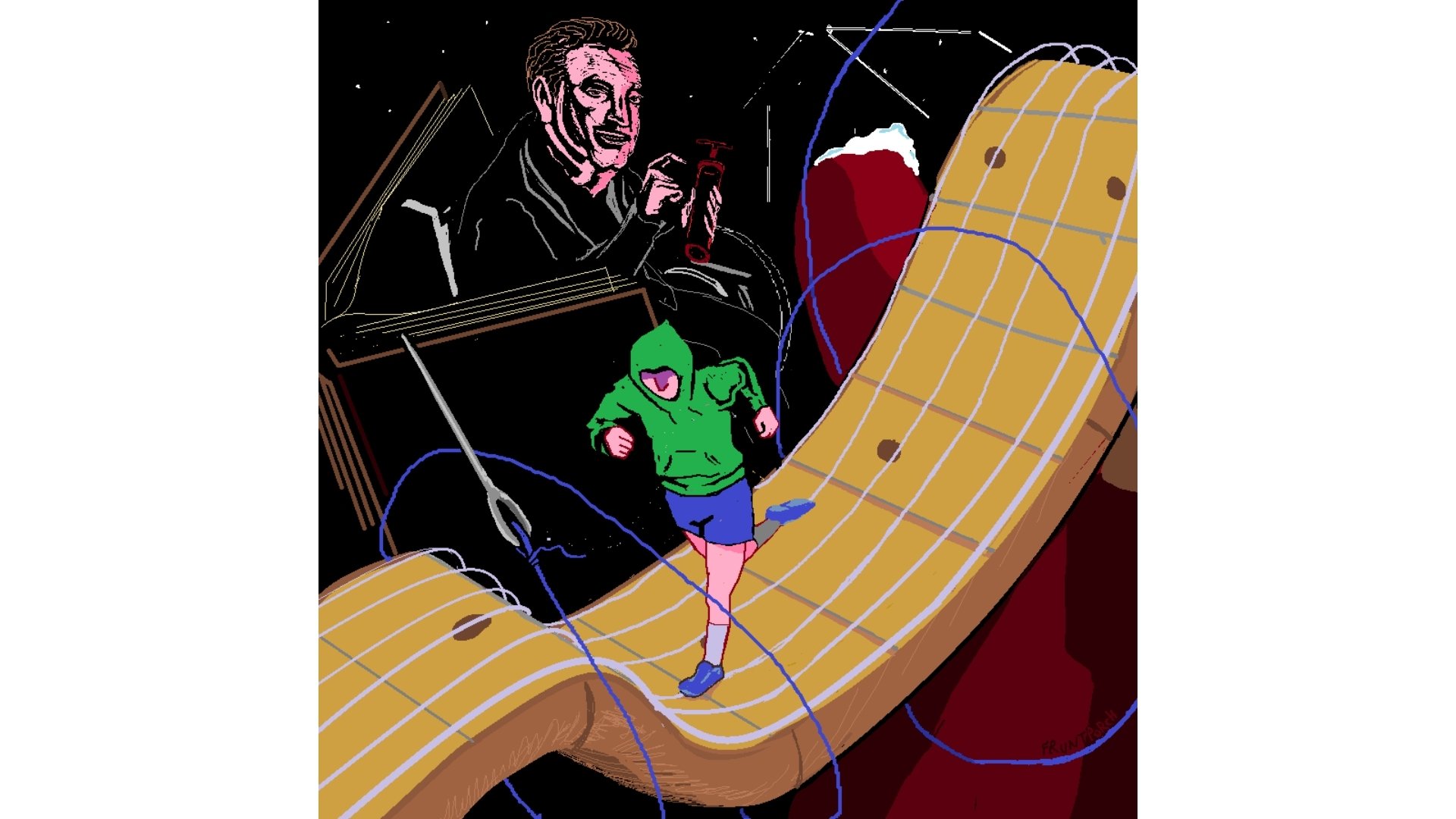 by Ivan Anderson | Feb 16, 2021 | Music
The sorrow and complexity of Larry Flynt's biography spawned Ivan's obsession with heterosexual male psychos. Then after spinning into a tizzy when his girlfriend left for college and wrote, "a member of the U Chicago football team helped me move into my dorm," he realized he might be becoming one… Ivan reflects on practicing guitar, running, Larry Flynt, and the boundless longing of 12th grade.
by Ivan Anderson | Oct 7, 2020 | Music
NYC based guitarist/writer and Eddie Van Halen devotee, Ivan Anderson, shares his reflection on the late legend.