Kelechi Ehenulo is a Rotten Tomato-approved Freelance Film Critic and Writer. Her passionate love of Film and TV can be found on her site Confessions From A Geek Mind and in publications such as Film Stories, Set the Tape, JumpCut Online and FilmHounds Magazine. She loves Science Fiction and believes Batman: The Animated Series is the best cartoon ever (and that is not up for debate).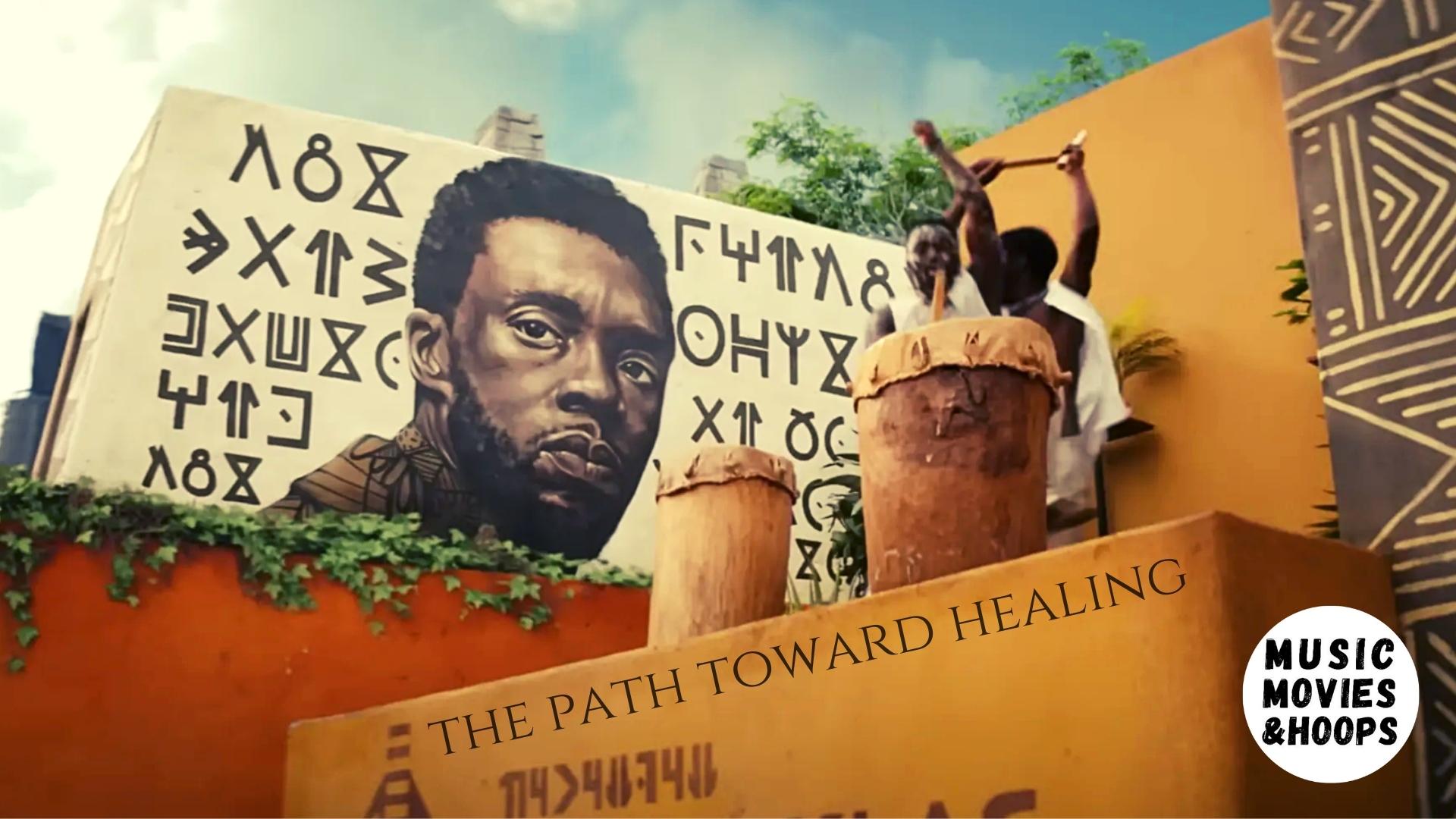 "In this great future, you can't forget your past."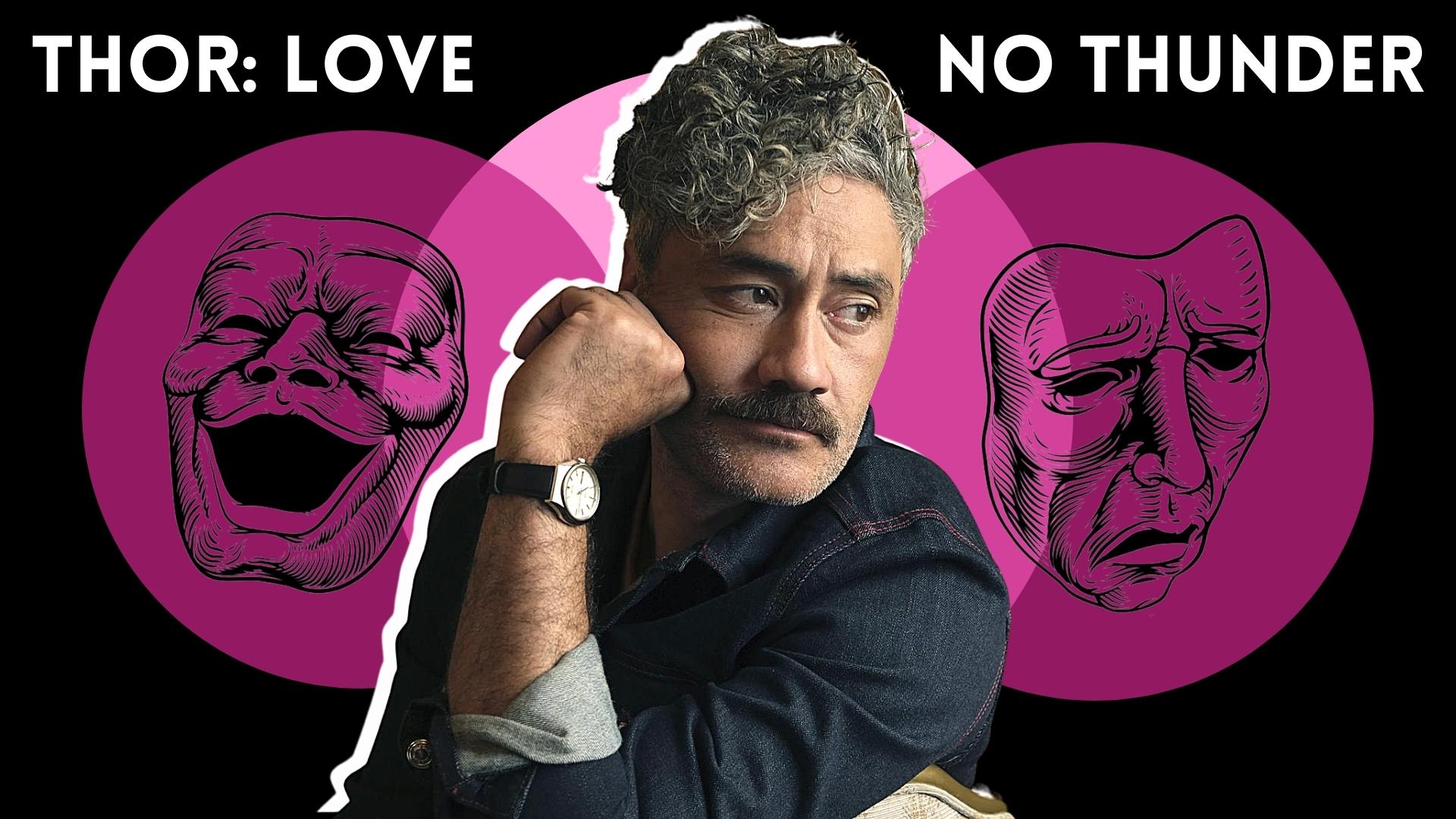 by Kelechi Ehenulo | Jul 8, 2022 | Movies
Kelechi Ehenulo reviews Thor: Love and Thunder in her MMH debut. The fourth installment in the Norse God franchise is bursting with campy love but scarce on the Mjölnir-powered thrills.