Kelechi Ehenulo is a Rotten Tomato-approved Freelance Film Critic and Writer. Her passionate love of Film and TV can be found on her site Confessions From A Geek Mind and in publications such as Film Stories, Set the Tape, JumpCut Online and FilmHounds Magazine. She loves Science Fiction and believes Batman: The Animated Series is the best cartoon ever (and that is not up for debate).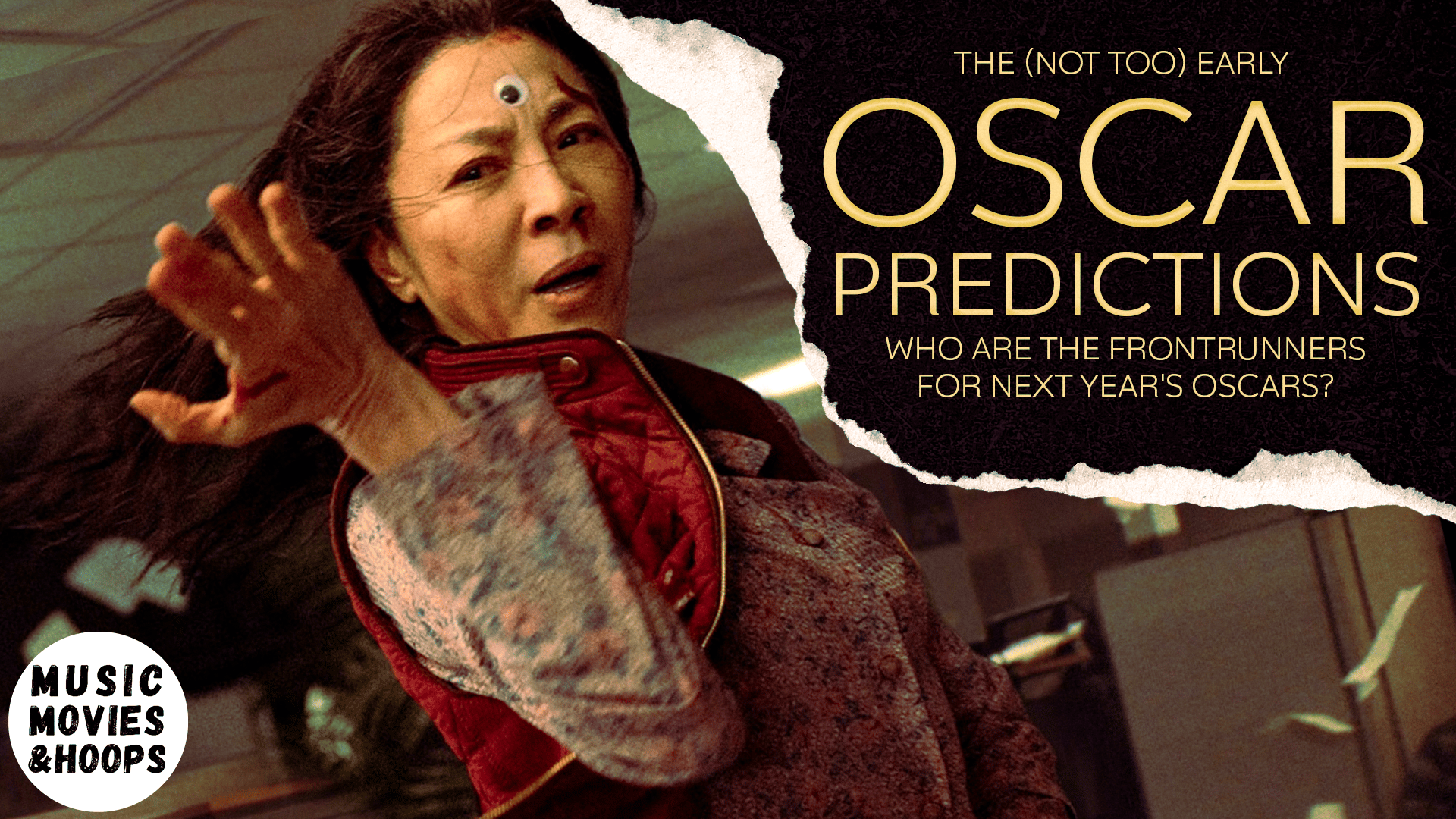 We're more than halfway through the year, and yes, it's that season again. It's time to talk about the Oscars.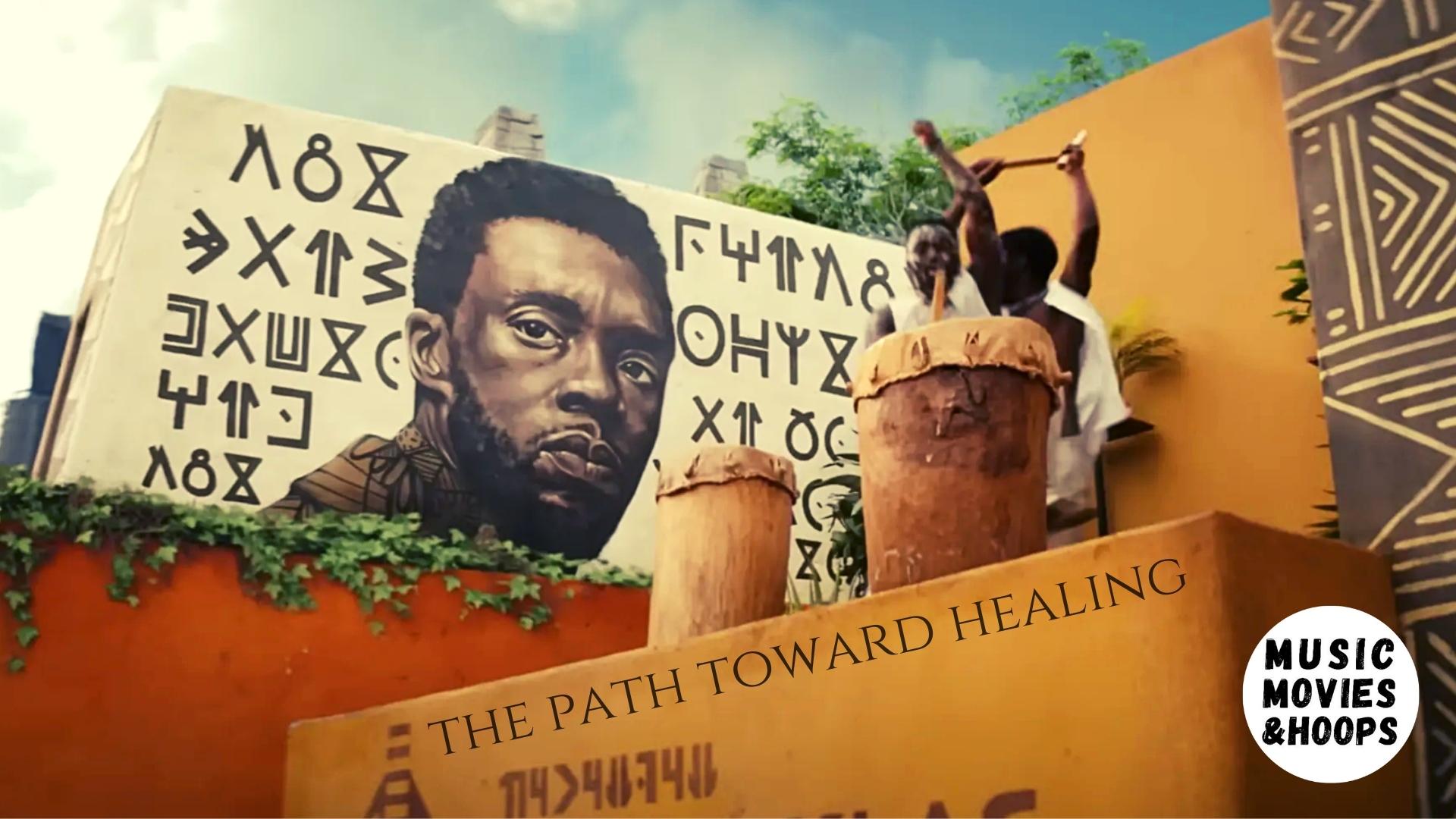 by Kelechi Ehenulo | Jul 29, 2022 | Movies
"In this great future, you can't forget your past."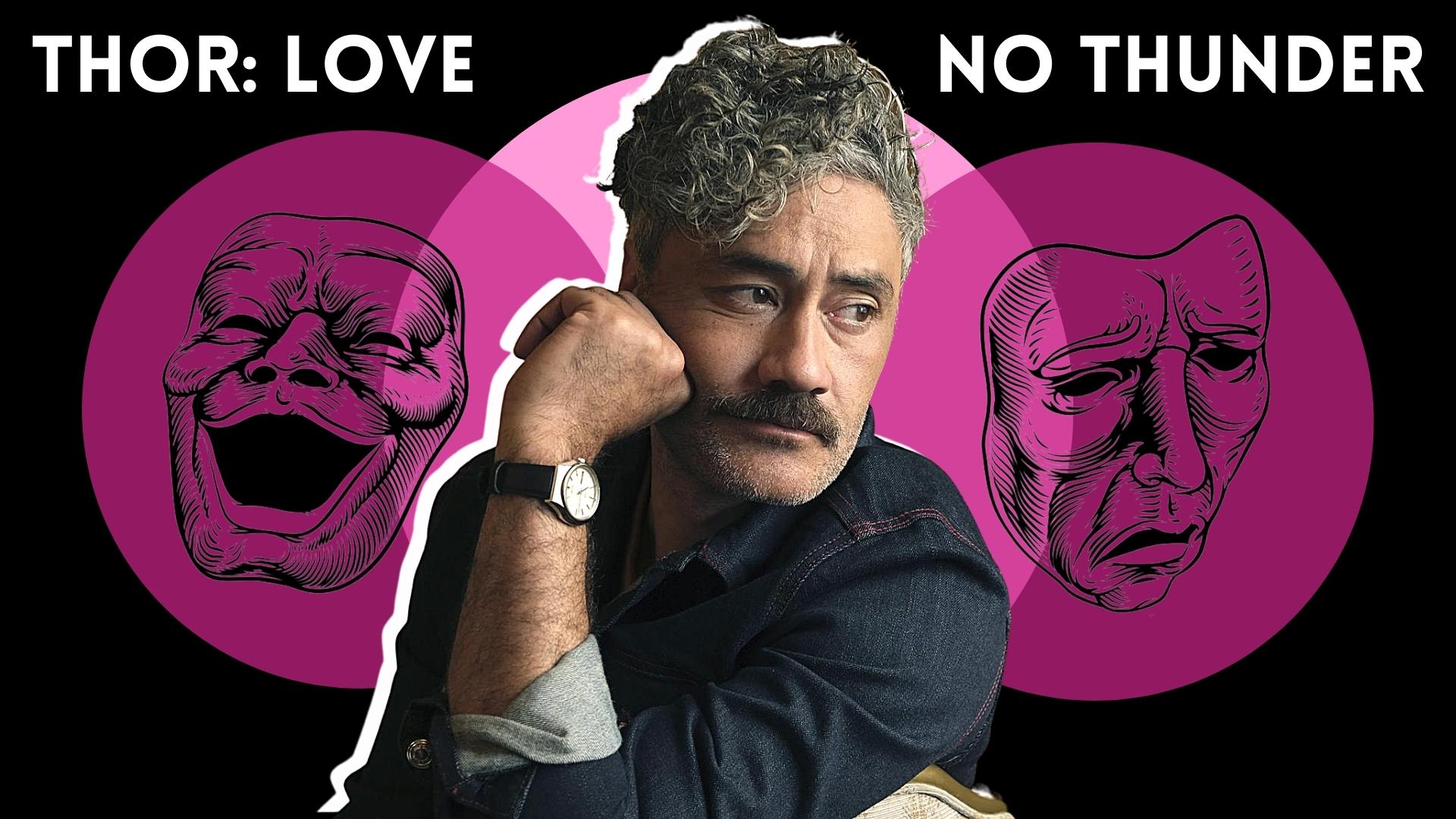 by Kelechi Ehenulo | Jul 8, 2022 | Movies
Kelechi Ehenulo reviews Thor: Love and Thunder in her MMH debut. The fourth installment in the Norse God franchise is bursting with campy love but scarce on the Mjölnir-powered thrills.