What do you think when you hear "Blumhouse Television?" Whenever the name comes across my screen or my mind, I instantly think of horror films. That includes hit films like Paranormal Activity, The Purge and the Insidious series, to name a few.
Needless to say, Blumhouse knows when they have a hit on their hands. So, is their most recent collection of Amazon Studios films up to par with some of those in their starting lineup? Well, in hopes of saving you some time in watching each installment of the new series, I'll try to give you the inside scoop without spoiling too much of each film.
Last October, Blumhouse released the first four films of its new Welcome to the Blumhouse anthology series.The first set of films focuses on "family and love as redemptive or destructive forces" (from Amazon). These films were more psychological thrillers than true horror movies. But this year's additions seem like further evidence that Blumhouse is attempting to push the boundaries of the genre.
A year later we have the second set of Welcome to the Blumhouse movies. These four films are centered around various institutional horrors and personal phobias. The films include The Manor, Black as NIght, Madres, and Bingo Hell.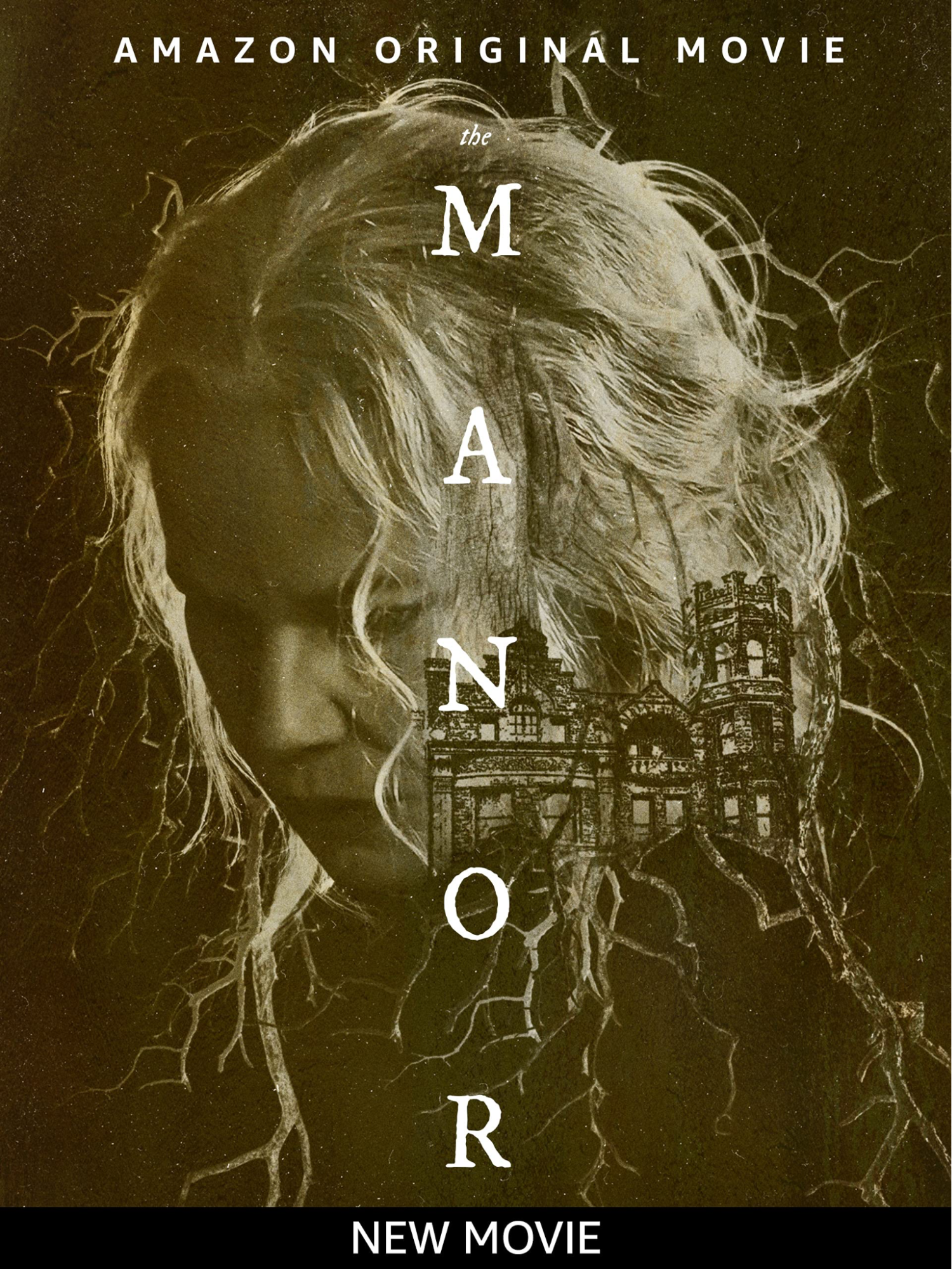 The Manor, dir. Axelle Carolyn
Official summary: After suffering a mild stroke, Judith Albright reluctantly moves into a historic nursing home where she becomes convinced a supernatural force is killing the residents.
The Manor stars Barbara Hershey, Bruce Davidson, and Nicholas Alexander.
Amazon's description of the film is spot on, especially when they use the word "reluctantly." I mean, who wouldn't be reluctant when their child sends them to a nursing home after one incident of ill health?
Though the actions that take place are obviously fictional, the deeper meaning behind the film shouldn't be lost to most viewers. It's no secret that mistreatment can be typical in elder care and nursing homes.
Of all four films, this is the scariest one. It has more of a Blumhouse feel to it.
In Insidious, for example, there are instances of ominous figures appearing out of nowhere, often only seen in the moment by the main character. We get the same type of instances in The Manor and honestly, they don't disappoint.
And the plotline isn't too contrived either. The only other film that instantly comes to mind that centers on corruption in nursing homes is I Care a Lot. Yes, different movies about different things but the basics are similar.
My only dislike was for the ending, which was exactly what I expected. But if I'm being honest, in films with plots such as this one, there are only two options the main character has: fight and put an end to the wrongdoings that you find or join the other side and continue the legacy of corruption. As for which road Judith takes… you'll just have to watch and see.
Overall, I give it 4/5 tennis balls at the ends of a walker.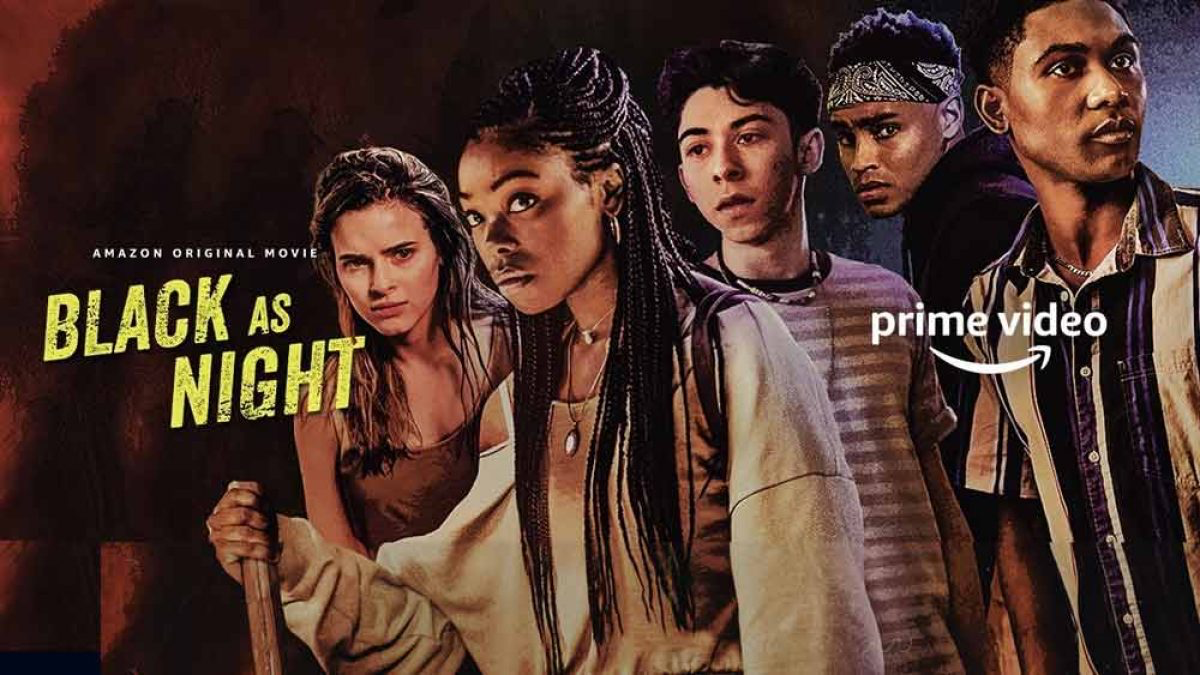 Black as Night, dir. Maritte Lee Go
Official summary: A resourceful teenage girl driven by revenge, alongside her trusted friends, spends her summer battling vampires terrorizing her city of New Orleans.
Black as Night stars Asjha Cooper, Fabrizio Guido, and Craig Tate.
As for the world of vampires that Black as Night introduces us to, it's nothing new. We have a female character fighting vampires and trying to keep those around her protected. Sounds a lot like Buffy the Vampire Slayer. Then there's the cliche love interest between the main character, Shawna, and athlete Chris.
And unfortunately, the film was super predictable. I could literally say "this is gonna happen" and 10 minutes later, it would happen. Yay for me, but boo for Blumhouse.
I'd say rather than packing this whole plot into an hour and 20-minute long movie, it could have been much better as a television series. There were different things mentioned in the film like drug addiction, the housing crisis in New Orleans, and trying to keep a community together. They could have done these topics a great service by drawing the story out into episodes.
There aren't any new twists and turns to the way that someone can become a vampire or to their infamous enemy of sunlight. The main new villain power that these vampires possess is that the more melanin they have, the less sensitive to sunlight they are.
Of the four films, this is the most dramatic and fast-paced. It was the most horror-esque, but that could just be due to having vampires as its focus. After all, they're scary to think about, look at, or encounter, so it'd be hard to mess that up.
Is "terrorizing" the right word to describe the vampires' depiction in this film? I'd say yes and no. They seem terrorizing when they try to attack the main character Shawna, but other than those instances, we don't get much of a terrorizing feel from the vampires.
I give the film 3/5 fangs.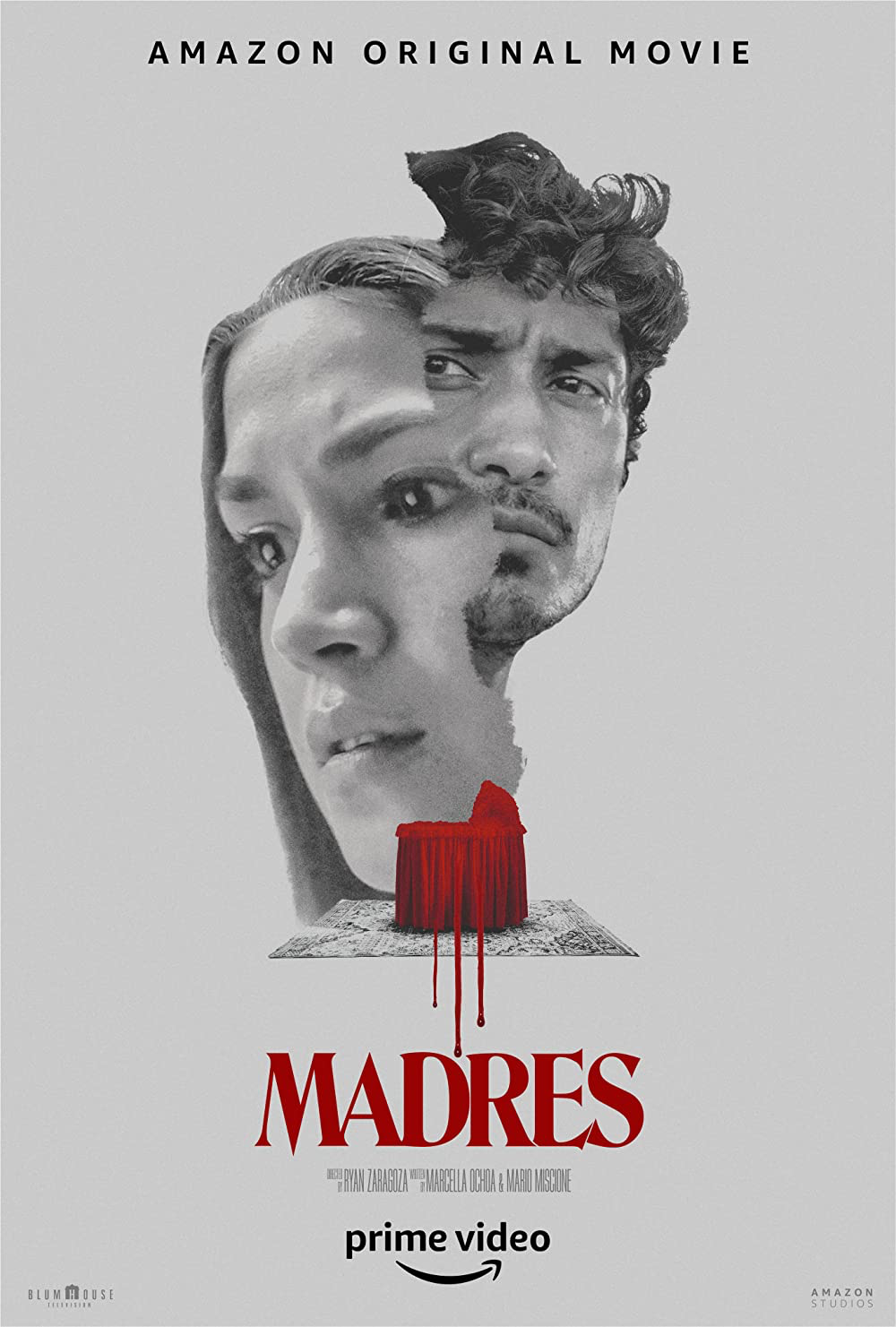 Madres, dir. Ryan Zaragoza
Official summary: Expecting their first child, a Mexican-American couple move to a migrant farming community in 1970's California where strange symptoms and terrifying visions threaten their new family.
Madres stars Tenoch Huerta, Ariana Guerra, and Evelyn Gonzalez.
This is the slowest burner of all the films. But I don't even think the flame ever comes to its fullest potential. Don't get me wrong, the reveal or plot twist of Madres was quite unexpected (and heartbreaking), but it still didn't make up for what it lacked. After all, since it is in the category of horror films, you would expect some sense of eeriness at least. But nothing of the sort is found.
There are a few scenes that made my nerves go from zero to one hundred though. We have pregnant Diana (Guerra) leaning too far back in a chair repeatedly. There's also the dramatic chopping of carrots so close that it seems like she might cut off a finger *but doesn't*. Other than that, there aren't many climactic moments in the film.
While the focus of much of Madres is this mysterious legend that is said to be true among the residents, there is not much emphasis on it. The filmmakers could have chosen to emphasize and exaggerate whether the mysterious words of the legend were true. Instead, it turns into a game of "let me solve the mystery using notes I found."
Nonetheless, the film's climax or plot twist does have an impact. Rather than just revealing the truth, we as viewers get a chance to have a few minutes of emotion, leaving a huge impact on the way I viewed the film in its entirety.
I give the film credit for ambitiously addressing various social dynamics and injustices. Madres tells the story of how racism can lead to distrust in institutions such as healthcare. And though the film itself steers far away from the typical jump scares of horror films, it does have a fearful relevance that would be hard to achieve in a more fictional film.
I give the film 3.5/5 corazones.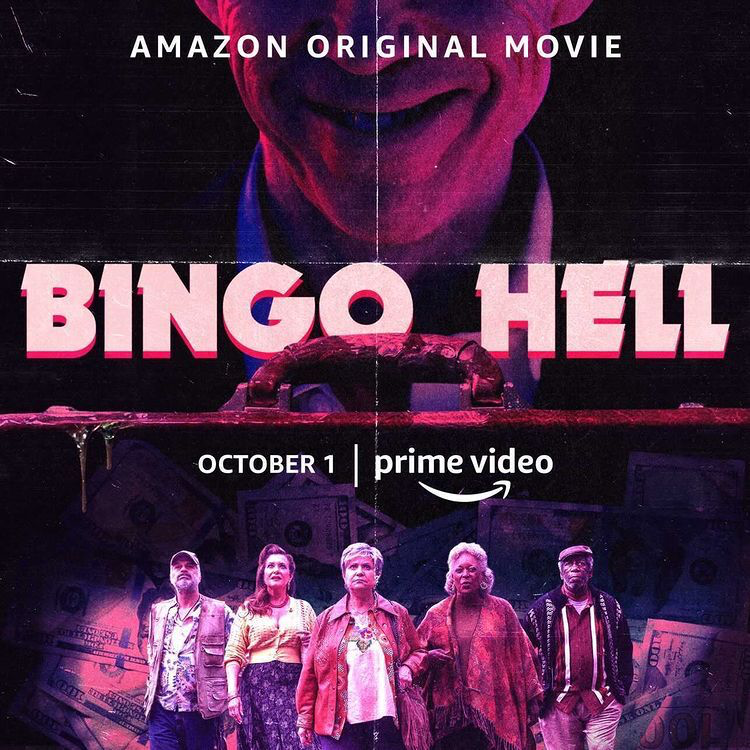 Bingo Hell, dir. Gigi Saul Guerrero 
Official summary: A feisty senior citizen fights to protect her beloved neighborhood from an evil force that's taken over the local bingo hall and is killing the residents in gruesome ways.
Bingo Hell stars Adriana Barraza, L. Scott Caldwell, and Joshua Caleb Johnson.
Well, there isn't much that I can spoil for you guys since that summary is literally the movie in its entirety. There are a few other plotlines involved, but they don't add much to its climax or the ending of the film.
Of the four installments in this film series, Bingo Hell missed its mark the most. One target that it seemed to keep failing at was being scary.
Mr. Big, the new Bingo hall owner played by Richard Brake, is less than convincing. We don't get any backstory on who he is, where he came from, or why he's doing what he's doing. He repeatedly smiles from ear to ear, in what seems to be an attempt to look as evil as Bill Skarsgård in It, but it ends up feeling forced and uncomfortable. In the end it just became flat-out weird.
Where the film succeeds is in the deaths of the two winners. If we're looking for gruesome deaths or ones that make you want to look away from the screen, then those take the cake. The second death of one of Oak Spring's residents is especially stomach-wrenching to watch. But that's a great thing! And that's what I wish I could see more of in the entire second Welcome to the Blumhouse series, but beggars can't be choosers.
Overall, I'd give it 2/5 Bingo cards.
Some Final Thoughts
After watching all four films, I must say that Blumhouse is doing an excellent job of utilizing different voices in this film series anthology. These are stories that could be told by anyone. We have a story of medical malpractice being forced on a minority population. We have a story of people fighting for their neighborhood no matter how devalued it is by the wider community. These are all things that a diverse group of people encounter in their lives.
The main downfall with all of the movies is that there is no literal horror. Horror films should have us nervous with anticipation, only to jump out of our seats in fear that what's on the TV or movie screen is right next to us. These films don't do that.
But is it possible that they do it in another way? They show us possible horrors of ourselves and our communities. This seems to be part of a new wave of horror films, in fact. Take other films such as Candyman (2021). It was advertised as a horror film and much to many movie-goers' surprise it didn't prevail as one in the usual way.
Films like these might be set in place as horror because they force us to think about the susceptibility of our institutions to corruption and inhumanity. That alone is horrifying in thought, if not on the screen.
All films are available to watch on Amazon.com.