Happy Father's Day.

MUSIC
See It: Beyoncé has (surprisingly!) announced that her seventh studio album, her first since 2016, is arriving on July 29th. The Renaissance is coming.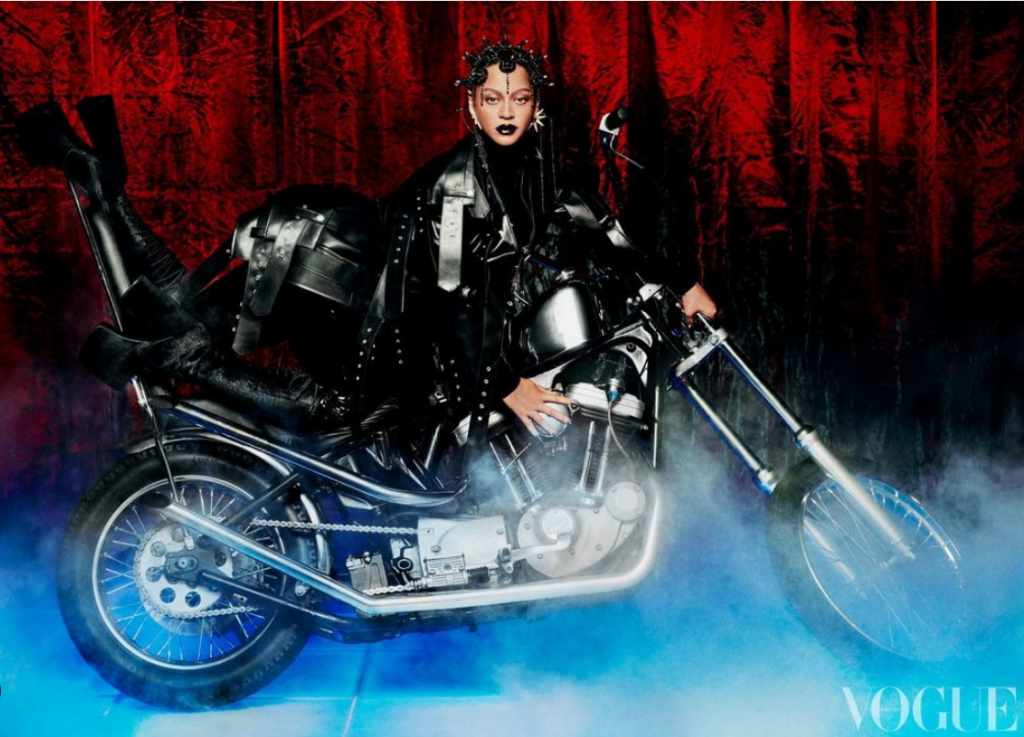 Photo: British Vogue on Instagram
Read It: Lizzo released a new song with a lyric in it that was considered ableist. People explained why it hurt them, and Lizzo… listened. Rather than complain about 'cancel culture,' Lizzo posted a heartfelt apology, changed the offensive line, and republished the song. A masterclass in "being part of the change [we've] been waiting to see in the world."
Do It: Early this morning, Drake dropped a surprise album, Honestly, Nevermind.
MOVIES
See It: Jennifer Hudson won a Tony on Sunday, minting her EGOT status. She is the 17th person to ever get all four awards.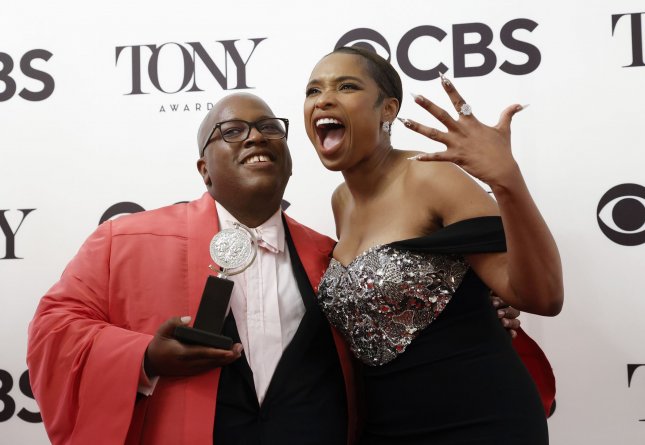 Photo: John Angelillo/UPI

Read It: Last week, Rebel Wilson revealed her relationship with her girlfriend on Instagram in what seemed like a lovely celebration of Pride. Unfortunately, it has come to light that she was forced to share on her own terms before she was outed on someone else's. The BBC argues this is the time for a reckoning in Australian media.
Do It: This Sunday, Juneteenth, the new Ben Crump documentary is released on Netflix. Civil: Ben Crump may have some narrative flaws, but it is still important viewing. The legal system needs to be less racist. Until then, the world needs more Ben Crumps.
HOOPS
See It: The Golden State Warriors beat the Boston Celtics last night, winning the NBA Finals. Steph Curry, Warriors star, played incredibly well and received his first Bill Russell NBA Finals MVP trophy, as well as the inaugural Magic Johnson Western Conference Finals MVP award.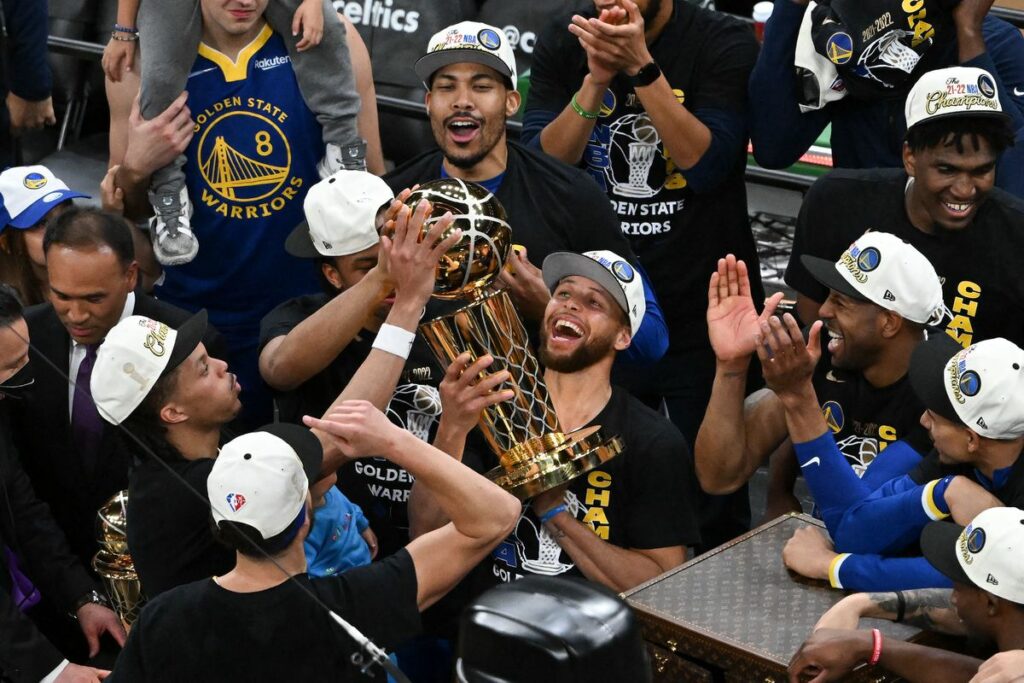 Photo: Bob DeChiara
Read It: Really cool article in The New York Times this week about the ascendance of hoops as a cultural force, and how this is manifesting in the art world. Basketball has long been colliding with all of culture, now the sport is selling out galleries while inspiring new generations of visual artists and collectors.
Do It: So far, 24 early entry candidates have withdrawn from the 2022 NBA Draft. The first round airs June 23rd at 7:30 ET on ABC/ESPN, with the second round airing on ESPN only.
ICYMI
Here at MMH, we're still saying gay, this time with a nod to Alan Turing beyond The Imitation Game as well as an EXCELLENT list celebrating Queer Artists to Know & Love. Check it out, your speakers will thank you.
Until then, Dione Sims in Texas is working hard to revitalize the National Juneteenth Museum. Enjoy your week!
---
Thank you for reading! If you'd like to suggest a future Friday Find, please write to me at zoe@musicmoviesandhoops.com. I would love to hear from you.