Music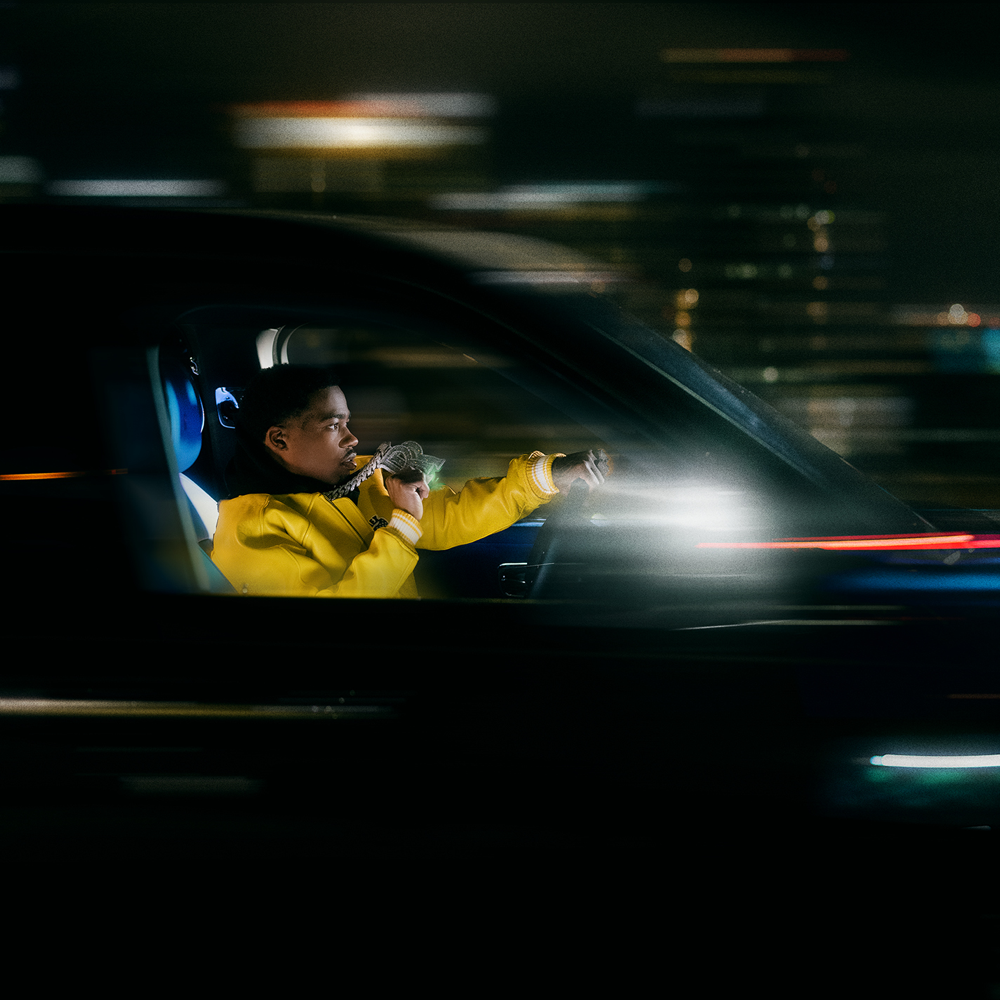 Roddy Ricch, Live Life Fast
No matter how much it shortens, simplifies or evolves, good production will always have its place. A mixture of instruments, patterns, and unique sounds can carry projects that lack substance or take fine penmanship to an even higher level. So we must start with Roddy Ricch. Look I get it, it's repetitive, nothing he brings may blow you away, and it's not Please Excuse Me For Being Antisocial. But none of that matters—we just wanted to hear Roddy again outside of him featuring along somebody else's work. In turn, even without many standout performances from Roddy we got a few from Gunna, 21 Savage, Lil Baby (of course), and Ty Dolla $ign.
But that isn't the focus here; it's the production journey. Each beat takes you on an adventure as if you're living life fast with Roddy. Sometimes it truly feels as if you're driving under street lights on a beautiful night. Otherwise what the hell is "moved to Miami"?
If Roddy's pen doesn't move you, the sounds behind his vocals will. And sometimes that's all you need music to be.
Movies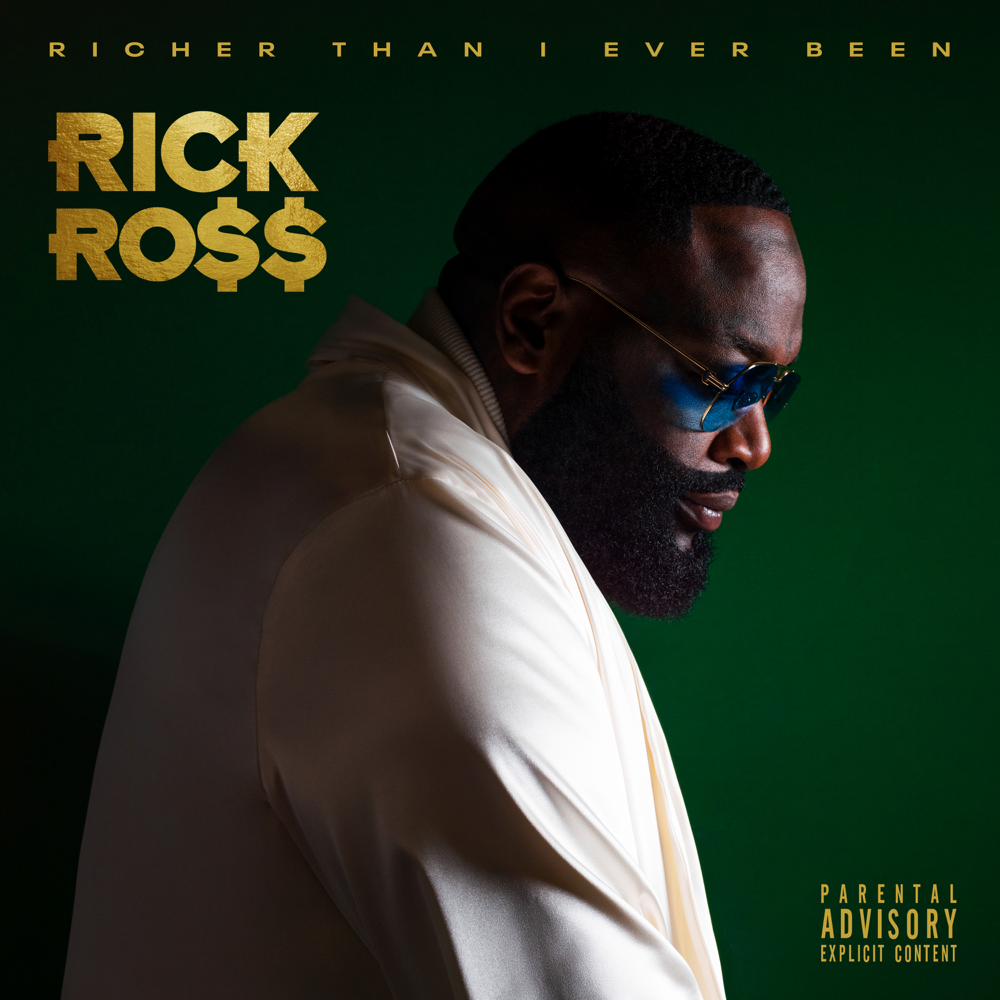 Rick Ross, Richer Than I Ever Been
You knew we were coming here. No one is better at cinematic rap than the boss. And I mean no one. Every picture is painted to perfection, there's variety and each song is simply a scene Ricky wants you to experience with him.
I mean, who gets Willie Falcon on their album?
Ross follows up the vision painting with several features worth your time for multiple visits including Wale, Jasmine Sullivan, 21 Savage (again), Blxst, and my favorite Benny the Butcher. Some people just make a drug dealing story sound so beautiful. If you haven't read our guy Carlos Henderson's review on Ross' project be sure to check it out now.
All in all, first listen you'll be able to grasp that Ross hasn't lost his ability and impact as a rapper. But he still knows his lane in hip hop no matter how the art form continues to adjust. Close your eyes and let "Richer Than I Ever Been" run, you'll wake up in a white suit, with a cigar, or a yacht. I can promise you that!
Hoops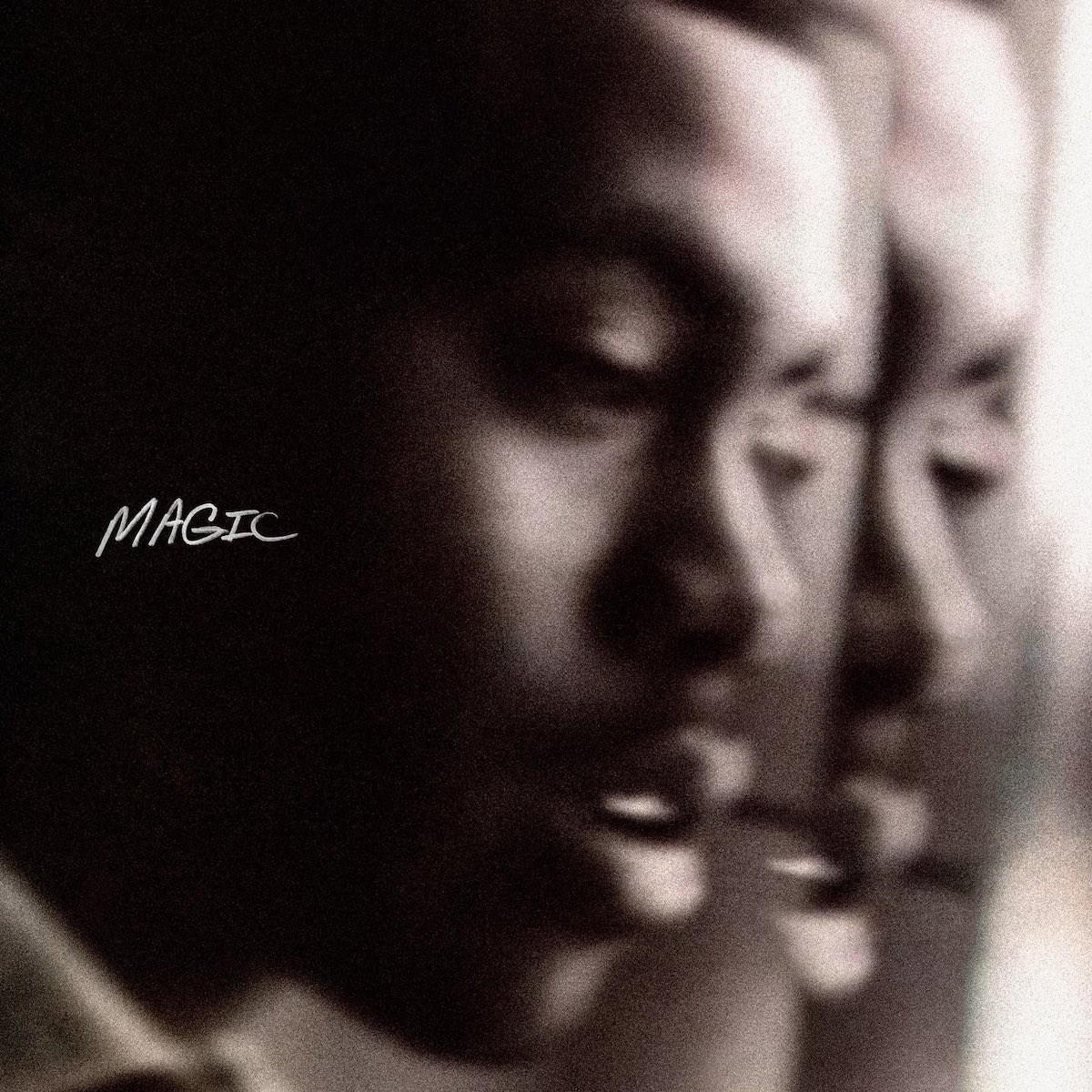 Nas, Magic
Just when you thought your year was over, one of the greatest to ever pick up a microphone dropped a project with producer heavyweight Hit-Boy for their third collaborative release.
And Nas is rapping….like rapping rapping. Now look, that isn't a surprise, he's one of the best lyricists in the history of hip hop. But like with any great who ages, don't we expect a regression of skill?
No, the production isn't going to blow your mind, especially for those that have criticized Nas in the past. The formula isn't that much different from recent projects but the fundamentals are what you should pay attention to. That's where the basketball comparison rings high and strong. Nas doesn't need special teammates, he doesn't need fancy environments, he just knows his game and audience.
And when any of us can age that way, and still have fun impacting the game almost 30 years later, there's a different level of beauty and grace there. Appreciate Nas as he ages but still sharpens his pen for old ears and new listens.
Shoutout to everyone who dropped during the season of giving and joy. We hope that 2022 can pick right back up where things ended this December, and we have another fabulous year of projects in hip hop. MMH will have it's ear ready.