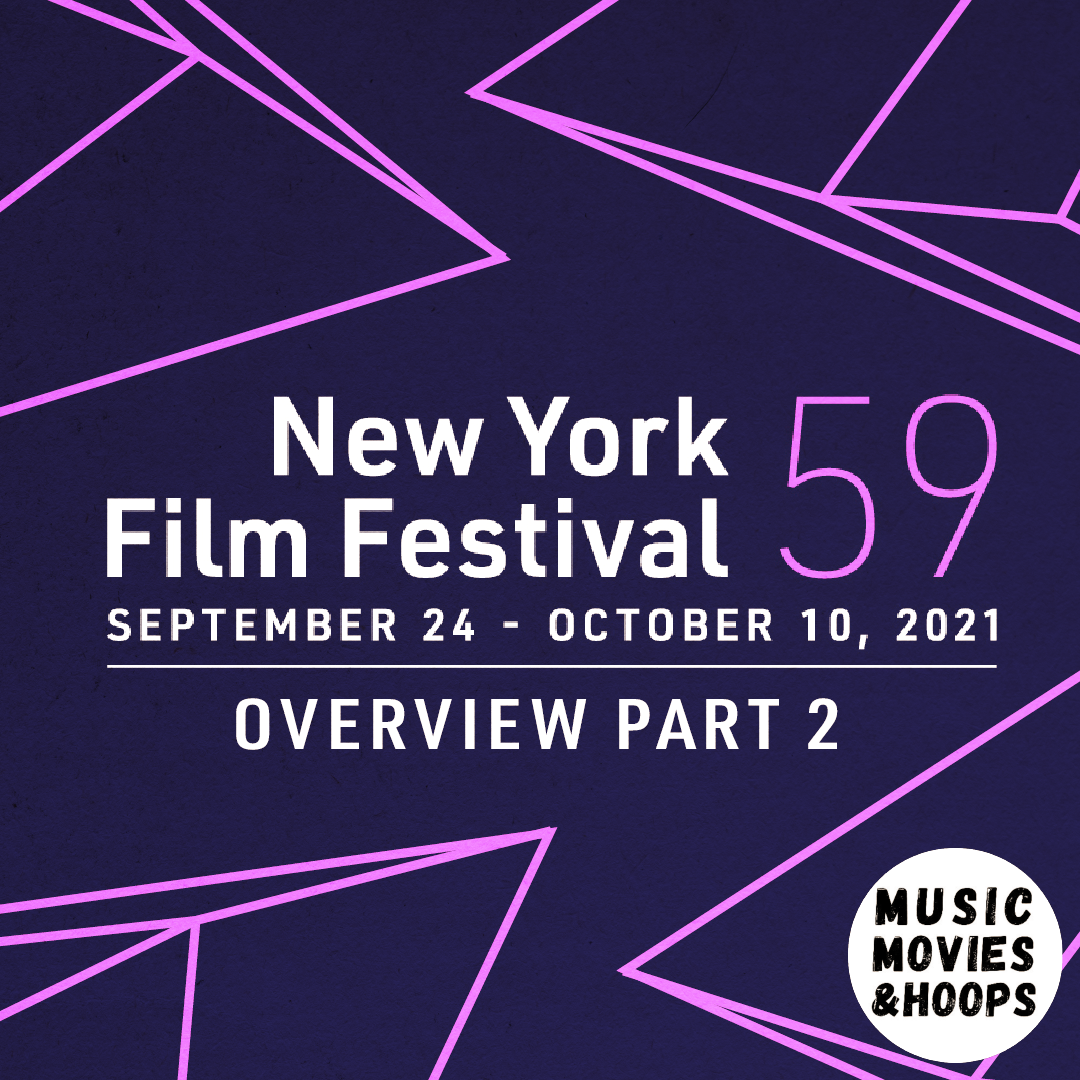 The Lost Daughter was the strongest directorial debut at NYFF this year and offers an incredibly rewarding experience.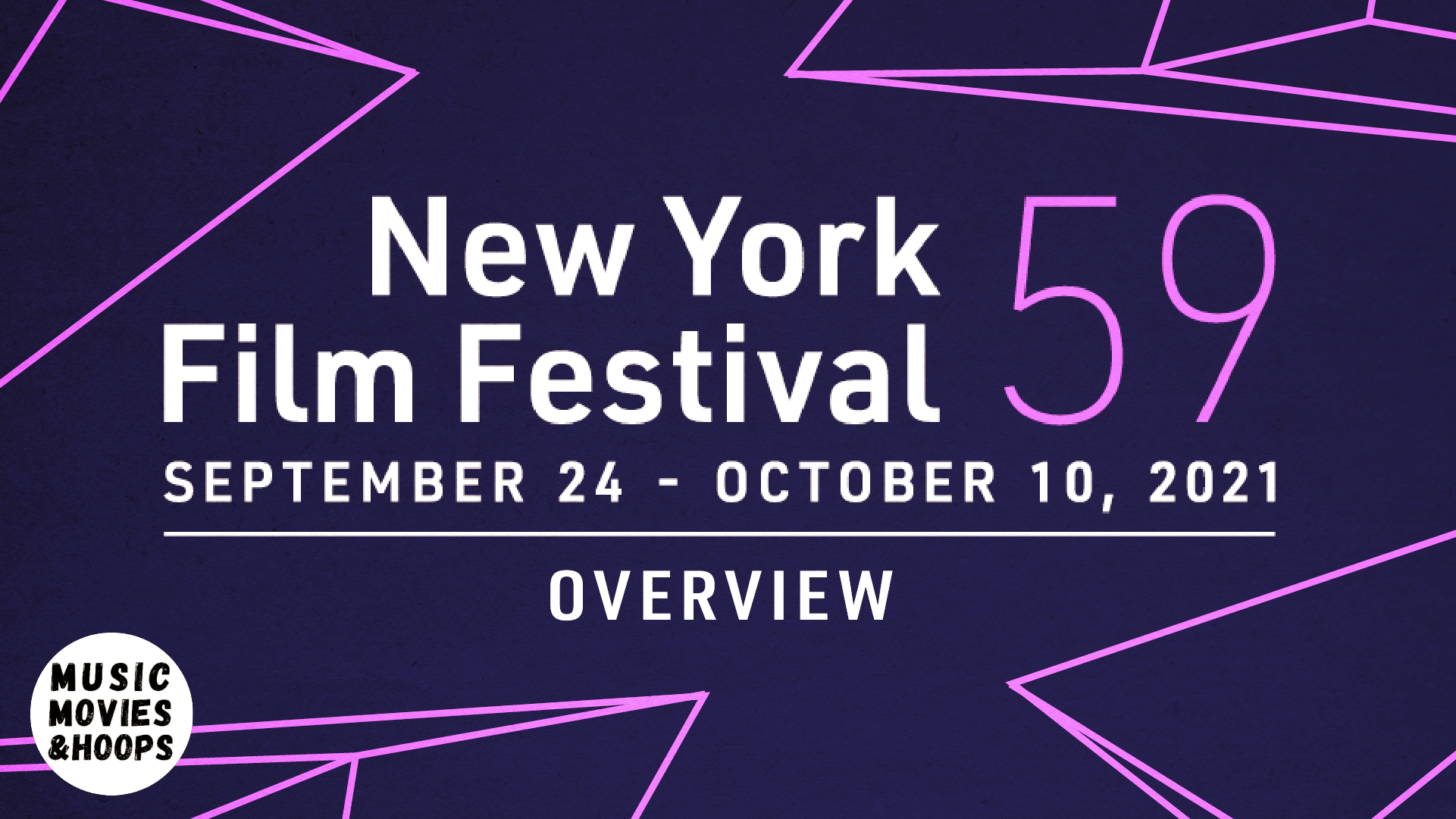 by Andreea Drogeanu | Oct 25, 2021 | Movies
In Petite Maman, we get transported to a world where time flows in unexpected ways, and in The Worst Person in the World love makes time stop altogether. Both films were among the best I saw at NYFF this fall.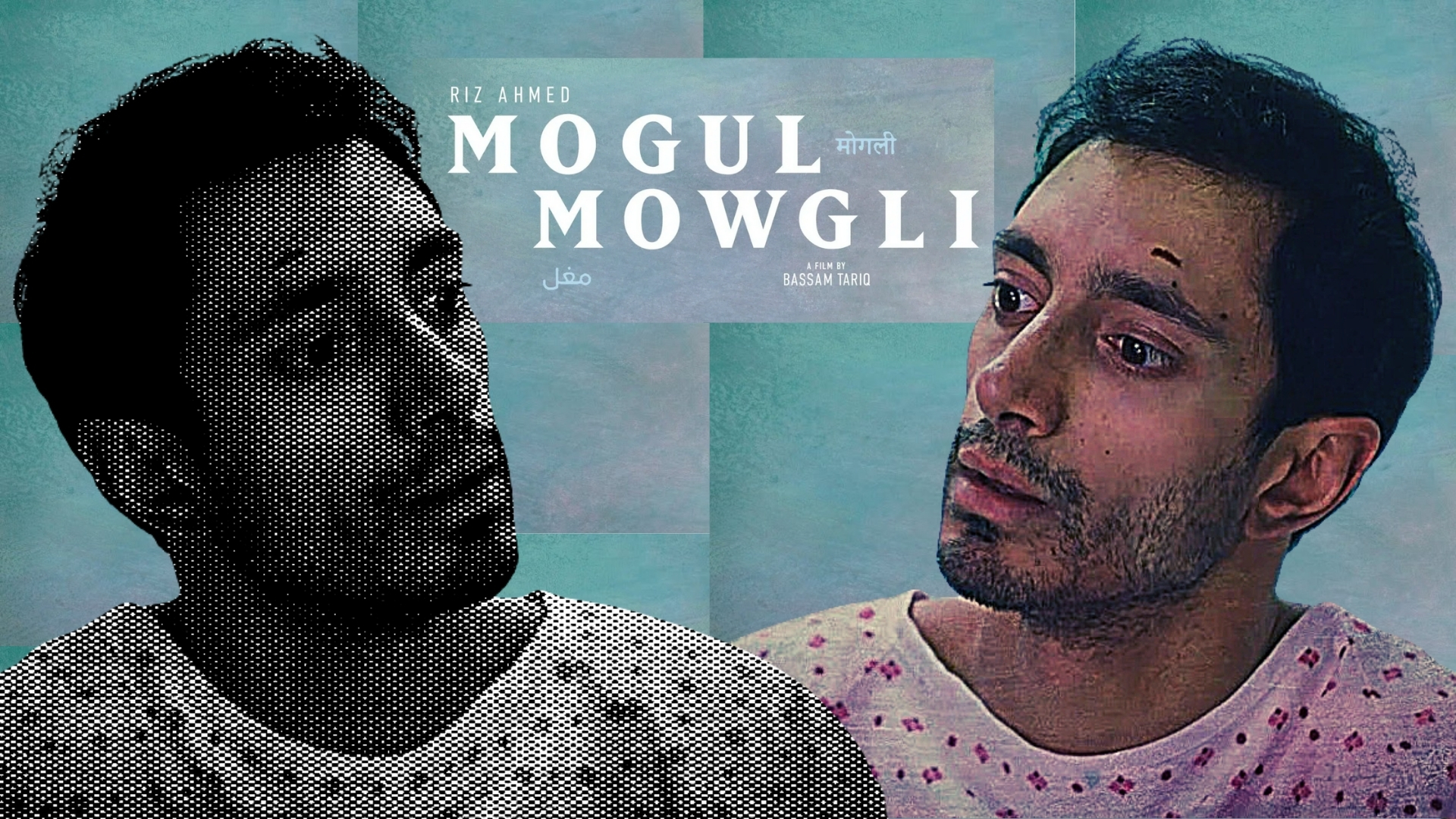 by Andreea Drogeanu | Jul 18, 2021 | Movies
In Mogul Mowgli Riz Ahmed takes us on a journey of self-discovery, trauma healing, and truth searching. His performance will leave you speechless and his rapping will get straight to your soul.