My name is R. Masseo Davis. R. (as in Robert), Masseo (as in "Muh-Say-Oh"), and Davis (as in Davis). I am an African-Filipino American man who was born in a small town in Western Massachusetts alongside lifelong friend and Music Movies & Hoops founder Sasha Klare-Ayvazian. I was raised in a household of artists. My father is a jazz pianist and photographer and my mother is a dancer and choreographer. It feels like I was destined to love the combination of photography, storytelling, and movement which collide, for me, into making and watching movies. By the age of 8 years old, I was already sure how I wanted to express myself artistically when I proudly stood on my family's couch and announced, "I'm going to be a moviemaker!" I knew then I wanted to make movies in New York City and already had my sights set on NYU. In my youth before filmmaking, I followed in my mother's footsteps, and studied dance, from Classical Ballet to Jazz, to Capoeira and many other modern techniques… I became a professional performer and was a Spectrum in Motion, Dance Theater Ensemble company principal for 10 years. After my time as a dancer, I finally moved to New York to study, and before I put on my cap and gown, I was already fully realizing my childhood aspirations: I was making a living as a "moviemaker", in NYC. Now, I am an alum of New York University's, Tisch School of the Arts with a degree in Film and Television Production. I went on to learn and understand professional filmmaking standards as a leader from within the lighting departments of the commercial entertainment industry. Gradually, I continued to work my way up the industry ladder and carved a path for myself as a Director of Photography (cinematographer), a profession I continue to practice today. Moving forward, I hope to share my love for the diversity of stories, the cinema, and community building with those who carry the same affections for arts and inclusion that I do…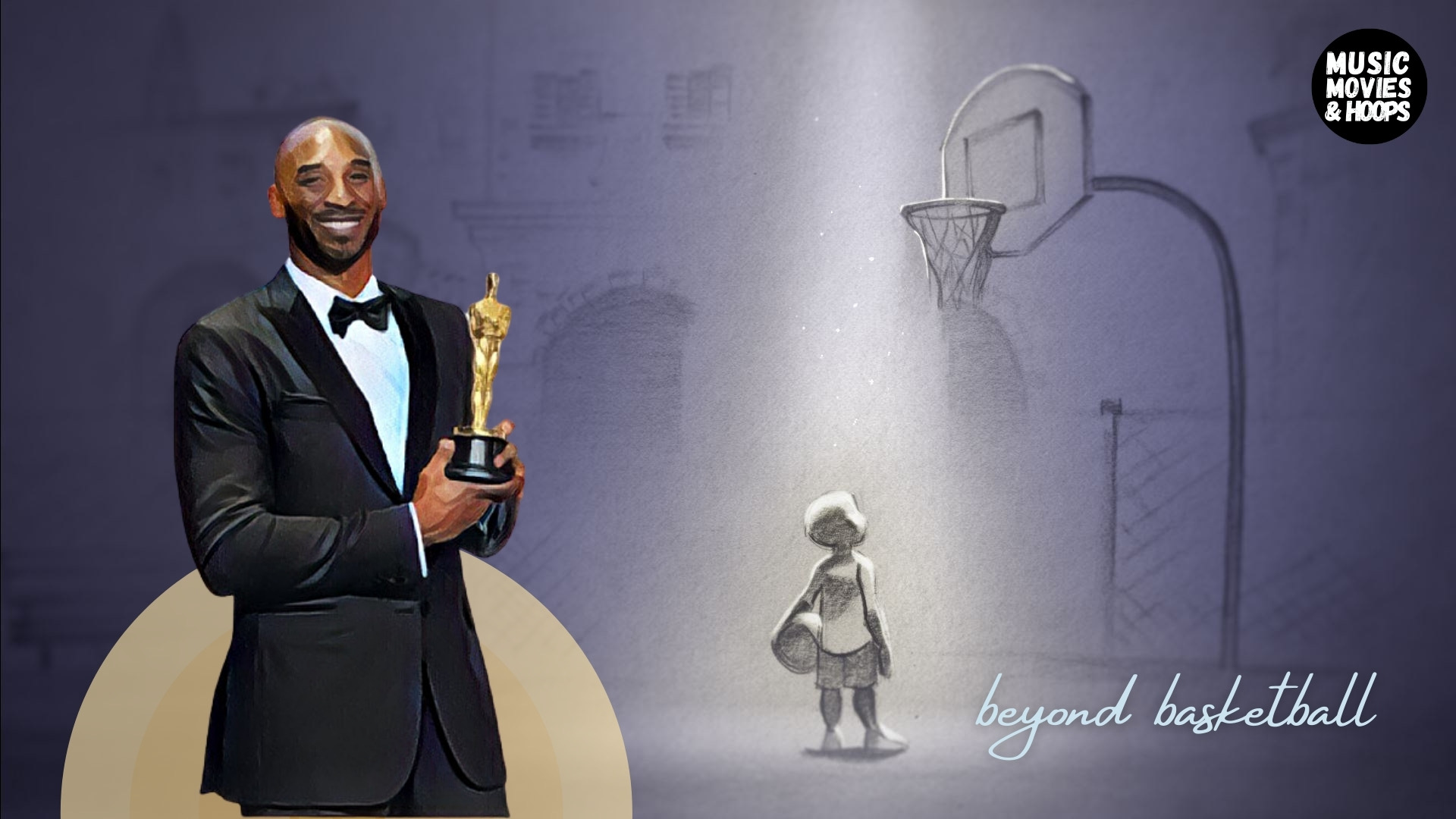 And the Academy Award goes to… Kobe Bryant!?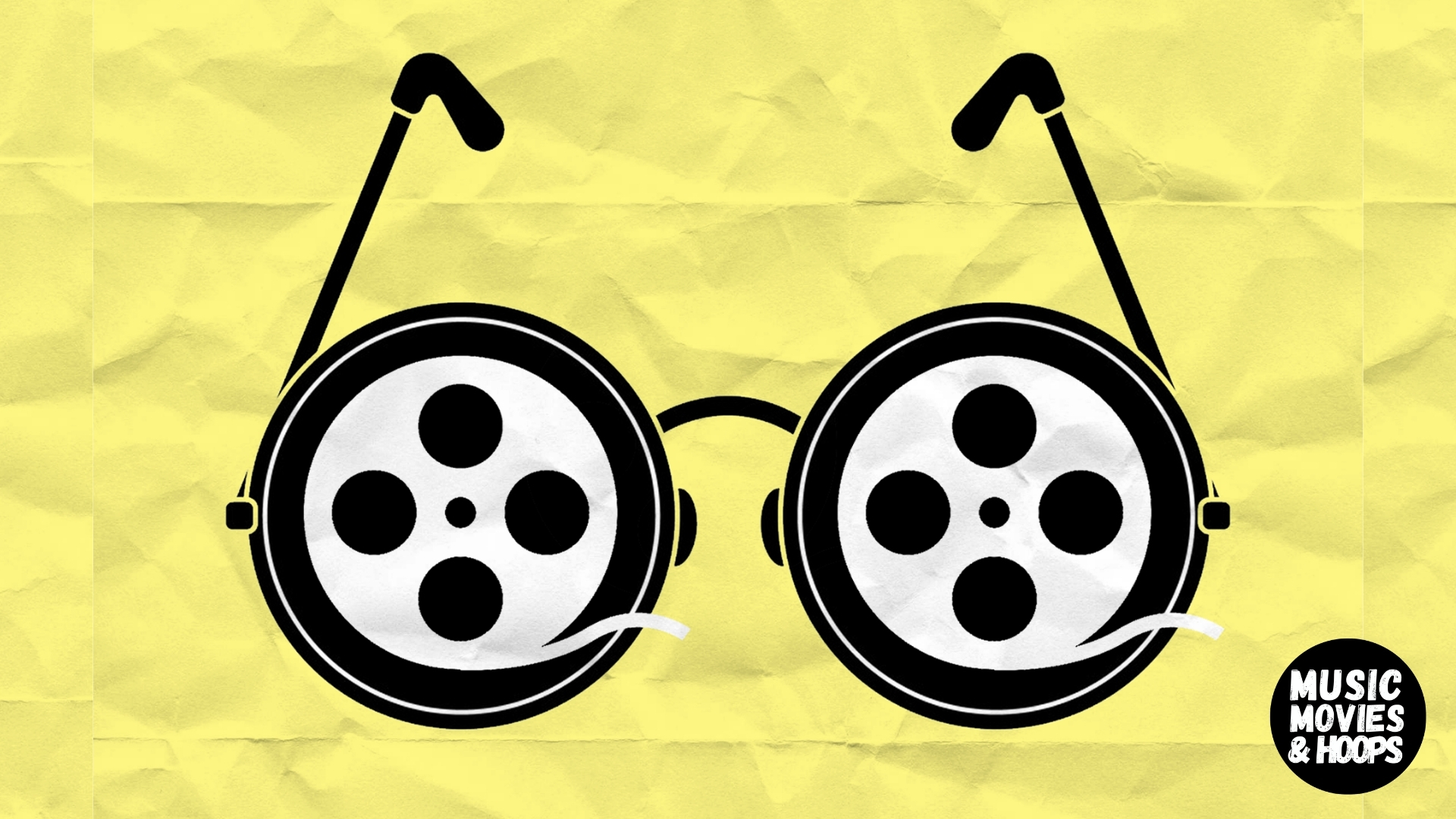 by Sasha Klare-Ayvazian, Masseo Davis | Jun 28, 2021 | Movies
One day my friend Charlie came to our crew with an idea that is as simple as it is awesome: linking two movies around a theme. "Double Feature," he called it. Let's dive in.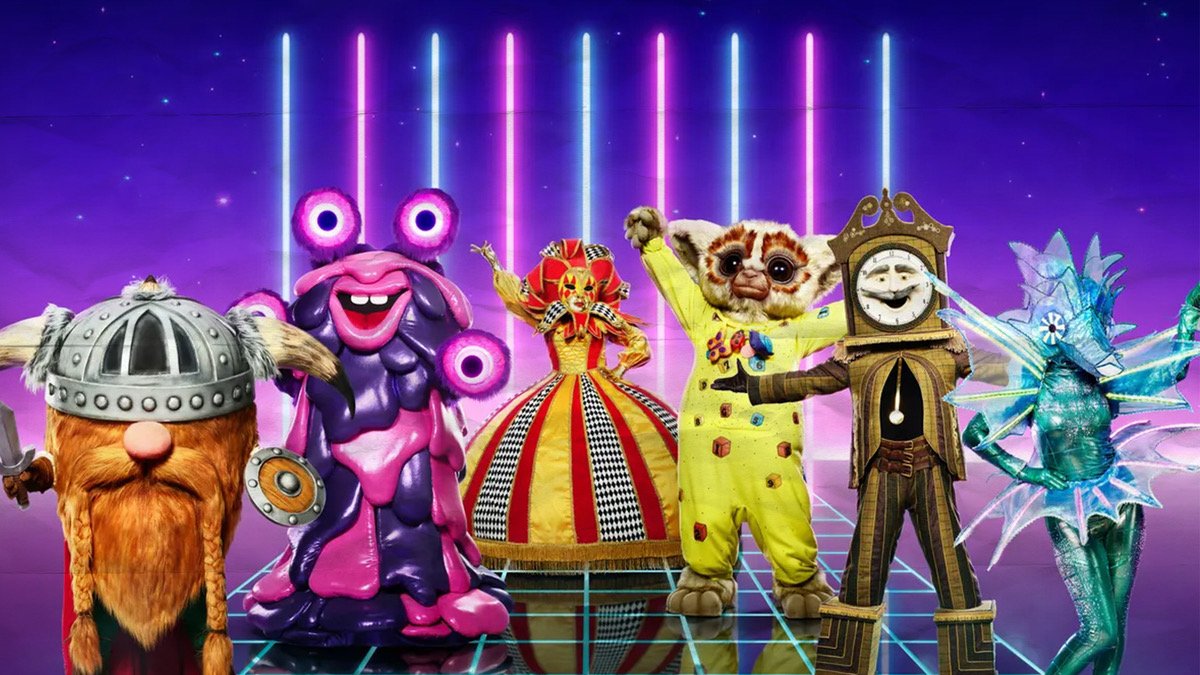 by Masseo Davis | May 7, 2021 | Movies, Music
R. Masseo Davis explores the social pressures faced by celebrities, and the rest of us, through an unexpected lens: FOX's The Masked Singer.