You may have first been introduced to the 29-year-old BIA (real name, Bianca Landrau) a couple of years ago when she featured on Russ' track "Best on Earth" in 2019. If that didn't catch your attention, "Whole Lotta Money" surely did, as it was already becoming a radio, streaming, and social media sensation, and received the ultimate co-sign with a Nicki Minaj feature.
But let's go back to 2019 real quick because BIA didn't just feature, she stole the show with her work on the chorus of Russ' song and her own individual verse. Even if it was your first time hearing her, you probably knew it wouldn't be your last. Her presence was ready to be known. In every word, she rapped you could feel her confidence and swagger.
BIA's voice immediately reigned unique, her flows were crisp and clear, and the only comparison I can make easily is that she sounded like Rihanna. In fact, I confused the two when I first heard BIA.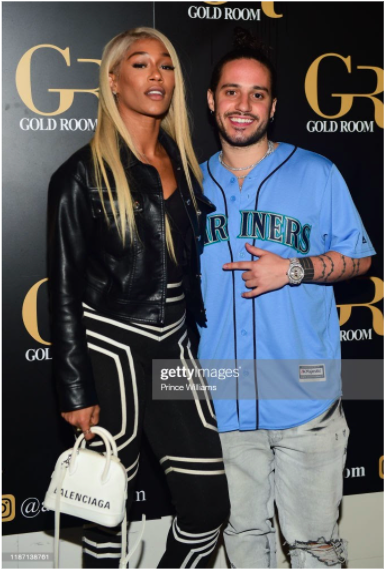 Rihanna having another amazing verse or performance wouldn't have been a surprise though, that's what we've come to expect of RiRi as an artist. But this was someone new. At that point, I had to know more about this artist: how does someone new (to most mainstream ears) sound so confident and polished?
For one, BIA has been in the industry for about seven years. She dedicated her twenties to perfecting her craft. It's clear that BIA has worked hard to overcome obstacles that are inherent in the music industry and along the way, has developed the confidence that she exudes today.
BIA has spoken openly about an encounter she had early in her career with one of hip hop's GOAT'S and Grammy award winners, Pharrell Williams. In a recent USA Today article, BIA described it as a "do or die" opportunity:
"He threw a song on and said, 'write a 16 (bar verse) to this. If it's good, I'll keep you on (his music label), and if it's bad, I'm gonna take you off.' That was the first day I met him," she recalled in 2014. "It took me 15, 20 minutes. I went in the studio, recorded it, and came out and it was history."
Like…what? There aren't many people that can pass the Pharrell test. Beyond that, how many people would have the wherewithal to tough it out before breaking as a solo artist? That's the recipe for a star whose time will eventually come.
That aforementioned hit single later became "Whole Lotta Money"
Some of you have heard BIA's breakout song already, and if you haven't, it's amazing. Before her remix with Nicki Minaj, the song solely featured BIA and was on her project, "FOR CERTAIN" which dropped at the end of 2020.
BIA now has a deluxe extension of FOR CERTAIN coming at the end of October, and it's getting more attention as the release day approaches. The deluxe includes features from Lil Durk, 42 Dugg, and the perfect intro for a rapper named BIA, Lil Jon (who famously made the track "Bia' Bia'" 21 years ago).
The deluxe version also has a new song with G Herbo called "BESITO" in which BIA once again talks her shit in multiple languages, showing love to her multicultural background.
BIA comes from a family that is part Puerto Rican and part Italian. Knowing her background may give you a further glimpse into who she is and what she's conquered. Being a woman in any industry driven by men can be hell—now throw in being a woman of color. Finish it off with being a mixed person of color, and you're left with quite the uphill climb to success.
BIA explained in a 2017 Latino USA interview:
"It was hard to grow up as a mixed kid because you don't really have a certain place. I saw everyone else fitting in and then I asked myself, well what am I?
"I saw the world differently and it forced me to really know myself through music and to create my own thing."
BIA wears her roots openly and has talked repeatedly about her influences and inspirations including the late Selena Quintanilla.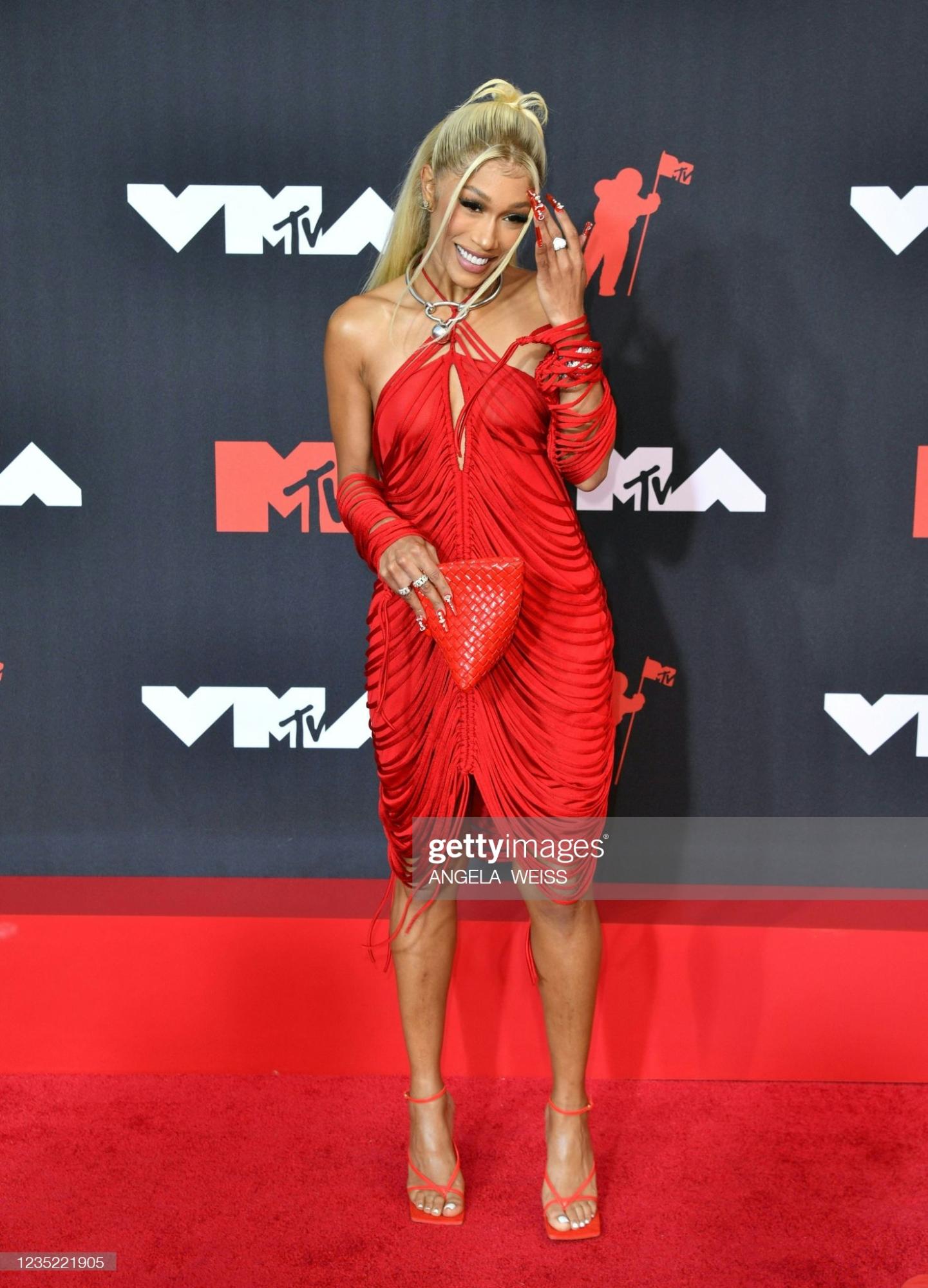 She added in her Latino USA interview:
"I relate to Selena the most because she also struggled with Spanish. She grew up as a Mexican American woman and I grew up Puerto Rican, and Spanish is something I'm still learning."
She added on Selena's influence:
"People from different races and ethnicities listened to Selena and I want that. I want Latinos, African Americans, white folks, and everyone to listen to my music. I want to create the same thing she had."
Time will tell just how far BIA will go, but she's finally getting the respect she's worked so hard to gain and rightfully deserves. When BIA's deluxe album version releases on October 22nd, she could open herself up to even more of an audience. Her recent BET Hip Hop Awards performance doesn't hurt either. While we've become accustomed to overnight fame (especially with the introduction of Tik Tok stars), BIA's seasoned journey has earned her flowers that should keep her booming in millions of headphones for years to come.