Today is Earth Day! Ponder life accordingly. But first…
MUSIC
See It: Ukrainian band DakhaBrakha is on tour in the US right now, spreading an essential anti-war message along with their punk-meets-folk vibes.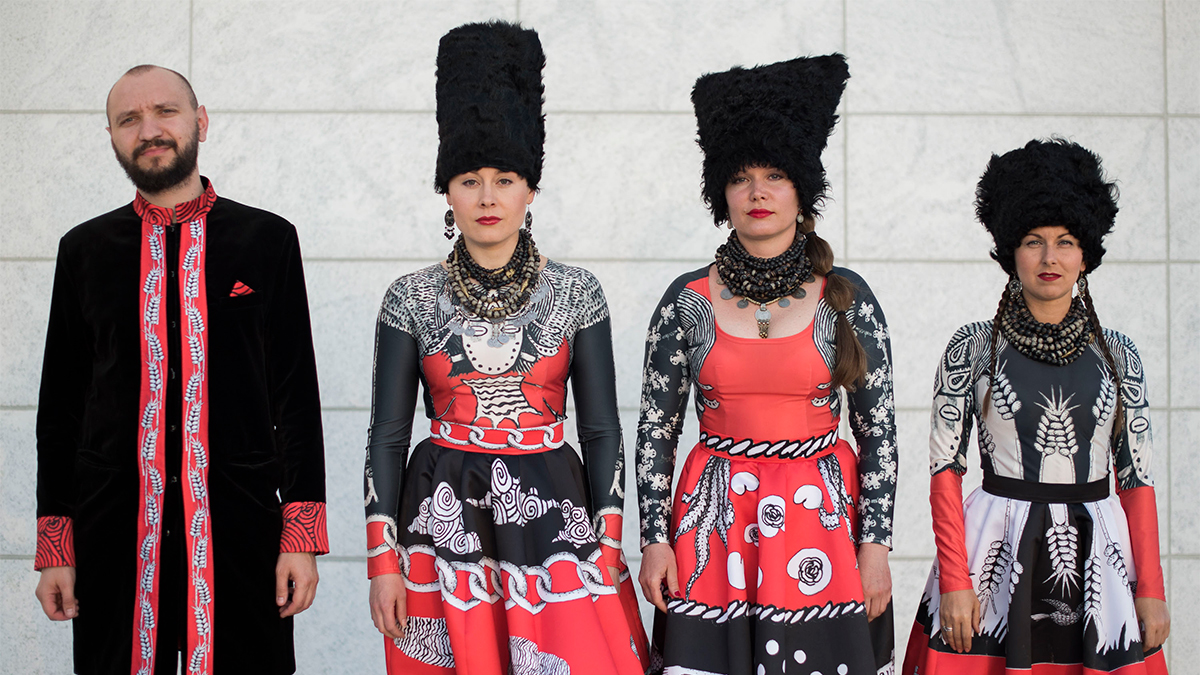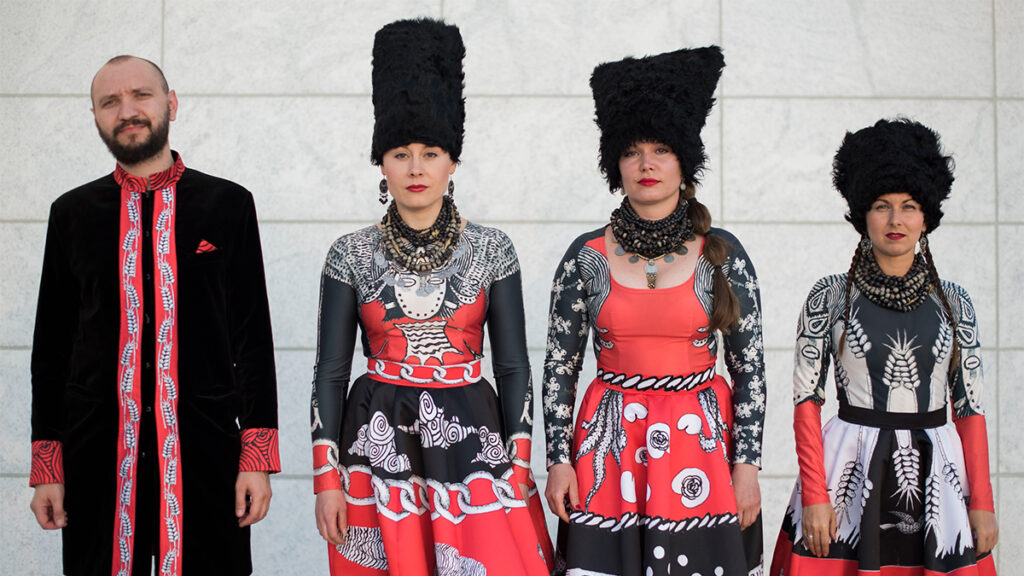 Photo: Matthew B. Tompson/artist
Read It: Normani has released an EP and quite a few singles, but her debut solo album is still forthcoming. Formally of Fifth Harmony, Normani was interviewed by Yahoo for their body positivity series and spoke candidly about maintaining her confidence despite the Eurocentric beauty standards in this country: "I feel the pressures too. Being a Black woman, just to be seen or noticed, we have to do a lot more and work 10 times as hard."
Do It: Green Space Studios is a newer spot in Union City, NJ looking to highlight community and bring the neighborhood together. This weekend they are hosting an indie night with local bands and vendors. Tickets here!
MOVIES
See It: Jon Bernthal has been around for decades, and his star remains steadily on the rise. GQ had a great profile this week, perfectly describing his typical character as "a Marlboro Man with a therapist and a death drive he hasn't fully shaken."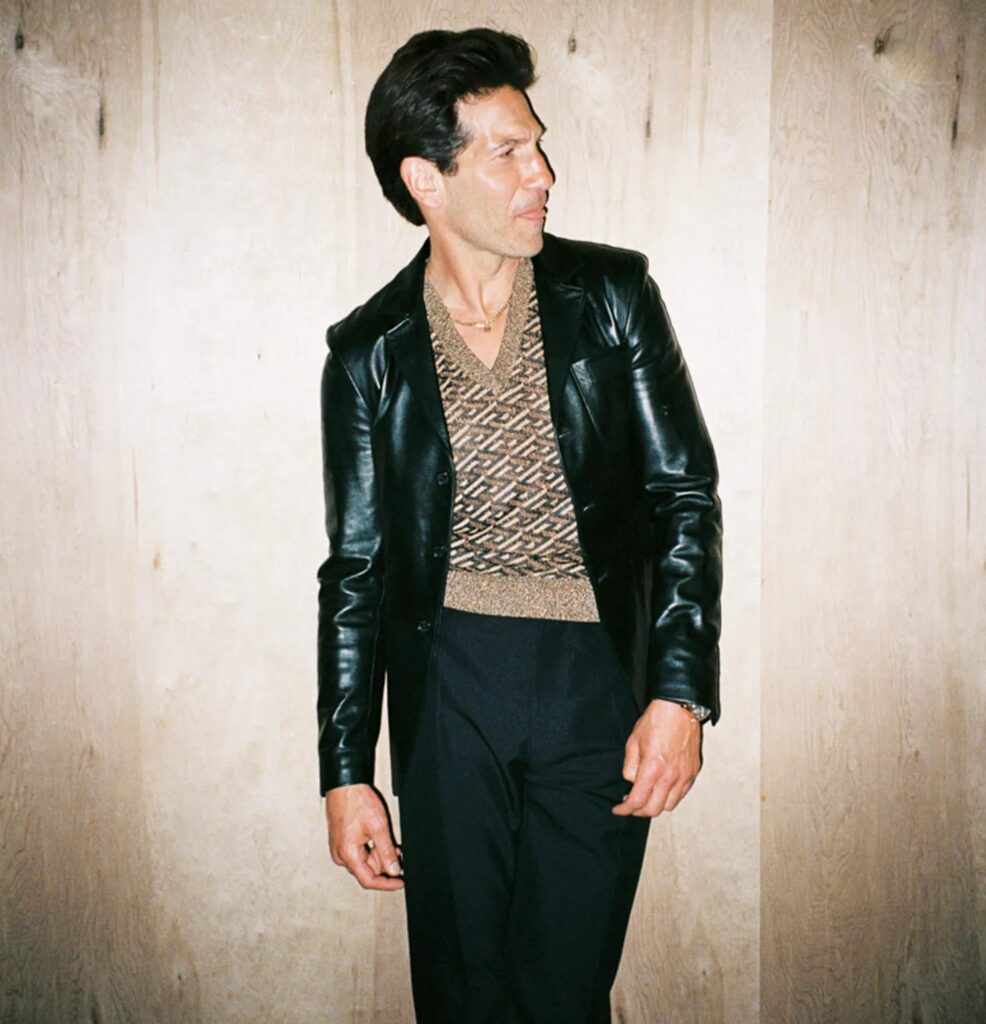 Photo: Ashley Olah/GQ
Read It: In some excellent MMH-style crossover news, The Hollywood Reporter announced that Ben Affleck and Matt Damon are once again teaming up, this time to tell the story of controversial former Nike executive Sonny Vaccaro's pursuit of Michael Jordan for the brand. I loved ESPN's 30 for 30 "Sole Man" on the subject, so this should be good.
Do It: The Unbearable Weight of Massive Talent opens today, and Nicolas Cage has been doing a full press tour in anticipation of the release. The highlight has been his first late-night television appearance in 14 years, where he singlehandedly brings back the eccentric celebrity interview.
HOOPS
See It: Before injuring his hamstring in his playoff game against the Pelicans, Devin Booker shared a moment of victory with a tiny fan.
Read It: The Celtics are currently leading the Nets 2-0 in round 1 of the playoffs. Celtics' coach Ime Udoka is not only a first-year coach, but he is the first NBA coach of African descent, and he knows how much this matters. Andscape looks at the representation he brings to the court, and why it is so important in basketball.
Do It: The NBA playoffs are in full swing. Game 4 of Minnesota vs Memphis is tomorrow at 10 pm ET and promises to be an exciting one.
ICYMI
Here at MMH, Katie Heindl is reminding us that Brittney Griner is STILL detained in Russia. Katie looks at the pay disparity that sends WNBA overseas, as well as what this means for athletes in general.
Until then, today is Earth Day. Google Earth has an extremely clear look at climate change through time-lapse images. On a more fun note, Carl's Jr. is going vegan for the day and giving away Beyond burgers at select locations. Either way, enjoy your week!
---
Thank you for reading! If you'd like to suggest a future Friday Find, please write to me at zoe@musicmoviesandhoops.com. I would love to hear from you.