Welcome back, let's get into it!
MUSIC
See It: Supreme Court nominee Judge Ketanji Brown Jackson had a brutal confirmation hearing this week. She was excellent. Fun fact: while at Harvard, she acted as Billie Holiday in a production of Yesterdays, a play in which she also adapted the music.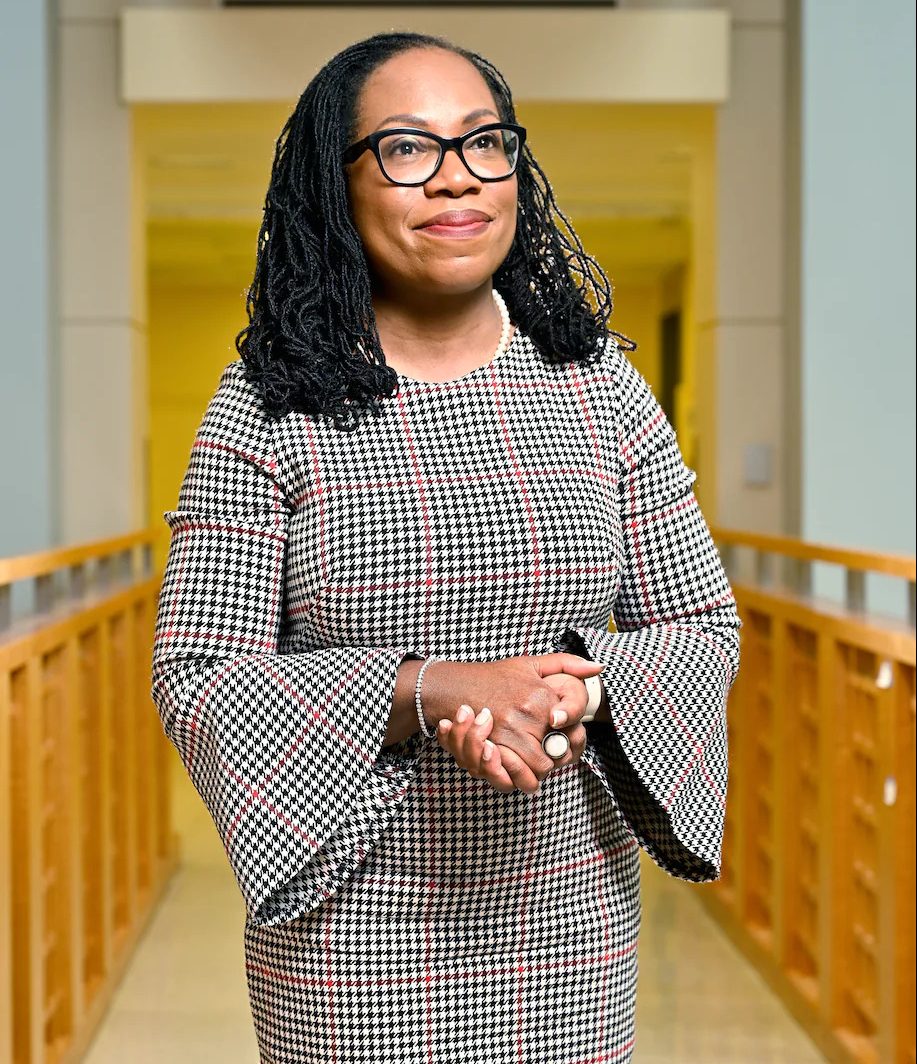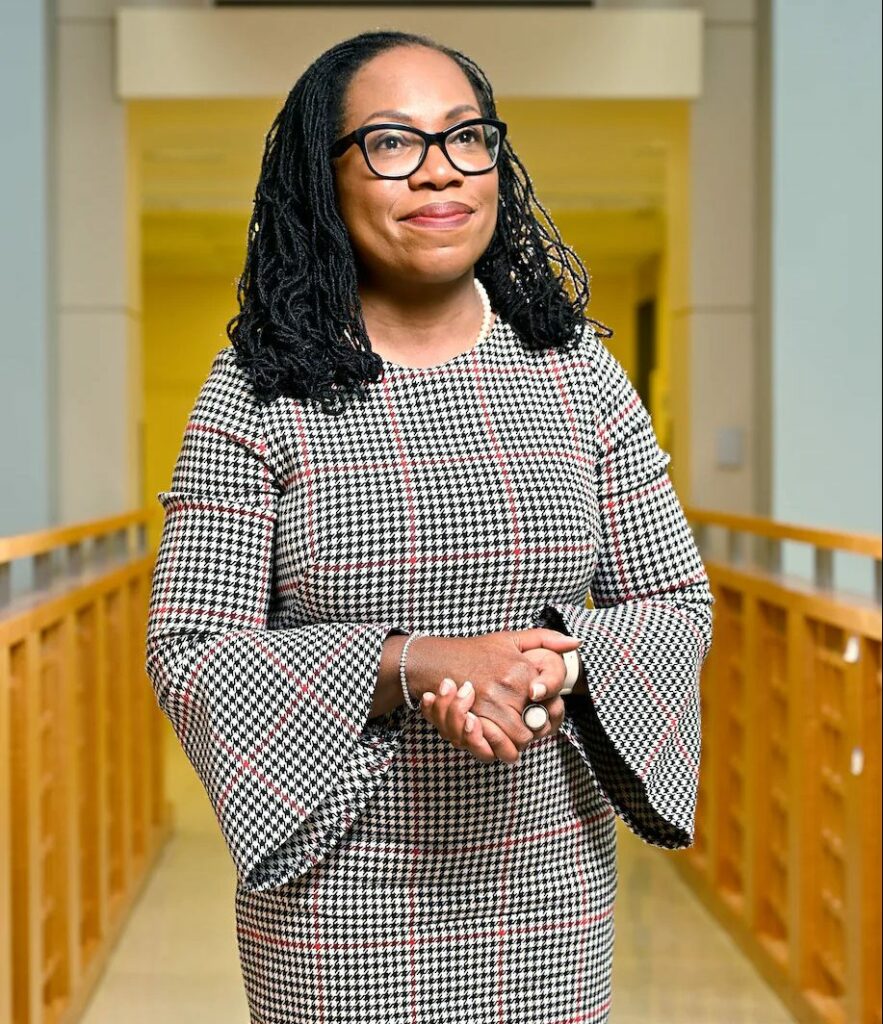 Photo: The Washington Post

Read It: Variety has an interesting look at the top global artists, in terms of revenue. The metrics are carefully weighted and the top 10 lists are definitely worth checking out, especially how the artist vs single vs album rankings compare. Of note though, BTS is ranked number one in the artist category and number four for their single "Butter", yet they have only received one Grammy nomination this year. Hmmmmm…
Do It: The Duke and Duchess of Cambridge are currently on a tone-deaf tour of the Caribbean. Celebrate Jamaica the right way by seeing Skip Marley on tour, he's hitting up Toronto, NYC, and Philly this week.
MOVIES
See It: Presented without comment, this is the first shot of Nicolas Cage in costume as Dracula for the upcoming horror-comedy flick Renfield.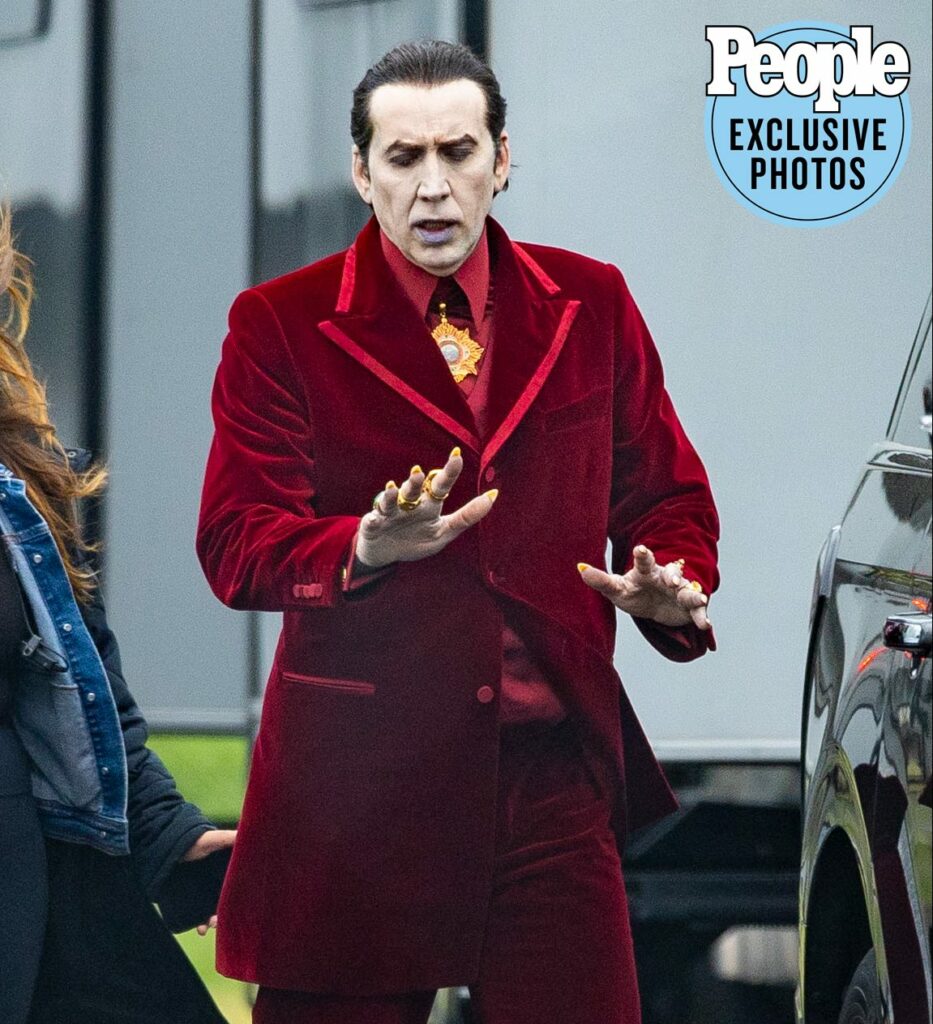 Photo: People
Read It: It's that time of year again! Oscar voting has closed, so Scott Feinberg's bonkers annual "Brutally Honest Oscar Ballot" series for THR has opened. Anonymity leads the first voter profiled to tell more about themself–and their borderline racist perspective–than their votes. An important reminder of how pervasive these views still are in the industry, and how it affects who gets a seat at the table.
Do It: John Anderson at The Wall Street Journal PANNED Ava DuVernay's new documentary series One Perfect Shot, but I am still intrigued. The six-episode series features incredible filmmakers (Patty Jenkins, Aaron Sorkin, Kasi Lemmons, Jon M. Chu, Malcolm D. Lee, and Michael Mann) breaking down a single moment in one of their films and explaining how it came to be. All episodes were released yesterday on HBO Max.
HOOPS
See It: Cinderella story darling, Saint Peter's junior guard Doug Edert, first kept his mustache as a joke. Now it is the stuff of legends.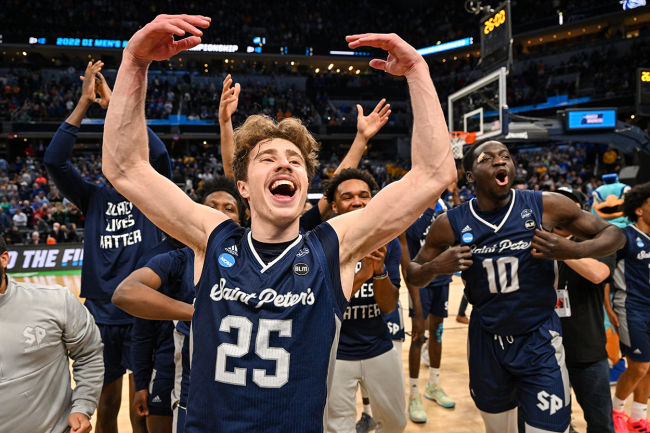 Photo: Getty Images
Read It: This week, Ryan Turell declared for the NBA draft. Why is this interesting? He would be the first Orthodox Jewish player in the NBA.
Do It: NYC Mayor Eric Adams announced that New York players will be exempt from the vaccine mandate, and Kyrie Irving is officially cleared to play in his first home game of the season. The Nets are squaring off against the Charlotte Hornets in Brooklyn this Sunday, the 27th.
ICYMI
Here at MMH, Nico Carter dropped part two of his investigative series, The Black Blues. This week, he beautifully reflects on his own identity as a foil for what it means to be an authentic blues musician today, diving deeper into the racial and cultural divides within the community.
Until then, if you need a pick-me-up, call Peptok for prerecorded pep talks by elementary school students. I promise, this is real, and it is full of joy. (707) 998-8410. Enjoy your week!
Thank you for reading! If you'd like to suggest a future Friday Find, please write to me at zoe@musicmoviesandhoops.com. I would love to hear from you.