It's gonna be May!

MUSIC
See It: Young but mighty, The Flannels are "making Jazz feel like a party," and taking the Bay Area by storm.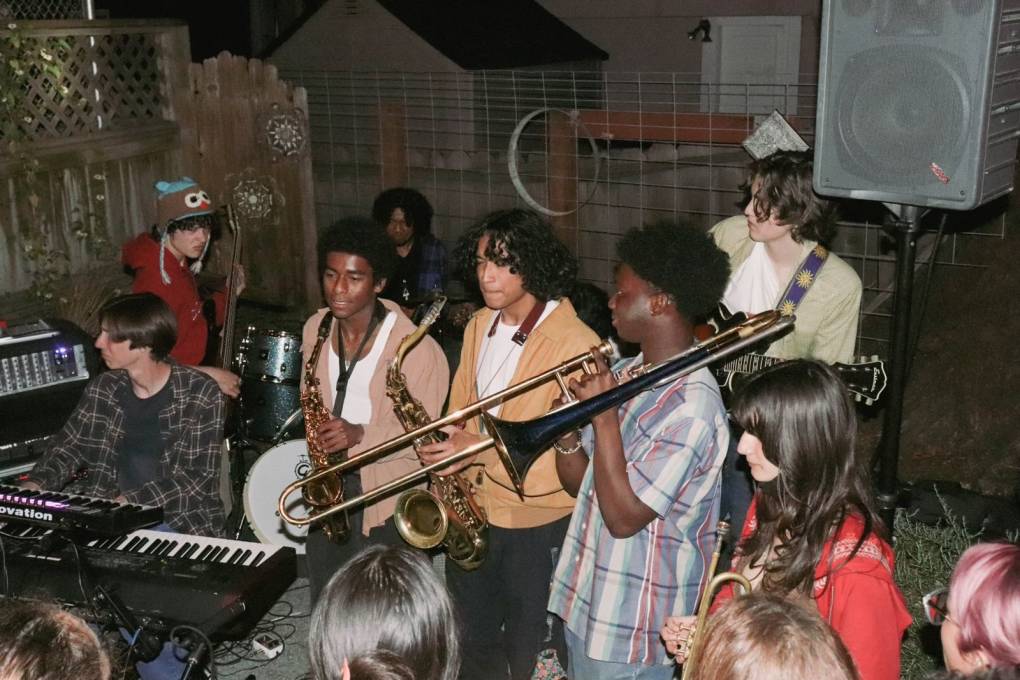 Photo: Julian Currier

Read It: Janelle Monáe was on the first Red Table Talk since the Oscars incident, and they did not disappoint. One topic discussed was their relationship to gender, where she came out as non-binary. Rolling Stone has some thoughtful quotes, as well as confirmation they are using she/them pronouns. A little lost? Try this article in Them on "How To Affirm the People in Your Life Who Use Multiple Sets of Pronouns."
Do It: There has been some disgusting rhetoric around Monica (a Black woman) performing at the Country Music Television Awards. I agree with Vibe–stream Monica's new album when it releases, and in the meantime watch the documentary For Love & Country this weekend.
MOVIES
See It: Memoria, the movie that is becoming an art installation by indefinitely rotating through theaters, has officially begun its tour. Who else could star but Tilda Swinton?!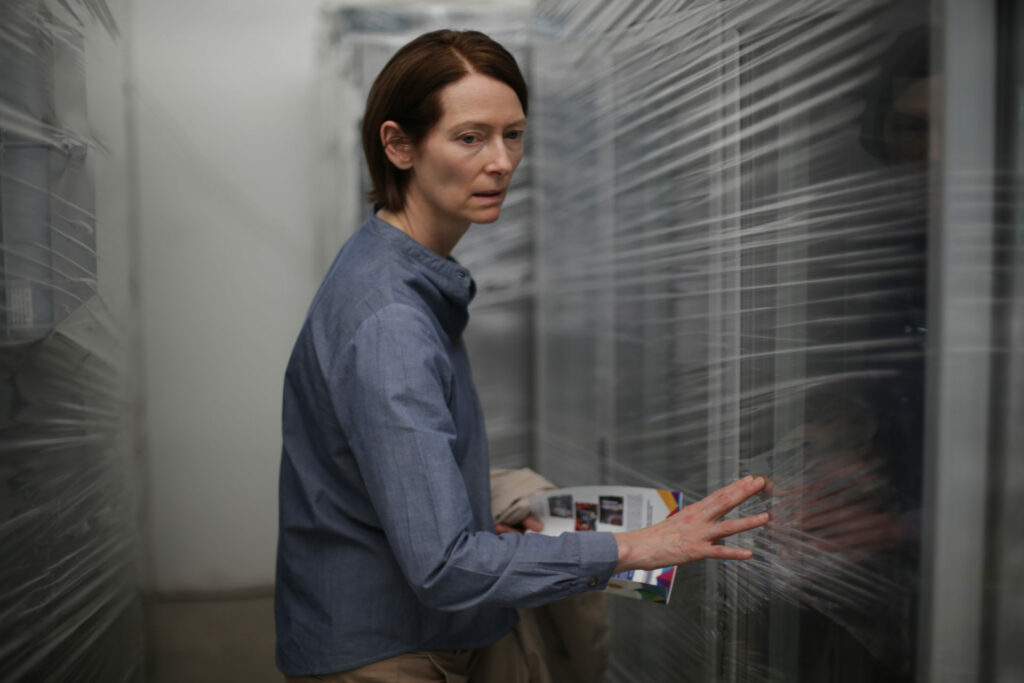 Photo: NEON
Read It: Well, that was quick. Justin Lin, veteran franchise director, has exited Fast X less than a week into filming. This is… not a great sign? Deadline has the facts, Lainey has the fun analysis.
Do It: The Met Gala is Monday, so things are a little quiet this weekend. Under the Banner of Heaven starts streaming on Hulu, which Andrew Garfield has announced will be his last film for a while.
HOOPS
See It: The Pelicans have had an absolutely momentous playoff run. They lost their series to the Suns last night, but these moments are forever.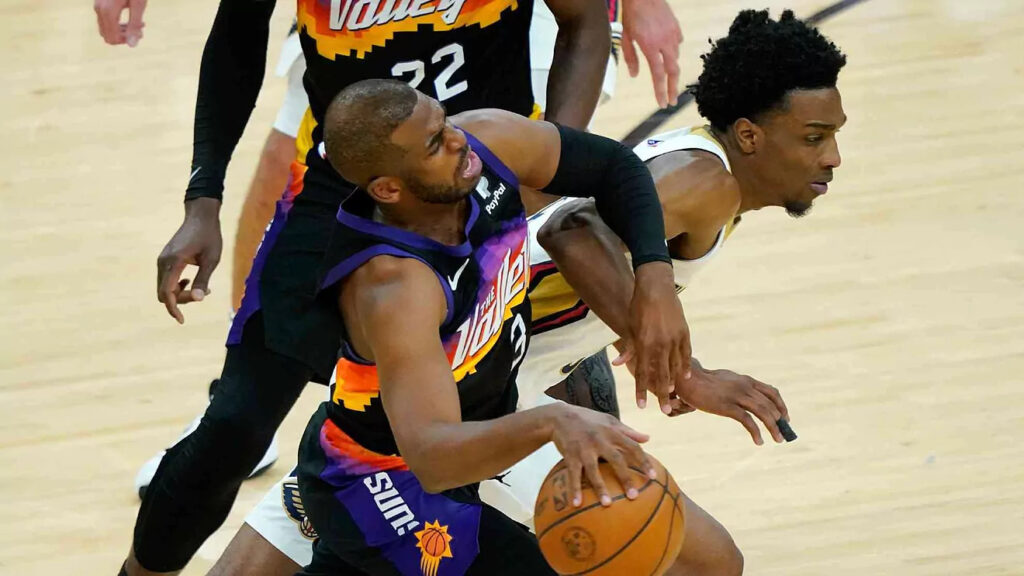 Photo: AP
Read It: The NCAA is finally amending its Name Image and Likeness (NIL) policy. The fight for more equity continues, but in the interim, deals are being made. Yahoo!Finance has an interesting look at how college star Sedona Price is creating entrepreneurship opportunities for herself in unique spaces.
Do It: NBA semifinals are here! Of his team's matchup with the Suns, Mavs coach Jason Kidd had this to say, "They truly believe, small or big–we're not very big–but they find a way to win and they have fun doing it. And hopefully, this gives us confidence going against the best team in the NBA right now." Should be a good one.
ICYMI
Here at MMH, Nico Carter is back with the third installment of his hard-hitting series, "The Black Blues." Think you know the blues? Nico goes deep–and personal–into the origins of the style, and how the truth is obscured by history.
Until then, we have some good news for wolves like Pluie; the largest wildlife crossing is being built in California. Enjoy your week!
---
Thank you for reading! If you'd like to suggest a future Friday Find, please write to me at zoe@musicmoviesandhoops.com. I would love to hear from you.