It's officially tomato season!
MUSIC
See It: Saweetie threw the first pitch at the LA Dodgers game for Filipino Heritage Night last weekend. Never one to dull her shine, she nailed the throw in fierce heels and impressively long bejeweled talons.

Photo: LA Dodgers
Read It: The United States is under attack by religious politics. Pop music is fighting back. Some artists are using their wallets, like Lizzo and her $1 million contribution to abortion funds. Many others are using their craft in new (or not so new!) ways. Vice has a fantastic dive into what they're calling The Rise of the Blasphemy Bop.
Do It: Near Chicago? Want to dance? Hit the Heatwave Festival this weekend.
Not near Chicago? Want to stream some pure joy? Katy J Pearson dropped her second album.
MOVIES
See It: Coleman Domingo is very talented. And charming. Fresh off his Emmy nod for Euphoria, Domingo's debut animated short, New Moon, premieres at LA's OutFest tonight.
Read It: When news of Bruce Willis' aphasia diagnosis broke, "geezer teaser" producer and reality TV ex-fiance Randall Emmett came under fire for his seemingly exploitative behavior. The LA Times has uncovered much, much more, as multiple women have come forward with accusations of abuse. His ties in the business run deeper than you think. A worthy read.
Do It: The wild ride that is Mad God premiered in select theaters in June and is currently regaining buzz thanks to the IFC Festival in NYC. You can now stream it on Shudder. Not your speed but still want to escape with some cinematic horror? Variety has a great list of the best 2022 has to offer so far.
HOOPS
See It: America continues to fail Black and queer women. Brittney Griner's trial in Russia resumes today.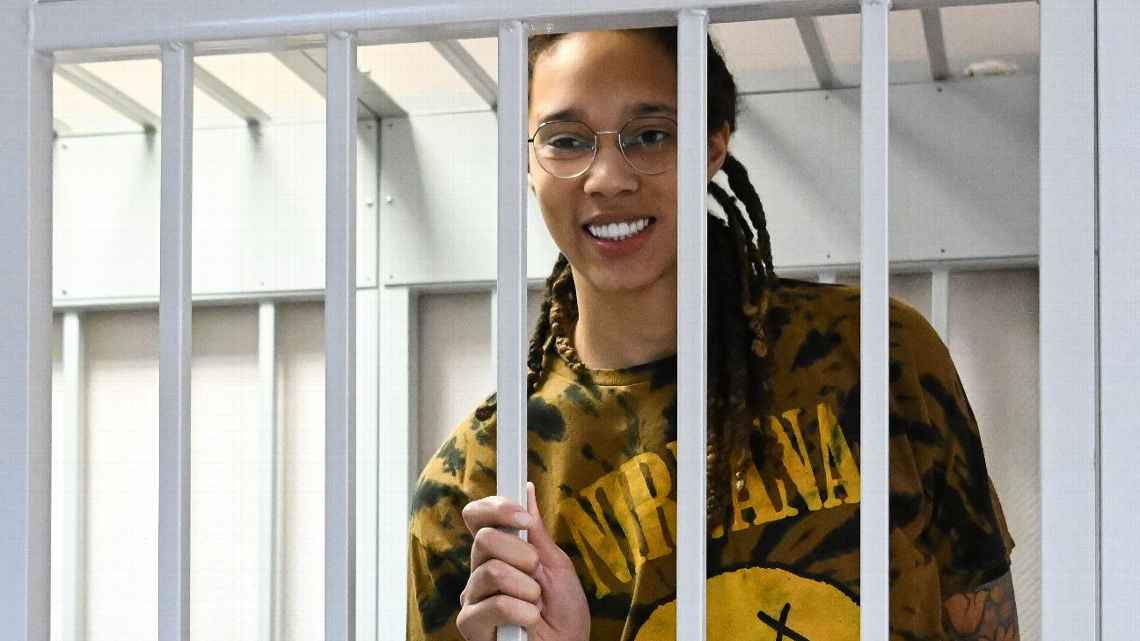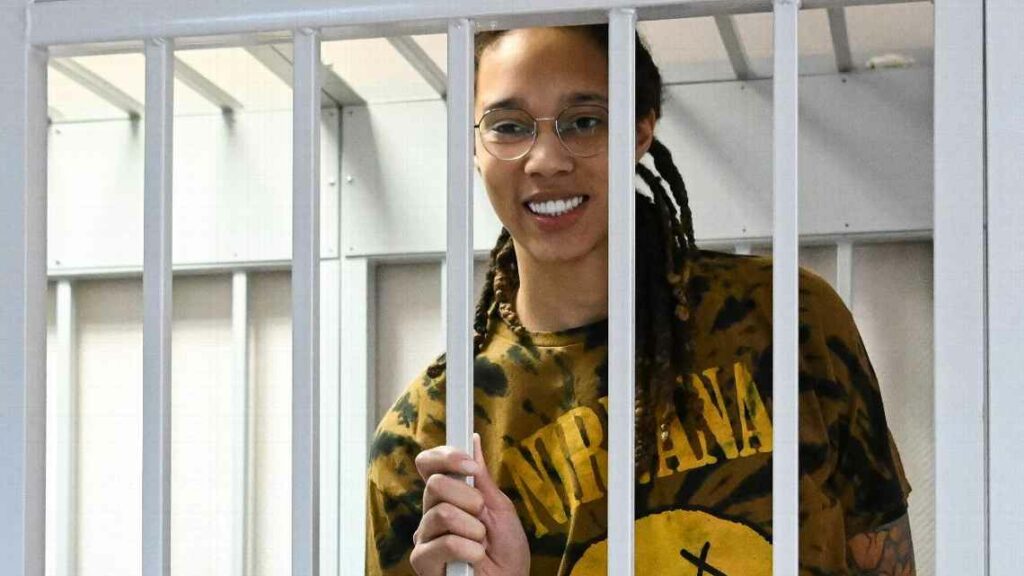 Photo: ESPN/Getty Images

Read It: In some fun MMH-style crossover history, this week marks the 20th anniversary of Like Mike. GQ looks at the movie's history, and how Bow Wow's acting rejuvenated the NBA. Who knew?!
Do It: Why not go to Vegas and catch the end of Summer League? Schedule here. Our boots-on-the-ground man, Chris Dodson, has a travel guide for you here.
ICYMI
Here at MMH, Cody takes a beautifully personal look at JJ Redick's arc from one of the most hated men in hoops into an appreciated commentator.
Until then, a pregnant woman in Texas is fighting a ticket she received for driving alone in the HOV lane. She is correct. Enjoy your week!
---
Thank you for reading! If you'd like to suggest a future Friday Find, please write to me at zoe@musicmoviesandhoops.com. I would love to hear from you.