Welcome, and happy spring.
MUSIC
See It: Donald Trump has, so far, evaded legal interrogation under oath. Guyanese-British reggae singer Eddy Grant may just be the one to make history, as Trump is scheduled to be deposed for Grant's copyright infringement suit against him. They got Capone on tax evasion…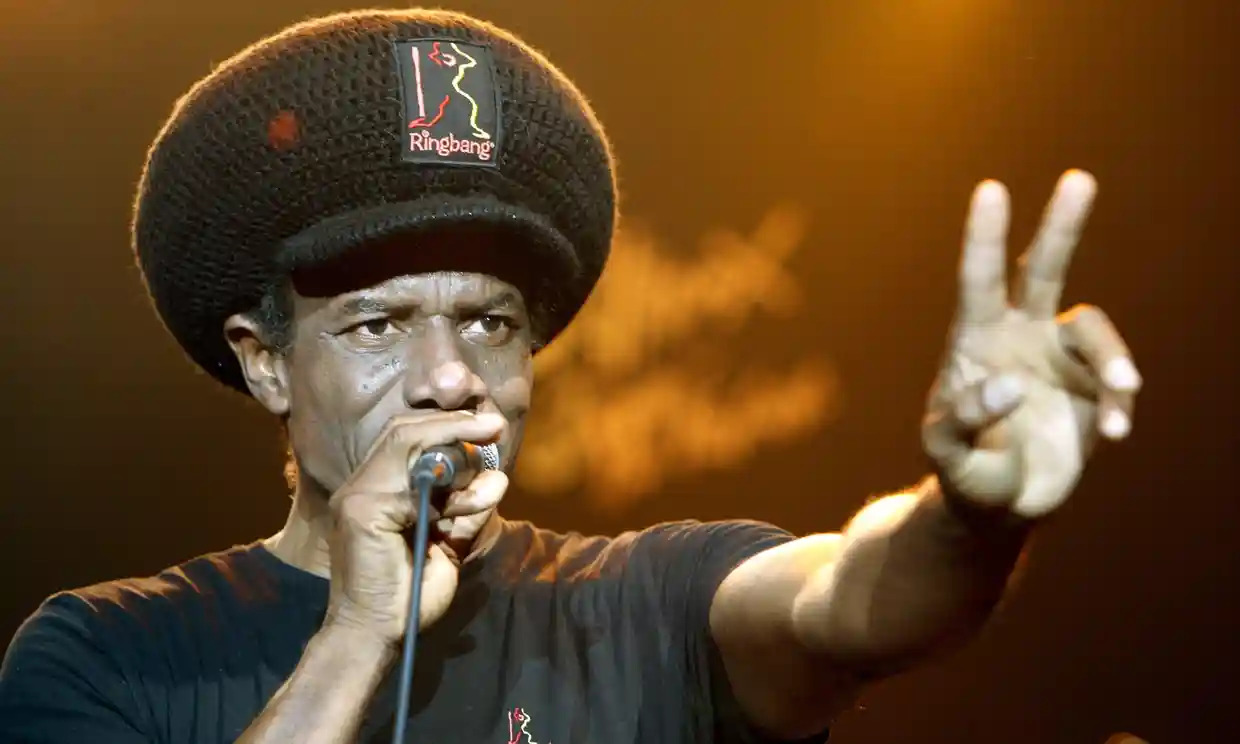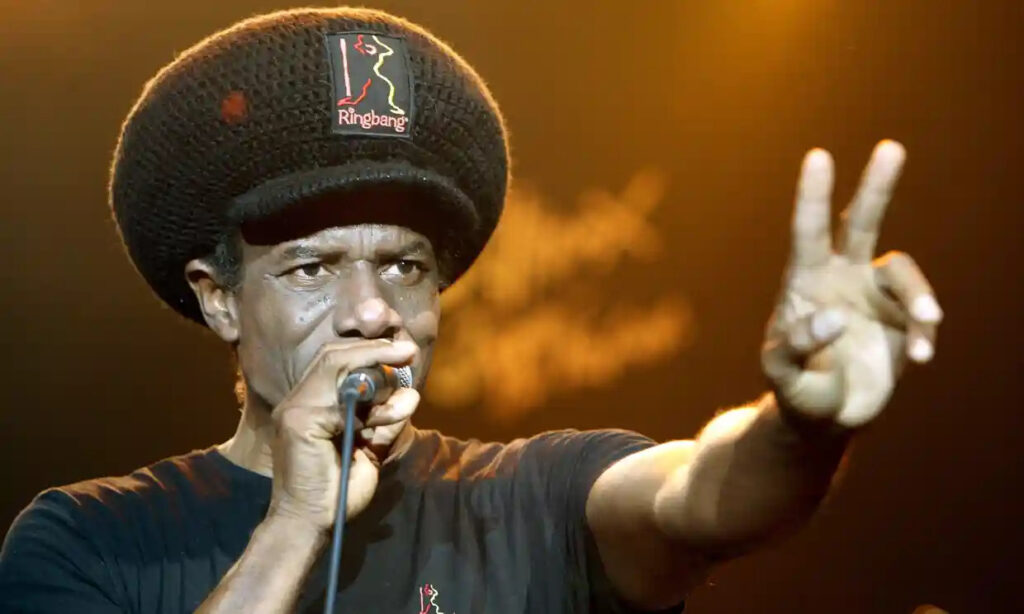 Photo: Jean-Christophe Bott/AP
Read It: The Belizean jungle houses many beautiful creatures, but did you know it is also home to a legendary Music Tree? Smithsonian Magazine has an excellent exploration of this mythical tree, as well as the cause and effect of coveting old growth tonewood.
Do It: Coachella is back for the first time since 2019. The Ringer has a fun examination of when the festival may have "peaked," but if you want to see for yourself, tickets remain findable for this weekend and next.
MOVIES
See It: In a somewhat unusual twist for a Michael Bay movie, critics enjoyed Ambulance but it is a box office flop.
Photo: Universal Pictures
Read It: About a year ago, Disney officially shut down Blue Sky Studios. They have given us a final farewell gift in the form of closure–Ice Age star Scrat gets his acorn!
Do It: In honor of Fantastic Beasts: The Secrets of Dumbledore releasing this weekend, here is a list of the best LGBTQ films to stream on Hulu instead.
HOOPS
See It: I know it's not the Finals yet, don't worry. However, the throwback logo script was just revealed for the end of the 75th anniversary season, and people have thoughts. According to the press release: "Highlighted by the return of our familiar Finals script font, back by popular demand, our new logo pays homage to our league's history and looks forward to what's ahead."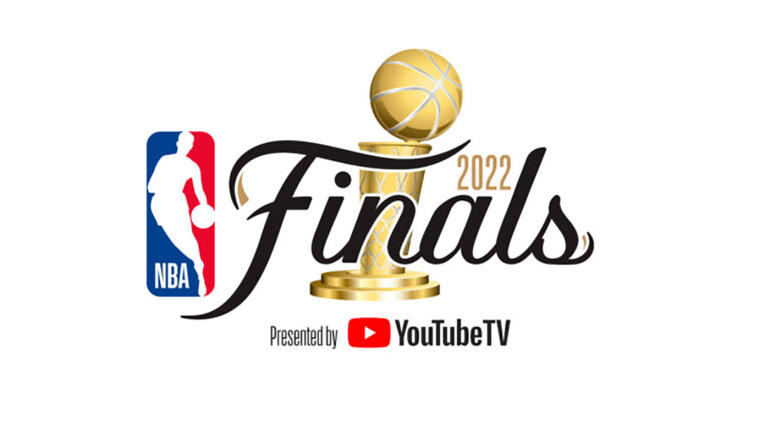 Photo: NBA
Read It: After 20 years(!!), the WNBA has drafted an HBCU player. Ameshya Williams-Holliday wasn't sure she was going to hear her name, but Indiana Fever made the right call. Andscape has the story.
Do It: The NBA Playoffs start tomorrow! MMH has some opinions. For bracket scheduling, keep up here.
ICYMI
Here at MMH, Lito Henderson braced himself for Jeen-Yuhs. You'll be glad he did. He shares a personal and insightful look at the trilogy.
Until then, if you are near NYC, you are invited to stop by the opening of the first Spring Sculpture Show at Hillman Garden this weekend from 2-6pm. The community garden has been transformed into a place for everyone to experience sculpture and nature–even in unexpected spaces–and will be there through the summer. Enjoy your week.
---
Thank you for reading! If you'd like to suggest a future Friday Find, please write to me at zoe@musicmoviesandhoops.com. I would love to hear from you.