Music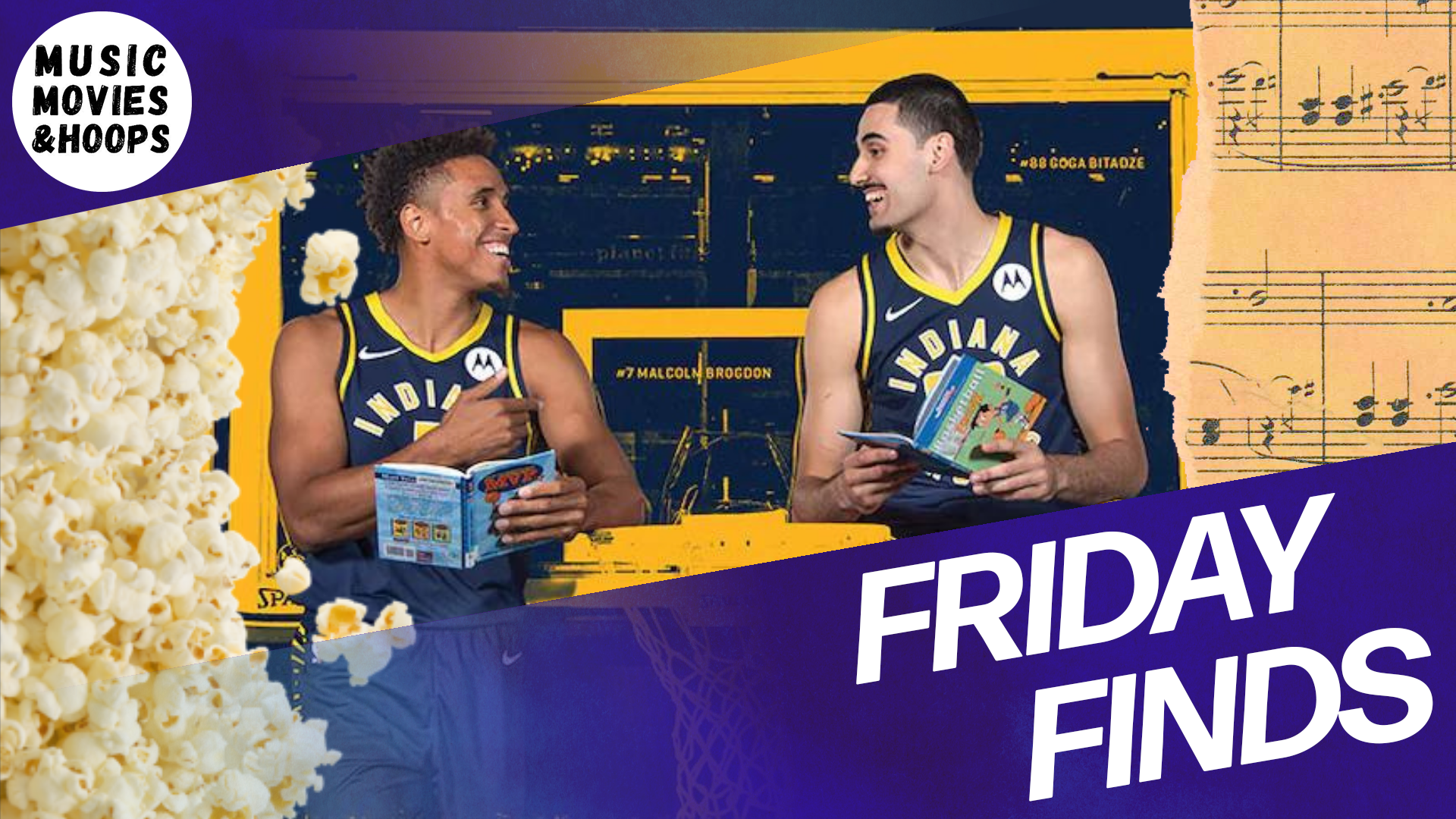 Welcome to Friday Finds! Your place to find something to see, read, and do within the world of music, movies, and hoops.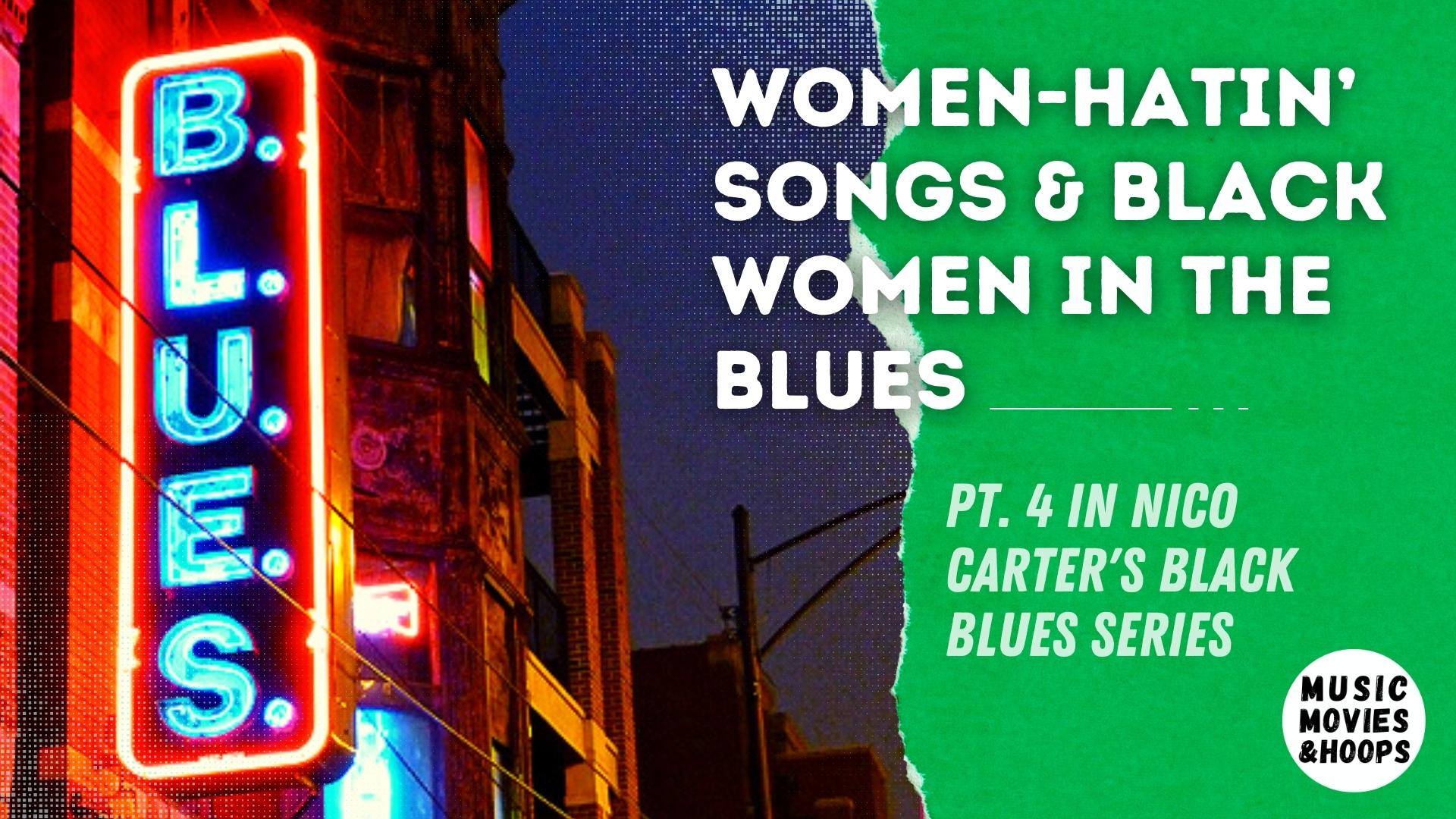 In Pt. 4 of Nico's ongoing series on the blues, he explores if the relationship between women and the blues is a toxic one.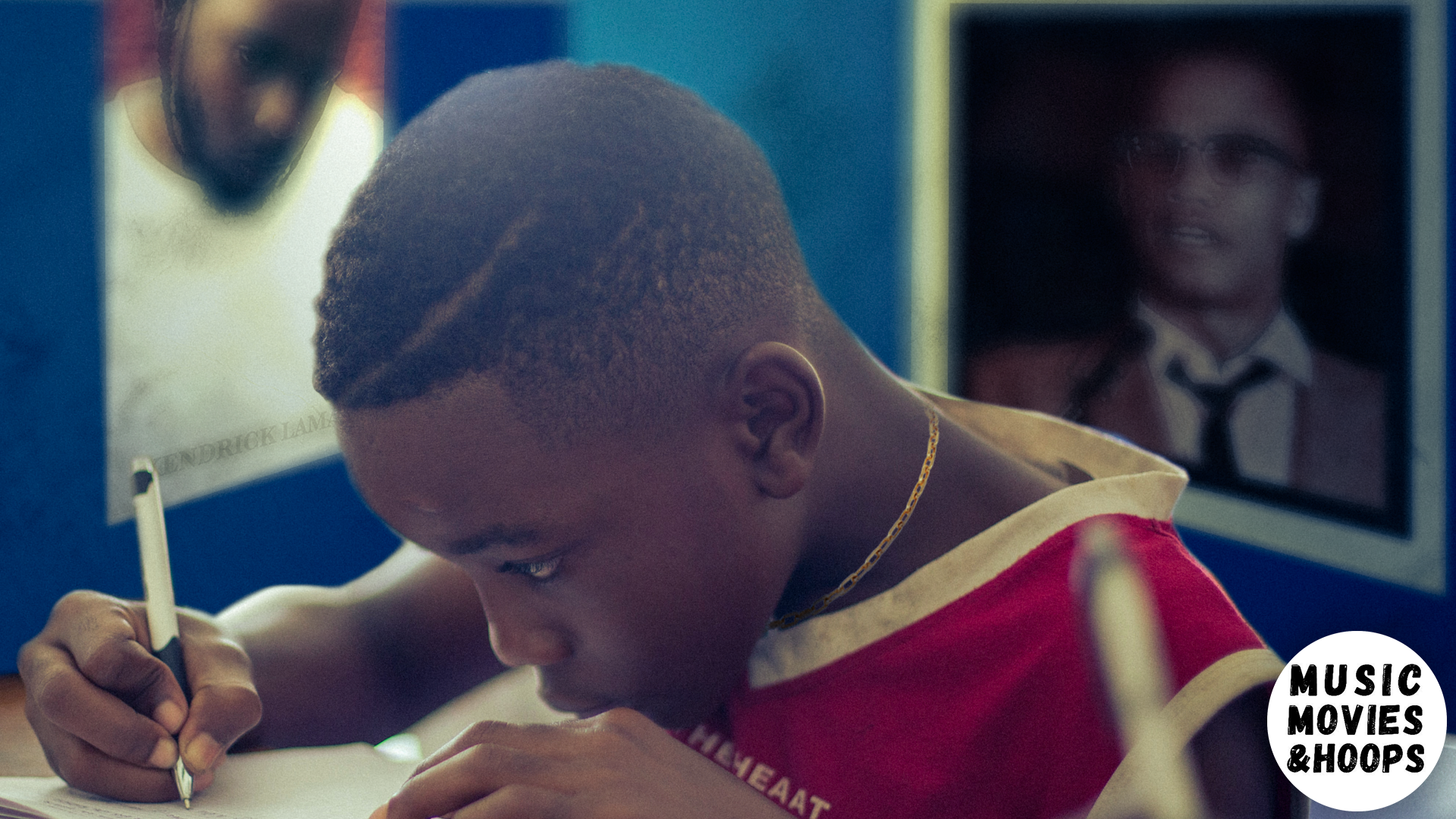 Every human is a walking contradiction. Artists like Kendrick Lamar are willing to admit it. In his most introspective and vulnerable, yet still socially-conscious work, Kendrick Lamar gives us another gem with Mr. Morale & the Big Steppers that reaffirms his spot in the rap game.
read more