MUSIC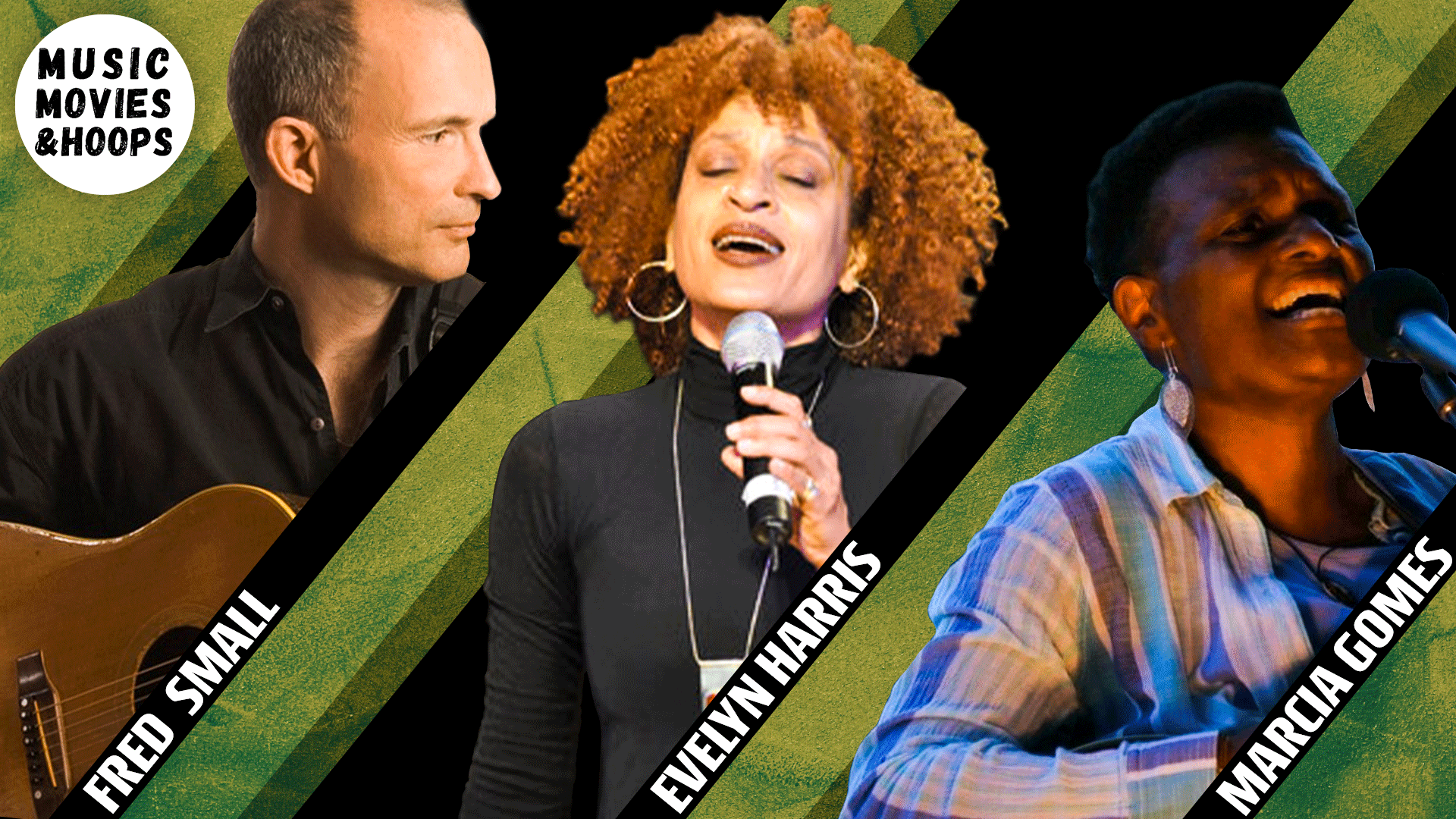 Singer-songwriter-activists reflect on what keeps them going year after year and what advice they would offer activist-singers coming up behind them.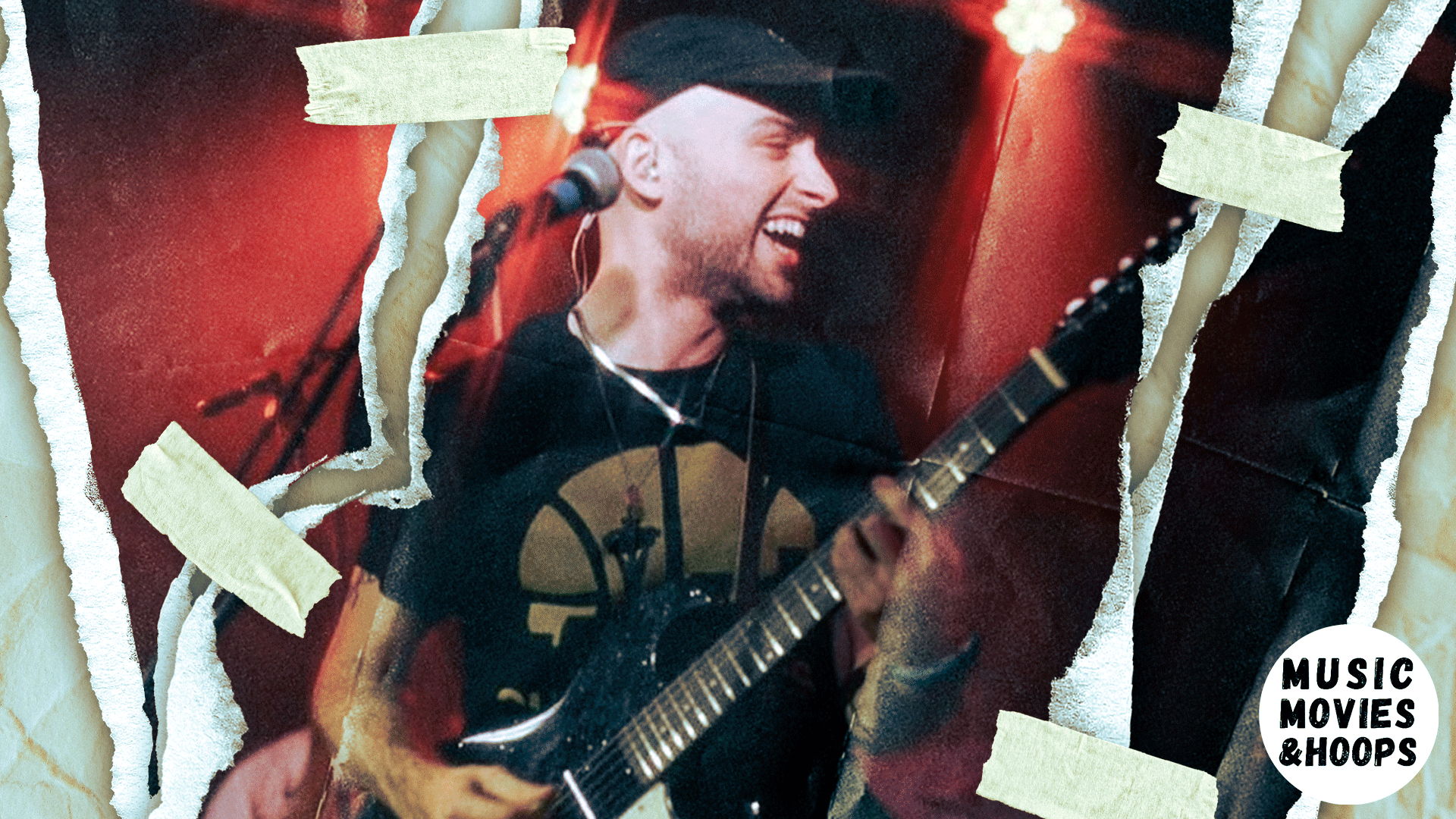 "I wanted to create a project that had Iggy Pop sonics with Chuck Berry instrumentation," says Kenzo Cregan. Simon sits down with the magnetic punk star to talk, well, music, movies, and hoops.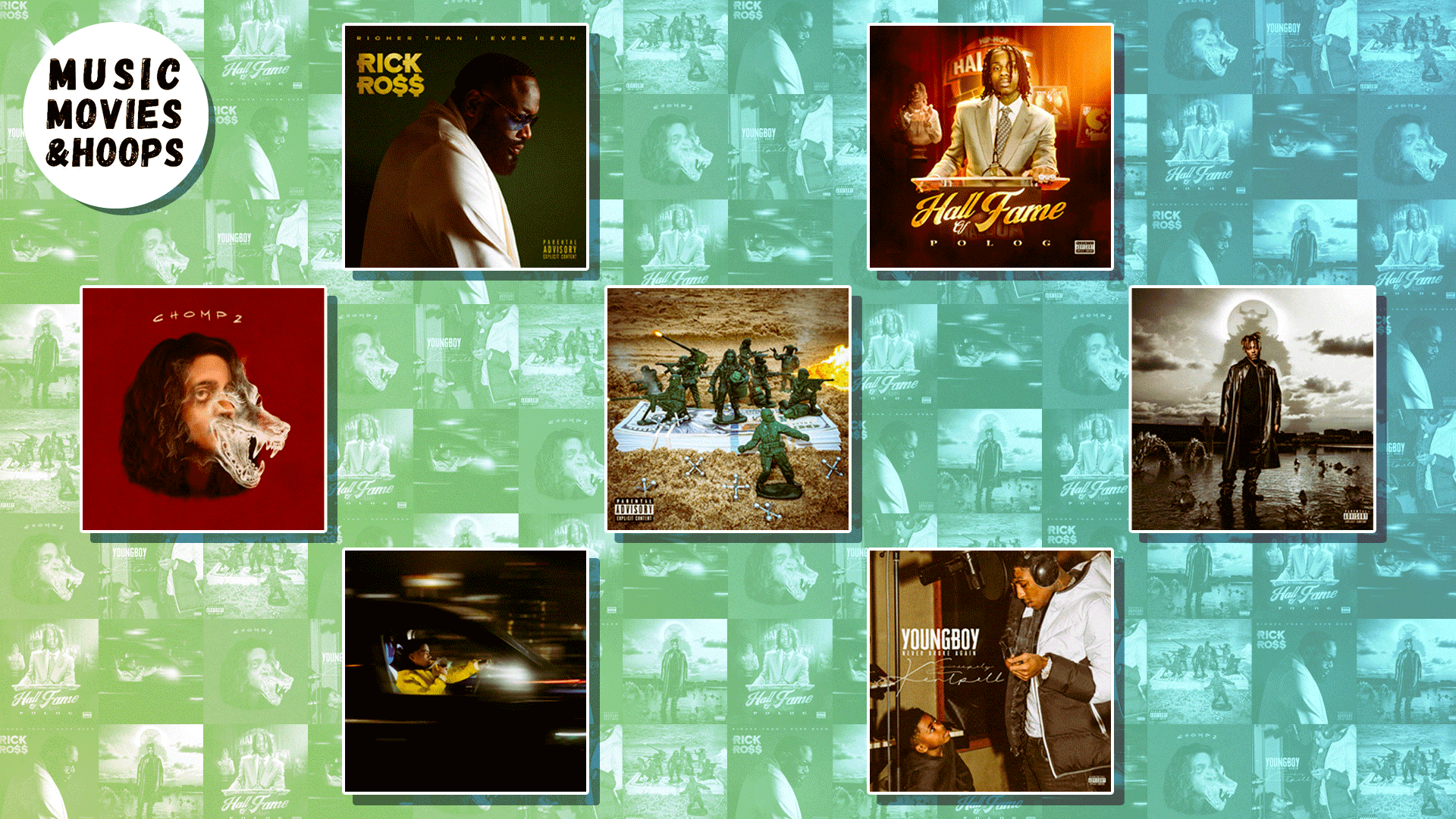 As we close what's been another wonderful year for hip hop music, December gave us a plethora of presents before we head into 2022. And we must go through as many as possible. There were deluxes dropped such as Polo G's Hall of Fame and EST Gee's Bigger Than Life or Death, and Russ came back with several rap masterpieces on his project CHOMP 2. Roddy Ricch dropped his long-awaited follow up to Please Excuse Me For Being Antisocial, Young Boy Never Broke Again released a post-jail stint project with Birdman, and we got another posthumous project from the young legend Juice Wrld. Chief Keef returned to the scene, Nas delivered magic, Curren$y put his final stamp on 2021 and Rick Ross…..well, we'll get to him later. We also have to give a shoutout to Gucci Mane, as there's no Christmas season without an East Atlanta Santa release. But without further ado, let's get into a trio of some of our favorite December releases, MMH style.
read more