Music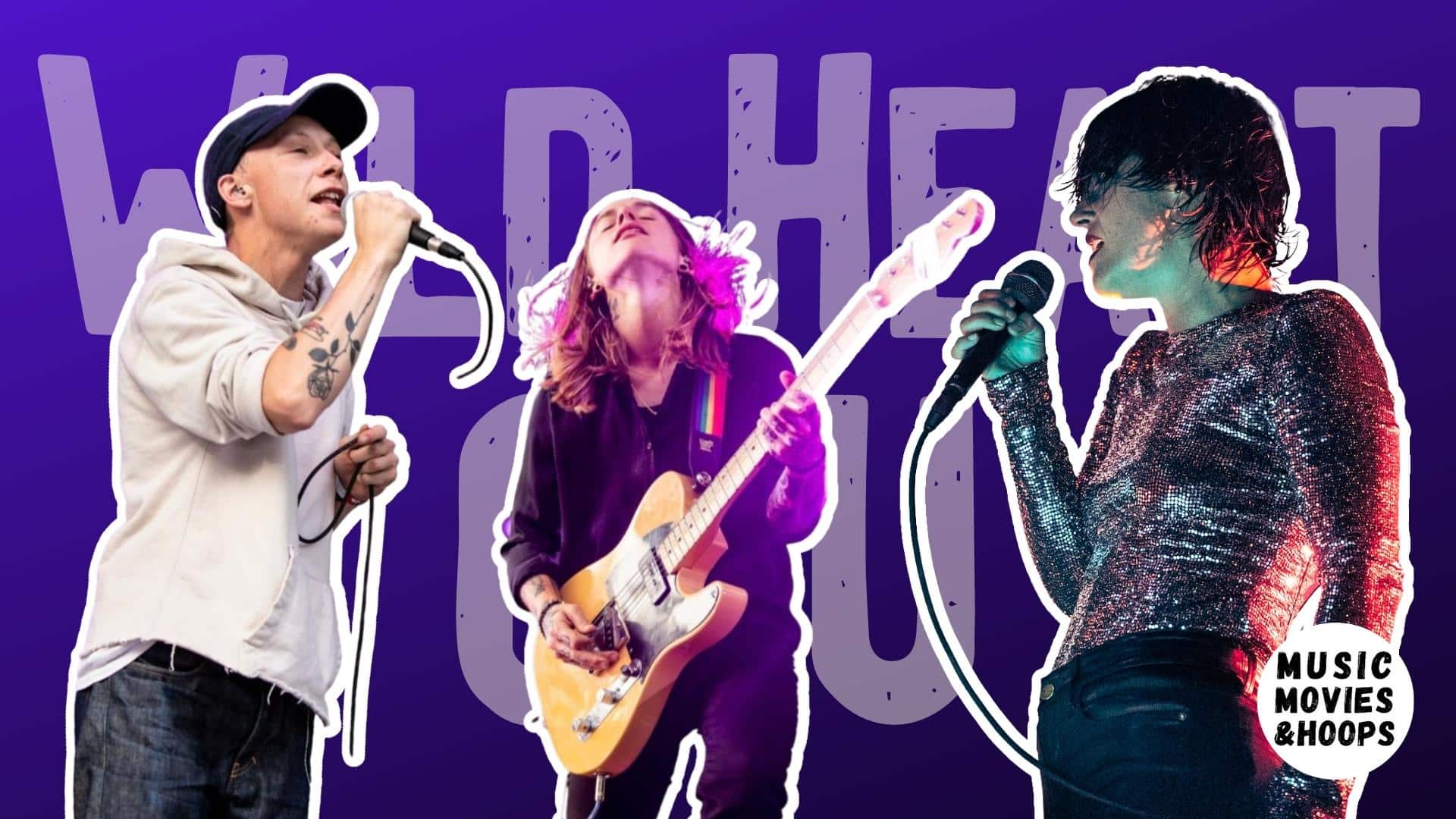 "The Wild Hearts Tour" gives a new window into the evolving concept of headlining in the contemporary indie scene.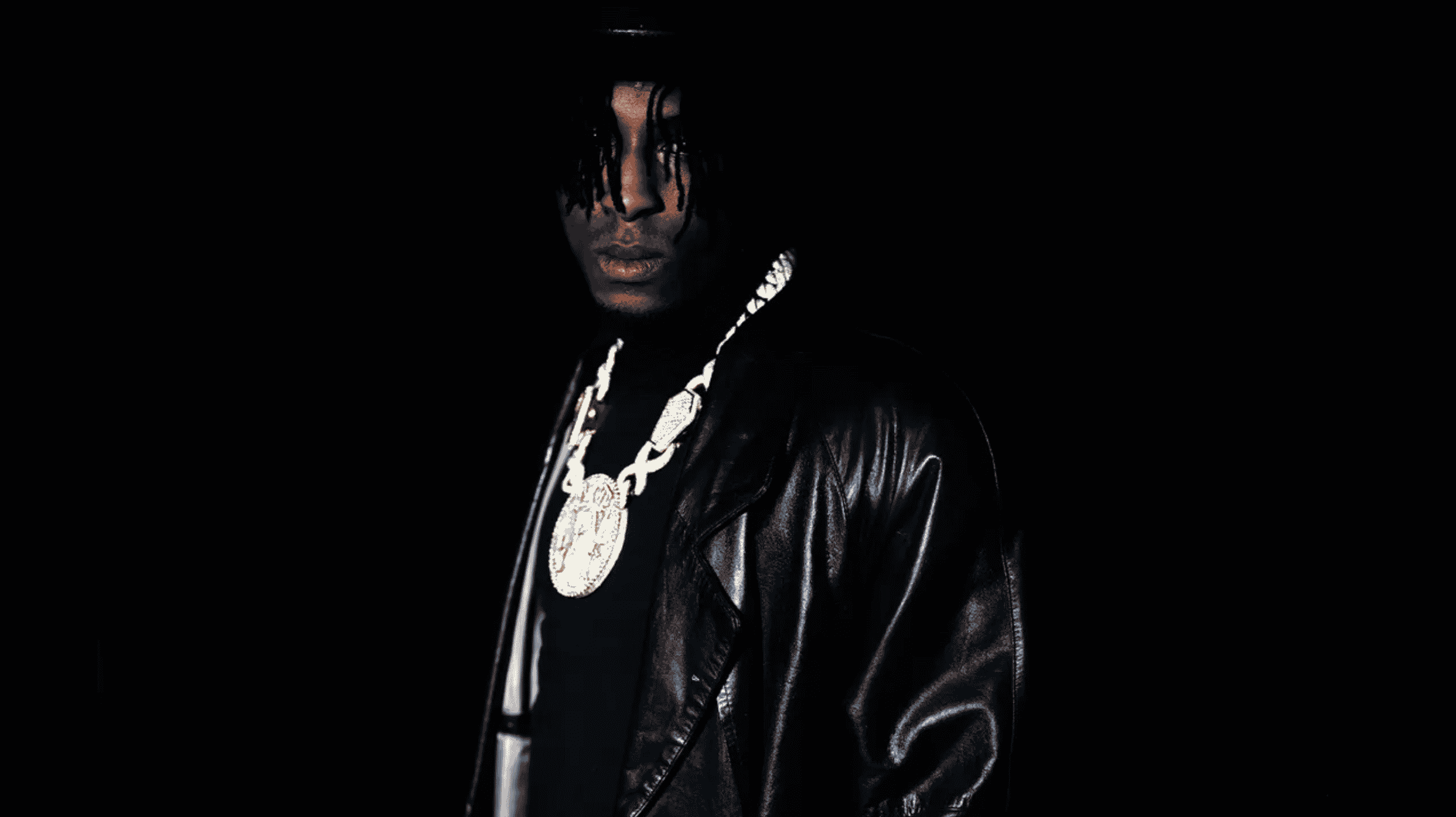 Head of the MMH Music Department and all-around rap sage Lito Henderson details why YB is in fact better while discussing YoungBoy's latest offering; The Last Slimeto.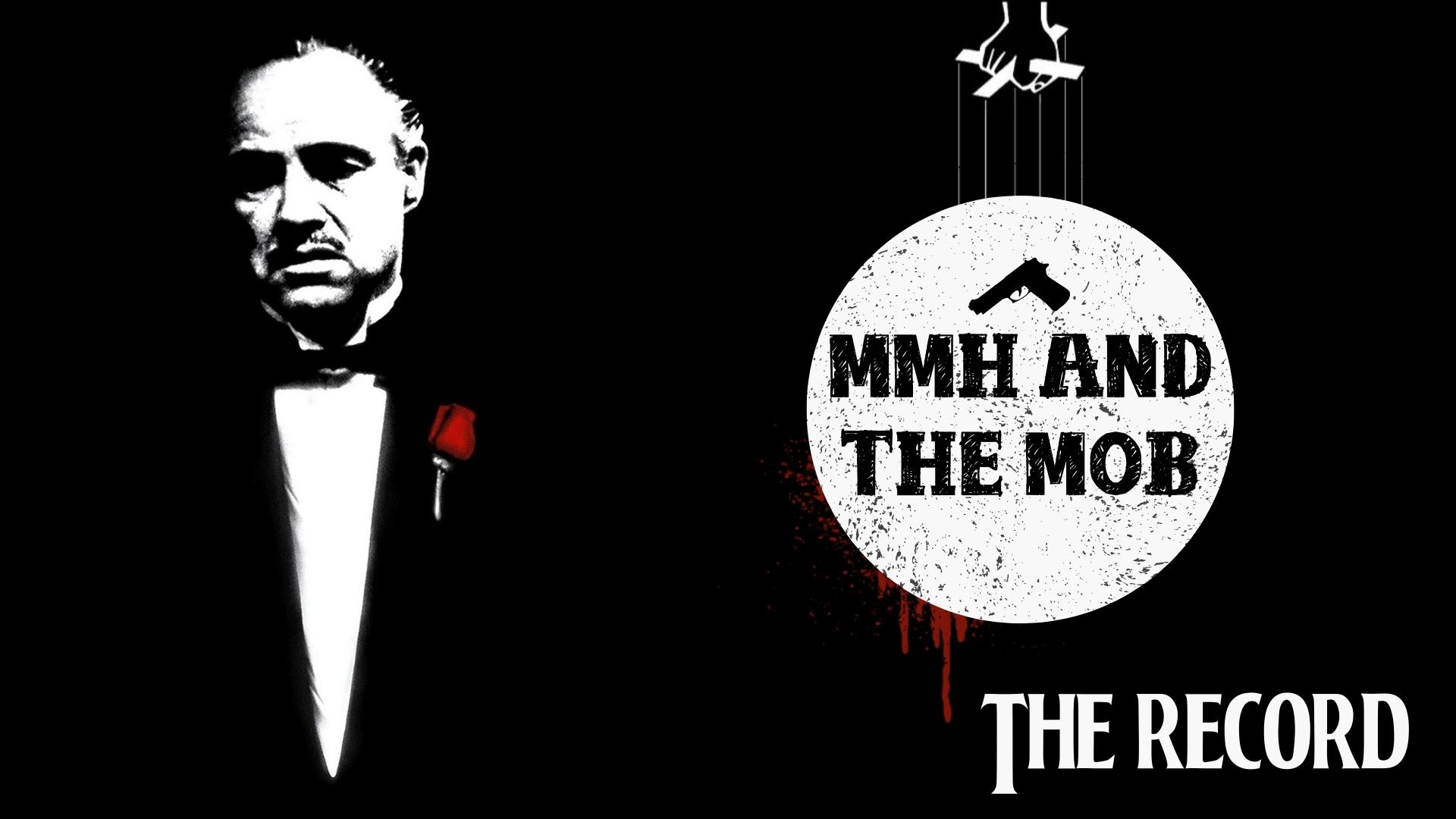 New York's "Five Families" (Bonanno, Colombo, Gambino, Genovese, and Luchese) used Music, Movies, and Hoops to extend their reach globally and ensured The Mob was part of the culture long after the most infamous were locked up or left to swim with the fishes. This MMH three-part series explores just how much influence the mob has had on our culture.
read more