Hello everyone, and welcome to the most American man in the world recommending ten modern French films to stream. If the French were to pick the qualities they don't like in a person (light beer drinker, bad hair, poor style, no table manners, doesn't smoke cigarettes) they'd find I have every one of them—nevertheless!
As stated above, this is a list of modern movies, so they're all from the last twenty years or so. If you're looking for something classic, both The 400 Blows (1959) and Breathless (1960) are on HBO Max. In the interest of full disclosure, a girl in college took me to see Breathless and I fell asleep before it started. I'm sorry, Deana! I'm a different person now.
Here's the list: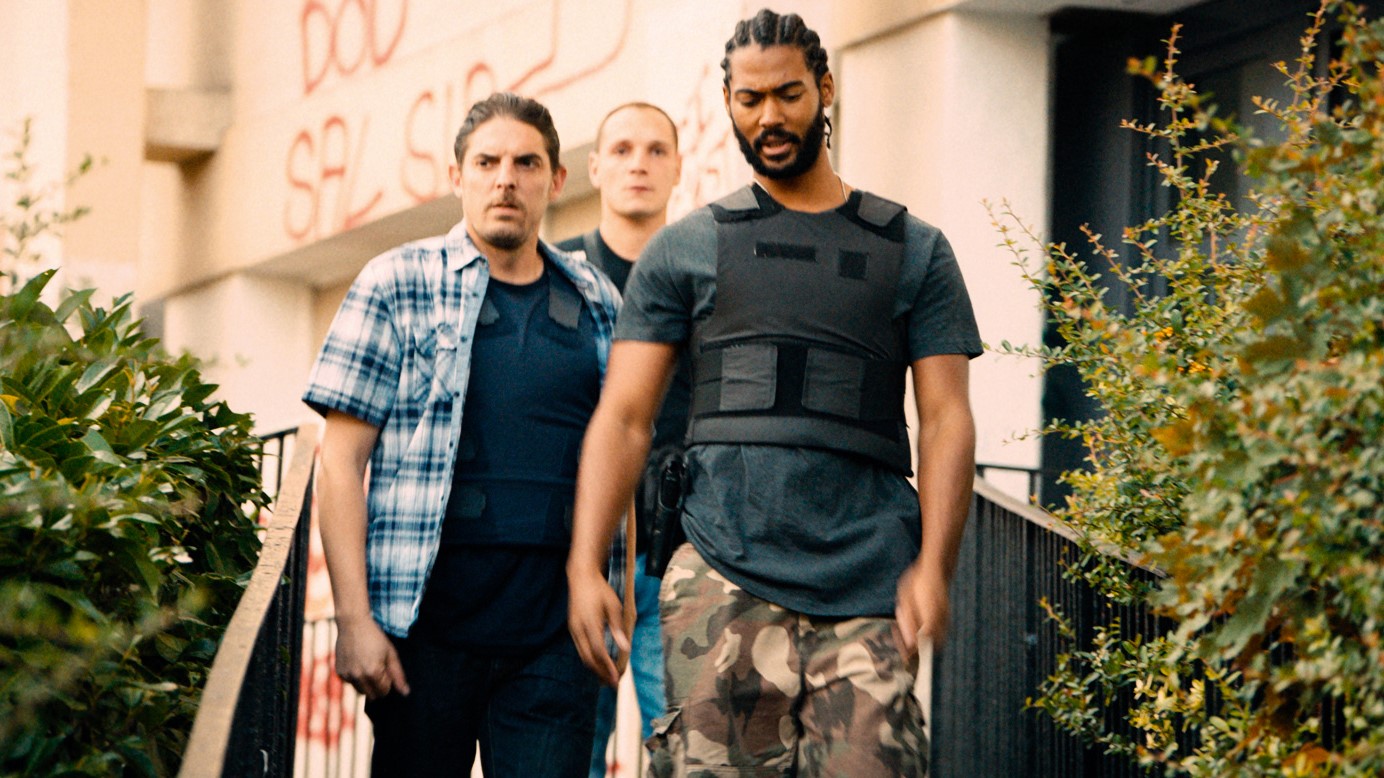 Les Miserables (2019) — Prime Video
Not that one. Though it shares a name with a much more famous piece of art, this Les Miserables stands on its own as a cultural tipping point. With shades of both Le Haine (1995) and Training Day (2001), it's a police drama for the current political climate.
Someone steals a lion cub from a traveling circus, and the officers must find it and return it to the travelers before chaos erupts in the HLM (council housing/projects). Just when you think you know where this movie is going, you realize you don't. The ending is likely to divide audiences, but this remains a must-watch.
Portrait of a Lady on Fire (2019) — Hulu
Céline Sciamma is a force to be reckoned with. Regardless if it is the love between a parent and a child, childhood friendship—or, in this case—romance, she is a master at getting to the bottom of what makes us tick.
In Portrait, the bonfire scene alone is worth the price of admission. The music syncs to the beating of your heart and entices you all the way to its symphonic conclusion. As far as love stories go (French or otherwise), this is one of my favorites.
Raw (2016) — Netflix
Quentin Tarantino named this the best film made by a millennial. If that doesn't get you in the door, I don't know what will. It's very much a horror movie, so if that's not your bag, please don't watch. I won't be able to handle the hate mail.
If horror is your thing, this is a must-see. Raw is a coming-of-age story where the stakes (steaks) are much higher than normal. What do you do when your classmate looks delicious? Let's call this one an "eat-cute". Why am I talking like this? Just watch the movie.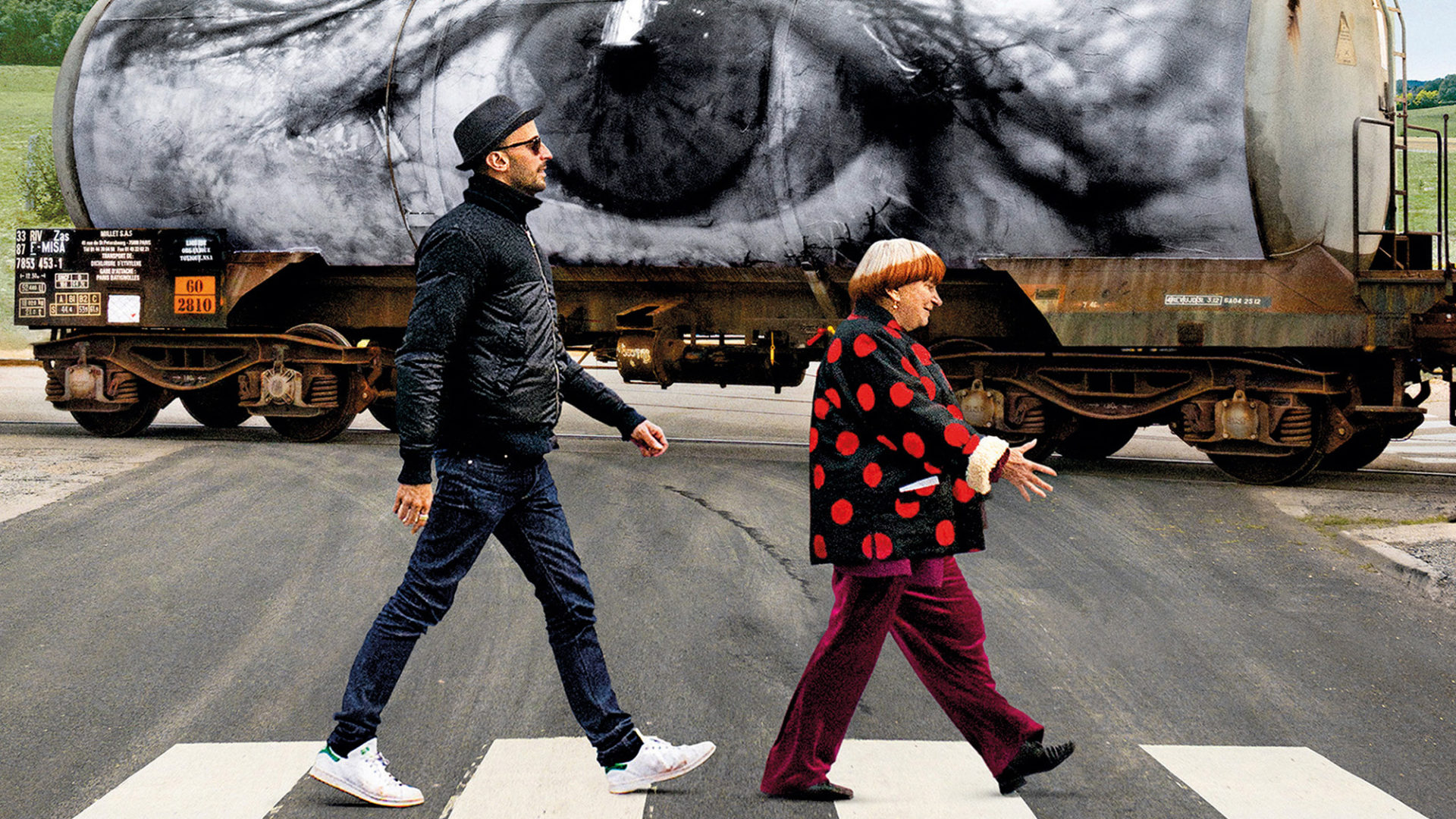 Faces Places (2017) — Tubi
This documentary that celebrates the strength and beauty of everyday people had me crying happy tears about fifteen minutes into it. Agnes Varda (a legendary French director who has since passed) and JR (someone akin to the French Banksy) set across rural France with no particular goal in mind aside from capturing life as it is.
They accomplish this by photographing the people they meet and then turning the photos into giant art installations. With so much negativity in the world, it's nice to have a reminder that our humanity is still worth displaying.
Only the Animals (Seules Les Bêtes) — Amazon Prime
It's best to not say too much about this captivating crime drama. I think of it as Hate Actually because of the way all the storylines eventually tie together. Every reaction has a reaction. As you're watching, you'll be trying to figure out how each piece of the puzzle fits together, but you won't get total clarity until the end. Not exactly uplifting, but riveting nonetheless.
All Hands on Deck (2020) – MUBI/MUBI on Amazon Prime
First, if you're unfamiliar with MUBI, I highly suggest trying a free trial either through the application itself or through Amazon Prime. The way their model works is that they add a new film every day that stays watchable for thirty days. They feature films from every genre, country, and time period. It's like getting a film degree for 1/100000th the price.
I'm not on the payroll, so I hope they appreciate the free publicity! All Hands on Deck is a coming-of-age story (no cannibals this time I promise) about people who should have already come of age. If you were anything like me in your twenties (pathetic, obsessive, awkward, goofy, cruel, directionless, horny, stupid) you'll see yourselves in these characters. Ultimately, the movie shows us that what makes life bearable is that we're all going through those things together.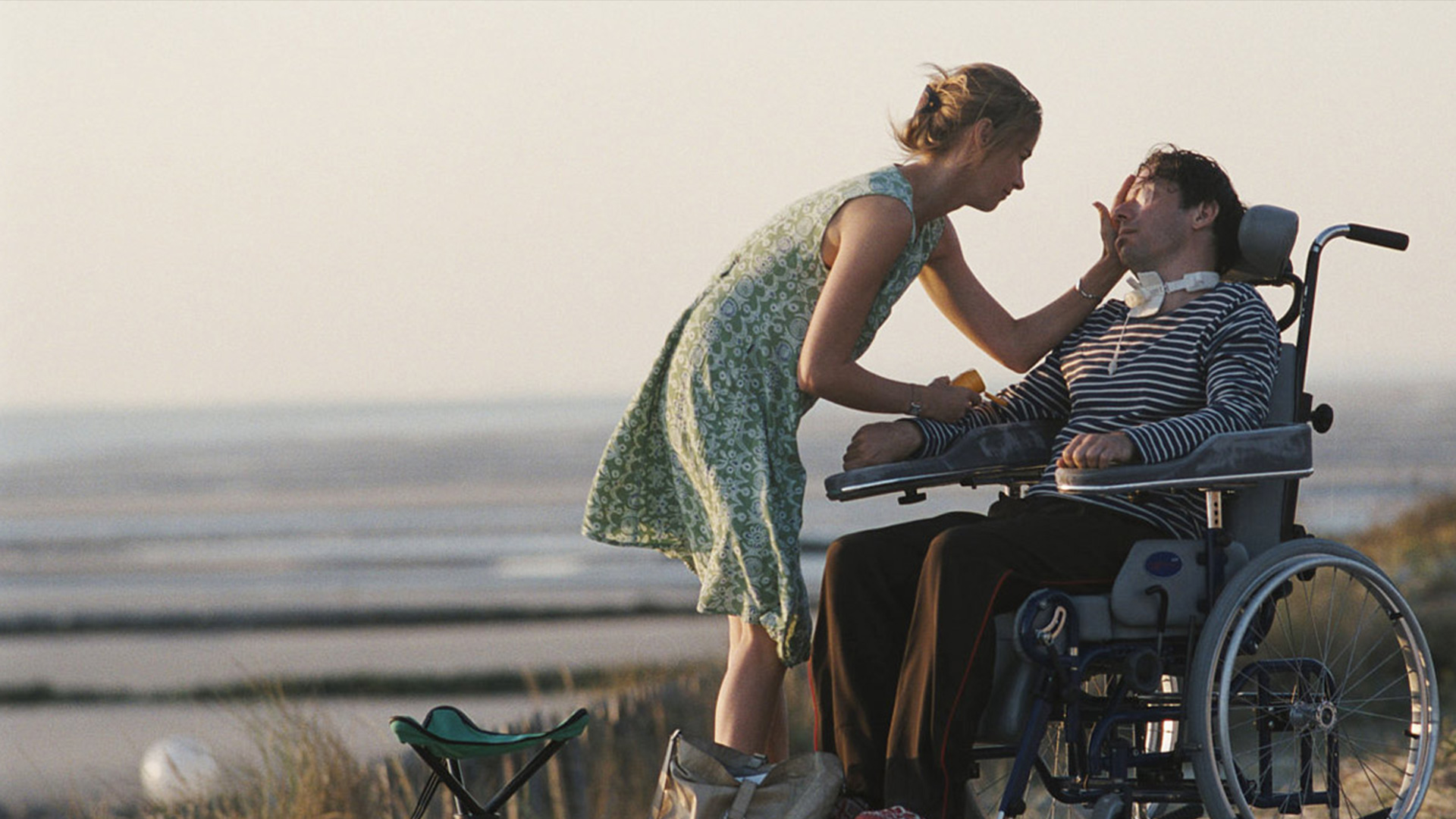 Diving Bell and the Butterfly (2007) – Pluto TV (Free)
If this was released in a post-Parasite world, where people are less afraid of subtitles, this might have had the chance to win Best Picture at the Academy Awards. It's a biographical drama very different from the karaoke-biopics we've become accustomed to recently with movies like Bohemian Rhapsody and Rocketman.
Diving Bell revolves around the true story of French journalist Jean-Dominique Bauby's life after a massive stroke that left him paralyzed. It certainly isn't a light-hearted rom-com, but through the film's tragedy, there is beauty.
Blue is the Warmest Colour (2013) – AMC+ through Amazon Prime/Direct TV
We love coming of age, don't we folks. Falling in love. Remember that? And they say blue is the warmest color. Well they say colour, I say color. No "U". You know, I talked to Macron, I said can we get that "u" out of there? He said, "no! We love the 'u'." That's okay. No 'u' in this country though. Except in the word "country" I guess. And "guess". That's okay. That's okay. We'll show them.
Johnny Hallyday: Beyond Rock (2022) – Netflix
A great documentary works for both people who are very familiar with its subject and for people who know nothing about it. Before watching this docuseries, I knew very little about Hallyday. When we get drunk, my friend always puts on a YouTube video of Johnny singing "L'envie" live at Bercy in 1987, and that was enough to sell me on giving Beyond Rock a go.
Hallyday, sometimes called "The French Elvis," modeled his early career off of Presley but you'll find that this film follows him on a journey to try to remain relevant by adapting many different personas. Drug and alcohol abuse and interpersonal issues afflicted him for almost his entire life but each time he burns down in flames he rises from his ashes. Hallyday is also remarkable for being the only French person in history who liked the United States.
A Prophet (2009) Available for rent on Apple TV/YouTube/Amazon Prime/Google Play
I put this last on the list only because it's unavailable for free streaming. You can however rent it on pretty much any streaming service, and I would implore you to do so. This belongs in the pantheon of crime films, regardless of language or country of origin. It's one of my favorite movies of all time and I can't think of any movie that moves in a straighter line than this one does. It doesn't worry about things like backstory. You're just dropped into prison and along for the ride. Before you know it, everything is different.