Welcome to the first Friday Finds, where I (Zoe) will be sharing with you my favorite image and an interesting read from the past week, as well as a suggestion for something to do in the upcoming one, all with our signature topics in mind.
MUSIC
See It: Tinashe stood up for trans rights and released the deluxe edition of her album 333.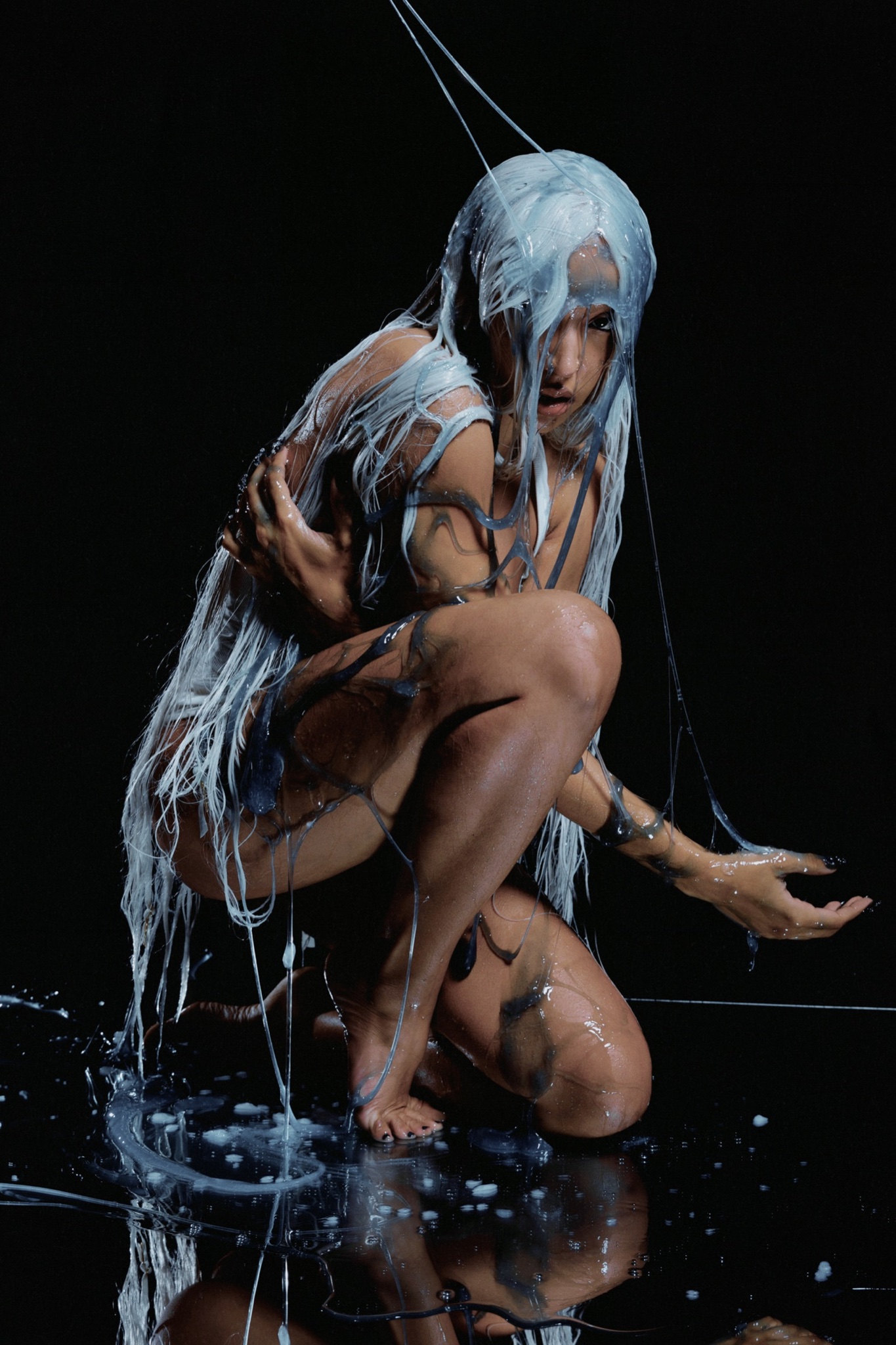 Photo: artist's Instagram
Read It: This week, Demi Lovato showed off some "ancient artifacts" they bought online. The musician was definitely scammed, but even if they weren't, there is a compelling argument to be made that no one should own antiquities. After seeing Demi's videos, archaeologist Pete Campbell posted a fascinating thread on the subject.
Do It: Love it or hate it, SXSW is back, baby! If you're in the Austin area, an abundance of live music is headed your way March 14-20.
MOVIES
See It: Against the Ice, an absolutely harrowing tale of a 1909 Arctic Expedition, premiered this week. Beautiful cinematography, but be warned, it's a tough watch for dog lovers.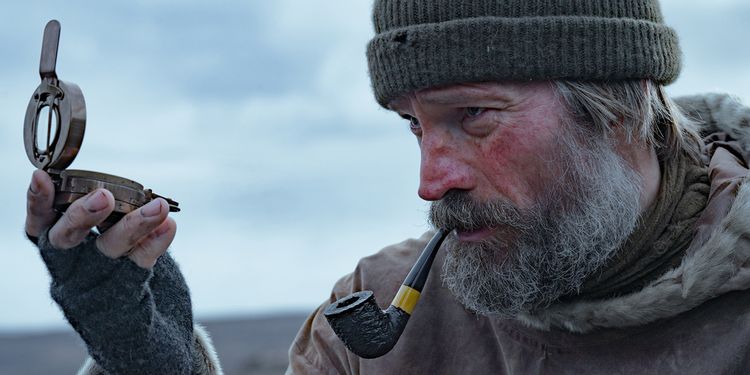 Photo: Netflix
Read It: In some stellar MMH-style crossover news, Shaq is now joined by Steph Curry as the newest executive producer of Ben Proudfoot's Oscar-nominated documentary short The Queen of Basketball. However, if this (highly recommended!) short wins a golden statue, we won't see their speech on the telecast. The Hollywood Reporter's Scott Feinberg explains why.
Do It: My Pick of the Week (follow us on TikTok to see all of this week's staff picks) is the meditative and profound sci-fi film After Yang, which is now playing in select theaters. See it if you can! It is also streaming on Showtime.
HOOPS
See It: Coach K's long-awaited and emotional final home game at Duke ended in a loss, but fans hope there is still time to shine with March Madness.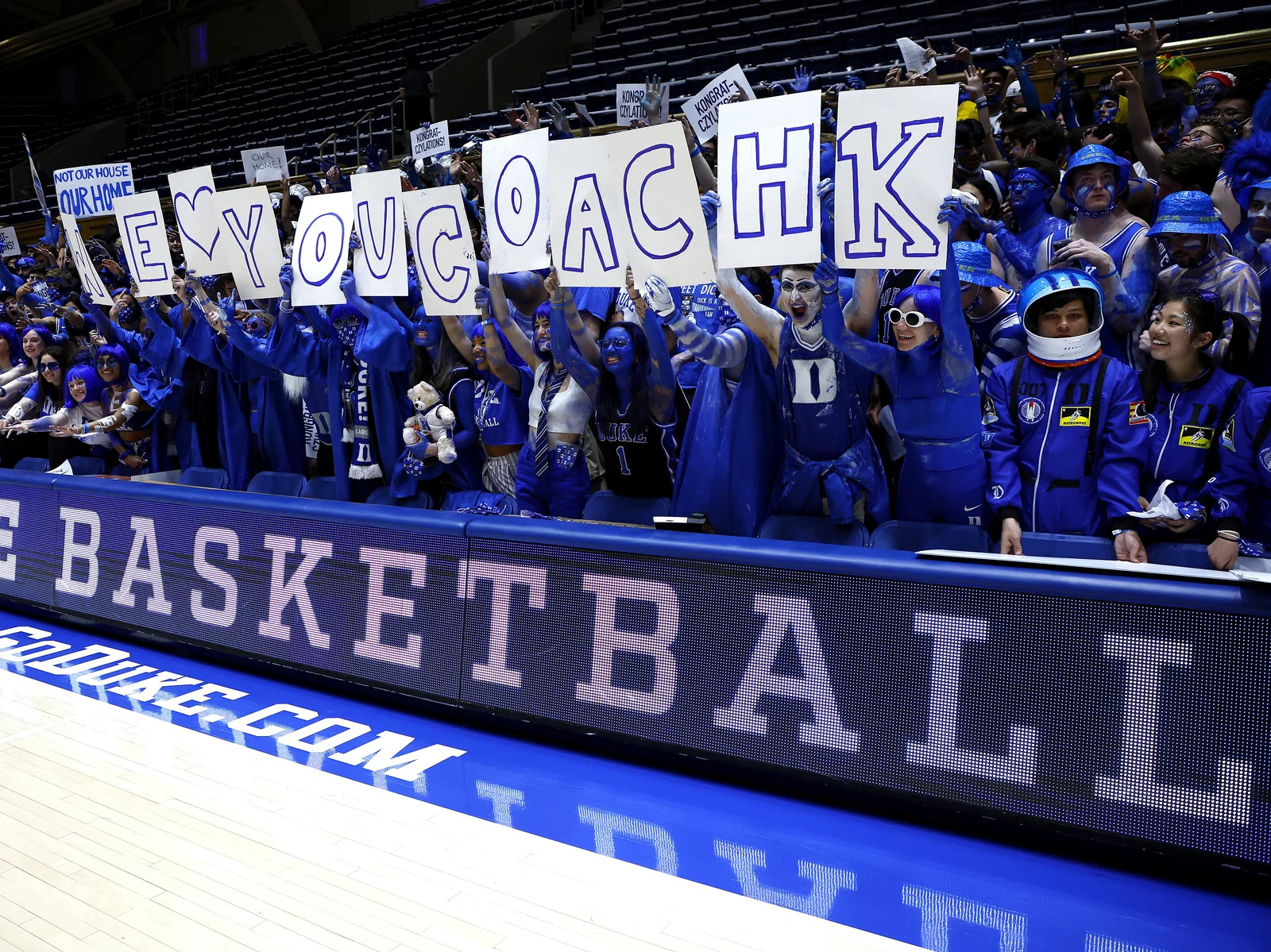 Photo: NPR via Getty Images
Read It: Brittney Griner, one of the best players in the WNBA, is currently detained in Russia. She was there because, despite her two Olympic gold medals and an incredible season, league players are wildly underpaid. This should be a massive story. Will Leitch at New York Magazine asks why it isn't.
I can't bring up Russia without acknowledging the atrocities being committed against the Ukrainian people. Here is a list of actions to take and places to donate. Please use it.
Do It: The Big East Men's Basketball Tournament is currently underway at Madison Square Garden for its 40th consecutive year. Tickets to the championship game on Saturday, March 12th are still available in case you need some last-minute plans, but it will also air on FOX.
ICYMI
This week was a great one at MMH. Cody wrote an amusing and informative take on the NBA trade deadline, there was a fantastic interview with actor Andrew Duff, and Sasha looked deep into the soul of both "Empire State of Mind" and his youth.
Months and months in the making has been Nico Carter's blues music series, part one of which was released on Monday. Come for the insightful dissection of what privilege and race mean in the world of blues music, stay for the spicy comments section.
Personally, I'll be listening to this masterpiece mashup on repeat. Enjoy your weekend.
Thank you for reading! If you'd like to suggest a future Friday Find, please write to me at zoe@musicmoviesandhoops.com. I would love to hear from you.