Welcome back! Let's jump right in.

MUSIC
See It: Deservedly, Dolly Parton was nominated for the Rock and Roll Hall of Fame. She then issued a statement saying she was withdrawing her nomination because she felt it was unearned. The Hall of Fame has now officially responded that it is too late, and the nomination stands.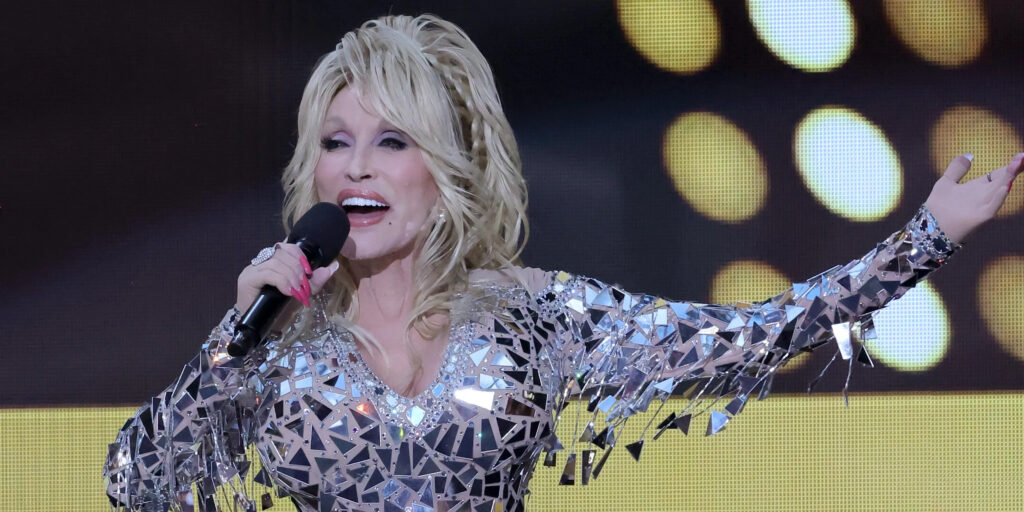 Photo: Getty via Pitchfork

Read It: The one thing we can all agree on is that music is changing. While there are some obvious downsides, one upside is that without the constraints of major labels artists can be more open and connected with their audience. Jill Gutowitz wrote about what she is calling the Sapphic Pop Boom and it is an absolute joy to behold.
Do It: If you will be anywhere near LA on March 19th, the Smokin Grooves Festival has a KILLER lineup. Tickets are still available! You should go!
MOVIES
See It: On the red carpet for her starring role in the Disney remake of Cheaper By The Dozen, Gabrielle Union spoke out against Disney CEO Bob Chapek's messaging surrounding the (horrible) 'Don't Say Gay' bill in Florida. "We need to own that if you truly are taking stands against hate and oppression, you should not fund hate and oppression. Period."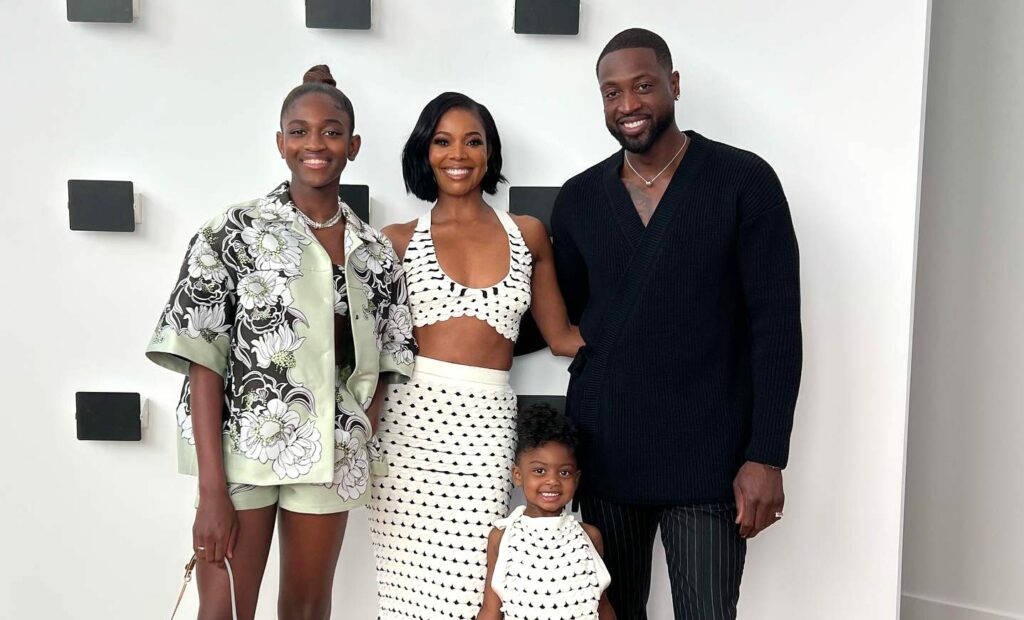 Photo: Gabrielle Union/Instagram
Read It: The first trailer for Ms. Marvel was released this week. It is a Disney+ miniseries taking place in the official MCU, so, of course, people have opinions. It is a story about a Muslim teenage girl, that seems like it will actually be made for teenagers, but, surprisingly, that is not the (only) thing people are mad at. Kamala's powers have changed from the comics. James Field at Pajiba explains all the rage.
Do It: The Lost City is star-studded and looks highly entertaining in an almost throwback way. There are early public screenings in select theaters starting tomorrow, March 19th, before the nationwide release on March 24th.
HOOPS
See It: How's your bracket looking? No. 11 seed Michigan had the first upset of the 2022 NCAA Tournament, beating No. 6 seed Colorado State.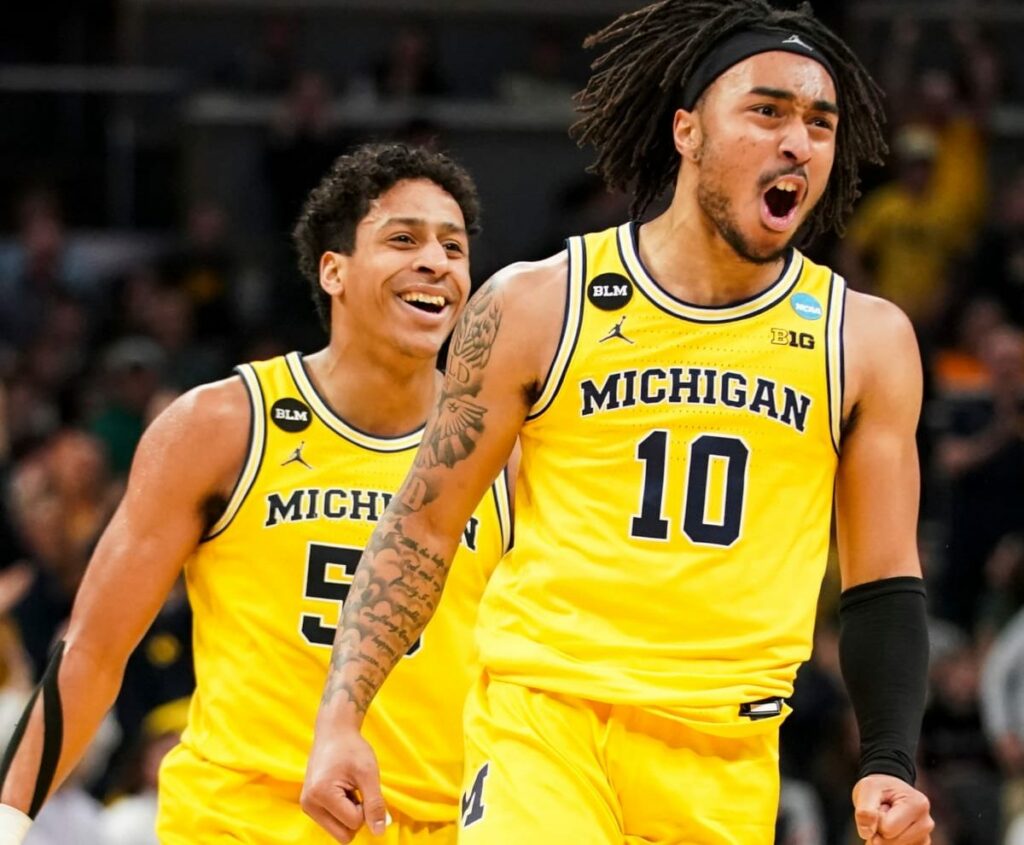 Photo: Sports Illustrated

Read It: Steph Curry is injured. While he is expected to recover, this has put the seemingly promising Warriors playoff prospects into question. Dan Devine dives in.
Bonus Read: Brittney Griner's detention has been officially extended until at least May 19th. TIME has an informative interview with a former FBI agent about the realities of the situation.
Do It: The NCAA Men's Basketball Championship First and Second Rounds are happening all across the USA this week, you can check here to see if there is an in-person game near you. If you need, we have an in-depth preview of what to look forward to.
ICYMI
Here at MMH, Michael Corvo's uniquely interesting and fun new crossover series Sounds of the Game began with exclusive interviews and information about the behind-the-scenes process of curating the music for Lakers home games. Check it out!
Until next time, here's a chihuahua performing Swan Lake. Enjoy your week.
Thank you for reading! If you'd like to suggest a future Friday Find, please write to me at zoe@musicmoviesandhoops.com. I would love to hear from you.
Author