Welcome back. Let's say gay!

MUSIC
See It: Queen Latifah was a boss while eating spicy wings and answering questions about her music career, as well as promoting Hustle, on Hot Ones this week.

Read It: Lil Nas X originally tweeted-and-deleted his frustrations at not being nominated for a BET Award in any category, despite being one of the biggest Black artists this year. He then posted a clip of his new song, "Late to Da Party," which sounds like a banger and opens with the line "Fuck BET." As Lil Nas X himself makes abundantly clear, this is about way more than just an awards show nomination; The Root touches on BET's response and community homophobia.
Do It: There are Pride celebrations, marches, and vigils happening all over the world. Find most of them here. Once you decide, The Guardian has an interesting list of forgotten Pride songs to add to your playlist.
MOVIES
See It: Jamie Lee Curtis officiated her daughter's wedding in World of Warcraft cosplay.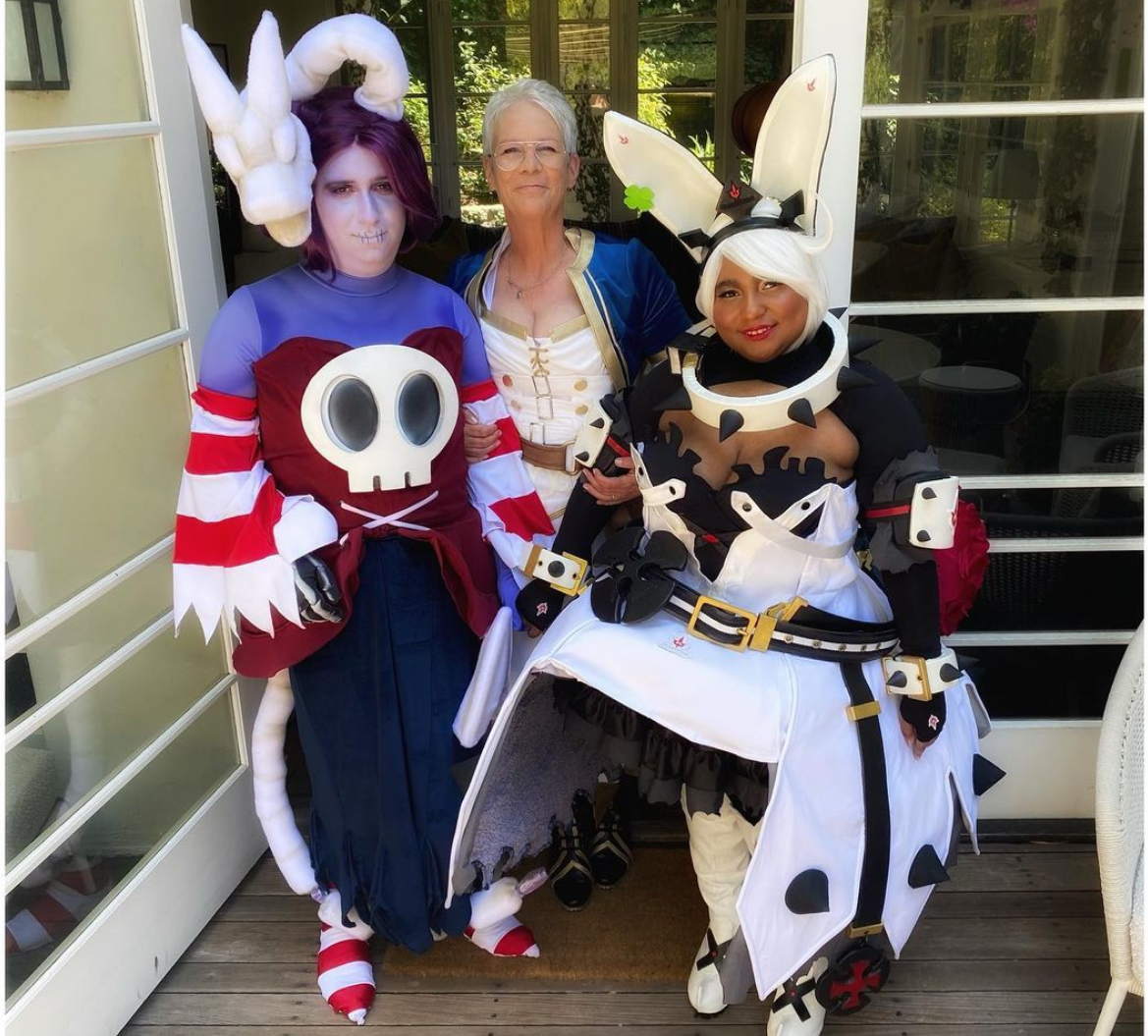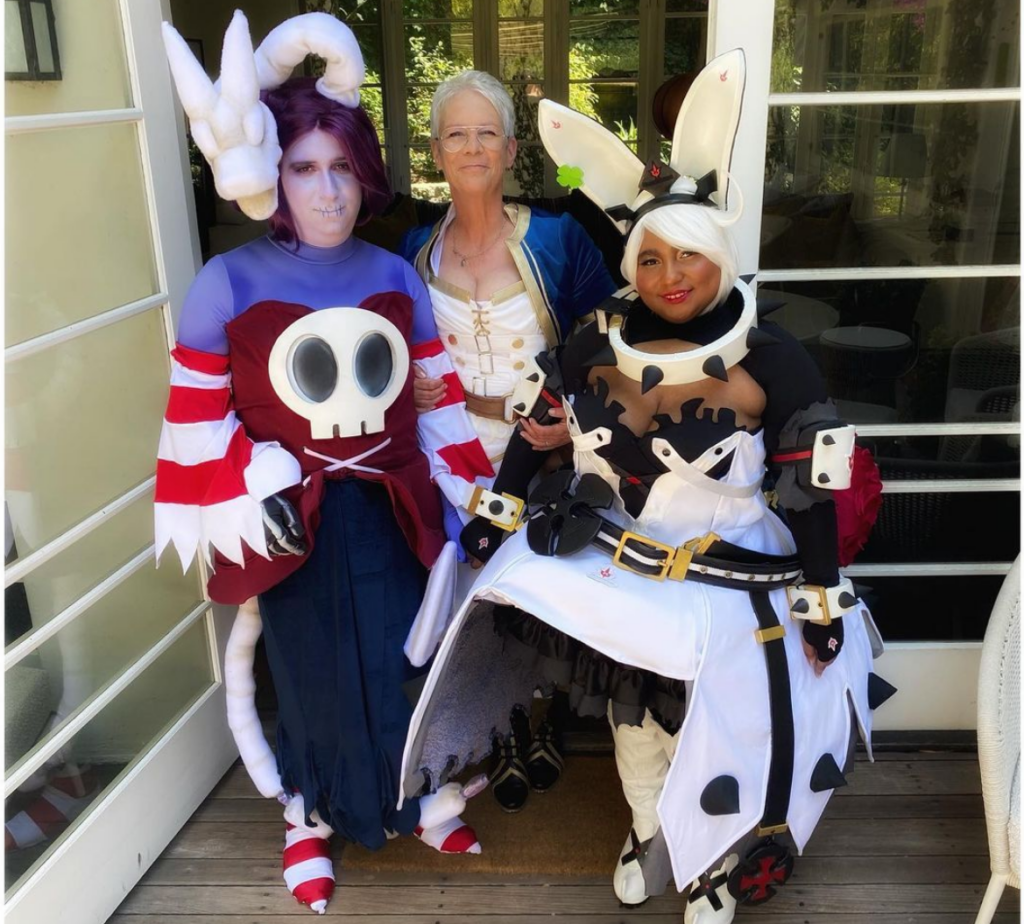 Photo: Jamie Lee Curtis' Instagram
Read It: Eric Deggans opens his piece for NPR with a hard truth: "The most surprising thing about the racism directed at Obi-Wan Kenobi star Moses Ingram is the fact that some people are still surprised by it." He argues that Disney should be doing more. They definitely should, on many fronts.
Do It: Fire Island is finally here, it's definitely queer, and you should watch it! Now streaming on Hulu.
Pride Bonus: Kristen Stewart is casting queer paranormal experts for what sounds like a wild new show. If that's you, please apply and report back. If that's not you, you should still watch this casting video.
HOOPS
See It: Kelsey Plum of the Las Vegas Aces was so thrilled to see Tom Brady sitting courtside at their game this week that she actually barked at him.

Photo: USA Today
Pride Bonus: Autostraddle has a very fun list of "25+ Gay WNBA Players to Thirst After on Instagram This Season."
As they mention, Brittney Griner, a queer Black woman, is STILL being detained in Russia.
Read It: The Nigerian government has pulled its basketball teams from international competitions for two years, potentially removing them from Olympic eligibility. Raptors president Masai Ujiri and Celtics coach Ime Udoka are both speaking out about the decision, calling it a failure of government. ESPN has the details of what this means.
Do It: What else? Game 4 of the NBA Finals is tonight at 9 ET. The Celtics currently lead the Warriors 2-1, and Steph Curry is playing through a foot injury, so it promises to be an interesting game.
ICYMI
Here at MMH, Abdul Malik looks back at White Men Can't Jump for its 30th anniversary. Although the planned remake is making news, the movie holds up. Abdul makes a strong case for its import in the canon of dudes rocking.
Until then, even starlings want us to abolish prisons. Enjoy your week!
---
Thank you for reading! If you'd like to suggest a future Friday Find, please write to me at zoe@musicmoviesandhoops.com. I would love to hear from you.