Finds are back, tell a friend.

MUSIC
See It: BLACKPINK is on the cover of Rolling Stone this month, making history as the third girl group to receive the honor. It has been over 20 years since Destiny's Child graced the cover, and the Spice Girls before them.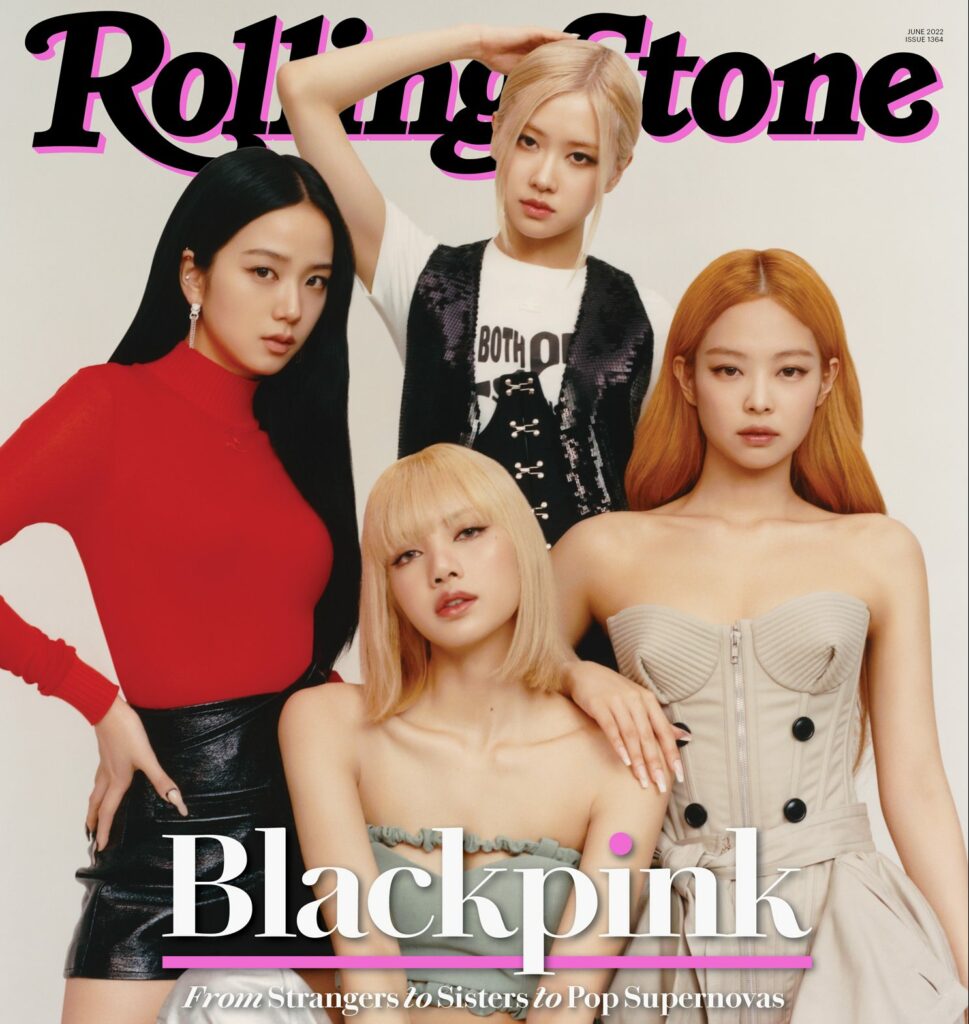 Photo: Peter Ash Lee
Read It: Look, is MMH usually the space for Kardashian Kontent? No. But The New York Times has an interesting conversation about the new dynamics of celebrity through the Dolce & Gabbana fashion house branding of Kourtney Kardashian's marriage to the indisputably talented Travis Barker. Devin Booker was also there!
Do It: Last week, some 160+ very big names in the music/entertainment industry publicly teamed up with Planned Parenthood's #BansOffOurBodies campaign, an unprecedented show of support for abortion rights. The world is very overwhelming right now. This fund supporting indigenous access is a great place to give.
MOVIES
See It: The new Thor: Love and Thunder trailer was released. It looks fun!
Photo: Marvel
Read It: Speaking of fun, Emma Thompson enjoys the first nude scene of her storied career in her new film, Good Luck to You, Leo Grande. In an interview with The Times, Thompson explains that she would've done it sooner but was consistently told by male executives she is "'too mouthy, not pretty enough, not the right kind of body." I think we're all looking forward to her proving them wrong.
Do It: Top Gun: Maverick comes out this weekend. If you're itching for a more in-depth and in-person experience, Far Out explores all the filming locations for your cinematic road trip needs.
HOOPS
See It: Candace Parker is the oldest player in WNBA history to drop a triple-double, breaking the record during the Sky's win against the Mystics on Sunday. Parker is 36 years old.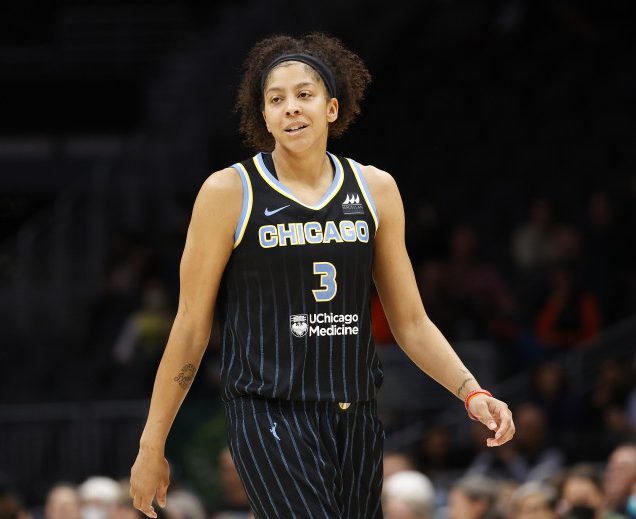 Photo: Getty
Read It: "It's pathetic. I've had enough!" You have probably seen this video (ESPN) of Warriors' coach Steve Kerr speaking passionately and directly to the senate before the team played on Tuesday, but it bears repeating and rewatching. American flags should require more than half a flagpole. Less cops, more gun control.
Do It: Even though they still have to win their Conference Final tonight, FiveThirtyEight's model is currently giving the Celtics a whopping 76% chance of winning the Larry O'Brien Championship Trophy. Watch for yourself, all this week and next. Game 1 of the NBA Finals starts June 2nd.
ICYMI
Here at MMH, Nico Carter is back with the fourth installment of his hard-hitting series, "The Black Blues." Misogyny is as American as apple pie, but the history of women in the blues is more complicated than you may think. Read about it here.
Until then, World Bee Day just happened. There is an amazing program in the UK that helps you foster a hive, either in your actual garden or with your wallet. Enjoy your week!
---
Thank you for reading! If you'd like to suggest a future Friday Find, please write to me at zoe@musicmoviesandhoops.com. I would love to hear from you.