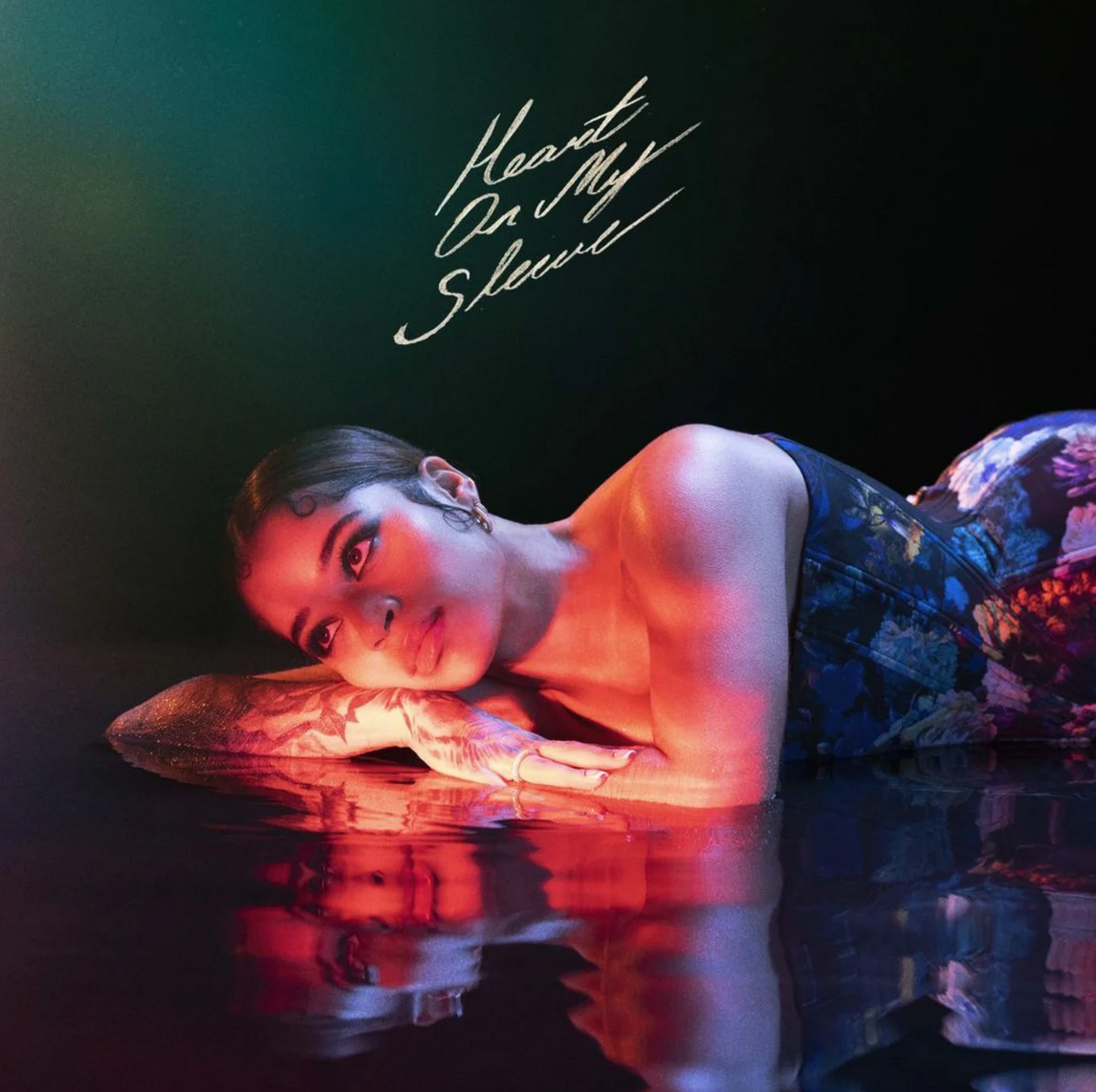 Ella Mai, Heart On My Sleeve
Eliana Carter
Following her record-breaking self-titled debut, Ella Mai dropped her sophomore album Heart On My Sleeve this past Friday. The 27-year-old British singer rose to fame with her Grammy award-winning single "Boo'd Up," which could be heard just about everywhere in 2018. Her new album evokes classic 90s R&B and includes features from Lucky Daye, Latto, and Roddy Rich.
Dropping four years after the release of her first self-titled album, Heart On My Sleeve chronicles love and heartache, the many ups and downs of romantic relationships, and speaks to the all too familiar woes of dating as a 20-something. Ella Mai's vocals and artistry have matured from her previous record, and the album flows smoothly from track to track.
On the album standout, "A Mess," Mai teams up with American R&B singer Lucky Daye, and the two sing of a passionate but messy relationship: "know this might be a mess, but yes 'cause for me, you're the best."
With her notably smooth melodies, Ella Mai's record makes space for the love song in R&B and is a must-listen for romantics who wear their hearts on their sleeves.
4 out of 5 Single Tear Emojis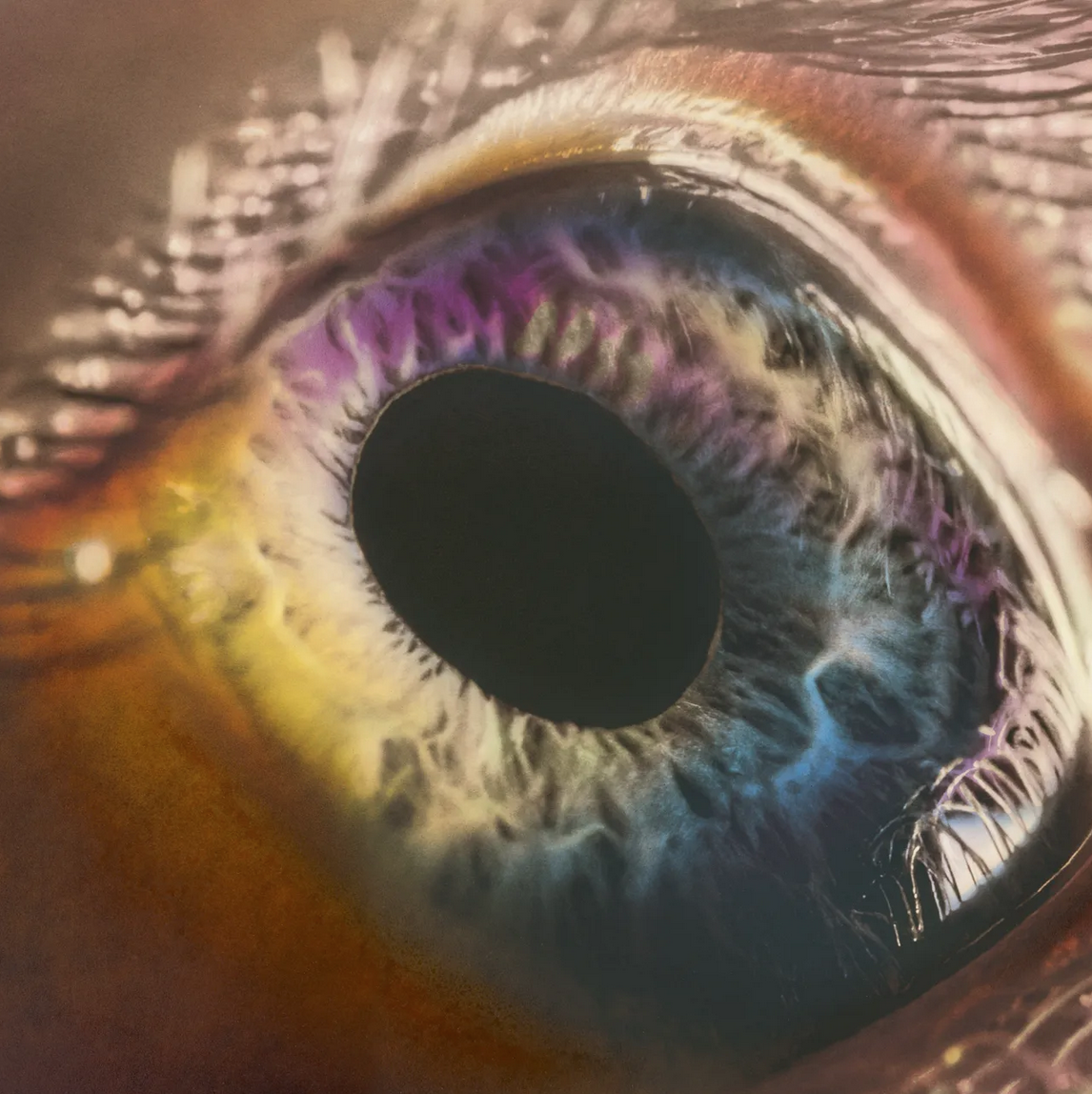 Arcade Fire, We
Nico Carter
This tight forty-minute record features only ten songs, eight of which are paired tracks recalling the band's classic record The Suburbs. Of these pairings, only "The End of the Empire" lags.
"Age of Anxiety" is a synth-driven exploration of mental illness. The first part explores the unease of modern life, with sharp-breath percussion and racing-heartbeat bass lines; the second (parenthetically titled "Rabbit Hole"), while lengthy, pays off in some incredibly catchy melodic counterpoint.
If you only check out a few tracks off this album, start with "The Lightning (I and II)." To be honest, this section should have a trigger warning for single people. It's absolutely beautiful though, especially the strident second part. It has all the joy of a song of the summer, while also somehow feeling reflective of the past few years with lines like "a day, a week, a month, a year, every second brings me here."
Arguably the strongest part of the record are parts I and II of "Unconditional." Part I is a light, catchy track with advice-filled lyrics directed to a young person. Something that might otherwise be corny (mostly) avoids that pitfall by leading with its earnest heart and an incredible hook: "and if you feel it, it's fine/I'll give you everything that's mine/I'll give you my heart and my precious time."
Part II ("Race and Religion") features Régine Chassagne and Peter Gabriel and might be my favorite song of the year. I feel like it's the spiritual successor to Sledgehammer, with an incredible 80s synth-pop vibe, and it might be perfect.
5 out of 5 Korg Synthesizers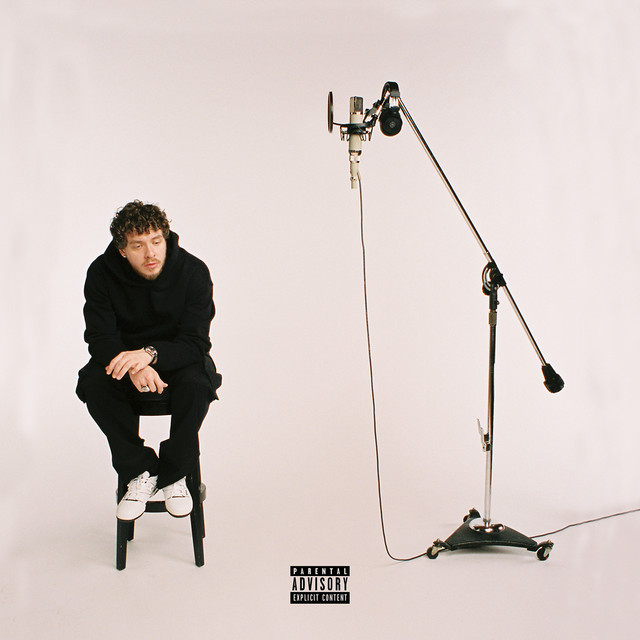 Jack Harlow, Come Home the Kids Miss You
Simon Pruitt
Jack Harlow makes pop-rap. Just rap enough to appeal to a younger hip-hop fan base, and just pop enough to not let that fan base be alienated.
Come Home the Kids Miss You is no different. Giving the record a concrete review almost seems like a disservice to what it is. It's in the Drake and Charli XCX family of fun, palatable, "I'm rich, famous, and attractive" background music. That's all. I enjoyed the music playing while I worked on another MMH article, but I'm not sure if it would hold up on its own.
That said, Harlow has no lack of catchy hooks The album's lead single, "First Class", arrives just in time for this summer's party hit, succeeding Olivia Rodrigo's "Good 4 U" and Dua Lipa's "Levitating."
"Movie Star" (featuring Pharrell) is the record's highlight track. It's no surprise, as Pharrell is a musical alchemist at this point. Everything he touches immediately turns to gold. Justin Timberlake's feature on "Parent Trap" and Snoop Dogg's surprise cameo on "You Harleezy" were fun too, but nothing tops Harlow's two-line MMH explosion:
"I'm on a journey, man, Jarrett Jack/Got my twin with me like The Parent Trap, there and back"
2.7 out of 5 Perms